Key Takeaway
Outsourcing bookkeeping to a remote administrative assistant can save time and money. They can handle tasks like data entry, accounts payable and receivable, and financial reporting. Remote bookkeepers are highly skilled and can help you avoid costly errors, while giving you more time to focus on growing your business.
It's easy to outsource accounting tasks without having to hire another in-house employee. Usually less expensive than hiring someone onsite or hourly, remote assistants work full-time on your tasks when you need them most.
Benefits of Outsourced a Virtual Administrative Assistant for Bookkeeping
If you have a small business, and need help with your bookkeeping but don't want to hire an employee whose rates might not always be within your budget, an outsourced virtual assistant might be the perfect solution for you. These services are often significantly cheaper than hiring an in-house assistant, and they offer a lot of benefits to boot! Virtual assistants for bookkeeping are a great way to stay on top of your books. With an outsourced virtual assistant, you'll get a daily summary of everything that happened in your business and all the tasks they completed that day. You'll also have access to monthly reports which summarize how much money was spent, where it was spent, and what the balance is.
Outsource your bookkeeping and accounting tasks to an experienced virtual assistant. A VA works remotely with little supervision and is a cost-effective way of outsourcing your day-to-day routine tasks.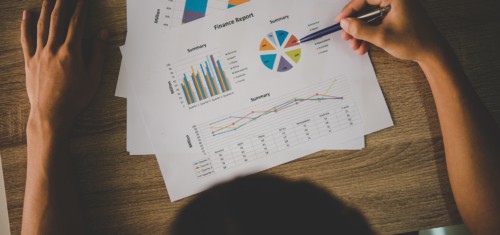 Tasks a Remote Bookkeeping Assistant can do:
Outsourced Virtual Assistants for Bookkeeping provides fully equipped yet affordable administrative support for small business owners. Ideal for new or expanding businesses that need help with:
QuickBooks data entry
Payroll processing and filings
General office tasks: Mailings, scheduling, word documents, etc.
Personal and business filing
Data entry from PDFs
Financial statements and other special documents
Trial balances, reconciliations, year-end closing, and budgets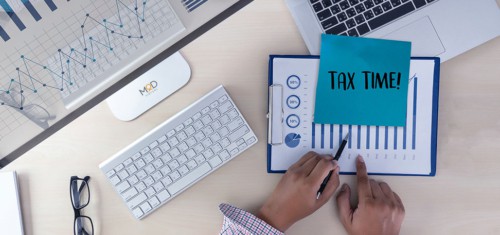 Improved efficiency and availability
Outsourced bookkeepers can often handle the job of several people – saving you time, money, and stress! They can work during hours when you're not able to, as well as work extra hours when you need them most. They are also able to pick up tasks easily if their own schedule becomes hectic at any time. You are never held back by staffing issues.
Results with a Bookkeeping Assistant
You'll see a professional, accurate, and complete set of financial statements as well as tax filings when you need it most (year-end)! You'll also have qualified company information at your fingertips when you're seeking financing or business loans.
MyOutDesk is the leading provider of virtual assistant services for small businesses. We offer the highest level of excellence with outstanding customer service at affordable prices.
With a virtual bookkeeping assistant, you'll enjoy the convenience of doing business with a local firm while enjoying the cost savings and flexibility of a virtual assistant company!
Virtual assistant outsourcing allows small business owners to focus on their core competencies. Outsourced virtual assistants allow small business owners to focus on the day-to-day operations of their businesses while still providing all financial and accounting needs.
Outsourced virtual assistants are particularly useful during non-tax seasons when businesses are growing and increasing profits, which is why many companies subscribe to our virtual assistant services.
Virtual assistants will work with you to ensure that your financial statements are prepared in the most timely and accurate manner possible. Virtual assistants for bookkeeping can support you in tax returns, annual reviews, regulatory compliance filings, P&L reports, and business plans. With outsourced bookkeepers, virtual assistants can meet your needs — and in the future.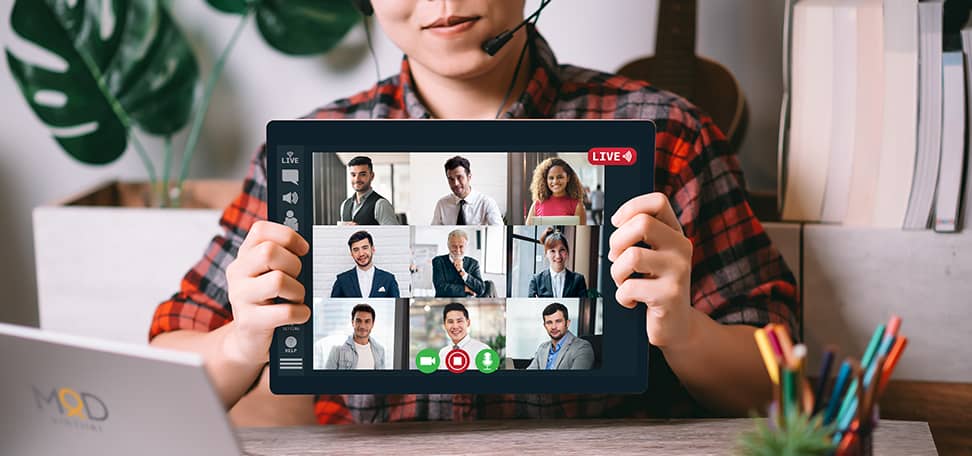 Industries have benefited most from virtual assistants in the last 10 years:
Insurance
Consulting
Marketing
Real Estate
Financial M, Mortgage, Lending
Healthcare
E-commerce & Retail
Biotech
IT
It has been reported that a growing number of firms have started hiring virtual assistants that specialize in analysis, marketing, operations, and sales development. Virtual assistants that are specialized in recruitment coordination, research, and development, have led to growth in industries such as information technology, biotechnology, and healthcare/life sciences.
Growing a small enterprise with virtual assistants more accessible than ever before:
Hiring a virtual assistant is accessible to small businesses and start-ups
Lower cost alternative to offset the workload of local employees while scaling operations and growing business capacity.
Project management software, like project management software such as Asana or Trello, is the backbone of operations in most companies. It allows companies to hire virtual assistants for just about any job – from administrative tasks, sales, and marketing work, blog posts, and transcribing sessions. It has become more affordable for businesses to hire virtual assistants — one of the factors why outsourcing is so popular with companies today is that quality remote work is easily accessible.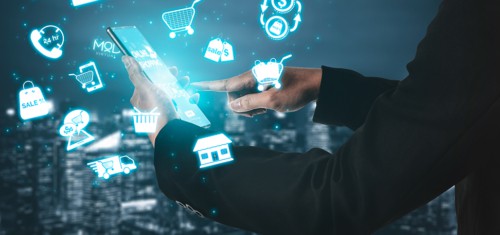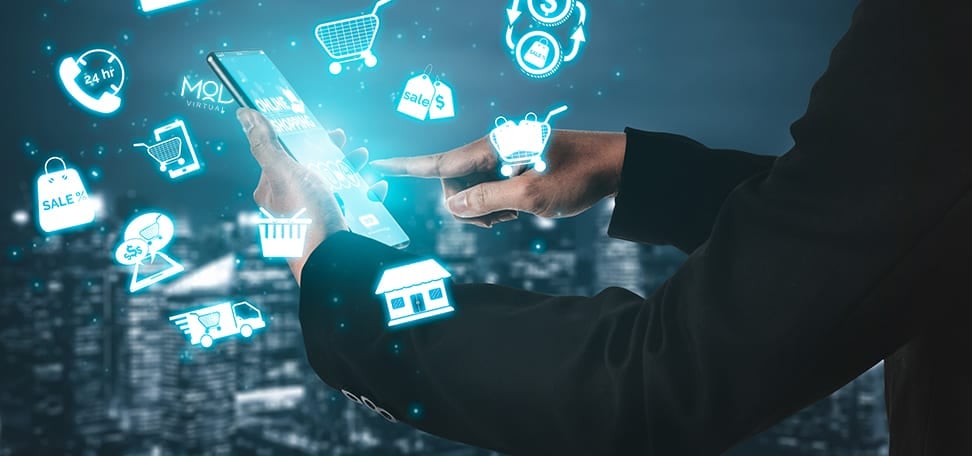 See For Yourself: A Closer Look at Virtual Assistants
The popularity and acceptance of virtual assistants will grow over the next decade. It is estimated that, in 2020, 40% of the entire US task force are virtual professionals. Today's use cases for these task-oriented professionals are vast. "Freelance virtual assistant services" will be one of the biggest industries in terms of employment and global revenue by the end of the decade.
"Outsourcing makes the hustle better — because you're not burdened with many/growing expenses that you'll need to figure out how to cover and hit profit"
Focus on your growth & scale your operations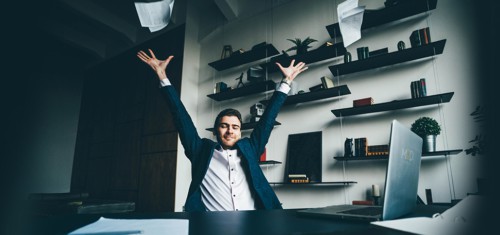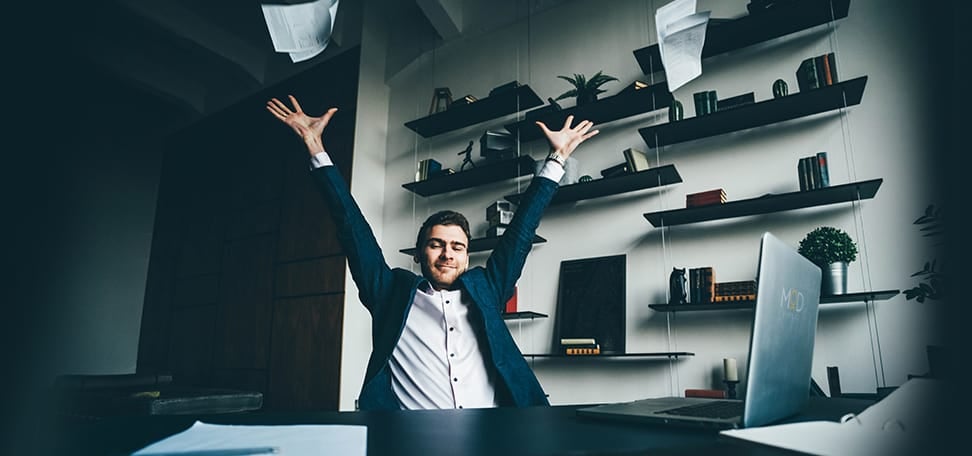 ENVISIONING OF A NEW REALITY FOR YOUR BUSINESS
Simply put, MyOutDesk equips entrepreneurs & business owners with tools, strategies, and virtual employees – and when combined, businesses have a competitive edge and find growth while efficient systems and processes are put in place. MyOutDesk proudly provides additional free business growth guides, books, and strategy calls. See what we are about, and schedule a free 'Double Your Business' strategy consultation with us. We'll take the time to learn more about your business and offer solutions to foster top talent and lower operational costs for your company. Want to learn more? Check out our virtual assistant services.