According to the Corporate Executive Board (CEB), only 13% of company executives have confidence in the rising leaders at their firms.
Many businesses do not have a developed method to identify their prospective talent. To address the issue, offices need to reflect on their strategic leadership competencies. As low engagement and high turnover are extremely costly for businesses, this is how companies can prevent this inefficient waste of talent.
It takes more than just the required skills to determine the right fit. Talent must also fill the important competencies for leadership. There are 8 key predictors of top leadership competence. The most crucial characteristics of talent positions for businesses are:
Results-Oriented

Strategy Oriented

Collaboration & Influence

Team Leadership

Organizational Development

Change Leadership

Understanding of the Market

Inclusiveness
In addition, many leading businesses find that an eighth — inclusiveness — is essential to their performance.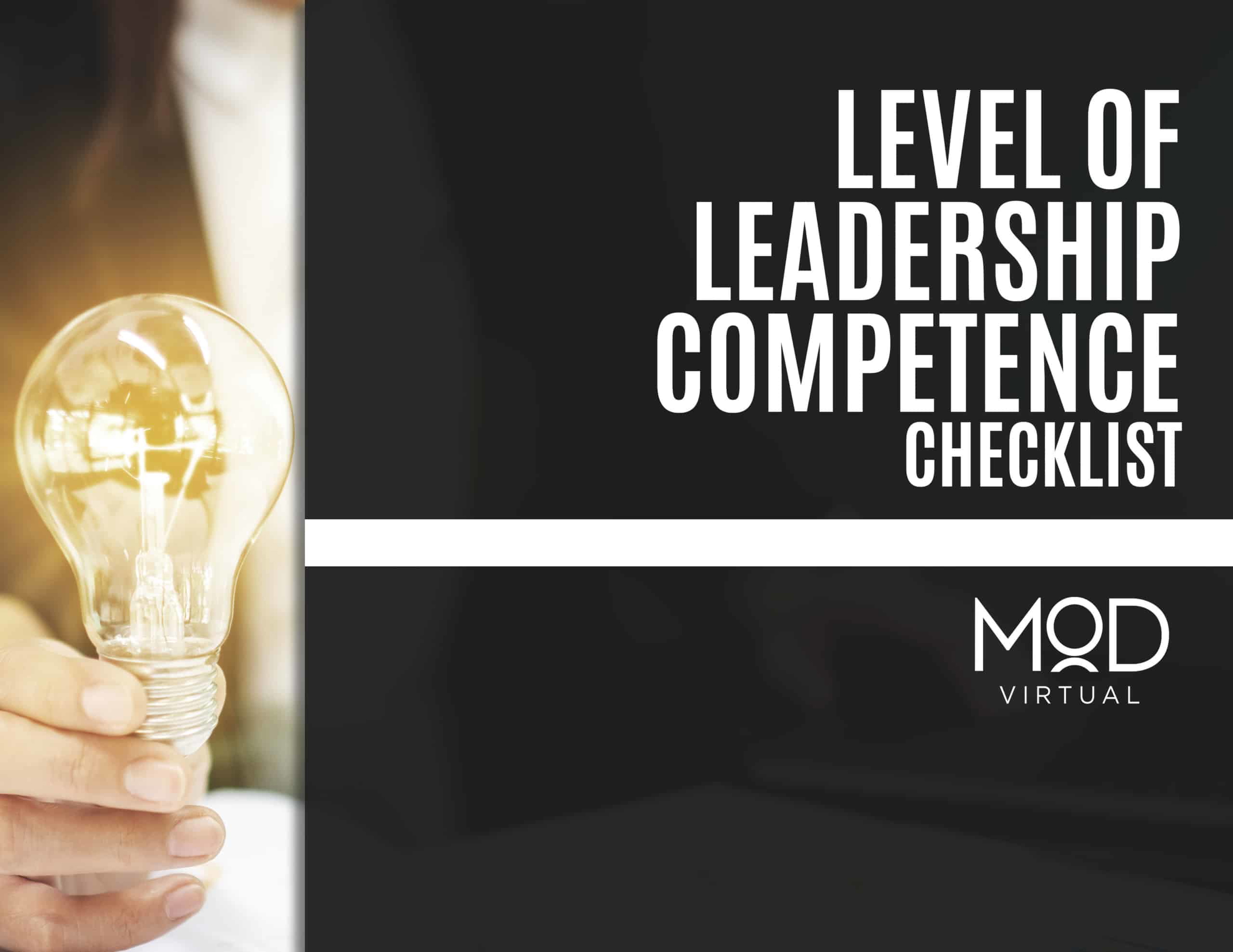 How to Use the Scorecard
Advanced = 5 Points
Intermediate = 3 Points
Needs work = 1 Point
You cannot succeed unless you measure success. With the leadership competency scoreboard, you can understand how to strengthen your leadership team.
First, start with the key leader — you (the CEO).
Rate your competency and be honest with yourself. You will be able to identify managing talent to work with you on building your business' success.
Management
Allow your managers to rate themselves. You will rate them too and compare these scores.
Measure areas of improvement
This is the most important step. By identifying areas of need, you can build a plan. Should you hire new leaders or conduct training, you will improve your business synergy.If you use this formula, this exercise helps your company prevent turnover and identify areas of improvement.
By creating a growth map showing each of your employee's strengths, you'll be able to align your key talent to match your business needs and see what you need to balance.
You're in the game of finding the best talent — a candidate that isn't only qualified but can meet your goals & objectives.
Scaling with Organizational Excellence
To scale, your business will shift to what we call the "They Do It" stage. We've written all about this in our international bestselling book "Scaling Your Business". Get a free copy of our bestselling book today.
It is an exciting place to be. In the They Do It stage, the production of the company is no longer reliant on only you, the owner. Freedom is born here. A They Do It entrepreneur can take a day or two off (or a whole month), and the business continues to sell and move forward with the systems in place.
MyOutDesk virtual assistant services provide you with the flexibility, scalability, and cost-savings to adapt quickly to today's changing business & market conditions. Skills are not our only consideration when hiring Virtual Assistants, we also consider their character, personality, and commitment to the job. We review their job history, and we gather information from their references (3 work & 2 personal references) with an FBI-grade background check.
See how smoothly you can start scaling and growing your business with virtual solutions through MyOutDesk.