Key Takeaway
Outsourcing bookkeeping tasks to virtual assistants can help churches save money and improve efficiency. Virtual assistants can handle tasks such as data entry, payroll, and budgeting, allowing church staff to focus on more important matters. By utilizing virtual assistants, churches can reduce overhead costs and allocate more resources to their core mission.
Churches can often be strapped for cash, and one way to keep expenses under control is outsourcing. Many churches in America now employ virtual assistants, people who complete tasks over the internet by communicating through email, text, Zoom meetings, or chat.
One of the advantages of outsourcing to virtual assistants is that they are not paid employees; instead, they are under vendor service costs and provide their services for a flat fee. For example, one church in North Carolina hired two staffers to handle essential tasks — one full-time bookkeeping assistant and one full-time communications assistant.
Full-Time Help at Part-Time costs
The virtual assistants were hired through MyOutDesk. This reduced the burden on the church to find, hire, train, and manage an in-house bookkeeping and communications assistant. The church could pay the MyOutDesk employees a flat rate for their services. The church made these savings through virtual assistants:
Comparing this system to a growing in-house team, we see that both pastors and coordinators could be freed from the burden of managing a bookkeeping and communications assistant. With support at a full-time capacity, they would be able to focus on their primary tasks — communicating with, training, and leading the congregation in worship and preaching.
Coordinators focus MORE on actual pastoral work
Possibly the greatest advantage of MyOutDesk was that it minimized strain on pastors by allowing them more time to focus on their pastoral duties.
Virtual Book Keeping
The church's accountant trained the virtual assistant to use Quickbooks Online and remotely completed the bookkeeping tasks; which included coding receipts, entering payments, recording checks paid and depositing them, reconciling bank statements, and preparing monthly financial statements.
Virtual Communications
The church's coordinators also outsourced its communication tasks to a virtual assistant and found many benefits in doing so, including:
• Quicker turnaround on correspondence.
• Not having to worry about small details; coordinators can focus on managing long-term goals.
• Eliminate time-consuming tasks like research and fact-checking that take up a lot of coordinators' time.
Previously, the coordinators had to go through a series of steps to find contact information for congregants. They had to:
1. Find an email in the church's email system.
2. Access the congregation profile.
3. Copy and paste information into an email template that they developed from previous mass emails or letters sent out over the years.
4. Create an individual email address for each member by putting their first name and last name together.
Finding the right virtual assistants for churches
A virtual assistant can be a great tool for churches to achieve their goals in efficiency and effectiveness. The benefits of employing a virtual assistant will vary depending on how the church implements the service and how many tasks it delegates to the virtual assistant. Churches should assess their needs before deciding on an appropriate type of outsourced help.
Oftentimes, MyOutDesk successfully recruits virtual assistants who are not only talented but also from a strong faith-based upbringing.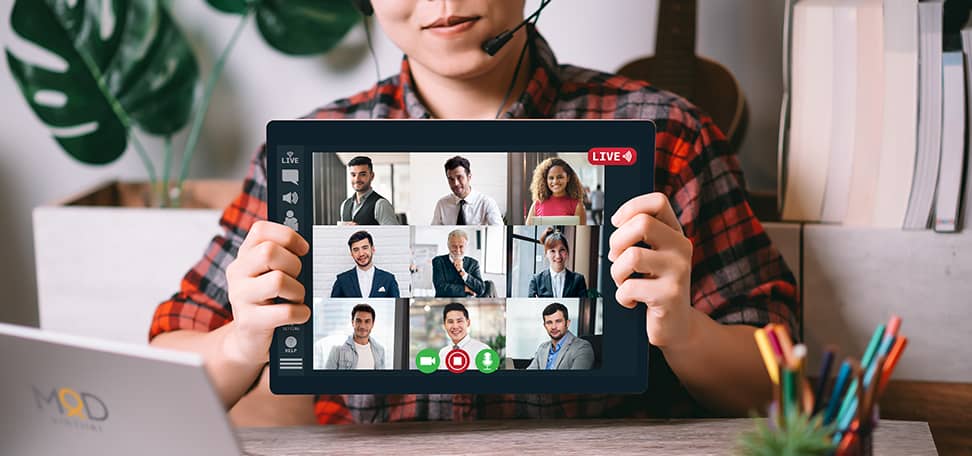 How virtual assistants help your bottom line
It's really important for your business to maintain a reliable (now-digital) business infrastructure and provide administrative support that an administrative assistant can do from any location. When you do this, your business will maintain a high bottom line, increase efficiency, and optimize its time.
Administrative assistants are extremely important to the success of your business. They are able to perform all kinds of administrative tasks from any location and they have a higher chance of getting hired by companies that would prefer someone who can work remotely.
For example, marketing departments for small companies need administrative assistance because they need to get all kinds of data from their online platforms as well as, manage their customers' accounts. Marketing departments also send out emails, market products, handle customer support, keep track of customer orders, and other essential tasks.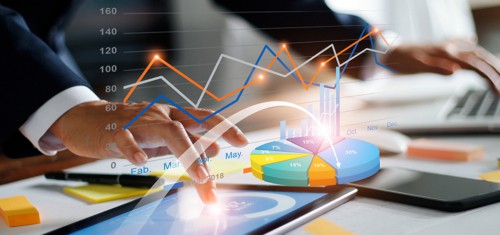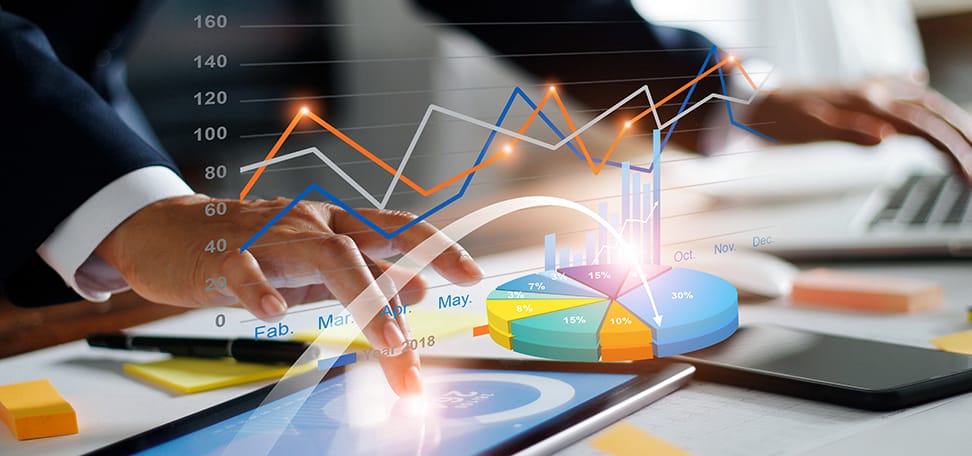 See For Yourself: A Closer Look at Virtual Assistants
The popularity and acceptance of virtual assistants will grow over the next decade. It is estimated that, in 2020, 40% of the entire US task force are virtual professionals. Today's use cases for these task-oriented professionals are vast. "Freelance virtual assistant services" will be one of the biggest industries in terms of employment and global revenue by the end of the decade.