What's the best time of day to post on Instagram? When should you upload a video or photo to send it viral?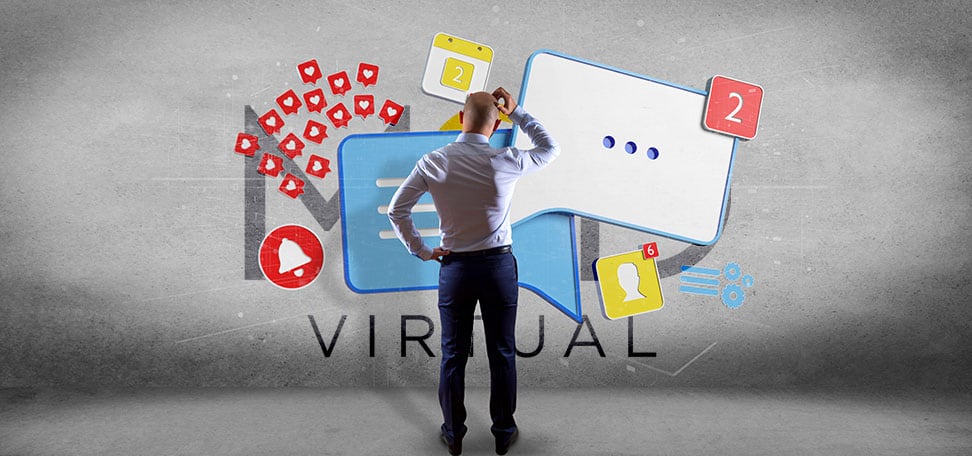 It might sound like a trivial question, but this is a question that marketers ask themselves all the time. It's critical to know when your target audience is online in order to get them excited about your product. What's the best time of day to post on Instagram? When should you upload a video or photo to send it viral? Indeed, knowing when your target audience is online is crucial. It's why we created this article called "The Best Time to Post on Instagram". We analyzed the best times to post on Instagram for thousands of pictures and millions of accounts. And it's based on one key factor: engagement.
You see, Instagram is personal. People use it to share their life with their friends. Instagram's feed is random and chronological. It features photos and videos posted by your friends, who you are probably following because you find them interesting or inspiring. The moment you get a notification that there is a new post from an account you follow, your curiosity increases (just like with Facebook). You tap through to see the content and if it resonates with you, then you engage with it by liking or commenting. Engagement drives people to keep coming back to Instagram and checking who's posting what.
So how do people engage with content on Instagram? By liking or commenting on the post. We've analyzed engagement rates for thousands of posts and found that engagement rates peak in the morning, throughout the afternoon, and again at night.
The Best Time to Post on Instagram: Results
For every hour of the day, we've calculated two metrics: (1) engagement rate – the average number of likes and comments per post; (2) total engagement – the average number of likes plus comments per post. The more users engage with your account, the higher rank it gets in Instagram's feed (more on this below).
When to Post on Instagram for The Best Engagement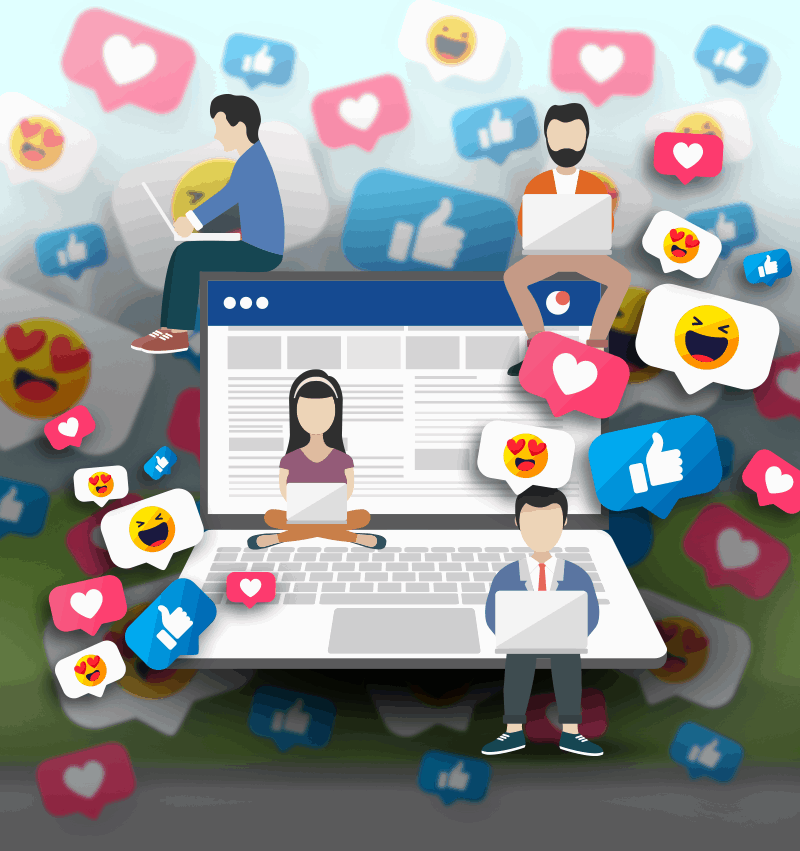 Our research shows that in the morning (9 AM to 12 PM) is when you should upload your posts. This is the time when people are most active on Instagram. The engagement rates are 25% higher than usual at this time. This might be due to the fact that people wake up in the morning and check Instagram before getting out of bed. They scroll through their feed and find content that resonates with them. Then they like or comment on it.
Engagement rates begin to fall after 1 PM and dip below average throughout the afternoon, peaking again at 7 PM as people get home from work or school and fire up their devices again. The reason engagement rates fall during the day is that people are busy at work or in school. They don't have time to stop and engage with your content.
Engagement rates fall again from 11 PM – 3 AM, reaching their bottom at 3 AM. People are sleeping at this time and you should avoid posting anything until they wake up in the morning. You need to sleep too, right?
These are averages
These numbers are averages, however, so your engagement rate will depend on the type of content you share (more on that below). You can also use this chart as a starting point for your own analysis, looking at specific categories like technology brands or clothing brands, or any category you're interested in.
Every brand is unique and has its own target audience. They also have different styles of content that resonate with that audience. For example, a denim retailer might do very well at night: they might post a video of their latest denim collection and then promote it on Instagram Stories to reach more people. So use these averages as a general guideline, but also try your own experiment by posting at different times throughout the day to see which type of content gets the best engagement rate for you. You can then create a more detailed schedule for future posts based on this finding.
The Best Time to Post on Instagram: By Industry
Some categories perform better than others at different points of the day. Here is a closer look at the best times to post on Instagram for different categories. For each category, we've researched and analyzed the hourly engagement rates and total engagement numbers to understand how well posts perform throughout the day. The higher the score, the more engaged users are throughout the day. This means that users engage with posts more often and for longer periods of time, resulting in higher average total engagement numbers. Again, remember that these are averages and there will be variations between each category (more below).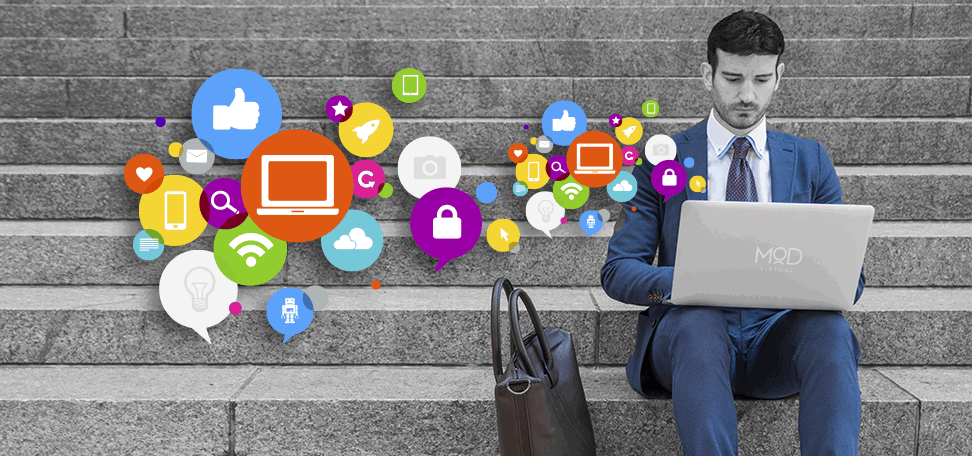 The Best Time to Post on Instagram for Real Estate
When posting about real estate, you should do most of your posting during the 9 AM – 12 PM time period. Checking the hourly average, this is when users engage with this category for the longest periods of time.
The Best Time to Post on Instagram for Home Goods & Decor
This category has a strong 9 AM – 12 PM showing. During the afternoon, engagement rates dip slightly but then bounce back up at around 7 PM for even more engagement than usual. On average, users stay engaged with this category all day long, making it a good choice for posting content.
The Best Time to Post on Instagram for E-Commerce (General)
E-commerce brands are most active during the afternoon, which is a good time to post if you want to get more sales. People are more likely to be scrolling through Instagram during this time and checking out your products.
When posting about e-commerce, avoid posting in the morning when users are less engaged. It's okay to post a few times at 9 AM – 12 PM and again from 7 PM – 10 PM, but as a general rule, don't overdo it.
The Best Time to Post on Instagram for Healthcare & Medical Practices
Many healthcare & medical practices prefer to post in the afternoon, but morning posts from 9 AM – 12 PM and 4 PM – 6 PM often do very well. This is likely a result of people checking Instagram at lunchtime and after work.
The Best Time to Post on Instagram for B2B Professional Services
Businesses in this category get the most engagement throughout the day, with the highest levels of engagement happening between 1 PM – 4 PM.
The Best Time to Post on Instagram for Tech & Software
Tech startups tend to post in the morning, but they get less engagement than mid-day posts do. Posts that are uploaded during lunchtime or after work usually perform better. However, don't forget that posting at night is also okay as long as you promote your post on Instagram Stories or with a targeted ad campaign. With Stories, you can also feature your best content and give people behind-the-scenes access to what you're doing.
The Best Time to Post on Instagram for Restaurants, Retailers, and Other Consumables
People love to eat – especially in the afternoon when they're settling in. The best time to post for this category is between 1 PM – 6 PM, with a peak engagement rate at 5 PM. Posting at night is okay as well if you create Instagram Stories around your products.
The Best Time to Post on Instagram for Travel & Leisure
Travel businesses usually perform best when they post during lunchtime or after work hours. During these times, users are more active on the platform and checking out pics of fun future getaways.
What Marketers need to do daily to drive engagement and sales!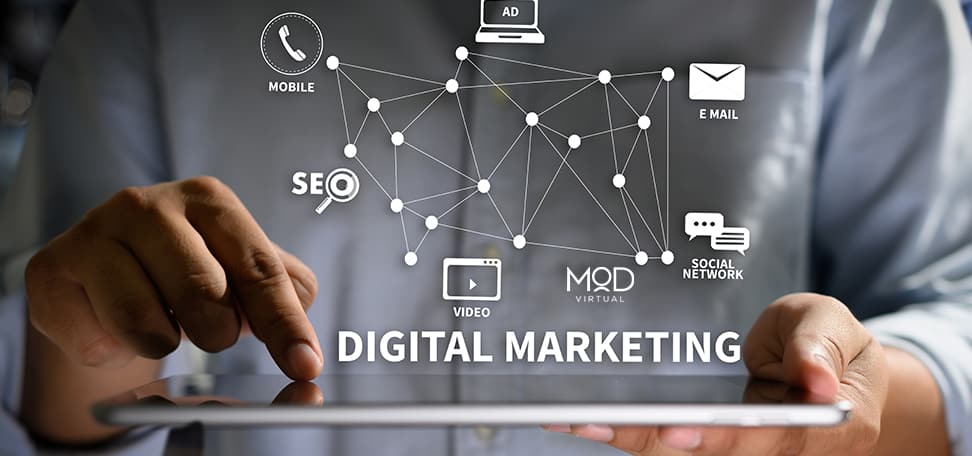 Look for ways to add value

to your followers, like hosting Instagram caption contests, quizzes, or giveaways.

Share the lives of your employees or partners.

Showing real people using your product can help build trust and credibility with potential consumers.

Post the most creative photos you can.

Don't be afraid to include text in your photos – it will increase engagement by more than 200%. Make sure that the text in it is relevant and adds value to your post – otherwise, it doesn't belong there!

Use visual hashtags that match what you post about

, but don't overdo it. For example, while #Monday might work for a post about working at the office on a Monday, it will look awkward paired with a picture of you in Hawaii.

Post photos from your community.

Use Instagram to show photos from your alumni or fans showing that they are using and enjoying your product.

Mix up the way you use hashtags! You can piggyback off of trending topics, but only if you have something relevant to say about them (otherwise it's just spam). Make sure to mix in pictures from relevant events, holidays or just everyday life. And avoid using all caps, excessive punctuation, or emoji.
Use Instagram to give sneak peeks of upcoming products. This is a great way to build buzz for new ideas and products to come.
Encourage user-generated content! Post photos that ask your followers to tag themselves in it and choose some of those photos to feature in your feed. It's a great way to build engagement and get your followers involved with posting content yourself!
Post-behind-the-scenes photos from events and parties you hold at your place of business. It's great for building brand loyalty!
Post video content of relevant events that you attend, like panels, lectures, or conferences (or something just as interesting). The video can be a great way to build trust, show personality, and connect with your audience.
Post images of your product or service in action. People want to get a good feel for what they're going to use or how their lives will be better after making their purchase.
Add engagement-driving tools such as CTAs (call-to-actions) and mobile shopping buttons. All of these help your followers learn more about your products and make buying decisions directly from within the app.
Use Instagram for "micro-influencer marketing" purposes

, like buying shout-outs from Instagram users with a small but engaged audience. If you don't have thousands of followers to pay for advertising, this can be a great way to get the word out and drive sales.
The bottom line – it's all about conducting a regular photo posting schedule with high-quality images. Posting at optimal times is essential to getting the most engagement and sales, but with the right strategy, you can get excellent results by mixing up your posting schedule. For example, if you have a new product or service in the pipeline, post about that first thing in the morning to give it an organic boost. Then, follow up with other posts throughout the day and early evening as people are checking Instagram on their way home from work.
Social media is not rocket science! It is all about building profiles and engaging with your followers!
Have fun on Instagram! If you post content that people enjoy, they will engage with it and help spread your business through their social spheres (that's how social media works!). So be sure to post once a day when the time is right for you.
Don't lift a finger — Run your engagement strategies with Virtual Assistants.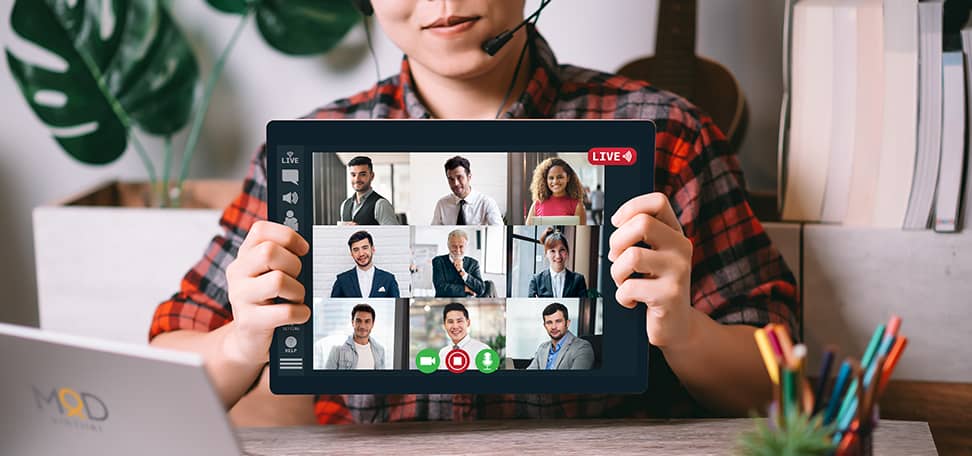 If you're ready to get started on expanding your social media engagement, but aren't sure you want to deal with the time & effort it can take to build and manage your own program, consider using a virtual assistant service.
Virtual assistants can handle all the heavy lifting you need while helping you focus on building your business. After getting started, you'll have a team of professionals doing the work for you. Best of all: they'll take care of everything else while keeping costs low.
"Outsourcing makes the hustle better — because you're not burdened with many/growing expenses that you'll need to figure out how to cover and hit profit"