Key Takeaway
Virtual bookkeepers can help businesses manage financial data, track expenses, create reports, and ensure compliance with tax laws. Businesses can benefit from the cost savings, scalability, and expertise of virtual bookkeepers, while maintaining control and security of their financial information.
Imagine that one of your few problems is counting all of the money you're making? It may be a good problem to have, but it's still a problem! That's why it's important to make sure you're equipped to handle the highly sensitive and complex task that is bookkeeping. Especially when you're a growing business, experiencing consistent success, and moving fast. A bookkeeper is the official record-keeper of your business's financials. They need to be highly skilled at keeping up with the myriad of responsibilities that come with bookkeeping. Because one of the fastest ways to lose money is by mismanaging it as you earn it. That's where a MyOutDesk bookkeeping virtual assistant can come in, and put to rest that age-old saying of "more money, more problems". The two aren't mutually exclusive, and we aim to make sure our clients have "more money, zero problems". Here's how we achieve this, broken down for you in an easy-to-digest summary. Why and how a virtual assistant can improve your bookkeeping needs.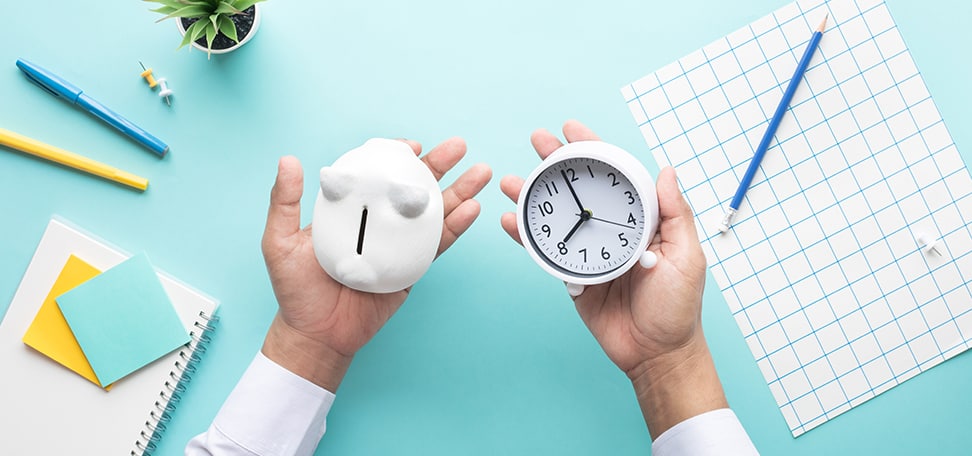 What They Can Do For You
Time is money, so let's get to the point; here is the assortment of tasks a virtual assistant bookkeeper can do for you…
Ensuring your bills are paid on time
Preparing balance sheets or P&L accounts
Reconciling bank and credit card statements
Entering invoices and general ledgers
Preparing and mailing invoices to customers
Maintaining financial data in your chosen software application
Entering payables and receivables
Sales tax reporting and submission
Helping to create year-end reports
Helping to interpret financial statements
Vendor Communications
Credit memo entry
According to the results of an AccountingToday.com survey, about 74% of the 28 million small businesses in the U.S. don't employ a full-time or even a part-time accountant. And the usual reason for this is to save money because it's a service they expect to cost an arm and a leg. They don't want to pay some stranger to play God with their financials, and that's understandable. But look at that list above… the more time you waste trying to juggle all of those extremely sensitive responsibilities, the more opportunity to give yourself to mess up and waste even more money than if you had just hired a pro!
Tax Time!
Planning for and filing taxes is one of the least fun, yet massively important responsibilities you have. With everything else on your plate, you shouldn't be stressing about taxes too. Leave it to a verified virtual professional to get all of your tax affairs in order, so you have no surprises when it's that time of the year. It's their job to stay up to date with tax codes and regulations, so they'll be able to advise you on how much money you need to set aside in preparation. They'll find tax breaks you didn't know you were eligible for too. The last thing you need is a bad audit, right? I emphasize "bad" because not all audits are bad news; sometimes a bank or investor will conduct an audit to better understand your financials. Then of course the less-fun audit which comes from the IRS; this should never happen so long as you're filing your taxes correctly. This is a major responsibility of your virtual assistant bookkeeper, as they make sure everything is timely, accurate, and ethical.
More Experienced, More Reliable
Often times when you hire someone freelance, or from a temp agency, you don't get a lot of assurances. You're getting someone who passed some basic exams and is competent enough to handle most data-entry-focused tasks. That's okay, but bookkeeping is a very sensitive and important part of your business. Thus you want someone who truly knows bookkeeping, with plenty of experience and specific skillsets. At MyOutDesk, all of our virtual assistants are hand-selected and categorized based on their experience and skills. So if you want someone to manage your money, then we've got someone who specializes in managing money. It's that simple. We assign our virtual assistants based on their specific talents and passions so that you're guaranteed to have someone who actually wants to do exactly what you want them to do. And because they're technically our employees (just assigned to work for you), you have our satisfaction guarantees.
Save Money While You Make Money
You've probably heard the saying "You get what you pay for", right? That usually indicates that if something is cheap, it's inferior. MyOutDesk operates somewhere in the middle ground of that expectation. We actually are able to charge a very competitive rate for our services, while still promising a top-shelf quality experience. This is because our virtual assistants are overseas, where the cost of labor is lower than in the US. But that doesn't mean the workers there are any less professional, experienced, and reliable. They're hungry for work, they're loyal, and they're happy to hustle for a great opportunity. We handle their benefits, PTO, etc so that you only worry about one flat rate directly to us. Companies using our virtual assistants have reported as much as 70% savings on costs compared to hiring freelance assistants or from other job placement services. So I guess that saying I mentioned before is true for us; you pay an excellent rate and receive excellent service.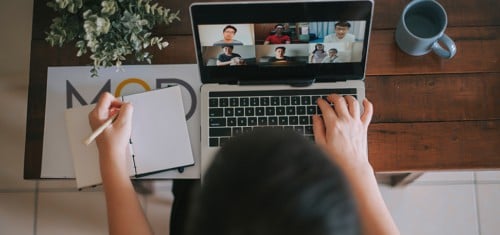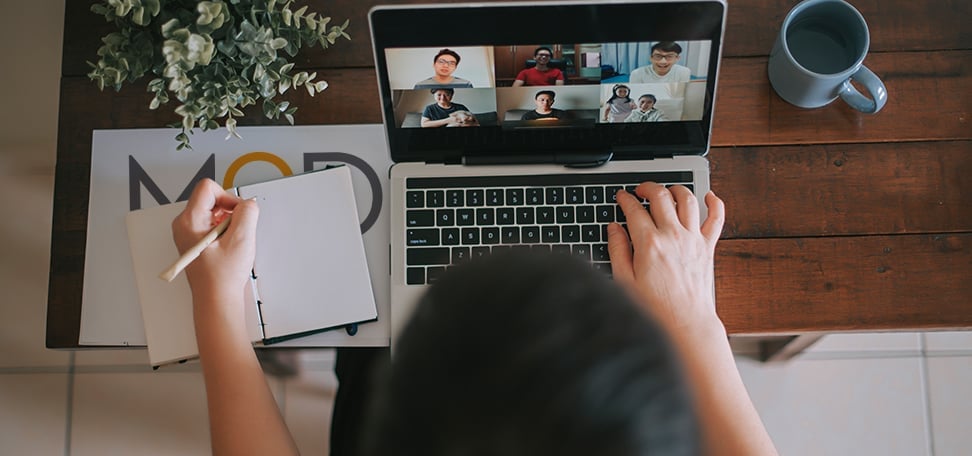 Available When You're Not
Yet another benefit of utilizing our virtual assistants for your bookkeeping needs, is their availability. When you hire a local freelancer or temp agency, you get someone nearby. Meaning their day is the same as your day. Why not hire a remote virtual assistant who can handle your bookkeeping when you're not around? Imagine someone processing your books, paying your taxes, finalizing budgets, etc all while you rest at home. So you wake up the next day to a comprehensive report, ready to start a new day on the right track. And since we handle the tracking of their productivity, you don't have to worry about a thing. No tracking someone down, wondering where they went, waiting on a response, etc. It's the ideal setup for someone too busy to deal with crunching numbers because they're too busy growing their business.
You Can't Afford Not To Hire
Hiring a bookkeeping virtual assistant will help you keep up with the times. The estimate is that in 2020, 40% of the entire US task force were virtual professionals. This number has surely gone up, as companies continue to embrace the remote workforce. What's also evolving rapidly is technology, and our virtual assistants stay on top of growing trends. They learn the latest and greatest applications and practices, so as to better serve their clients. And they know the legalities of what you need, like when it comes to preparing you for tax season. They do this so you don't have to! Never worry about time-sensitive tax preparation, or having to learn some complex professional software just to crunch your numbers. Let an experienced professional get their hands dirty so that you don't have to. You'll be saving money, getting more done, and maybe learning something all at the same time.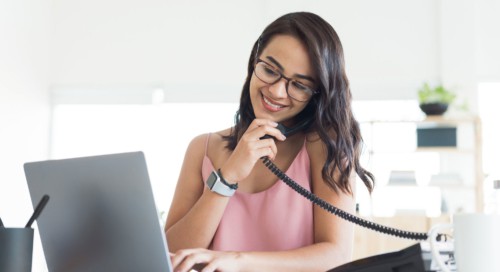 Real Problems, Virtual Solutions
These are just a few reasons why a virtual assistant is perfect for bookkeeping. The pros of going with a virtual assistant are numerous for just about any industry. It just so happens that bookkeeping is something that perfectly benefits from it. It's a flexible, fast-moving, reliable, and cost-effective way to manage one of the most important aspects of any growing business. Especially start-ups and any established company experiencing rapid growth. If you stay afraid to try something new, you'll get left behind. Reach out to us via the link below and schedule a FREE consultation. No risk, no obligation. Let us assess your bookkeeping needs and then determine if one of our virtual assistants can help.