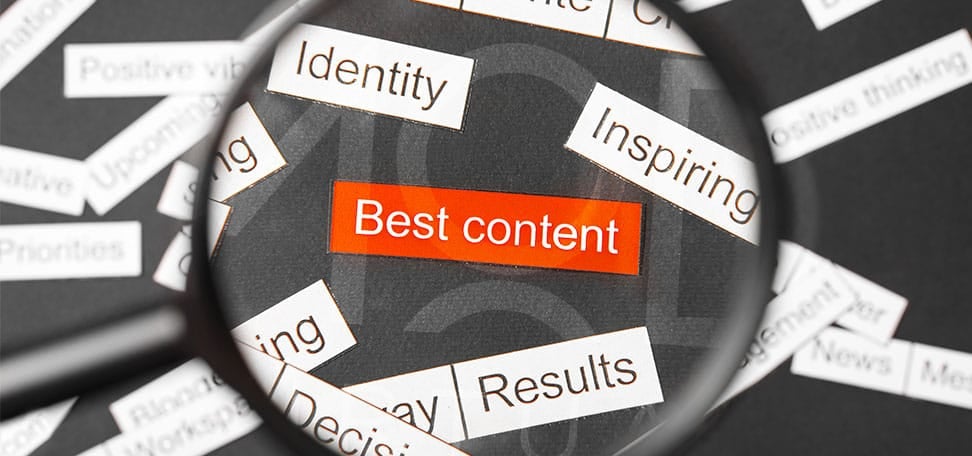 What is SEO?
SEO stands for Search Engine Optimization. And it's no exaggeration to say that it is one of the most valuable skills in marketing today. It can be a challenging and frustrating task. This is why many people have been led to believe that SEO experts are the only ones who can provide a successful solution.
It might not be easy. But, with these 15 steps, you can take today, you will be able to get yourself on track for search engine rankings success!
Read on to make sure your business is on track to stay on top of these 15 steps. PLUS, find out what marketing assistants can do to boost SEO.
Marketing virtual assistants play an important role in the marketing and business development of any company. They are responsible for the success of a marketing campaign. Marketing assistants have to work under the guidance of marketing managers and must be team players with excellent analytical & creative skills. A marketing assistant can execute the strategies developed by the marketing manager and can also provide suggestions to improve their efficiency.
15-Step Strategy for Building SEO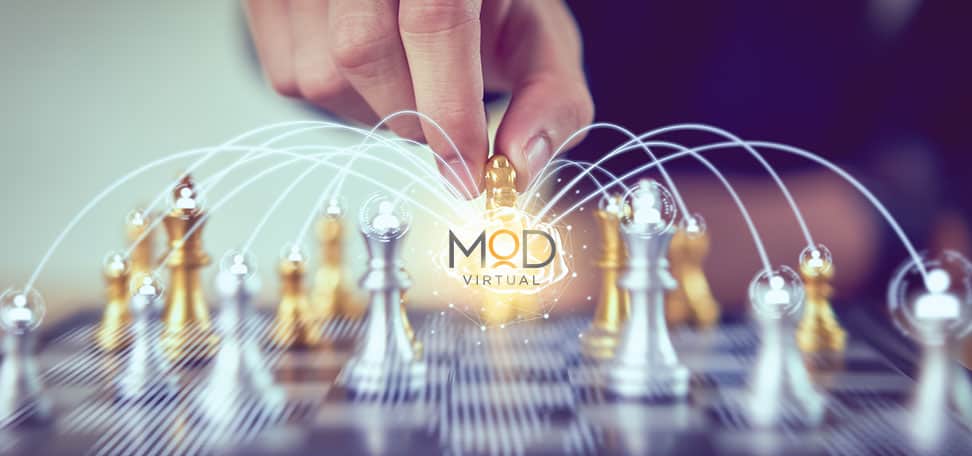 1. Create One-Of-A-Kind Content With Well-Researched Facts
Write content that your target audience will find useful and also include well-researched facts about what they are searching for. This social media content should be unique so that you can stand out from the rest. If you are planning to start a blog about your business, try to include keywords related to your business. Include them in the title and throughout the blog post. Also, write a short description and place some keywords within it. The meta description is what search engines will use as your description when they list your page in search results. So make sure that is catchy and says something about your business that will get people clicking on it!
2. Make Sure You Have A Website That Is Optimized
Having a website with valuable content is crucial for attracting visitors who are seeking information specific to what you're offering or industry-specific information. Your website should be easy to navigate and offer information that is well-formatted. Sometimes having an outdated website can hurt you in search engine results. And make sure to include social media links/buttons at the bottom of your website. This will allow visitors to share your content with their friends.
3. Make Your Website Mobile Responsive & Presence On Social Media
There are more mobile searches now than there are desktop searches. So, it's important that your site is both mobile responsive and also has a strong social media presence. Even if you're not able to keep up with the latest in SEO, at least make sure that your site is mobile responsive. Make sure that you're always sharing content on your social media platform. Try to even offer a special discount code or promotion just for those who follow you. Remember, social media is about being social! Don't forget to be active on Facebook, Twitter, and Instagram if these are the platforms you choose!
4. Offer Exclusive Access To Your Website Visitors
You want to create content that is useful and not available anywhere else online. You can offer a video training series or free access to something on your website for a set amount of time. The idea here is to provide exclusive content that your followers will love. Then, make them aware of the offer when they sign up. If they love the information, they'll sign up for your list. And it doesn't have to be just information related to your business. It can be something that you find intriguing or even funny. Just simply relate with your audience and establish yourself as an expert in the field.
5. Offer High-Value Content
Not all high-value content is interesting or even entertaining and vice versa. You want to make sure that you're offering high-value content that can help solve a problem or answer a question for your audience. You can also include an exclusive access trial. Let your audience access a video series, checklist, or something similar that will help them solve a problem. Then, make them aware of it by offering free access to your high-value content.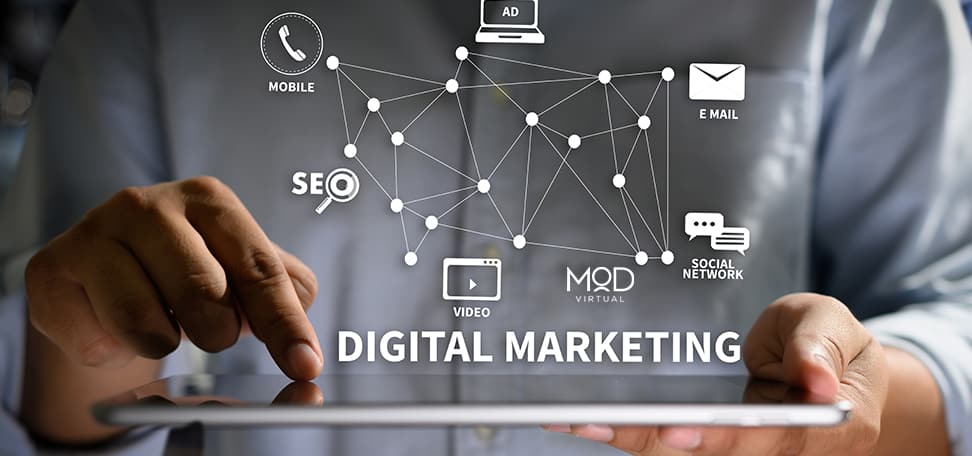 6. Make Sure Your Traffic Is Not Cluttered with Spammy Content
Make sure that the traffic you're getting is not hit with spammy clutter. Do so by having a clear call-to-action on each page and by linking to other pages on your website. You want people to stay on your website at all times. So, make sure that the calls to action are clear and easy for visitors to understand. Also, make sure that each page has a link to your sign-up form. So when people are interested in what you have to offer, they can easily sign up. Including a call-to-action button is very important, but make sure that it blends in well with the rest of your website. It should look natural and not like you are trying too hard.
7. Focus On Social Signals
Social signals such as likes, shares, and retweets play an important role when it comes to improving your website's ranking on search engines. The more social media activity there is around your content, the better it will perform in search engine results.
8. Share & Promote
Make sure that you're constantly sharing content on social media and promoting your deals or free content. You want to make sure that you're engaging with your audience, so try to respond to their comments and questions as much as possible. Also, try getting involved in a local community event or find something interesting about your industry that you can promote from time to time. This can help improve search engine rankings for things related to those topics. The key here is being consistent!
9. Use A Visual Website Layout
We've already discussed the importance of a website that is mobile responsive, but the visual layout of your website is also important. If you're starting a new website from scratch, choose a template that offers a clean canvas and an easy-to-use theme builder. You want to keep your color scheme simple and not too bright or busy. Try to focus on content rather than loosely-related images when possible. But, if you do choose an image, make sure that it helps tell the story you are trying to tell with your content.
10. Build A Solid List
Building a list is one of the best ways to get your website or blog content to rank higher in search engines. If you're launching a new website or blog, this is the first thing you want to focus on. Choose a platform that allows you to easily create an opt-in form. Then, make sure that this form is placed on every page of your website. You can use squeeze pages and lead magnets as well to build a solid list but if you're starting from scratch. I highly recommend starting with an email capture campaign.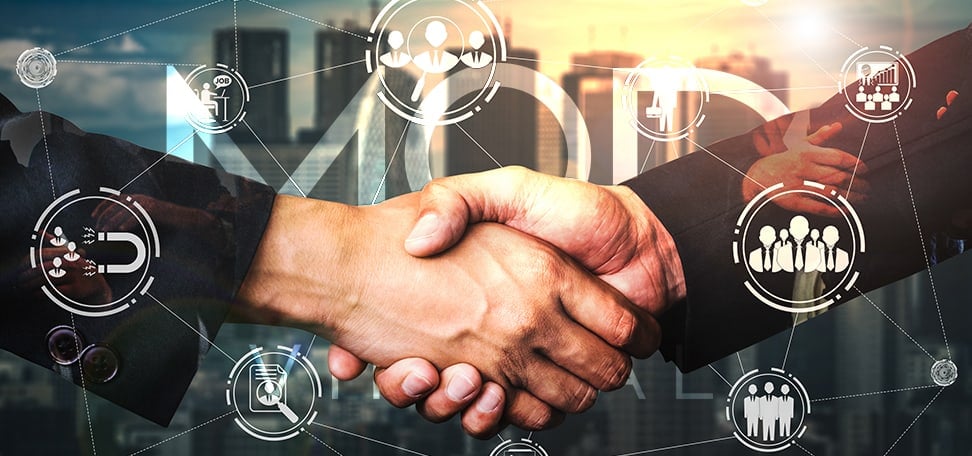 11. Participate In Local Events
Getting involved in local events (or local online events during COVID-era) is also a great way to build your audience and improve search engine rankings. You want to create a schedule of events on your website and then start promoting them in advance. Consider hosting an event if you're able. But even if you can't, just attend these events. Share what you learn with your audience, and be sure to promote the heck out of everything that you do.
12. Again, Focus On Quality Content
Yes, this should go without saying, but I've seen a lot of websites that focus on quantity over quality. This is by no means the best approach. Because the keywords that get the most traffic are not necessarily those that help improve search engine results for other related terms. Instead, you want to write the best content possible. Focus on creating one of the original resources about whatever it is that you are writing about.
13. Use A Quality Content Management System
A proper CMS is absolutely essential if you want to build a great website. Your content is the most important thing. Using a proper CMS will allow you to manage your content easily and keep your website optimized for search engines. The most popular CMSs today are WordPress, Drupal, and Shopify, to name a few.
14. Stay Consistent With Your Content!
Try not to leave your blog or website dormant if you are launching a brand-new website or blog. You need to keep your content fresh and updated regularly in order for search engines to index your site. A good rule of thumb is to write at least 700 words per blog post. And if you're going to publish a podcast or video, you should shoot for a minimum of 30 minutes.
15. Keep Your Content Related To Your Target Audiences
You want to create quality content that will help improve search engine rankings. But, it's more important to focus on the needs of your target audiences. The best way to do that is by researching other blogs related to what you are writing about. See if there are gaps in terms of topics that have not been written about recently or at all. You can easily find gaps in the market by looking at the results of other popular search terms. Then, create something unique related to that. The goal is to make sure your blog is providing something valuable to the reader without being too self-promotional.
The tasks that marketing assistants can do to boost SEO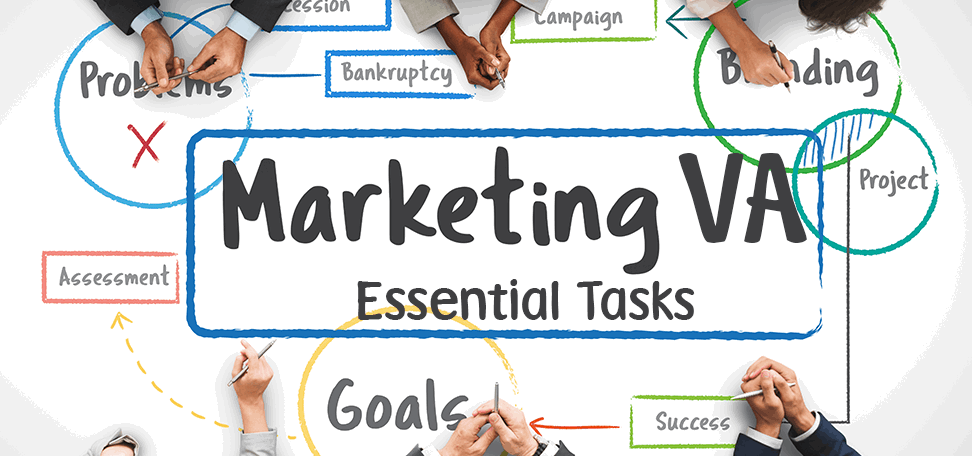 In the world of Digital Marketing, SEO is one of the cornerstones. It is important for businesses to gain high positions in search engines in order to generate more sales.
When you effectively delegate tasks to a marketing assistant, they can help you with SEO by way of their technical skills. (They do not have to be an SEO expert!)
Use virtual marketing assistants to maintain the above 15 steps.
Delegate marketing assistants to boost social media presence, campaign management, and content production.
Foster a solid SEO website by hyper-focusing on various marketing functions per assistant.
Virtual marketing assistants can be a great boon for a business expansion. They are software savvy and up to date with all the latest trends in the digital world. They can use their analytical skills to suggest you new strategies that work well for your business visibility. Find someone who can understand your brand essence and provide you with insightful tips that help you gain higher visibility on all major search engines.
Marketing assistants for Social Media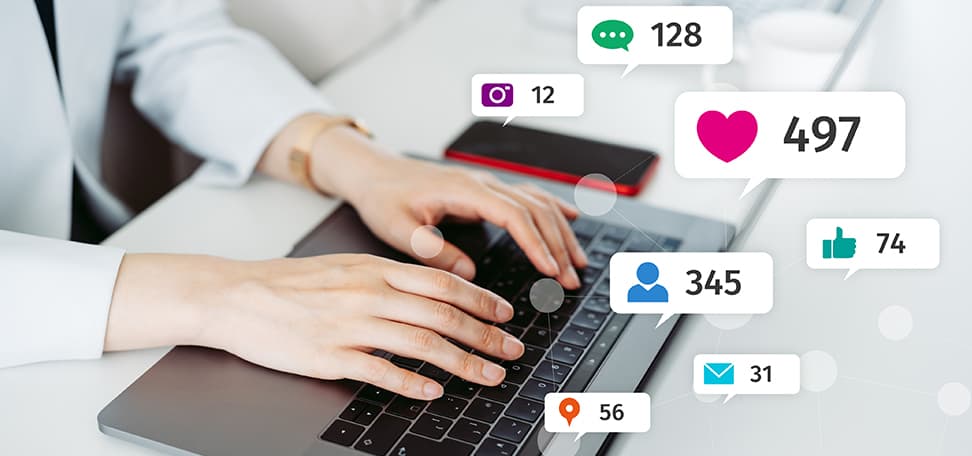 Social media is a great platform for business visibility. Marketing virtual assistants can improve a business's presence using social media sites like Facebook, Twitter, Google+, LinkedIn, or Pinterest. They can use their creativity and communication skills to take a brand's visibility up a notch by posting & sharing content over these social platforms. Using these platforms, a marketing assistant can help businesses significantly increase their social media presence.
Marketing assistants for content production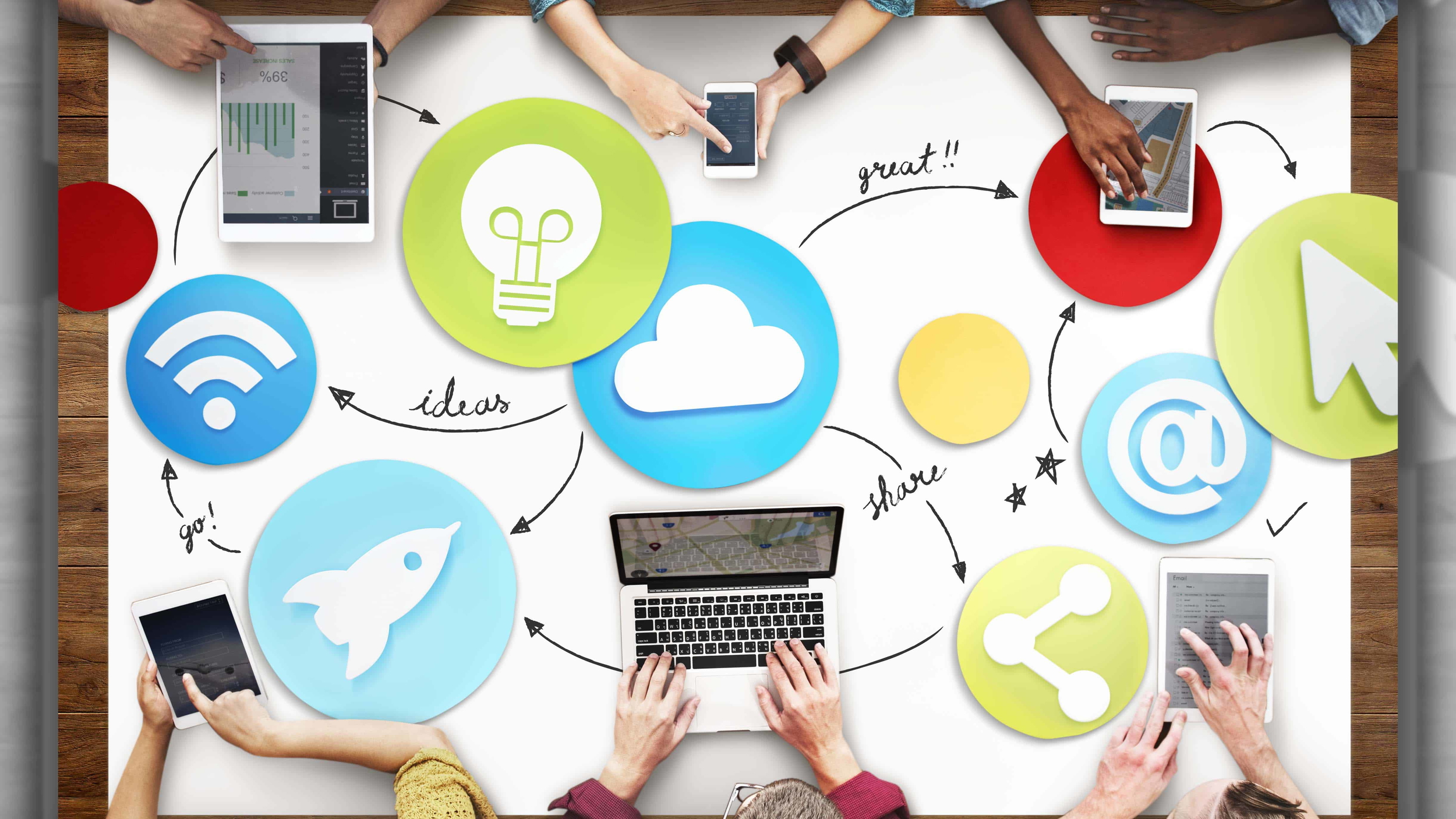 Marketing virtual assistants can help to create and edit content such as blog posts, video scripts, and adverts. This will help to improve your site's ranking on search results pages, which in turn increases the chances of new customers finding your website.
Content writing and content creation for the website are considered one of the main parts of Search Engine Optimization. It involves the creation and updating of content to create a rich keyword-focused website. This type of analysis allows marketers and SEO specialists to work with social media and keyword research. Doing so brings traffic through search engines like Google, Bing, and Yahoo.
Marketing assistants for campaign management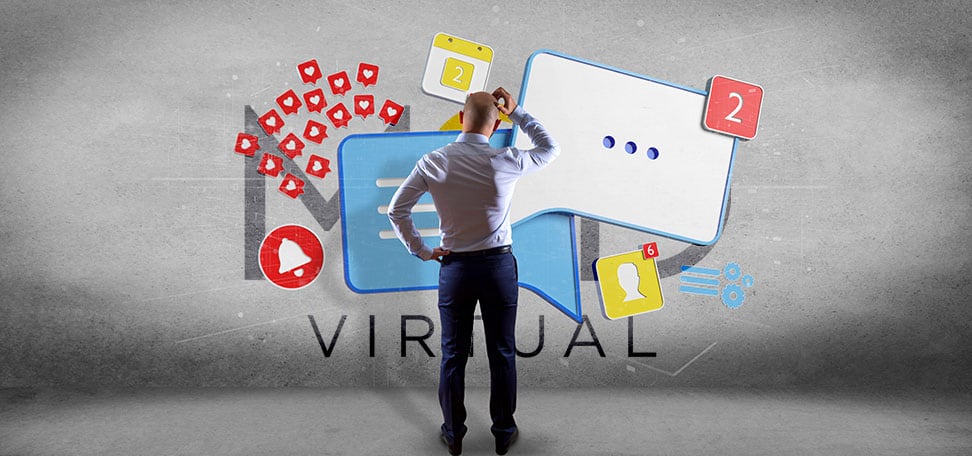 Marketing virtual assistants are the right choice for businesses, that have limited budgets and cannot hire an in-house marketing campaign manager. Marketing virtual assistants work with your leadership to execute marketing strategies that will boost their website's visibility and increase sales. A campaign assistant can help them with their tasks. This includes writing SEO-friendly content and building social media presence. They also conduct market research and do many more such activities that make your business more efficient.
"Outsourcing makes the hustle better — because you're not burdened with many/growing expenses that you'll need to figure out how to cover and hit profit"