Key Takeaway
Dotloop revolutionizes real estate transactions by digitizing the process, and when combined with affordable virtual assistants, agents can optimize efficiency and focus on closing more deals. This duo ensures real estate professionals can navigate their bustling industry seamlessly, reducing overhead costs and enhancing client relations.
When it comes to real estate transaction management, Dotloop offers a very attractive solution for real estate agents. Rather than having to gather paperwork and physical documents, it is all done online and on mobile devices.
To put it simply, 'Dotloop' is a real estate transaction management solution that allows companies to work on the process of closing. This is done with their predictive analytics and it will allow the company to close 60% more sales.
What makes us different from other real estate solutions on the market? They have an innovative real-time, in-office collaboration platform that allows agents and brokers to talk about deals in near-real-time. You can also use our mobile app to view deals while you are on your lunch break or even entering a new lead while you are out on a call.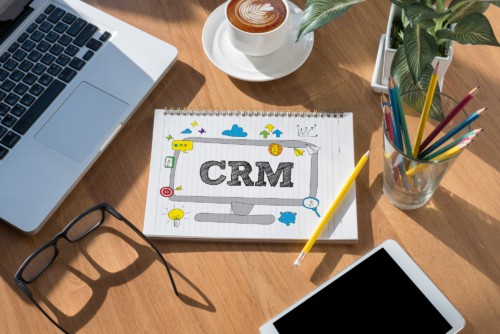 Real Estate CRM & Transaction Management Solution
If you are a real estate agent, you will already be familiar with the term "CRM software" – Customer Relationship Management. These software programs help agents manage their client base and communicate with all relevant parties while closing deals. In addition to that, our CRM also allows agents to take notes when speaking to a client or about a particular deal. The idea is for agents to get organized and make life easier.
There are many CRM options for real estate agents out there including Salesforce, Zoho, KW Command, Google apps, etc. Many of them are very expensive and hinder many agents from adopting them due to budget constraints.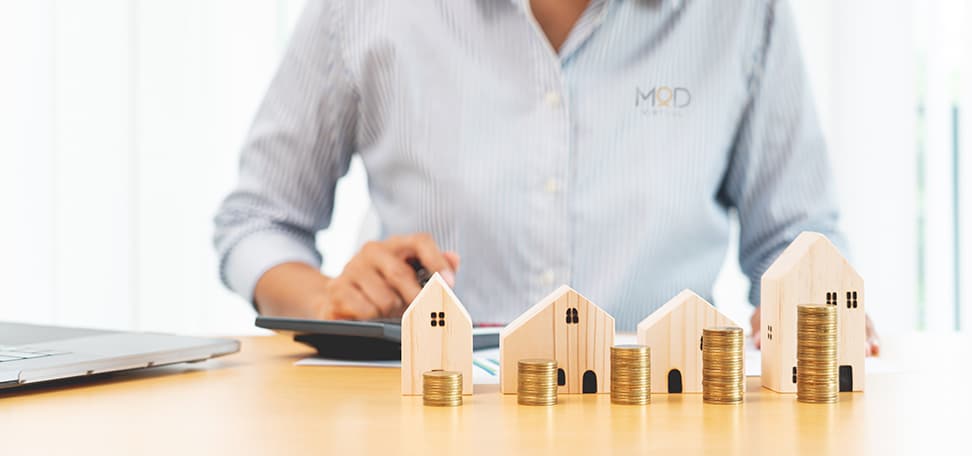 How to best leverage dotloop'
Its service brings a new level of efficiency compared to the old way of working — dotloop is leading the way in innovation when it comes to providing a real estate technology solution.
Maximizing dotloop: Full-time virtual assistants (70% more affordable)
Virtual assistants are freelancers that will be willing to work on a part-time basis. They can be used for anything you'd prefer to do yourself, but don't have the time for. The idea here is to use these assistants to help you manage your real estate business. They can help with administrative tasks, and they will work on tasks you have assigned them.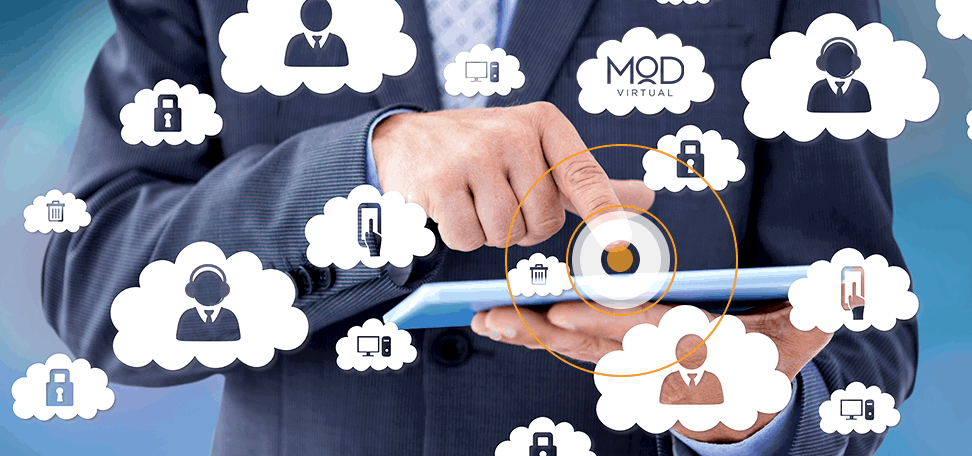 What exactly will they do?
One of the main tasks virtual assistants perform is managing emails, but they also can perform other tasks such as helping with bookkeeping or even organizing your inbox (which can get quite messy).
The cost of hiring a full-time employee can be astronomical (especially if you have to pay benefits such as health insurance). By hiring a full-time virtual assistant, you will be working with an outsourced employee (who reports directly to you) that is very affordable. Thanks to them, you will have more time for other tasks and continue growing your real estate business without any hiccups.
"Outsourcing makes the hustle better — because you're not burdened with many/growing expenses that you'll need to figure out how to cover and hit profit"