Key Takeaway
Virtual assistants can help businesses manage their Google My Business page by optimizing listings, responding to reviews, and monitoring analytics. They can also assist with creating and posting content, ensuring accurate information, and increasing online visibility, ultimately improving search engine rankings and attracting more customers.
How would you like some high-quality, name-brand marketing, for free? If you're not utilizing Google My Business(GMB) then you're essentially answering "No, thanks" to that question. And why would you ever turn down free marketing!? You wouldn't! Because GMB is an incredibly valuable and easy-to-use, free service. With a business page on Google, you can control and display important information, interact with the community and manage your reputation, curate photos, and videos, and gather helpful insight on your customer base. You just need some pointers on how to get started. So that's exactly what I'm going to discuss here. It's easy, it's quick, and it's effective. Especially when you have a headstart thanks to an informative writeup like this one! And an even bigger bonus is when you let a skilled virtual assistant take over all of this for you! But we'll talk about that part later; for now, let's discuss why you should be using Google My Business . . .
According to Net Marketshare, approximately 80% of all searches happen on Google. To put things into perspective, there are 3.5 billion searches per day. With stats like that, you can't afford NOT to utilize a Google My Business page!
First things first; Google My Business is where you'll get started. You'll be asked to enter basic, essential information about your business. Such as the name, phone number, address, website, etc. Once that's done, you'll be asked to verify your account by submitting a code that Google sends to your business via postcard. It shouldn't take long, and once you get that postcard you should immediately follow the instructions to enter it on Google. Because once this final authentication step is done, your account is verified and you'll have access to all of the GMB features we're about to go over.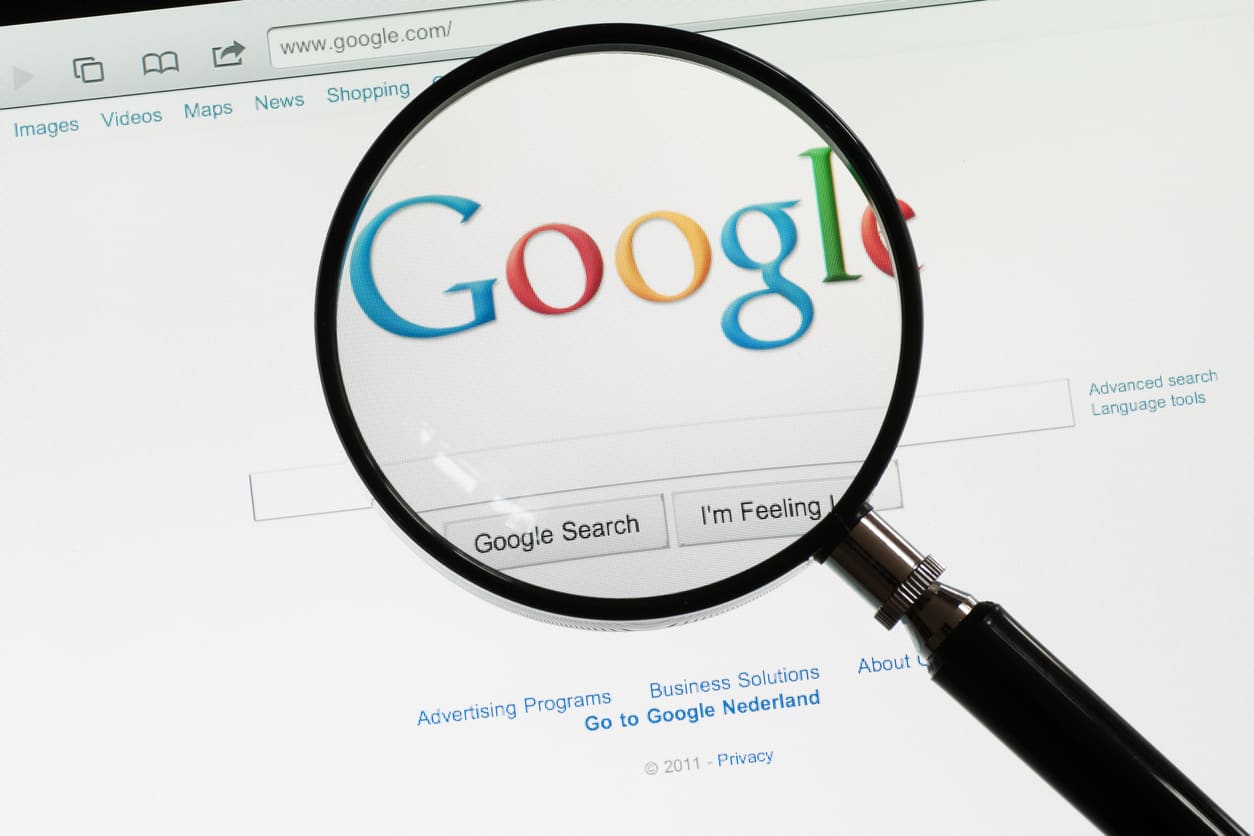 You Have Arrived
Okay so you're verified and your My Business account on Google is ready for use! Here are a few tips to keep in mind when it comes to entering and managing your business information from the beginning and going forwarD . . .
Don't enter the bare minimum and then abandon it! Enter as much information as you can, and optimize it to fit your business specifically. For example, don't enter "cosmetology" if you run a nail salon. Be specific.
Fill out your business attributes. Think of these details as questions your potential customers will be asking, and you're answering them before they get the chance.
Make sure your information is up to date and cohesive across your other online presences. Your address, contact information, and pricing should always be accurate and up to date. Inconsistencies will adversely affect your search ranking.
A picture is worth a thousand words! So make sure you have a good profile picture, that accurately reflects your business. A study found that "listing with photos are 2x as likely to be considered reputable and 35% more clicks.
Don't stuff your listing with keywords in an attempt to hype up your search results. Google will notice and again, adversely affect your search ranking. Consider your keyword strategy, be specific, and let the algorithm do the rest.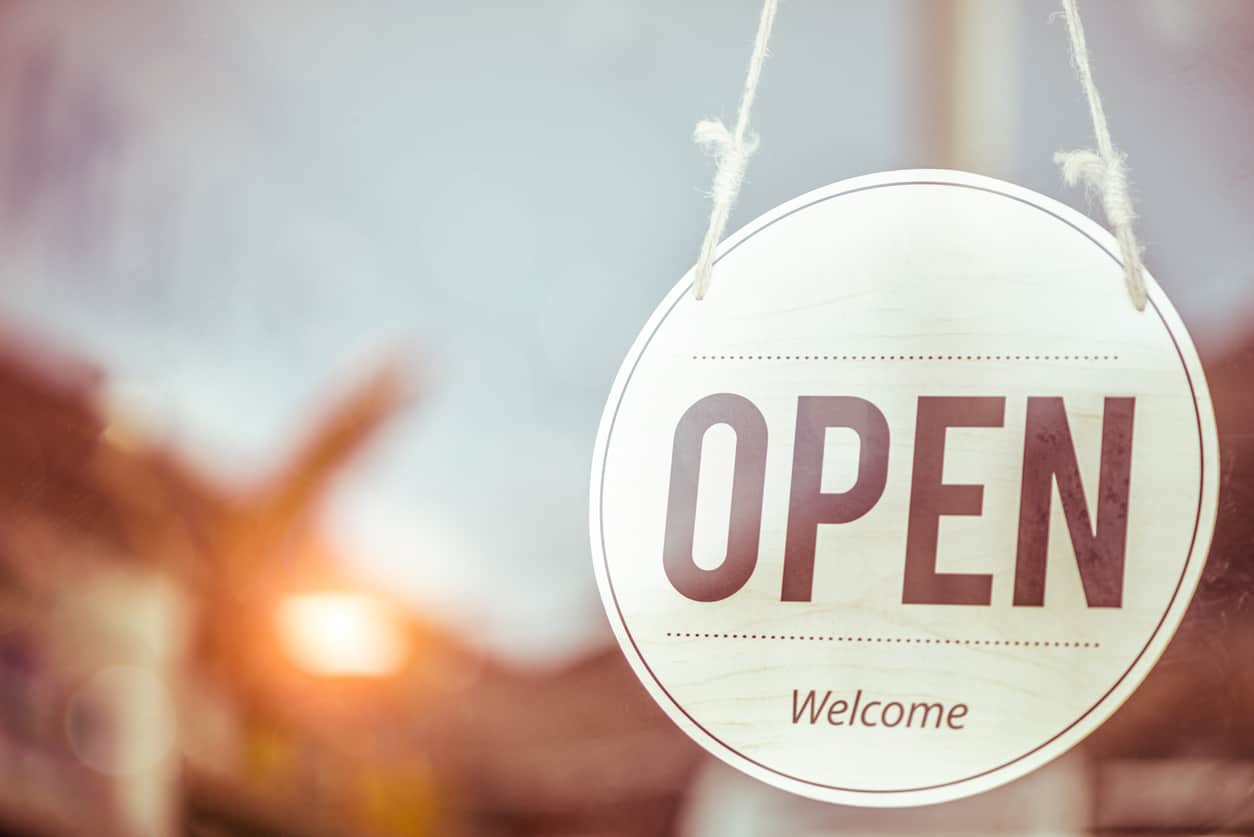 Let's Go!
So your business is live on Google! All of your information is entered and accurate and you've got some pretty photos to catch their eyes. From here the car is driving down the information highway, but it's up to you to steer, watch the gauges and manage accordingly. So now I'm going to go over what you should be proactive about going forward. Because if you leave your business page in the dust and expect it to do everything for you, you're shooting yourself in the foot. It mostly will be fine, but you don't want "fine". You want great. So you should be checking in, updating information, sharing content, and engaging with your community. These things help keep your business a step above the rest. So let's go over what that looks like.
Content
Google allows business pages to create and share content via Posts. It's just like posting something on Facebook, except a GMB post expires and deletes itself after 7 days by default (you can schedule it to expire sooner). Use these Posts to share content with potential and existing customers, like company news, product announcements, and upcoming events. It's a simple and quick way to show the community that you're an active business they can't help but notice. You'll also want to curate a healthy gallery of photos and videos about your business. You can upload professional photos of your product and location, as well as video clips from promotional events or a little commercial. User-uploaded photos can be highlighted and organized as well, making it easy to show off the very best of your business in the most organic way possible.
Reviews
Community reviews are a fantastic way of engaging with your customers. A study showed that 90% of people read reviews before purchasing. You should be responding to every review you can, and I don't just mean one or the other. If it's a glowing review; reply with a thank you and appreciation. If it's kind of a neutral review, reply and ask what it would take to improve that score for next time. Lastly, if it's a bad review; reply with sincere apologies and try to fix it. Don't get salty about negative reviews; use the opportunity to make it right. And if you're not getting enough reviews, don't be afraid to ask for them! Google encourages that actually. Here's how . . .
Open Google Maps, and search for your company
Select your business when it appears, and click the menu option at the top left corner
Then click "Share and embed map", and copy the link they give you.
Now paste that link in an email or text or social media post, inviting people to share their feedback!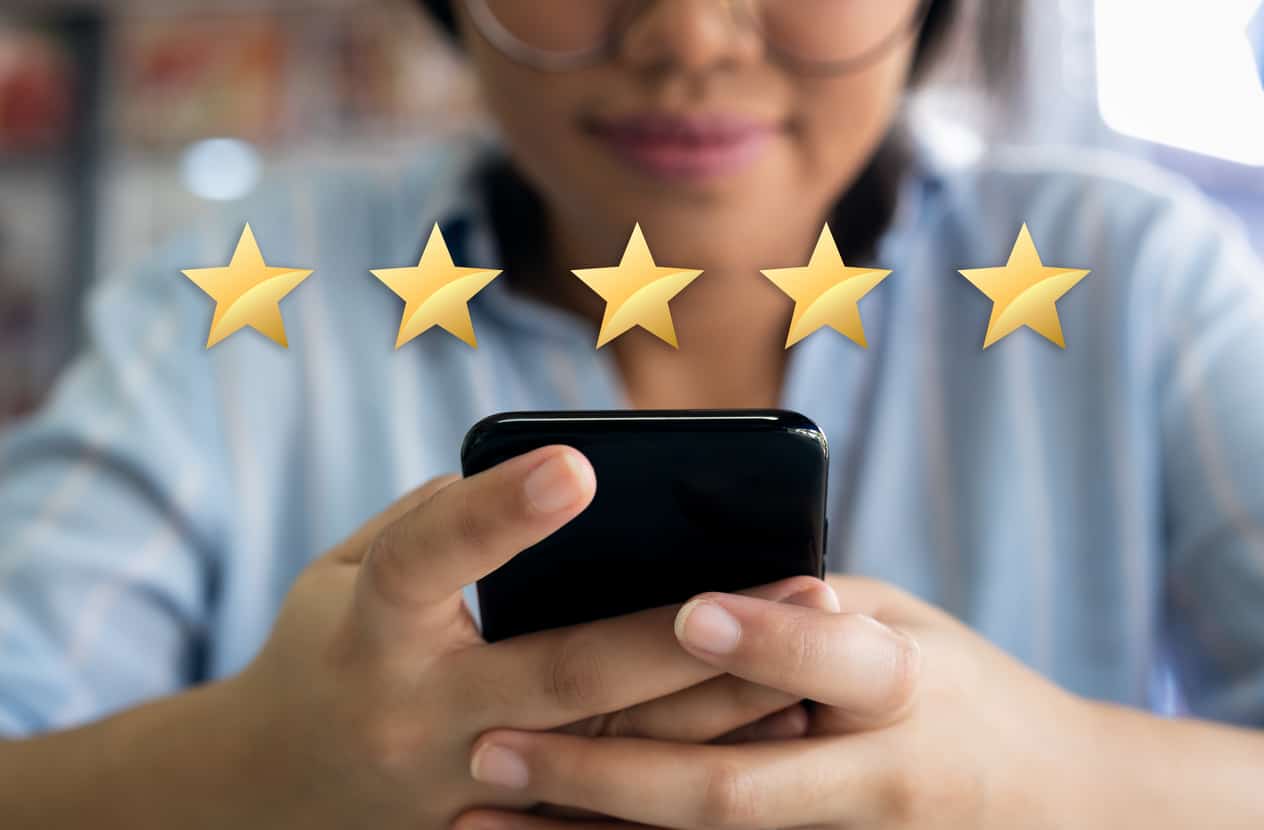 Messaging
A study found that 90% of business leads would rather receive a text message than a phone call. Luckily, GMB has a messaging feature that you can easily enable, and of course, it's free. Simply go to your Business dashboard and click "turn on messaging" to start. You'll be asked to enter a phone number, but don't worry, this number isn't shared anywhere with the public. It's only as a means of routing messages for you. To really keep things organized and simple, set up a Google phone number associated with your business email and use that for the messaging. Then you can keep up with customer questions, and use it to reach out to leads. Maintaining a form of direct communication can increase customer engagement, and ultimately help close the deal.
Data
I saved the best for last; analytics. Not the sexiest stuff to talk about, but it is incredibly important when running a business that has any kind of online presence. Luckily GMB has built-in analytic reporting features, called Insights. So, familiarize yourself with the Insights section of your dashboard, and use that information wisely. You can track the entire customer path and use that knowledge to better understand your strengths and weaknesses. Like, how they found your business(direct VS discovery), where they found you(search VS maps), and even what area they live in. Because demographics are important! You can also track what actions customers are taking on your business page; clicking your phone number, viewing your photos, or just reading reviews. To clarify a previous point; a direct search means the customer already knows your business and looked for you specifically. A discovery search means they were looking for the service/product you offer in general terms and came upon your business. Keep this in mind when going over the analytics.
Google + MyOutDesk = Big Success
You should be using Google My Business and using it appropriately. The above guide should be all you need to get going and keep going. It's literally free marketing that you have complete control over. It will help with your SEO(search engine optimization), provides data about your customers and potential customers, and gives you multiple means of engaging with the community. There arent many means of advertising a business in ways that genuinely help you earn money, while not spending any money at all. And if you really want to make this an incredibly valuable experience for you and your business, you can take it one step further and hire a virtual assistant to handle all of this for you! Yes, we have experienced professionals who can log in and manage everything I talked about above while you focus on the big league stuff yourself. Follow the link below to request a one-on-one consultation! We'll talk about how the freedom of a Google My Business page coupled with a virtual assistant can be lightning in a bottle for just about any business.