Key Takeaway
To improve your Instagram marketing strategy, you need to understand how the algorithm works, based on three main factors: interest, recency, and relationship. To increase engagement and reach, focus on creating high-quality, relevant content that resonates with your audience, and build strong relationships through consistent interaction with your followers.
This article is designed to help you understand how Instagram works so that you have all the knowledge you need on hand to enhance your Instagram organic marketing efforts.
Social media has a lot of benefits, and one of them is the ability to market your business. Get in on Instagram's 'algorithm' for marketing so you can take advantage of the many opportunities that it provides.
The point is that YOU can do this too, whatever your field or niche…whatever your location…
A brief overview of Instagram for Marketing
Instagram is an excellent platform for brands to reach their customers through the use of their mobile phones. You can market your business whenever and wherever you are, instill trust in your consumers and create amazing sales.
The algorithm we'll go over for marketing on Instagram is continuously evolving. Understanding these factors will provide an enormous amount of potential for you. In order to best leverage Instagram, you need to be aware of how it all works.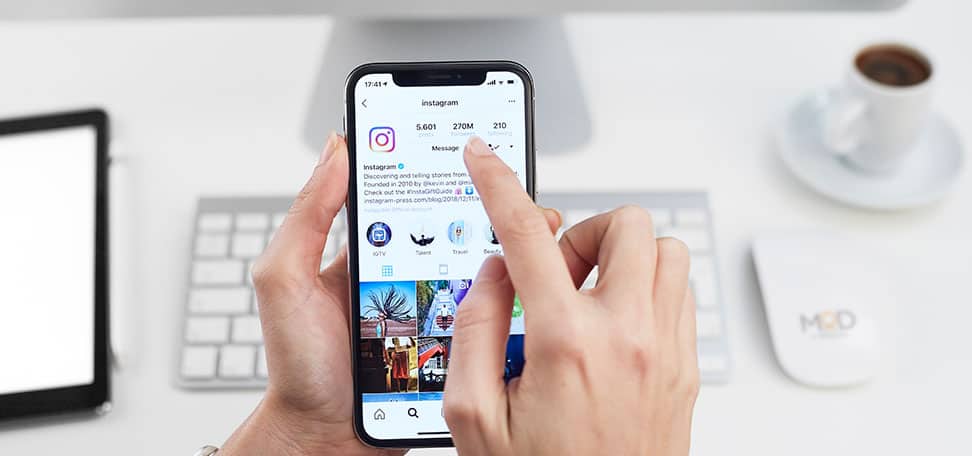 To start, you need to understand what Instagram is trying to accomplish with its' algorithm.' They want people to see posts from friends, family members, and other accounts they find interesting- so if you post something that falls into that category it will show up on more feeds. Unfortunately for marketers who are trying to get their posts seen on a lot more feeds and potentially get in front of a lot more eyeballs — this isn't conducive at all. Repeat after me: more posts do NOT mean more exposure for you. It's about the overall engagement potential of your content.
You've probably experienced this first-hand with your own Instagram account. If you post too many times in a short amount of time, it makes you seem less trustworthy to potential followers. It also makes it more likely that the audience that is following you will scroll right by your posts without taking the time to even look at them.
And if that weren't bad enough, there's also a correlation between engagement and how often you post. So if your audience is engaging more with your posts (liking, commenting, and sharing), then the algorithm will show your stuff organically on user feeds.
Essential Rules of Instagram Marketing
This all goes back to making the 'algorithm' a good place for your audience to see your content. So how do you make sure you are posting appropriate material to get your posts seen?
Instagram's rules are pretty straightforward: you should post a photo regularly throughout the week, but don't go overboard. You should also follow at least one hashtag, and multiple hashtags are always better. These essential "rules" aren't changing any time soon so if you want to have a chance to be seen by them, stick with them!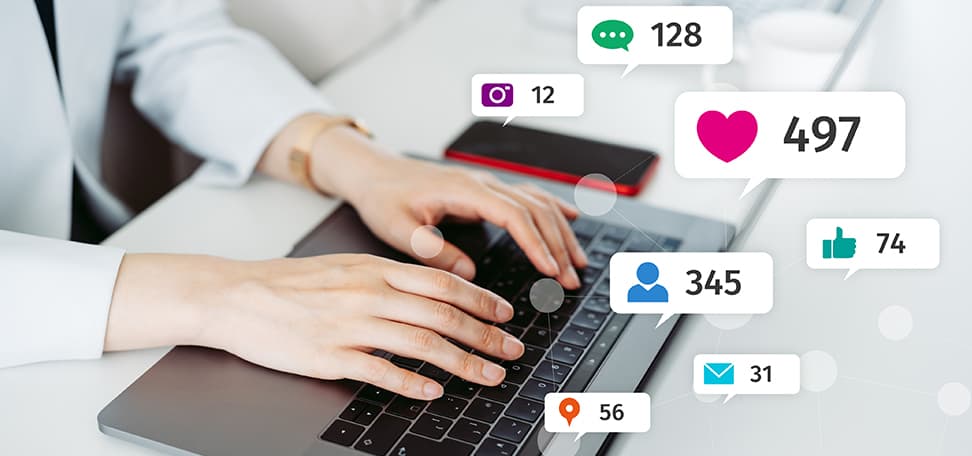 One other thing that will increase your return on investment is really engaging with other users on Instagram. The more you interact and engage with your followers, the more they're likely to engage with you.
Following and liking a lot of different accounts is great, but be careful not to overdo it. Instagram's algorithm tends to see those who are clogging up the feed with likes from the same account as spam accounts. So if you want your content to still show up on the feed, limit how many accounts you follow.
You can also try posting content that is relevant to your current audience's interests. If someone posts a picture of their new puppy then your business will likely be relevant in this person's feed.
Instagram Hashtags & how they can improve your posts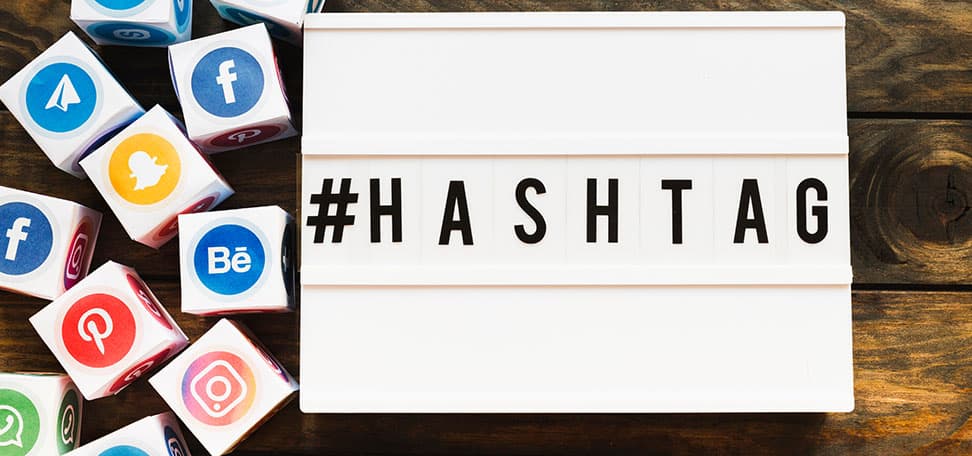 You will probably notice that if you search for a hashtag, the posts with the hashtag are tagged at the bottom. When you're replying, "tagging" a friend (meaning sending them a message that will show up in your follower's feed and with their hashtags), add it as a caption!
Hashtags can be used to help increase exposure on Instagram. Once you start liking, commenting, and sharing with certain hashtags, your post will start showing up in more people's feeds. Just make sure you aren't overusing this tactic since Instagram's algorithm can tell if it sees an excessive number of photos with those hashtags and will scale it back for all users.
Swiping matters
The Instagram algorithm is based on a lot of different factors, but one of the bigger ones is the amount of time your audience spends looking at your content. So if you have an image that takes a long time to get through because of all the things going on in it (maybe it has multiple elements), then you will likely have more engagement because of it.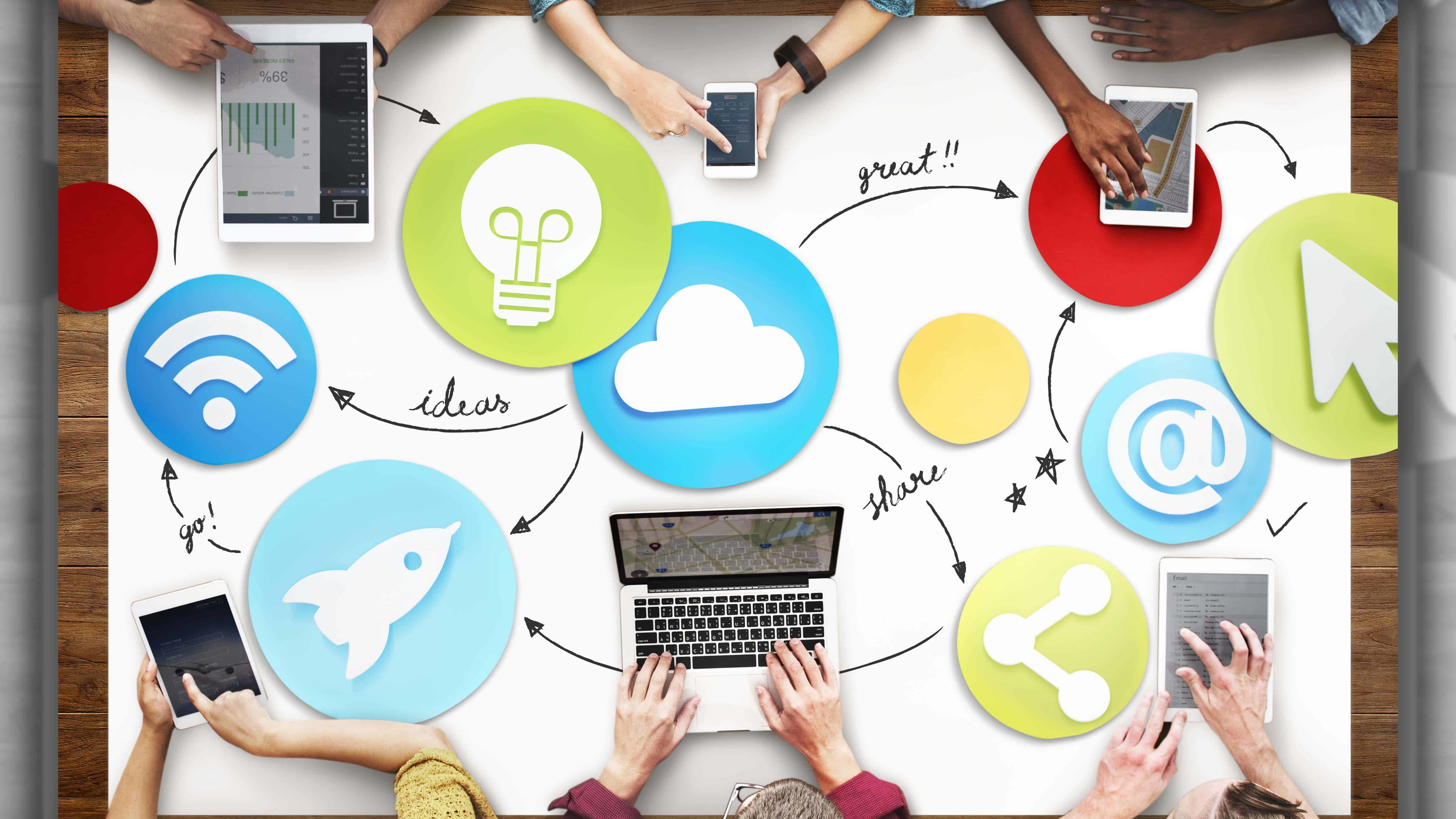 What this means is that you should be posting high-quality images rather than low-quality ones — who want to spend a long time looking at something that looks terrible? Swiping on Instagram is becoming more important than ever. When people swipe through your content (such as posts with multiple photos), they're directly showing that they're interested in your content and you can use this as a way to target them. It may seem like a silly thing to do at first, but swiping is actually extremely important because it gives you an idea of what your audience likes. There are other factors as well, such as how many people are liking and commenting on your posts, as well as how frequently your audience is interacting with you.
How to connect with people on a personal level using Instagram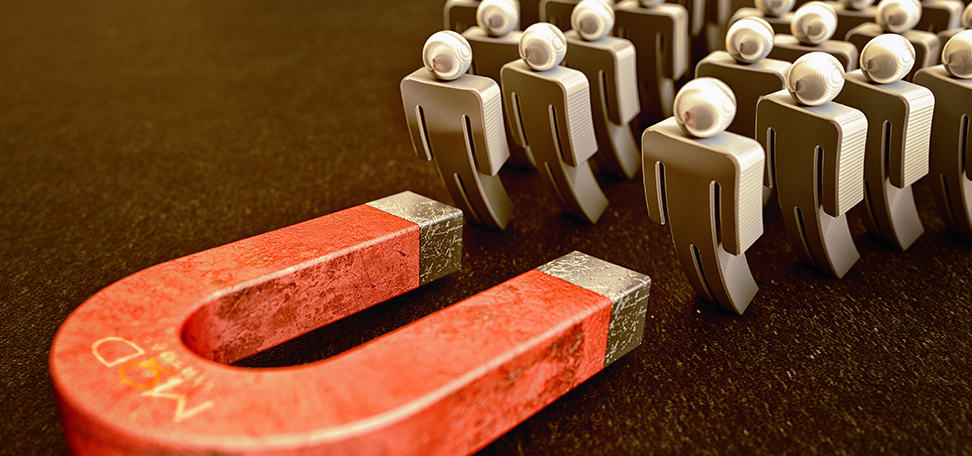 Don't be afraid to do a little more work on your Instagram account. Sure, you can upload and post photos, but you should also start to interact with other people. It's important to build connections with brands and companies in order to give them the opportunity to reach out to your audience so that they can spread the word about what they do.
You can use Instagram as a way of reaching out to potential clients and partners — BUT remember: this is meant to be a casual social media platform, so keep your tone and language appropriate and friendly. Instagram is a great way to get the word out about your brand and what you do, but it's not the best place to do anything high-pressure.
The underlying strategy for making the most of Instagram's 'algorithm' for marketing
When it comes to the Instagram algorithm,' you need to make sure that you are posting well-edited images and that your posts look good. As mentioned previously, don't overdo it — the people who are looking at your content will just scroll past your post. Checking out how other people's posts look is also important to ensure that you're posting high-quality content.
Targeting is one of the ways in which you can get more followers on Instagram — targeting means telling Instagram specifically who your target market is and then spending time and energy giving them what they want. If you know what types of people enjoy watching certain types of content, then focus on posting these types of videos and photos on your account.
The strategy continued: Instagram Engagement with Help of Virtual Assistants

If you are thinking, okay, but what if I'm not good at posting on Instagram? Or if you don't have the time to do all of that? Then you should consider outsourcing your Instagram management to a virtual assistant who can help post content and engage with your followers.
A virtual assistant (VA) may also be able to help with content development, media design, overall editorial calendar, and hashtag research. It's important that hashtag research is done by an expert; hashtags have changed a lot over the years, and they're now used to locate content and filter content rather than just for broad searches. This means that someone who is an expert in this field should be doing it (so you'll likely need to hire a VA for this task).
Don't lift a Finger: Hire a Marketing Virtual Assistant
A great VA can also help organize a lot of the administrative tasks that come with managing a social media account. They can answer your messages, follow up on inquiries, and other general business tasks. This is a great way to free up time so you can focus on the good stuff — creating awesome content to engage your audience.
If you're ready to take your Instagram to the next level and start getting real engagement from your audience, check out MyOutDesk today. Our professional VAs can help increase engagement for all of your social channels — not just Instagram! So if you are ready to stop wasting time and money on poorly-managed social channels and start growing them into something special, then jump over to a free strategy consultation.