Key Takeaway
Realtor.com and Zillow are two of the most popular real estate websites that offer similar features such as property search, agent listings, and home value estimates. However, there are differences in their data sources, accuracy, and user experience that can best suit your needs as a real estate professional.
In a world with numerous real estate websites and apps, how do you know which is best for you? You might be wondering if Realtor.com or Zillow is the more valuable tool for agents and brokers. This article will give you an overview of the two companies.

Realtor.com is a great place for agents and brokers to sell listings, find new clients, and build connections in the industry. It offers a host of resources including agent leads, video tours, real estate news, property information by ZIP code, mortgage rates by city/state/zip code–even several online radio channels to promote your business. However, Realtor.com does not feature a free-to-use MLS search.

In contrast, Zillow is generally known for its user-friendly tools, including a free MLS search. Having started out as a real estate valuation website, Zillow has expanded into the realm of allowing users to post reviews about individual agents and brokerages in the country. Their website features consumer and agent tools, home value estimates for specific homes, and even home price forecasts down the line—all free of charge. Zillow does not list any agents or brokerages; rather the company uses third-party listings from active real estate agents and brokerages nationwide.
Zillow
You could spend $20 to $60 per 1,000 impressions on impressions on Zillow. The site recommends spending at least 5,000 impressions per month. For every 100 impressions, you might have 1 person contact you and 4 of those contacts will convert. That comes to a cost of $100 per converted lead.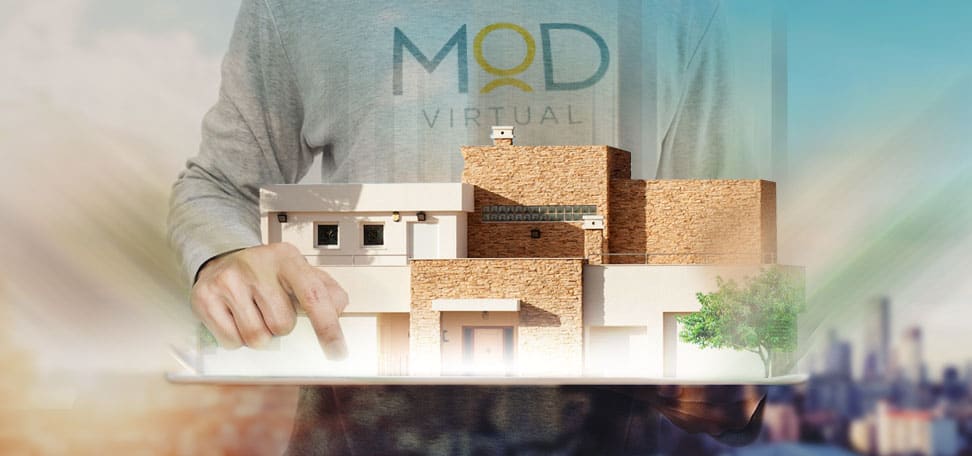 Realtor.com
Realtor.com features a similar program called Connections Plus which is for one-year contracts. In contrast to Zillow where buyers contact agents when they click on their profile right next to a listing, Realtor.com leads are gathered by buyers who click the "contact agent" button on the listing. Leads can come from free accounts or paid options, starting at around $25 per month. Prices are influenced by zip codes and market conditions.
Comparison
In order to get a better idea of what Realtor and Zillow have to offer realtors and landlords, let's take a closer look at some key differences between both sites.

An important feature of Zillow is that it attracts the attention of more than just real estate agents. The company's video tours are popular and many users are simply looking for a new home to buy or rent, regardless of whether or not the seller is a realtor. For this reason, Zillow has increased its market by drawing in people that may not have been interested in using services like Realtor.com, at least not yet

Realtor.com has been around for 15 years now, and it remains one of the most popular real estate sites in the United States. The company's website has a wealth of information, including more than 1,500-plus articles and thousands of videos that make learning about real estate easy and fun.

Zillow's free MLS search is not as detailed as that of Realtor.com's in-depth database search—but it does provide a useful tool for agents. Zillow's search covers all cities across the country. Realtor.com offers a free search app that can be used on your phone. Additionally, Zillow also has a mobile website for users who are not looking to navigate their website on a computer.

Realtor.com and Zillow have the same MLS data coverage: the entire country is covered by both sites. However, Realtor.com offers more information for agents and brokers in their database. In addition to search results, Realtor.com also provides professional profiles of agents, including information such as how many years they've been in business and whether or not they are members of the National Association of Realtors (NAR).
Best way to leverage leads from both platforms
MyOutDesk offers proven, full-time real estate virtual assistants that can help you manage your Zillow leads and Realtor.com leads. We've had clients save thousands of dollars by outsourcing their lead management over to our assistants. As advocates for independent real estate agents and brokers, we truly believe that both Realtor.com and Zillow can be beneficial tools for realtors in all markets, especially when marketing to potential home buyers on the internet.
See For Yourself: A Closer Look at Virtual Assistants
The popularity and acceptance of virtual assistants will grow over the next decade. Today's use cases for these task-oriented professionals are vast. "Freelance virtual assistant services" will be one of the biggest industries in terms of employment and global revenue by the end of the decade.