Should I Use a Virtual Assistant Service for My Business?
Virtual assistant services can benefit businesses of all sizes and industries by providing cost-effective and flexible support. Some factors to consider when choosing a virtual assistant service include expertise, communication, reliability, and security. Partnering with an established virtual assistant service like MyOutDesk can improve productivity, reduce overhead costs, and allow businesses to focus on core activities.
If you're a small business owner just starting, you may not have the resources to hire a full-time assistant. In this case, you may end up doing tasks that take you away from growing your presence in the marketplace.
A great solution is a virtual assistant service. It's growing as technology makes it easier to work remotely.
This article will cover the top reasons why hiring a virtual assistant (VA) is the best option for your business. Keep reading to learn the benefits of virtual assistants.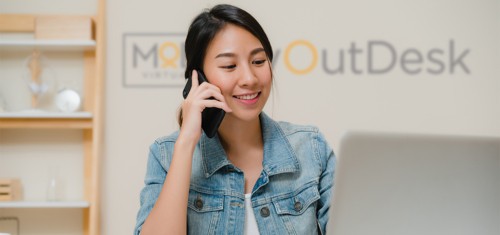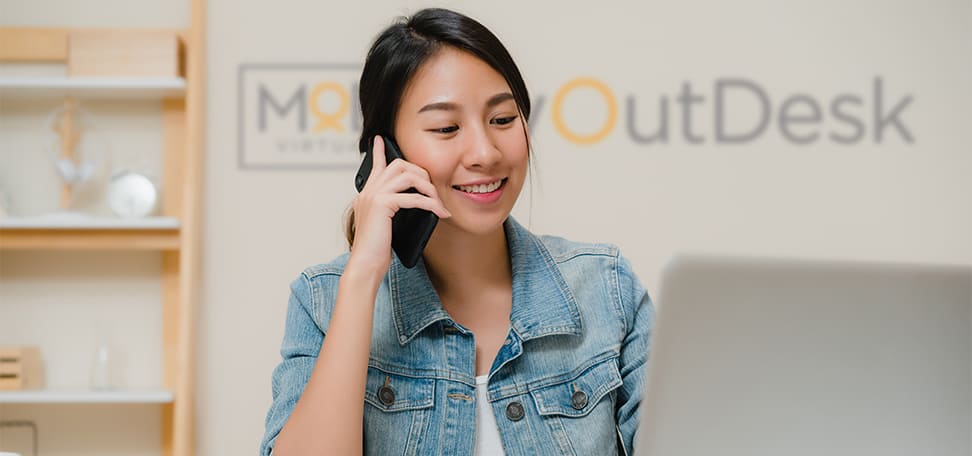 It Covers Many Roles
Virtual assistant services come in different forms. You can hire a company that outsources VA services, a talent agency that provides virtual assistants. Or you can hire an independent assistant.
The skills offered by VAs are wide-ranging. The skillsets can be as simple as someone who perform basic clerical duties and answers calls. You can also find VAs who can perform accounting duties, marketing, and social media management.
To find a virtual assistant, enter "virtual assistant near me" in your Google search. If you do not find a local agency, it's okay.
The VA doesn't have to be in your area, city, or state. With the internet, the person you hire can reside anywhere.
It's Cost-Efficient
Regardless of what your individual needs are, the cost to hire a remote assistant will most likely cost less than a full-time employee. Because their skill levels are diverse, you can cover multiple requirements with a single assistant.
In addition, there are no benefits to pay. Plus, VAs are independent contractors, so you don't have to worry about payroll taxes. If you go with a virtual assistant service, you pay the agency a fee, and they take care of the rest.
It Can Help Grow Your Business
The best virtual assistant services can help you grow your business. There's no longer a need to bypass the essential functions of running a business. These one-stop shops have everything you need.
Services include:
Administrative assistants
Customer cervice
Help desk & support
Marketing assistants
Receptionist support
And more
With the money you'll save, you can invest in ways to grow your business and remain competitive.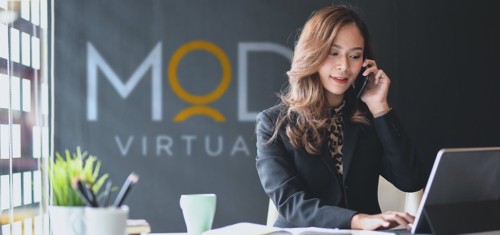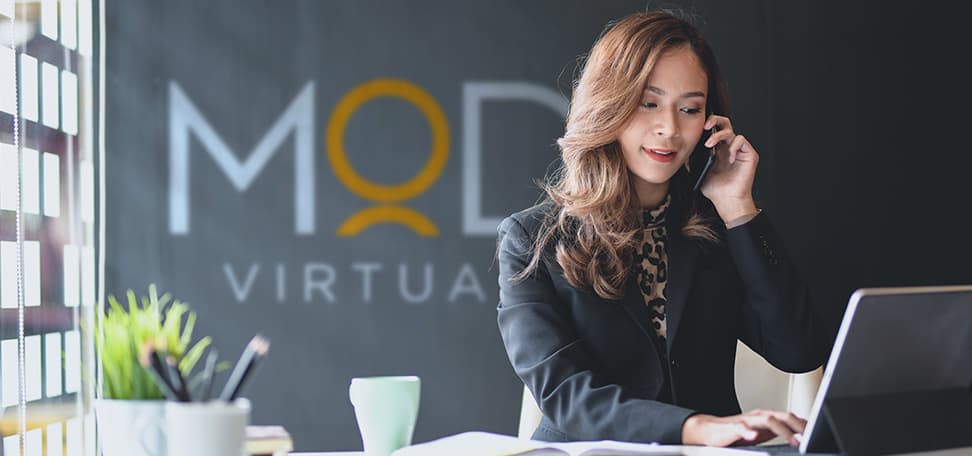 It Provides Flexibility
The flexibility offered with hiring a virtual assistant is immeasurable. One of the important factors to consider is the ability to extend your business accessibility to clients.
Customer service features often come with either business hours that go late into the evening or 24-hours. You'll also have someone to answer calls, allowing you to focus on more pressing issues.
Plus, you can finally take a much-needed vacation without closing your business.
Is a Virtual Assistant Service Right for Your Business?
A virtual assistant service is beneficial to many businesses. Determine the specific needs of your company and measure them against the services offered by a virtual assistant.
When you're ready to take the first step in increasing the efficiency of your business operations, we're here to help. Schedule a free "double your business strategy" call today.