As easy as it sounds social media management is not an easy job! There are many things you have to do in order to CONVERT TRAFFIC INTO SALES.
In essence, social media managers will need to be able to write content and edit content, understand new trends on social media, and understand how to use analytic software for your business. They also need to edit photos, be tech-savvy and have good time management skills. You also need to be a good manager in order to delegate tasks among team members, etc.
Content writing
This is about producing well-written text that readers enjoy reading or even want to share with other people. You also need great grammar skills as mistakes can easily make your company look bad or unprofessional in front of readers.
On-trend
Stay informed about what's going on with different trends by following websites online or attending events related to the latest happenings in your industry.
Analytics
This is a way of taking data from various sources and then interpreting it to learn about what's happening in the business in various areas. On social media, you'll need to know how to check on the analytics by using tools provided by your social media sites.
Reputation
You need to know how to maintain the company's reputation on social media sites. This means that you will need to stay informed about what's happening on the sites related to your company, and you'll need to respond quickly to negative posts that are made about your company.
Content editing
You will need to edit the content that's being posted on social media sites by other people working for the company. This is after you make sure that the content is accurate and free of mistakes. You will also need to check the grammar, spelling, and tone of the post.
Task management
You will need to know how to delegate tasks to other people working for the company. These tasks can include editing photos, replying to customers, and posting content.
Graphic & media production
You will need to edit photos, videos, and other forms of media that are going to be posted on social media sites.
Substance over Style
People love to be inspired by substance.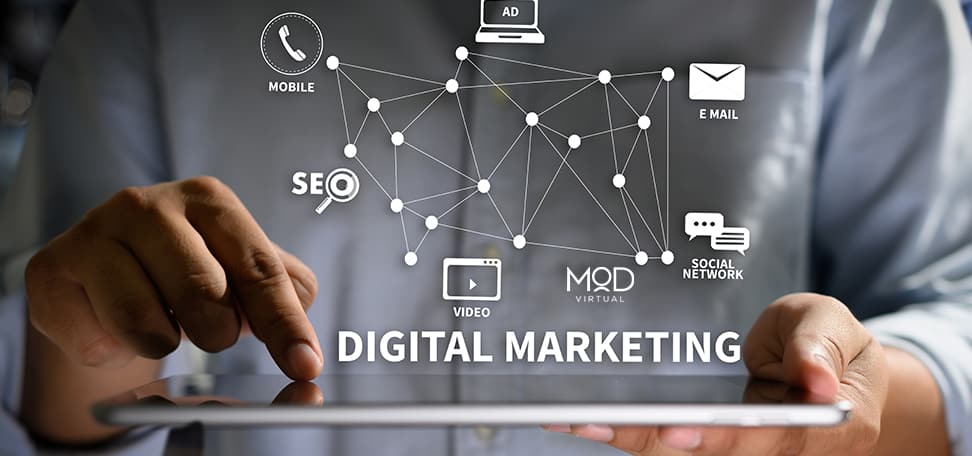 "You know, there's other people who have much more well-rounded people with marketing skill sets that we can hire for a fraction of the cost … and get more done, but also they're going to do it a lot better." —Travis Thom, MyOutDesk Client
Travis is talking about virtual assistants. Even with the many tools and software for marketers, even the shiniest automation software needs a human factor — especially when it comes to graphic design, email campaigns, and drips.
Virtual assistants are best for making sure that you don't miss out on steps in your process.
As the owner and decision-maker of a marketing agency — you need dedicated time to nurture deals and close sales yourself. To prevent burnout, Travis delegates each account to his talented MyOutDesk virtual assistants.
Most of the background details — such as requests from clients, email campaigns, and nitty-gritty detailed items — are what you can delegate to virtual assistants.
Lowering operating costs for marketing agencies
Since 2004, Travis' marketing agency has operated in remote teams (saving $40,000 each year in real estate costs) and delegated his marketing operations to full-time virtual assistants — who work for a fraction of the cost of a traditional employee (saving $50,000 per year per individual). With the help of MyOutDesk, you can confidently scale your operations and find the right, consistent talent & professionals with lower lowered head costs.
A marketing agency can have virtual assistants fulfill these roles:
marketing coordinator

graphics designer

traffic coordinator

digital campaign manager

content creator & coordinator
Remote Work: How a productive marketing team in 2021 looks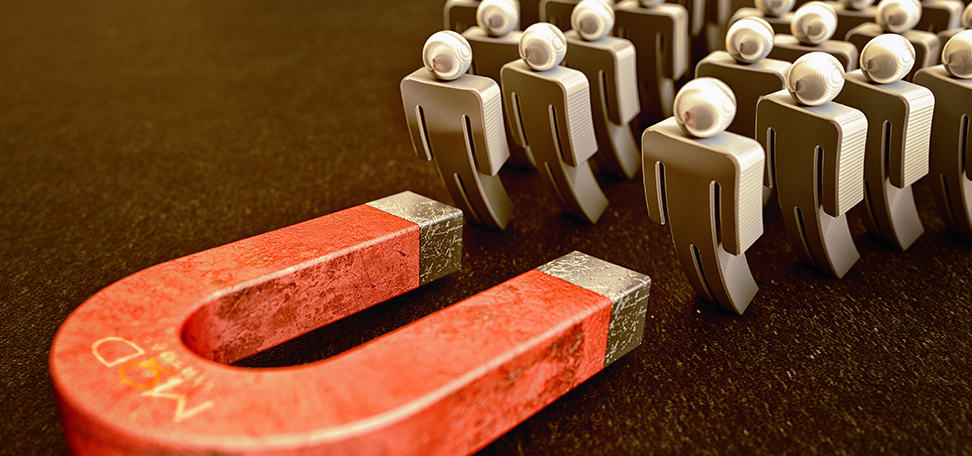 Don't box yourself! Outsourcing opens up your world to the talent that's more affordable and probably fits better with your needed skill sets, saving you tens of thousands from additional office space, and other significant expenses related to in-house hires.
"Outsourcing makes the hustle better — because you're not burdened with many/growing expenses that you'll need to figure out how to cover and hit profit"