"Nothing else in all life is such a maker of joy and cheer as the privilege of doing good." — James Russell Miller
As the year comes to an end, we joyously celebrate the holidays with our families, shower them with love, and spend meaningful moments with those we hold dear. There is no greater joy than bringing happiness to others, especially those we love.
We may tend to forget about others who are underprivileged through our daily grind or those that may not have the same opportunities as we do. Therefore, MyOutDesk has always made it a point to extend the movement beyond its family members and share their blessings with those in need.
In the Philippines, there are many people in difficult situations, simply trying to make it through each day. One of the countries' indigenous peoples, called the Aeta, are some of them.
The Aeta are indigenous people who live in scattered, isolated mountainous parts of the Philippines. Aetas are considered as the earliest inhabitants of the Philippines, preceding the Austronesian migrations. They are nomadic and build only temporary shelters. (Click here for more information about the Aeta people)
Rapid urbanization has turned tiny Aeta forest settlements north of Manila into virtual islands. Their nomadic lifestyle shut down as the deer, warthog, and jungle fowl hunt for food are extirpated. Currently, an estimated 35,000 displaced Aetas live in shelters or small communities struggling to assimilate into the "modern" world and adapt to a new lifestyle that the new age has brought about.
Last December 18th, 2017, MyOutDesk held an outreach program to spend time with some of the Aeta people, share their culture and bring them some much-needed supplies. Headed by MyOutDesk's CEO, Daniel Ramsey, some of our Virtual Assistants made the trip to Porac Pampanga, a few hours' drive from the nation's capital. Upon their arrival, MyOutDesk volunteers were immediately greeted with gifts. These are papayas picked from the community's trees.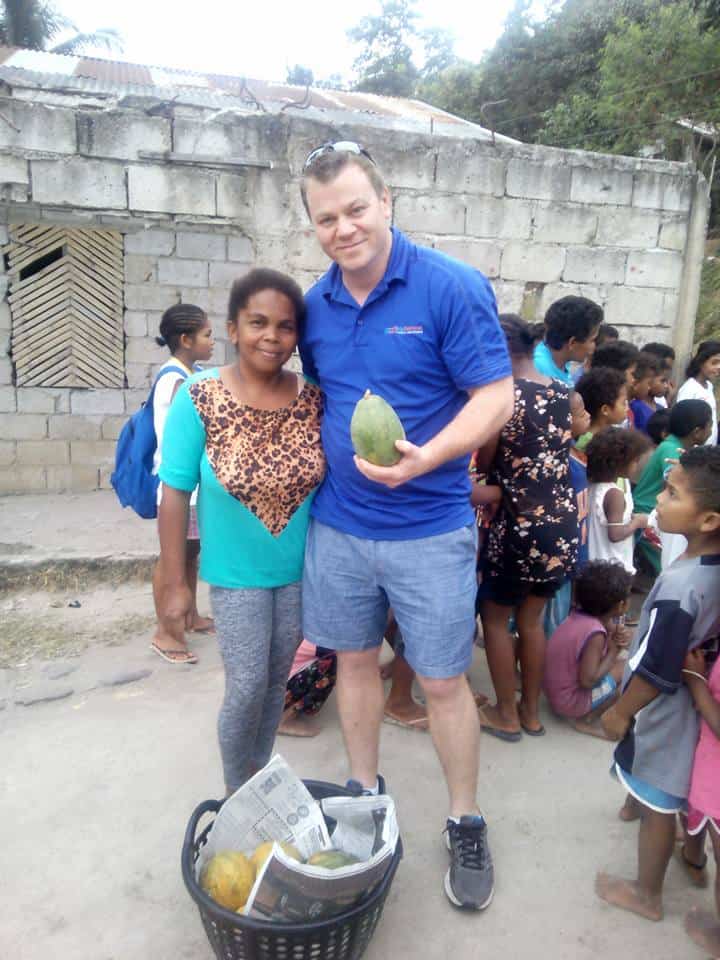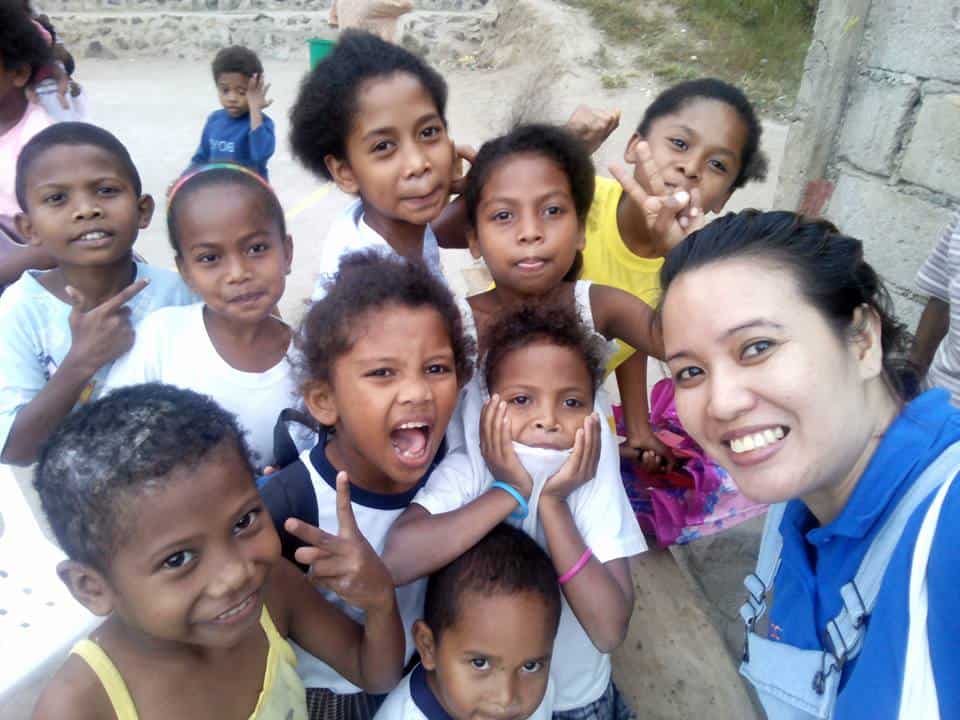 All smiles.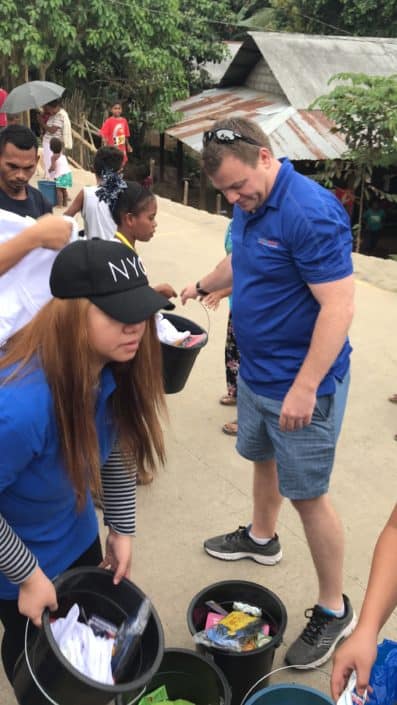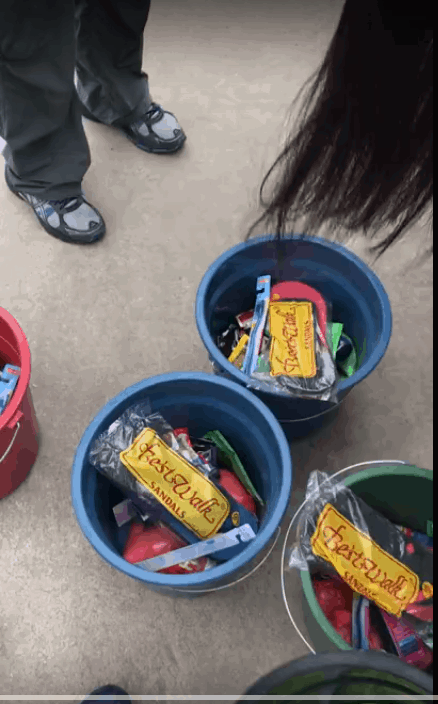 Canned goods, snacks, toiletries, flip-flops, water containers, pails/buckets, blankets, pillows, clothes, school supplies, flashlights, and batteries. These are some of the supplies that were distributed to the natives because these are the things that they said they needed the most.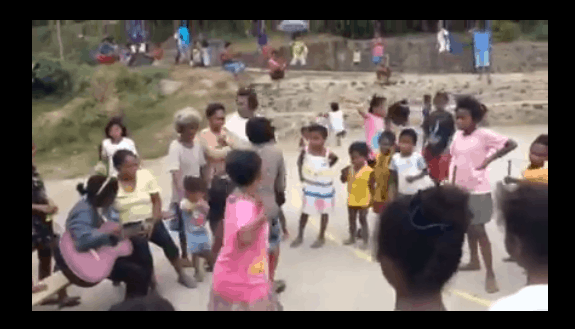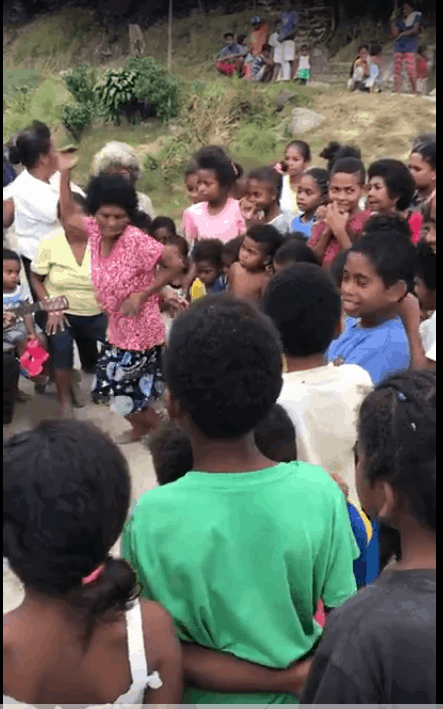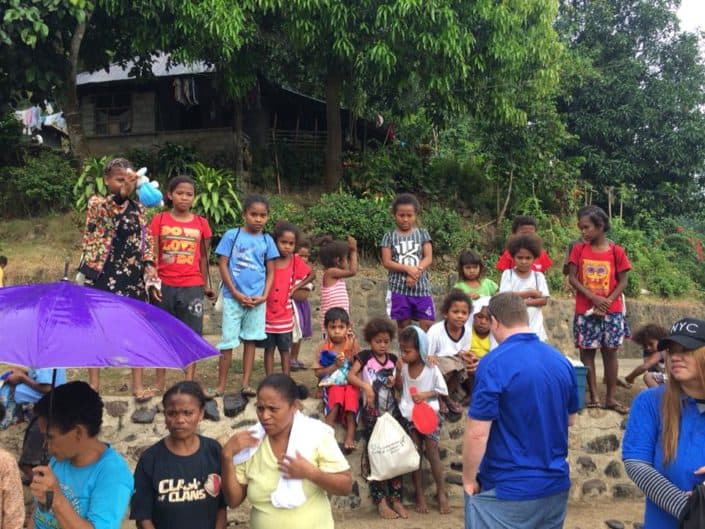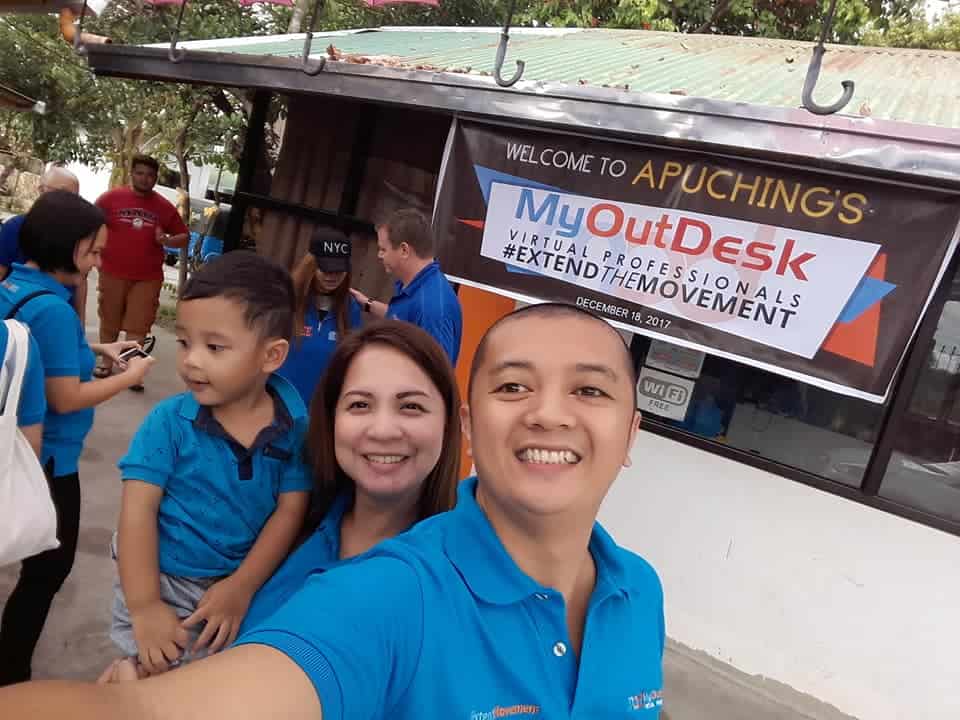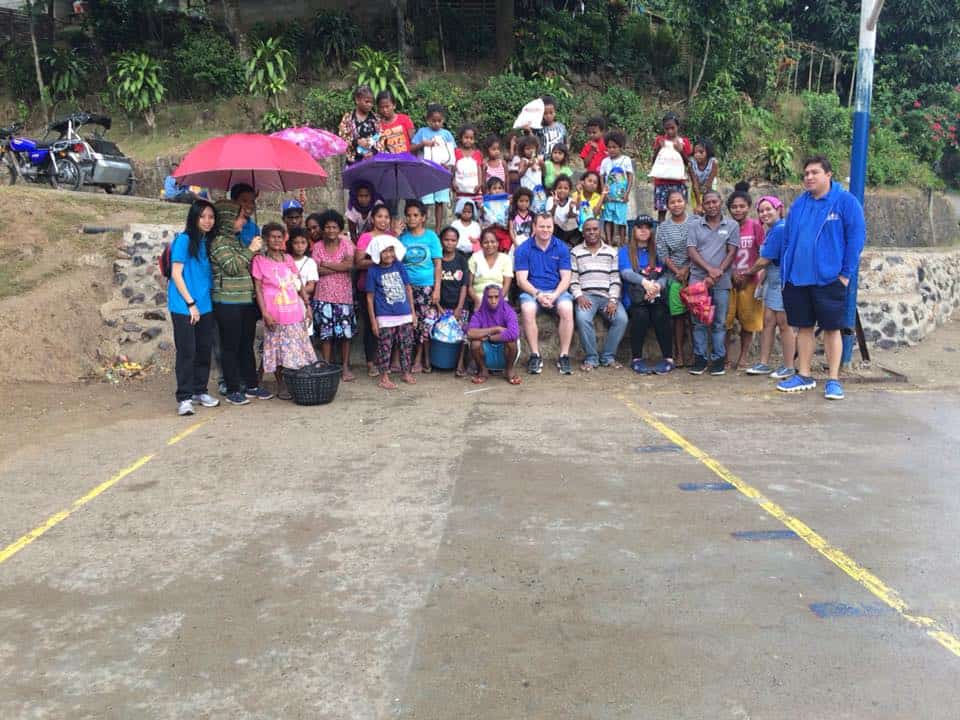 While those involved in the outreach sought to help the Aetas out, they brought home so much more than they bargained for, hearts full of joy and gratitude. There truly is no gift like giving.
Not just a business but a company with a heart, this is what MyOutDesk aims to be. To have a purpose that serves the greater good and stands for more than just revenue and gain.
If you wish to be part of this movement in any way, please feel free to contact us.
(Photo Credits to Anna Sarrie Millarez, Ted Mariano, Karen Gopez and Arbee Tolentino)