The Power of Virtual Assistants
A true, transformative story of growth for these real estate agents. Real Estate Magazine, RISMedia, features MyOutDesk in their latest December 2020 magazine.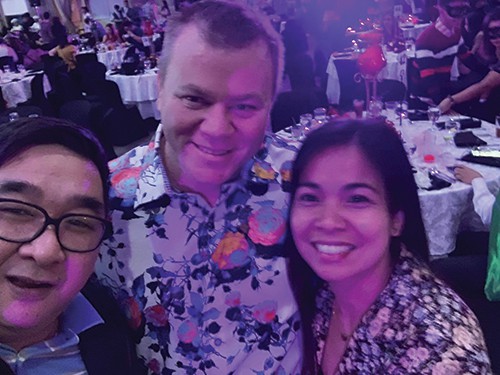 "[Top broker Knolly William's] first virtual assistant was Chris Capistrano from the Philippines. Today, he acts as operations manager for the Knolly Team. Williams was so impressed by how strong his work ethic was, that he's since hired two other virtual assistants to help the company."
A look at how virtual assistant company MyOutDesk's love for service has helped scale real estate businesses.
MyOutDesk's philosophy is to provide the "Most Valuable Player" for every real estate team, which is accomplished through an extensive screening and onboarding process, including FBI-level background checks, to ensure a company gets the highest-quality staffing possible.
Did You Know?  MyOutDesk's origin story is set during the last global financial crisis of 2008. Yes, that's right — our business started by scaling businesses with virtual assistants during a recession! Pioneers of virtual assistant services, our first client in 2008 went from five to seventeen VAs with a completely revamped organizational model in short order, and he told MyOutDesk, "Our virtual professionals have shaved $250,000 off our monthly overhead."
Focus on your growth & scale your operations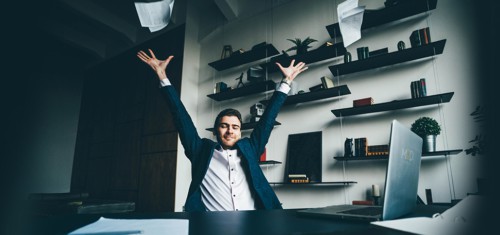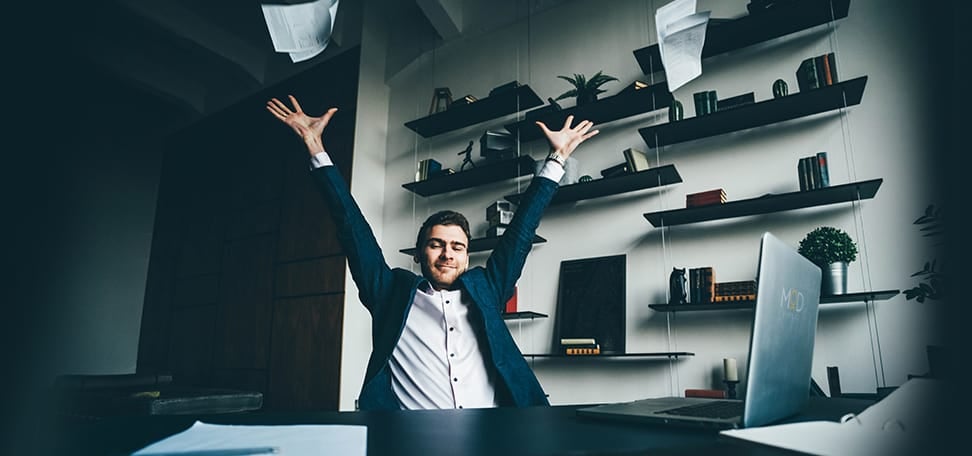 ENVISIONING OF A NEW REALITY FOR YOUR BUSINESS
Simply put, MyOutDesk equips entrepreneurs & business owners with tools, strategies, and virtual employees – and when combined, businesses have a competitive edge and find growth while efficient systems and processes are put in place.
MyOutDesk proudly provides additional free business growth guides, books, and strategy calls. See what we are about, and we'll take the time to learn more about your business and offer solutions to foster top talent and lower operational costs for your company.