Key Takeaway
Virtual assistants can provide significant benefits for the healthcare industry, particularly in the in-home care sector. They can assist with tasks such as scheduling intake and appointments, managing client and staff records, and providing customer support for patients and families — all while improving efficiency and reducing costs.
Proving in-home healthcare is one of the most selfless, valuable, and admirable jobs a person can do. By stepping into a career like that, you're giving up your time to take care of another human being who truly needs it. That said, as the person giving that care, you need some care yourself! Providing in-home healthcare is a very busy, demanding job. The people devoting themselves to this role can't do it on their own, at least not as successfully as they could be if they just had a little support. That's where a virtual assistant(VA) can step in and be the perfect remote support for a person who can't be remote themselves. The caretaker's job requires in-person duties, but a VA can be anywhere in the world, helping with everything else. Let's briefly go over exactly what that "everything else" can be when you employ a MyOutDesk virtual assistant.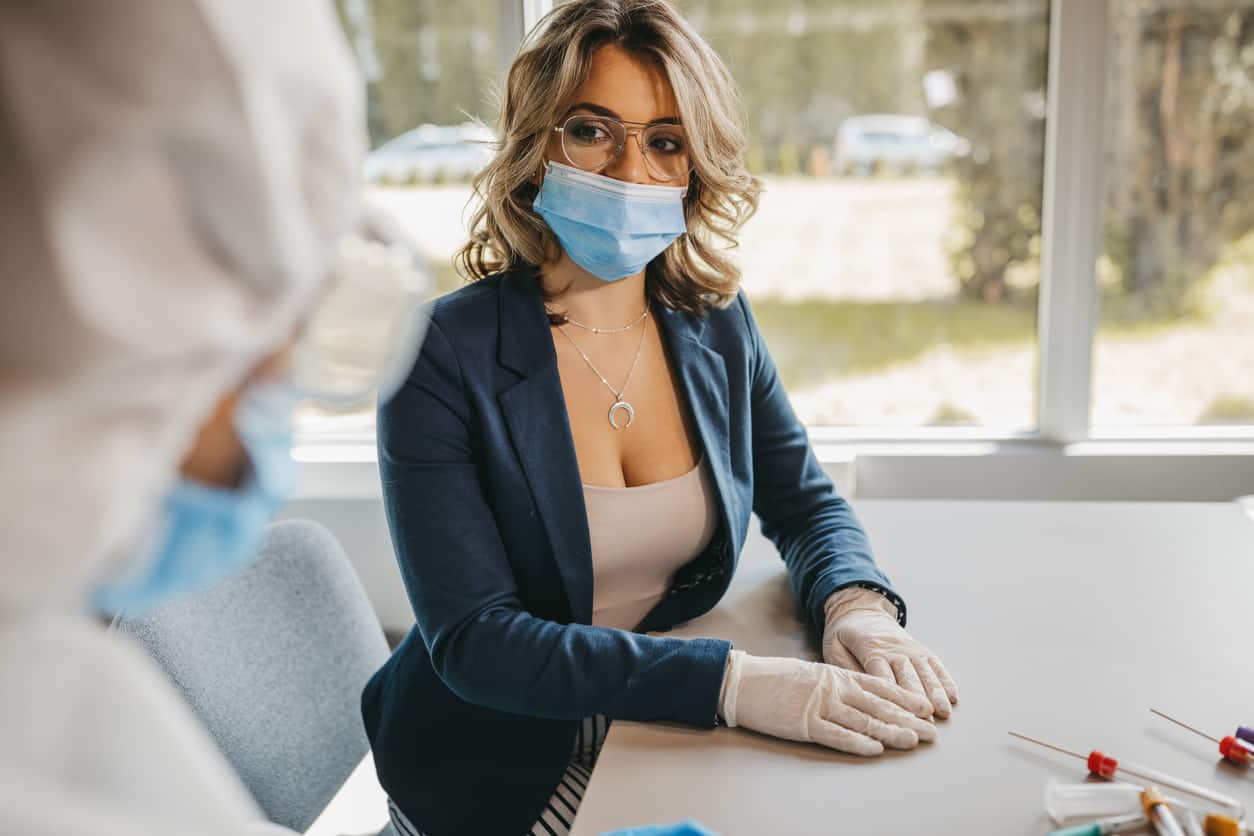 First, let's cover why you might need a virtual assistant. Does any of the following apply to you?
Trying to do it all yourself, without enough hours in the day

Struggling to simultaneously maintain your service while promoting too

Unable to properly research new materials/practices vital to your industry

Emails and voicemails piling up, while your calendar is in disarray

Feels like you're busy, but not necessarily productive=
Get Help While You Give Help
If even just one of those speedbumps is slowing your service down, then a VA is worth looking into. By going with MyOutDesk for an assistant, you have access to a pool of verified, talent-matched professionals with experience and dedication. Our VAs are a reflection of us, so we make sure everyone we hire for placement is up to a certain standard of professionalism. This saves our customers from having to do the interviewing and evaluating themselves. Let us pick the perfect match for your specific needs, whatever they may be.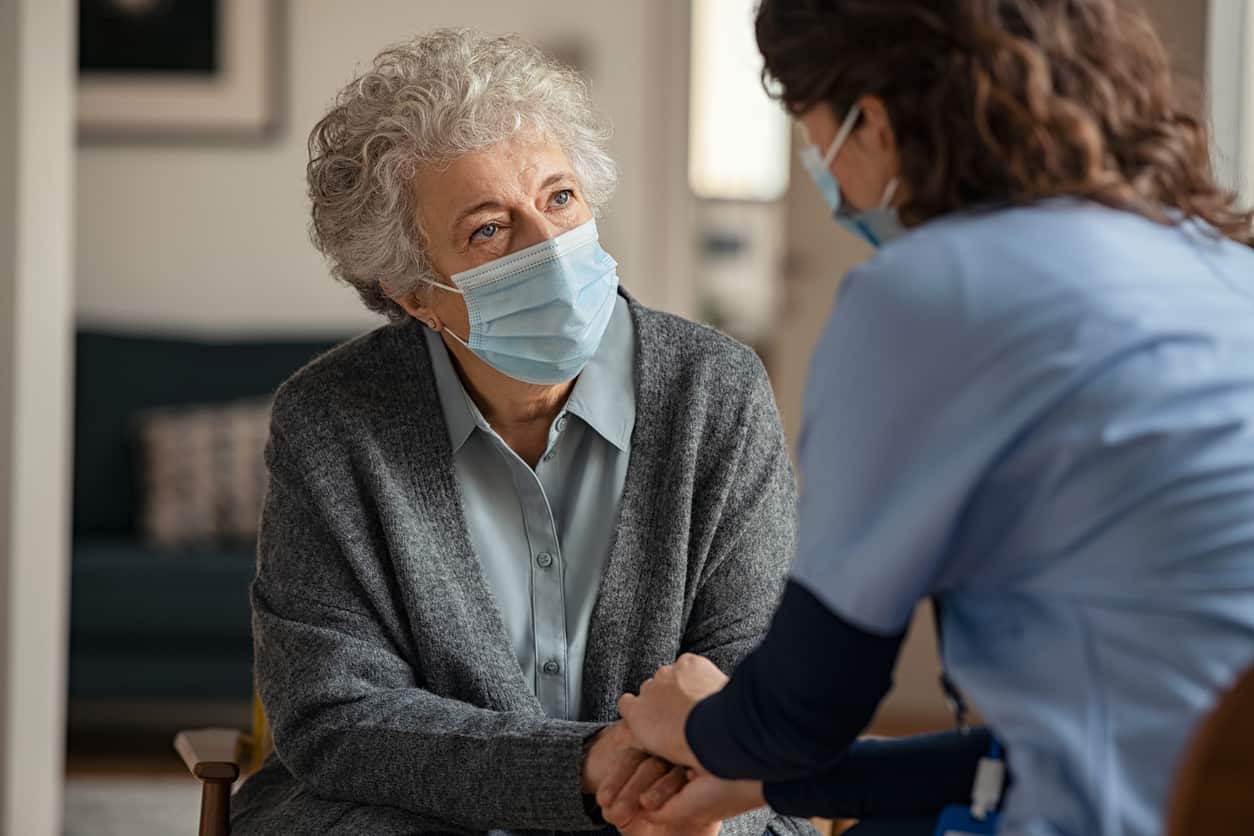 Here are just some of the various duties/tasks our VAs can assist an in-home healthcare provider…
Admin/Marketing
Admin Assistant

TA/TC coordination

Calendar management

Accounting/Bookkeeping

Online Marketing

Social Media

Multimedia
Recruiter/Sales
Recruiting calls

Candidate screening

Follow-up Calls

Lead nurturing

Trouble ticket management

Scheduling

Communications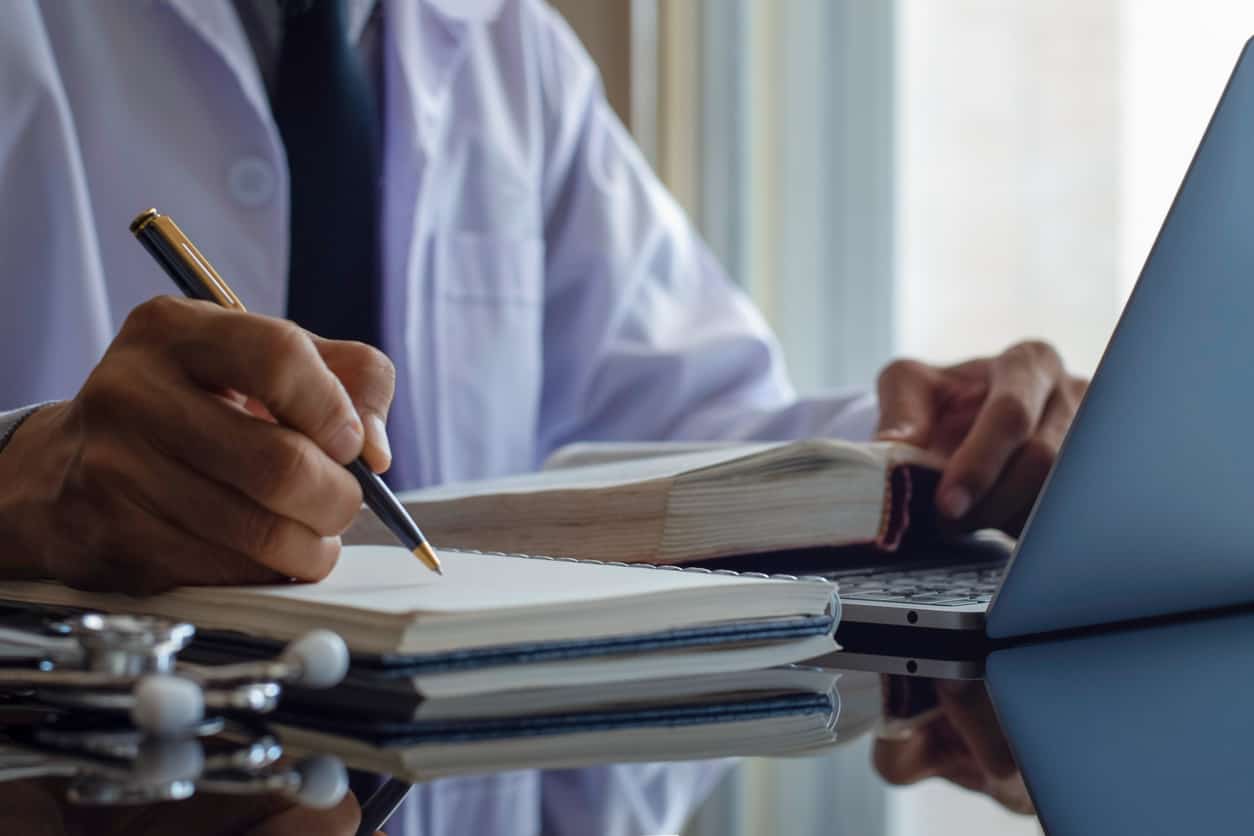 As you can see, your bases are covered with a MyOutDesk virtual assistant. Just about anything that isn't part of your in-house duties can be handled by a VA remotely. Free yourself up to focus on providing excellent service directly to your customers, while a VA handles the busy work behind the scenes. While you're in-home, taking care of a valued customer, the VA is responding to messages, following up on leads, scheduling appointments, posting to your social, etc. You're the business, they just help run it for you. If you're at all curious about getting some help growing your business, follow the link below to schedule a FREE one-on-one consultation. We'll discuss your potential problems and determine if one of our VAs can help solve them.