Key Takeaway
Virtual assistants offer a flexible, cost-effective solution for businesses that need additional support. Virtual assistants can provide a range of services, from administrative tasks to specialized skills like graphic design or social media management. With virtual assistants, businesses can access on-demand talent from anywhere in the world, without the need for full-time hires or office space.
If you are a business owner, CEO, or business leader, you know that there is always much to do and not enough time to do it. Why waste precious hours doing the work when someone else can complete it for you?
That is where virtual assistants come in! Virtual assistants are on-tap talent, any time and from anywhere. And we're proud to say that our proven virtual assistant veterans operate at a fraction of the cost of other personal assistants in the industry. Plus they work tirelessly throughout your day – helping with tasks large and small.
Virtual assistants make your life easier by handling all the little tasks that pile up and bog you down. And they won't ever take a sick day or vacation! So let this resource save you precious time and money! Start with one of our free 'Double My Business' strategy consultations to learn how we can help your business.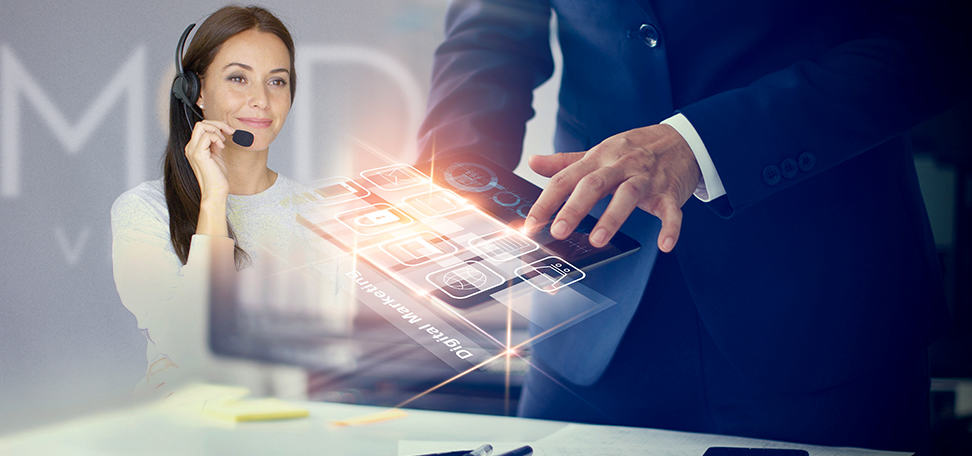 Now Available & Affordable: Full-Time Assistants – Your own concierge
The truth is out. Virtual Assistants are now affordable for all! At MyOutDesk, we've upgraded the traditional assistant and turned it virtual.
Now, you have access to the top pool of the most hardworking & educated career virtual professionals in the world — at up to 70% less than the cost of a traditional assistant.
No more part-time assistants. No more student assistants. No more late nights in the office. No more missing the gym & family quality time. Sure, you can still ask the teenager down the block to help with small errands, like picking up the groceries & dry cleaning (you'll also have more time to do the chores you want with a professional assistant). Instead, now you can have a full-time Virtual Personal Assistant with a career background from your preferred industry and skillset!
You can sleep well at night knowing that your work transactions & tasks are handled on time -AND- you have plenty of quality personal & family time.
Virtual Assistant Solutions
Travel arrangements & logistics

E-commerce virtual assistants

Calendaring, bookkeeping, and appointments

Reservations, confirmations, and follow-up

Help desk & technology

Research & planning

Transaction Coordinator

Intake calls & reception

Digital & social media

Graphic design & writing

Podcasts & interviews
Tenured. College-educated. Career Virtual Assistants
With industry expertise in:
Property management, PR/Publicity, Real Estate, Mortgage & Lending, IT & Technology, HR, Insurance, Marketing, Finance, Retail, Inside/Outside Sales, and much more.
You can acquire top talent for your daily needs even while cutting your costs, saving you up to 70% of the cost of a traditional employee. Professional virtual assistants can grow your everyday capacity. Schedule an interview.
Outsource Your Personal & Professional Workload with Virtual Assistant Solutions
The math is simple with an enormous ROI. A full-time Virtual Personal Assistant will lower your costs, reduce overhead, save time, and leverage professional talent for your career, business, and personal goals.
It's no wonder entrepreneurs & career-focused professionals trust us most — with [mod_total_years] years of experience serving over [mod_total_clients] clients. Last year we saved our clients $55 million as the highest-rated virtual assistant company with more than [mod_total_reviews] verified 5-star business reviews.
Envisioning a New Reality for Your Business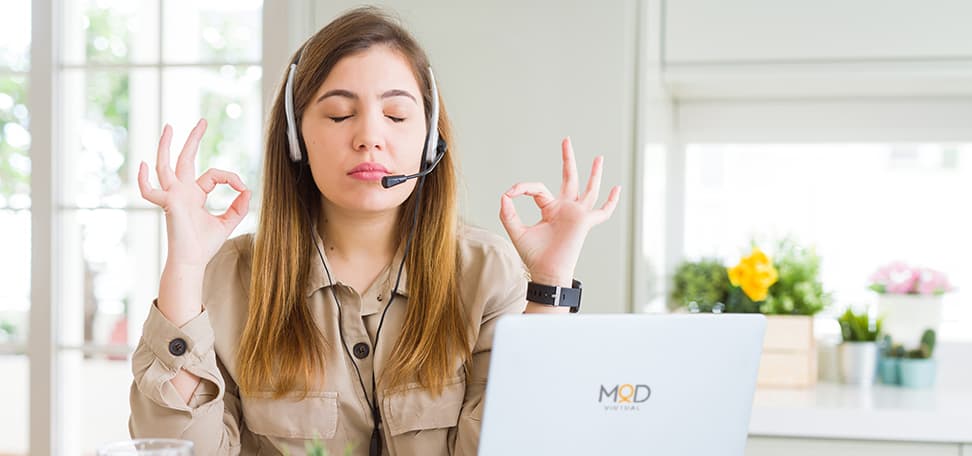 Focus on your growth & scale your operations
Simply put, MyOutDesk equips entrepreneurs & business owners with tools, strategies, and virtual employees – and when combined, businesses have a competitive edge and find growth while efficient systems and processes are put in place.
MyOutDesk proudly provides additional free business growth guides, books, and strategy calls.
See what we are about, and schedule a free consultation with us. We'll take the time to learn more about your business and offer solutions to foster top talent and lower operational costs for your company.