Key Takeaway
Virtual assistants can provide significant benefits for mortgage and lending businesses by streamlining processes and reducing overhead costs. They can handle tasks such as loan processing, underwriting, and customer service, allowing loan officers to focus on building relationships and closing deals. Utilizing virtual assistants can improve workflow, increase productivity, and boost profitability.
It's Mutually Beneficial
"You get out what you put in," says Dan Smith, of his experience onboarding a few virtual assistants(VAs) from MyOutDesk. Dan is the Operations Manager at 'Modern Lending', a young but fast-growing mortgage company. He's a firm believer in investing your time and effort into something, or someone, to improve the results you expect in return. Basically, if your input is the bare minimum then your output will match it. That's one of the reasons Dan had no issue turning to us for a few virtual assistants to help his company with administrative work. Besides of course the positive word of mouth, proven track record, and competitive prices.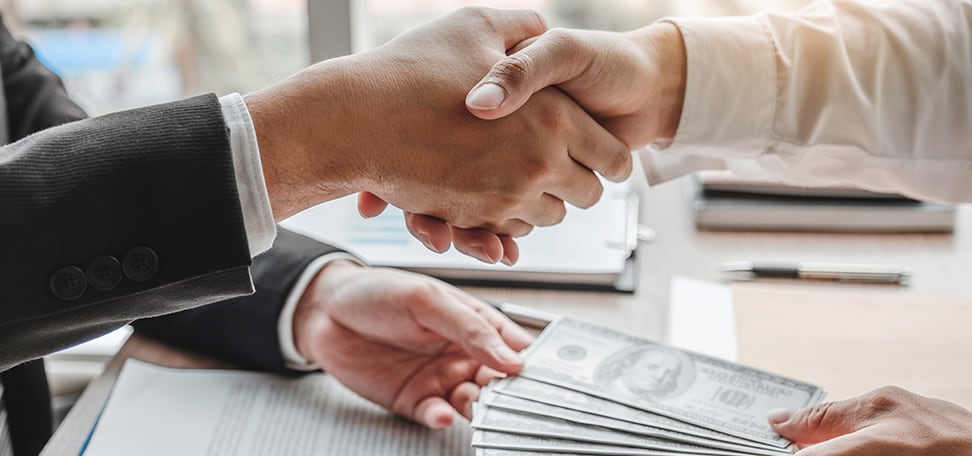 Your Input Shapes Their Output
Dan and his team needed more helping hands with various company duties, but finding people with the knowledge he required was tough. Not to mention expensive, when you're hiring freelance or from a temp agency. Dan knew that no matter where he decided to hire from, some degree of training was going to be required. So why not hire some people who've already been screened and evaluated, thus eliminating some of his headaches? While still being a blank slate enough that he can build them from the ground up to fit his company's needs! After all, their mission at Modern Lending was to make the entire home-buying experience as positive and stress-free as possible. Buying a house is the most expensive purchase the average American will ever make, so you should come out of it happy, not just relieved it's over.
"Anyone can fool you for 30 mins in an interview. Then you get them in here and it's like what happened to that other person? We haven't had to deal with anything like that at MyOutDesk."
Modern Lending currently has 6 VAs supporting their in-house loan processors. They started with just a few, whom Dan personally trained for several hours a day during the onboarding process. This might sound like a lot of effort, compared to hiring someone who already knows what they're doing, but do they really? Every office works a little differently and has specific strengths, goals, and processes. Dan wanted whoever was going to be handling these sensitive tasks to not just know how to do them but to understand why they were doing them. What the importance of every step was, and how it affected someone else down the line. Over time the results were so satisfying, that they hired a few more VAs from MyOutDesk. Eventually expanding their duties to involve increasingly high-level responsibilities, as they became more adept and trusted.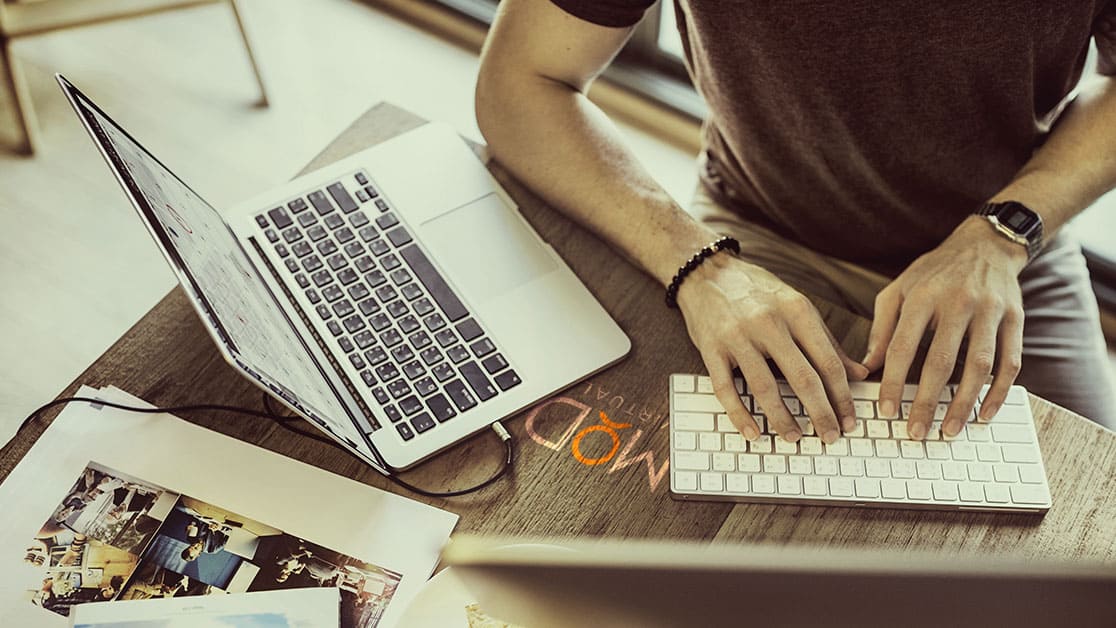 "I've had zero issues, ever, with MyOutDesk itself. Everything we needed, we got it, often in less than 24 hours."
High Value, Low Cost
In the end, Dan and his team have been beyond satisfied with their experience hiring VAs to support their processors. Not only were they able to secure six hard-working professionals as soon as they needed them, but they saved money doing so. Dan says he expects they save at least 60% of the costs they would have incurred had they hired elsewhere. In other words, the blended model of virtual assistants supporting his local staff has only helped their company continue to grow and be successful. If you're at all curious about how you can have a similar experience of success and savings, follow the link below. We're happy to schedule a free consultation where we can assess any business problems you might have. Then we'll determine how one of our VAs might solve them.