Key Takeaway
Wealth advisors can leverage social media to attract and engage clients, build brand awareness, and establish thought leadership. Virtual assistants can help with content creation, scheduling, and analytics, allowing advisors to focus on high-value activities and improve their social media ROI.
There are 24 hours in the day, but only one Kyle Shimoda. This realization, that he was being stretched too thin, was one of the deciding factors that led Kyle to MyOutDesk. Kyle Shimoda is a wealth advisor at inpac Wealth Solutions, where he helps people manage their money in the best ways available. Based out of Hawaii, he's been in the financial advisement business for 16 years, assisting people all over the world. His clientele is divided into two major groups; the clients of realtors he works with, and his own direct financial planning clients. One constant among his incoming business is how he gets it; referrals. Word of mouth from his satisfied clients is a major influence on his ongoing success. But it's not enough to rely on the praises of happy customers; you also need to put yourself out there so you have a tangible presence. And that happens to be something a virtual assistant is perfect to help with.
So Much To Do, So Little Time To Do It
Kyle realized he needed to brand himself, so as to stand out amongst a sea of financial advisors across different fields. With realtors and their clients being a huge portion of his business, Kyle had to consider that there are more realtors than there are properties for sale. So securing those clients from the very first stages of interest was extremely important. The service Kyle provides to the clients he gets through realtors, is extremely valuable for both the client and the realtor. A home is the single most expensive thing the average person will ever purchase, so it makes sense to talk to experts about how to best go about doing so. By helping the home buyers make the best decisions with their money, he's helping the realtor who referred him. Thus adding value to their own service, and in turn, gaining more positive word of mouth,
"Whether they're next to me at the office or virtual, in another country, it doesn't matter. Because the goal is for me to be in front of clients, and the assistant can do everything else."
Your Problem Is Ours To Solve
Back to the problem that Kyle faced; he needed to get his name and his offerings out there in front of the general public. Being such a busy professional himself, he needed help focusing on this vital business initiative. This was the opportunity for him to employ some kind of assistant, to manage his social media presence effectively. He was hesitant to take the virtual assistant plunge because he had so many questions about how it worked. "Is it gonna be a lot of time and money to invest? And will all of that effort be worth it?" These were genuine concerns Kyle had about employing someone who worked entirely remotely, to handle such an important aspect of his growing business. Luckily for MyOutDesk, Kyle had worked with plenty of realtors who were already using our real estate virtual assistant services, to great success. He noticed this and decided to do his homework. One thing he found while researching virtual assistant providers was that MyOutDesk was the only one that provided full-time assistants and thus seemed more reliable than part-time and freelance workers.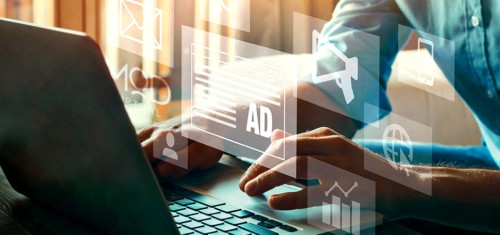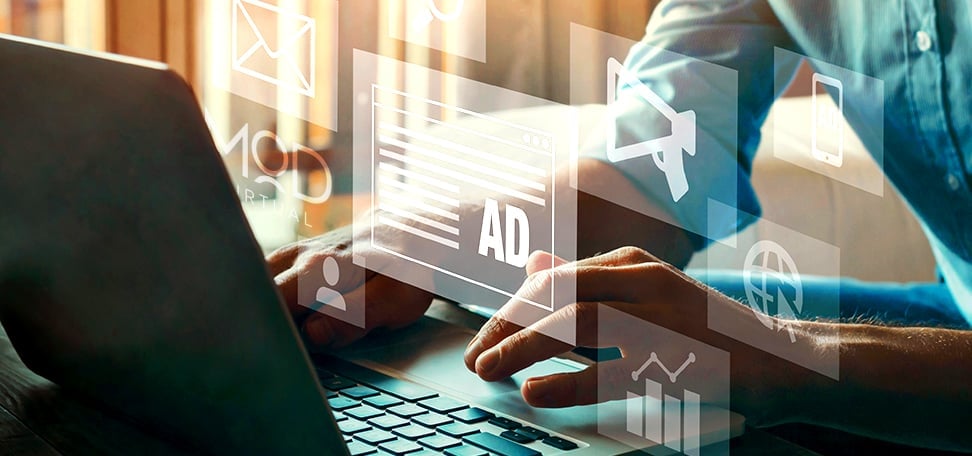 We Walk So You Can Run
Kyle noticed how much time and care was put into selecting our virtual assistants, not to mention the "amazing content and service" he'd noticed firsthand. He was ready for MyOutDesk. He employed a virtual assistant to help him market himself across social media and other avenues. This allowed him to get his personal brand out there in front of prospective clients, telling his story and brandishing his years of experience and success. His name and his service have only flourished ever since with his assistant's efforts, allowing him to focus on doing what he does best for all the incoming clients.
"It comes down to who's gonna give you the best quality of service and product, it doesn't matter if they're local or somewhere else."
When asked about the success he's continued to experience since hiring a virtual assistant, Kyle says "it was the best decision I made for my practice. Worth every moment, worth every penny". Statements like that are what we live for here at MyOutDesk. Because your success and happiness are our success and happiness. We pride ourselves in providing a wide variety of experienced, talented professionals fit for just about any need. So if you're unsure, like Kyle was in the beginning, don't hesitate! Reach out via the link below and request a free consultation. We'd love to talk a bit, and learn about what problems you're facing and how we might solve them for you.