Zillow is moving beyond just being a real estate listing app and into a full-fledged tech company. It hasn't been solely a marketing website for a while now. And, the new acquisition of ShowingTime, a software company that facilitates home showings, further cements that move.
This article is going to go over how you can maintain a predictable market share for your real estate team. We'll consider expanding into new markets and leveraging other technologies & software. There are a lot of ways to go about this, but we'll be discussing the top three methods.
#1:
Marketing In Different Markets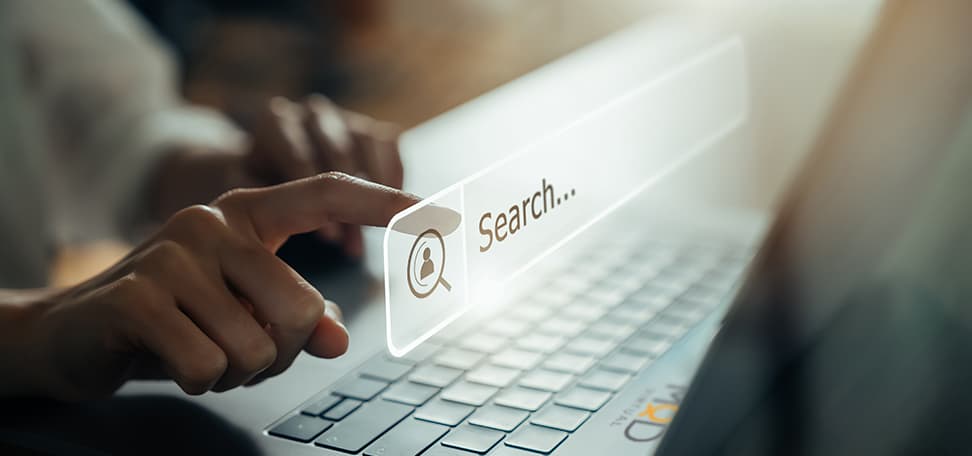 The best way to maintain predictable market share is by expanding your real estate team into different markets. Do so by creating an additional website for those areas. If you market in several markets, you can create different websites for each area and sell leads multiple times per day. This allows you to become more efficient with your marketing campaigns and spend less money as time goes on. These websites can offer a more customized experience through the use of pins on a map or specific pages per city or county. This way, you can target a specific buyer with a custom home search (like Zillow). They'll be able to see the homes that are available near them.
The best part of this method is that the main website won't have to change much. You may want to create some additional pages about each of these areas. But, your main landing page won't have to change much at all. This means your users will still be able to find their way around the website without having to relearn.
#2:
Alternative Software to ShowingTime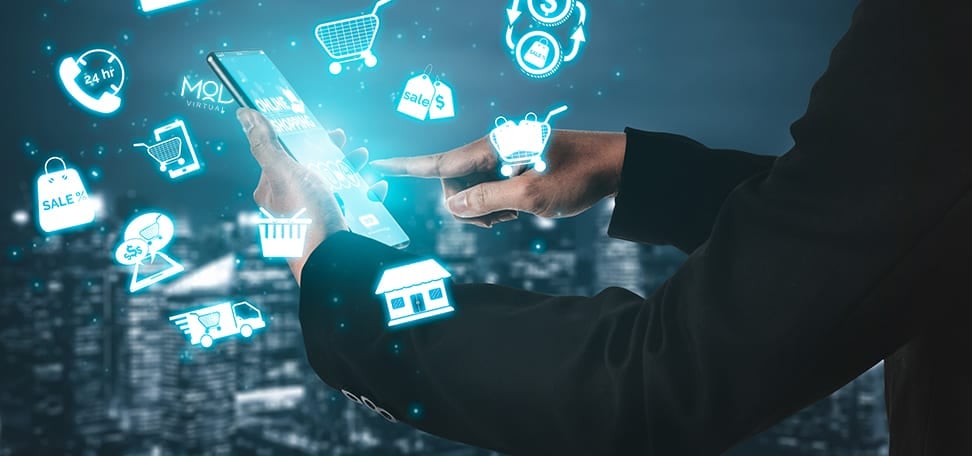 So, you've decided to go with the previous method of expanding into new markets. But, you want to use software to facilitate home showings instead of ShowingTime. There are a few alternatives to ShowingTime & Zillow out there that you can consider using.
HomeRover

ShowSnap

Kuula

3DVista Virtual Tour Pro

Knock CRM
#3:
Real Estate Virtual Assistants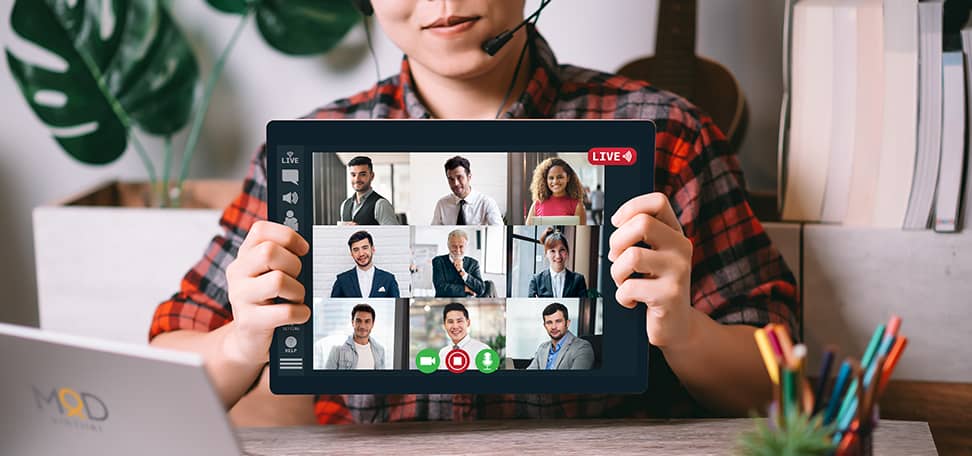 The final way you can maintain predictable market share is by using a virtual assistant service to amplify all your operations. (Even while on Zillow & ShowingTime.) You'll be able to outsource the calls coming into your real estate team. And, you don't have to worry about every small detail of your lead flow. This leaves more dedicated time to focus on more sales and better service experiences. Also, this will give you more time to work on other tasks and keep your real estate team running as efficiently as possible.
You can also use these services for other tasks, such as property management, scheduling appointments, or anything else. These services are perfect for small real estate teams because they allow you to do more with less effort on your part. They also allow you to reach out to more homebuyers without having to hire more office and support staff. (Whether using Zillow services or not.)
Final Words
There are a lot of negative things being said about Zillow & ShowingTime these days. Competitors say the company is becoming too big, making it difficult for them to compete with the giant. Zillow's critics continue to call out its massive spending and acquisitions as unsustainable. But Zillow keeps growing, expanding its services beyond real estate, and acquiring new companies at a breakneck pace. This isn't just a flash in the pan; Zillow is here to stay. It's only going to get bigger and stronger over time. It's time to adapt and find multiple ways to leverage all the tools out there.