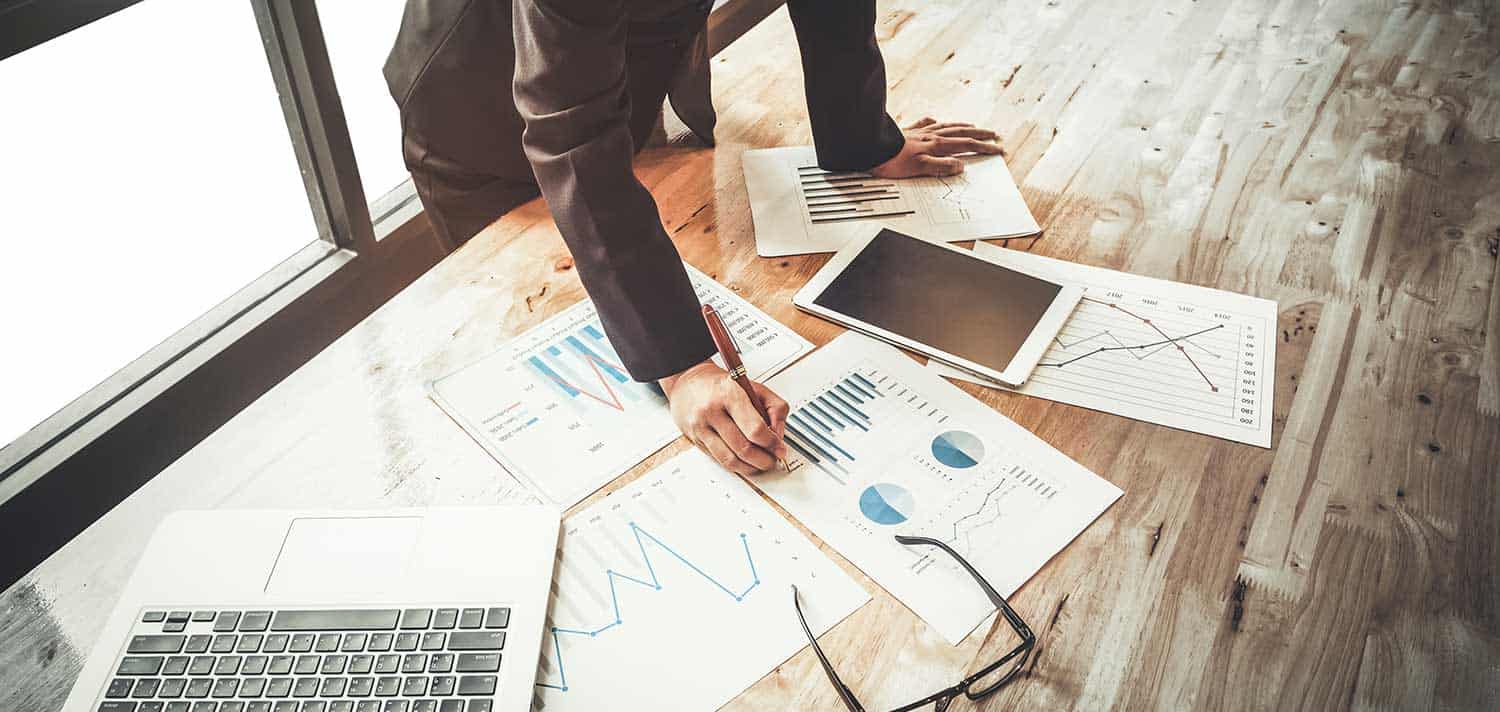 Complimentary
Growth Guides
It takes more than willpower to grow a successful business – you also need efficient strategies & business solutions to help grow & streamline your processes.
MyOutDesk is proud to offer you our full collection of hiring, training, and professional development materials.
Get your free copy,
#1 International Best Selling Book.
Register now to get your free copy of "Scaling Your Business with MOD Virtual Professionals", now an International Best-Seller in 10 major categories on Amazon! Learn how to effectively scale any business using virtual assistant expertise.

This is the step-by-step handbook for business growth you've been waiting for! Availability is limited, so don't miss out on this brand-new blockbuster how-to manual for success.

Registration is free, so get your copy now!
Yes, please send me free copies of the strategy guides & important email/SMS reminders + occasional offers. Message & data rates may apply, opt-out at any time. MyOutDesk records all communications for training purposes. By completing this form you consent to being on a recorded line.
Now Available as an audiobook!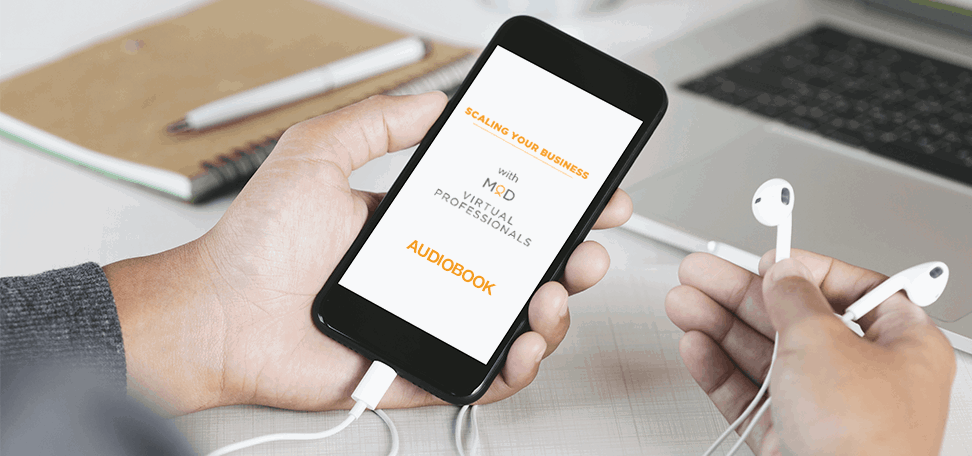 Purchase and download our audiobook on your favorite platform below & get it delivered right to your smartphone or tablet. That way you won't miss a thing, and you'll have a personal copy of our audiobook—including all our remarkable content and valuable information at your fingertips, whenever you need it, even when you're offline!
Listen while you're driving, on your way to business appointments, waiting for clients, or just listen at home when you have a few minutes to catch up.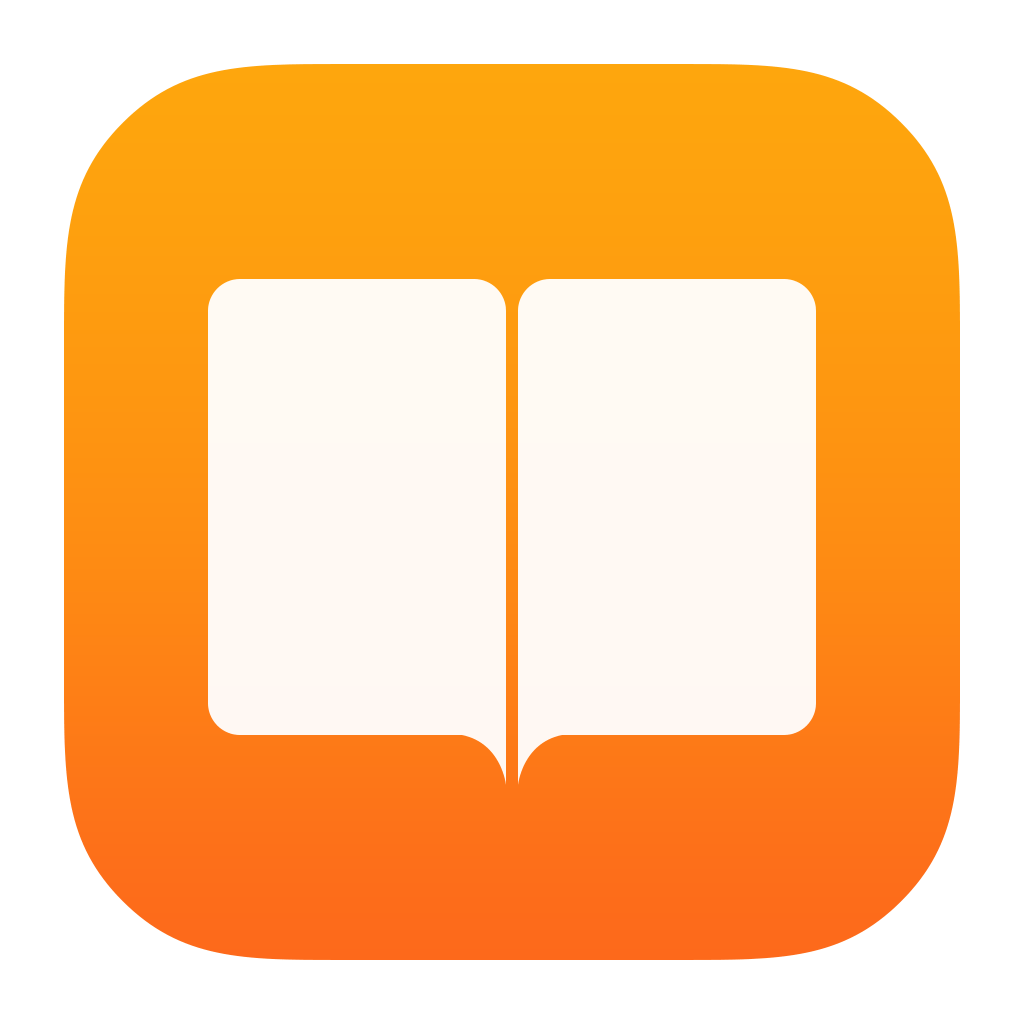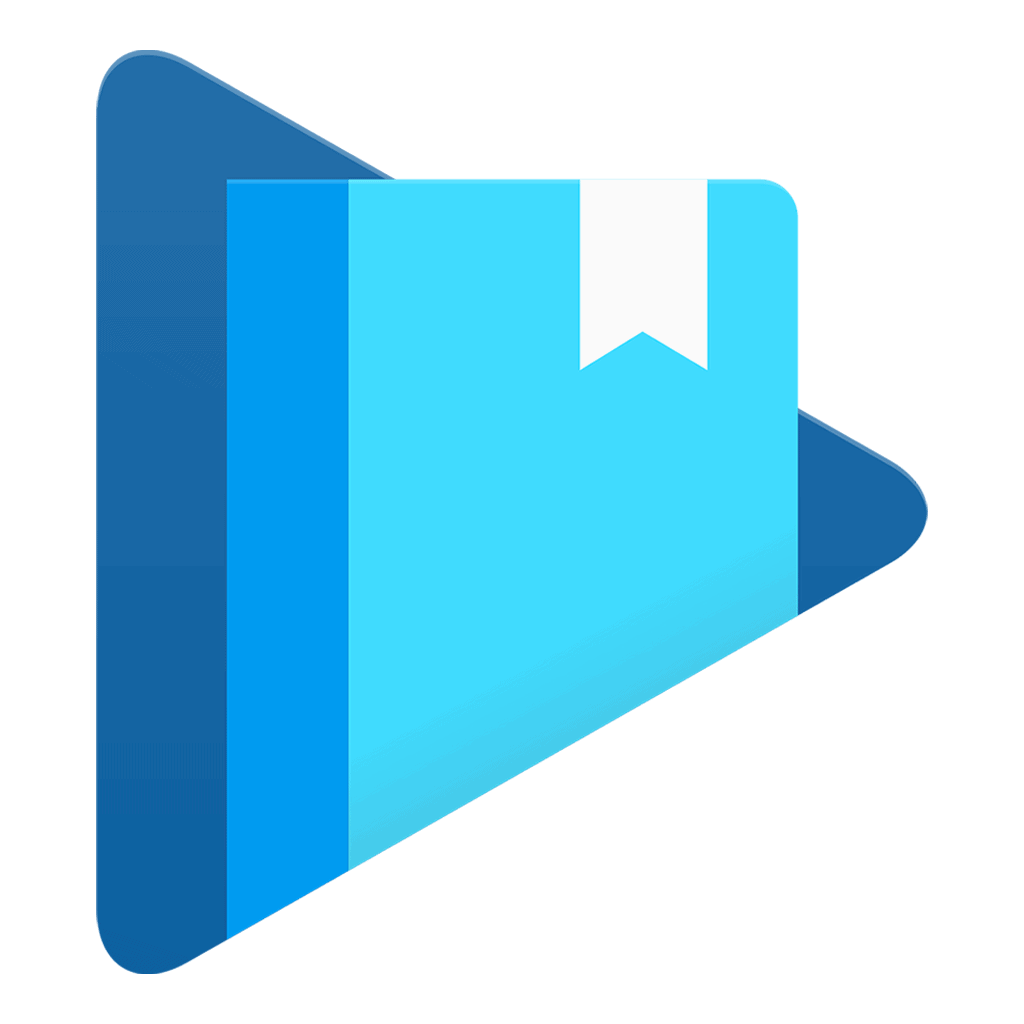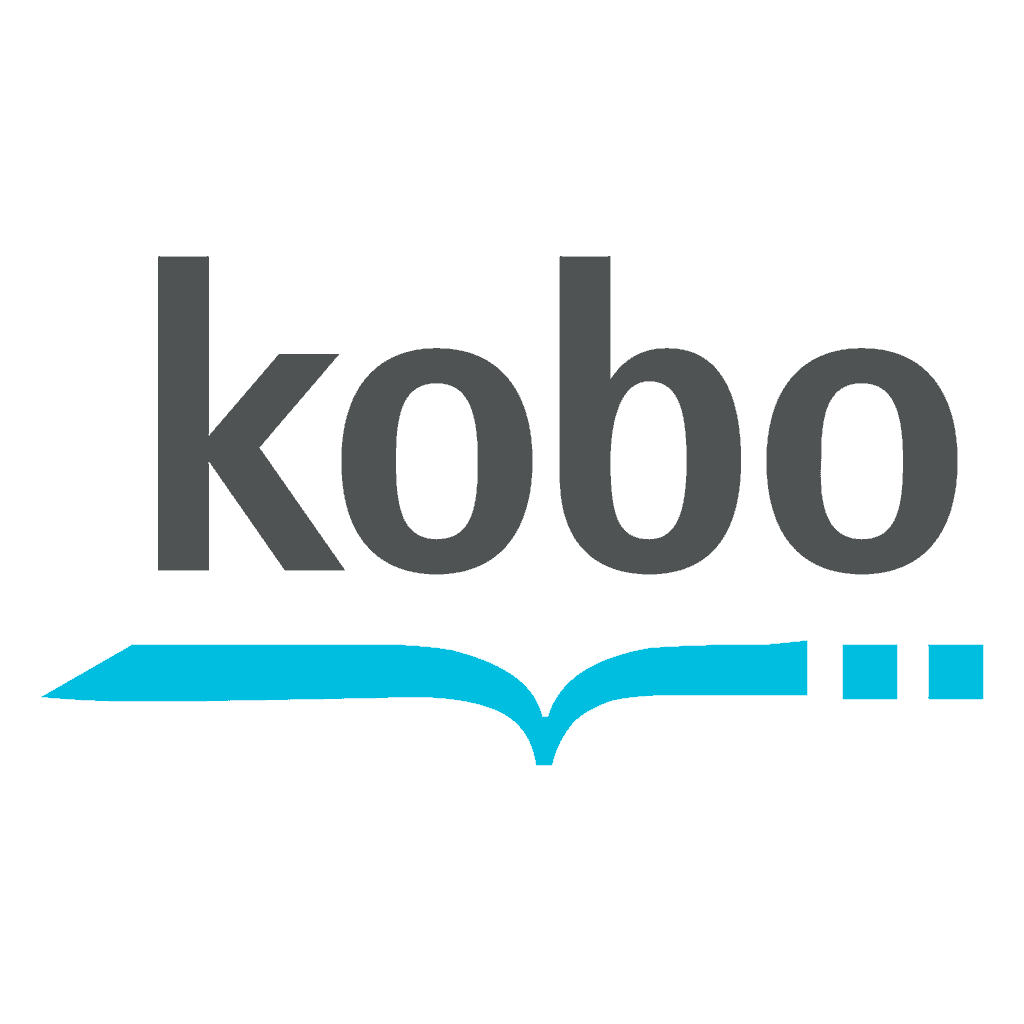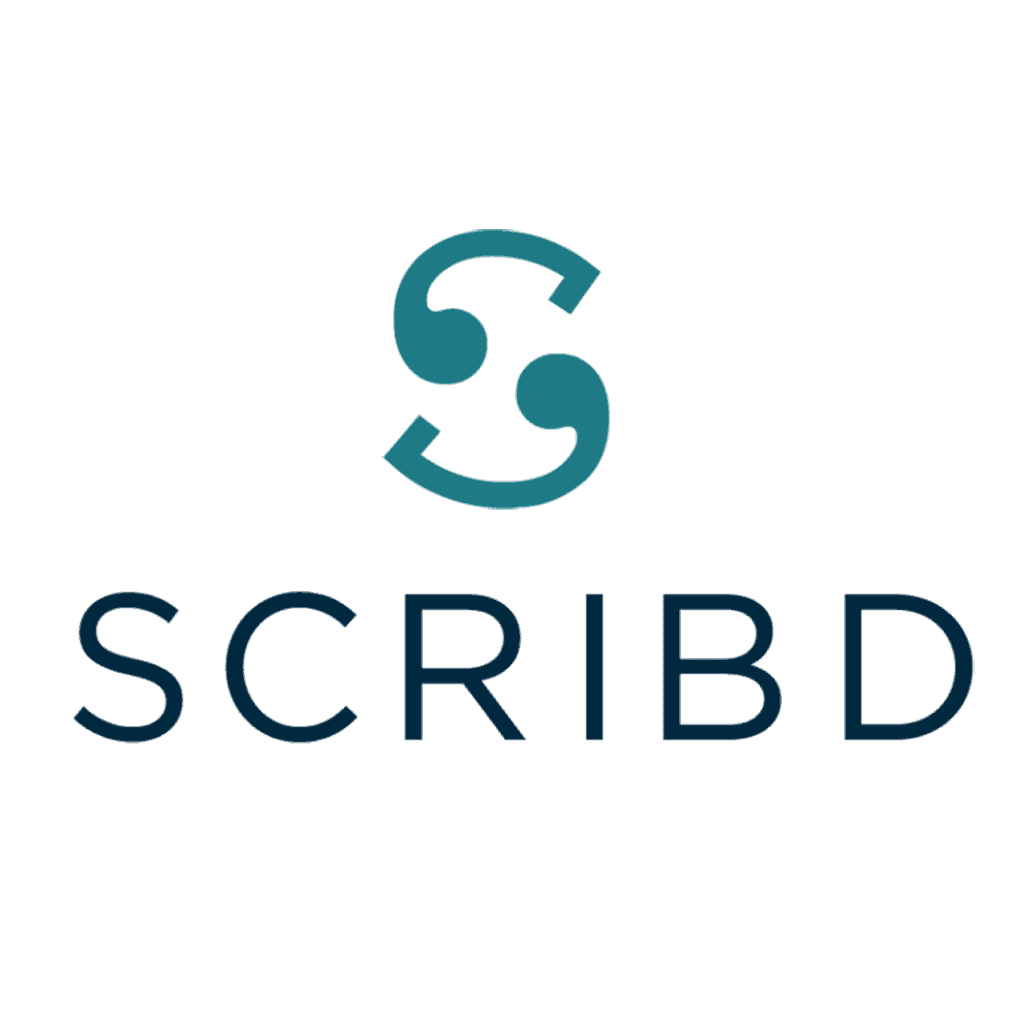 FREE Audiobook Stream
You asked, and we heard you loud and clear…
You can now listen to our audiobook through Spotify!
This is a FREE full-version online stream that lets you listen to our audiobook's remarkable content, anytime! Learn the insider secrets to Scaling Your Business along with in-depth discussions on implementing systems, processes, frameworks, and the scale accelerator — all guaranteed to help out every entrepreneur and business owner that wants to grow and scale their business!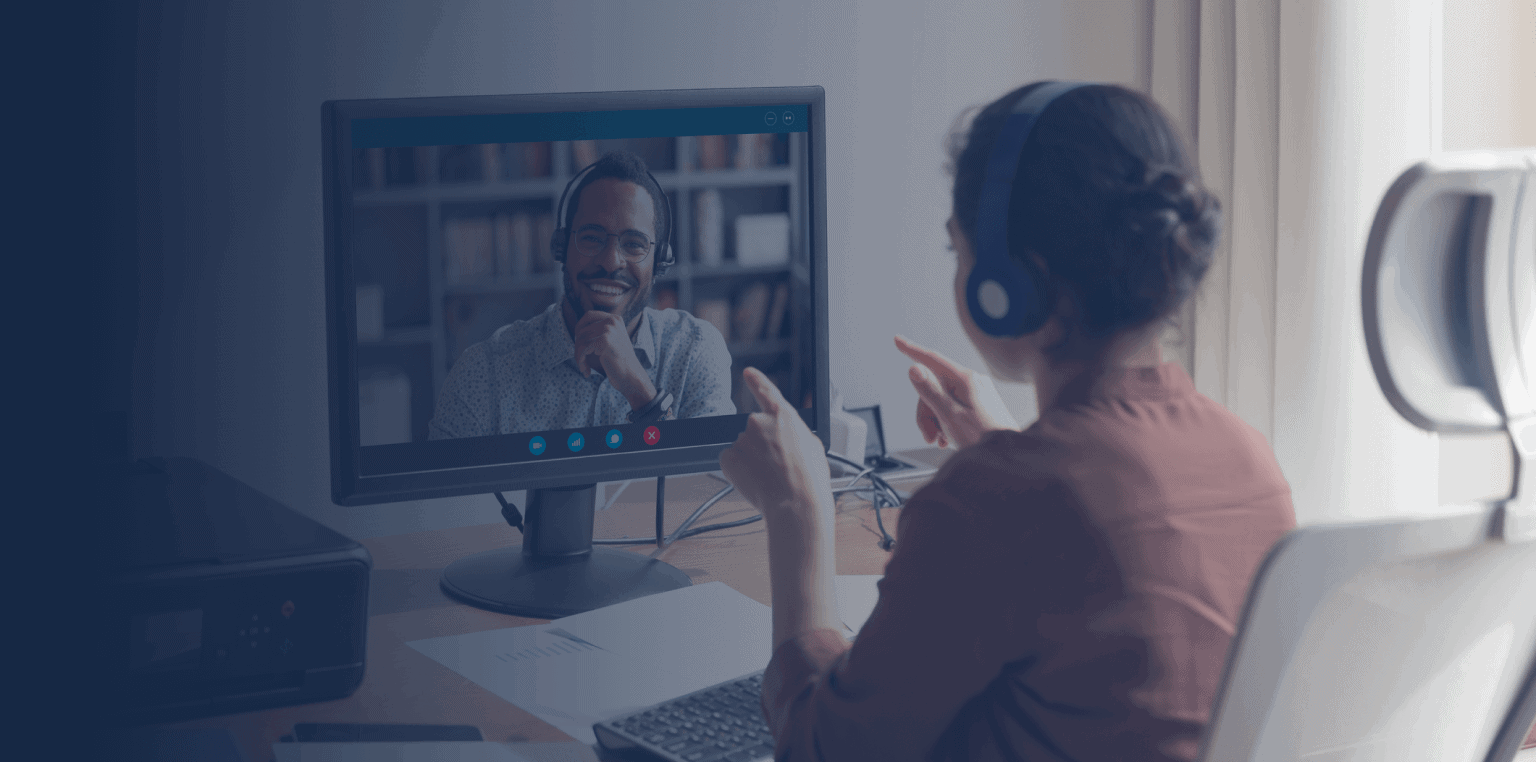 Ready to scale your business?
Find a virtual professional that meets your unique business needs and save up to 70% on hiring costs today.
What Our Clients Are Saying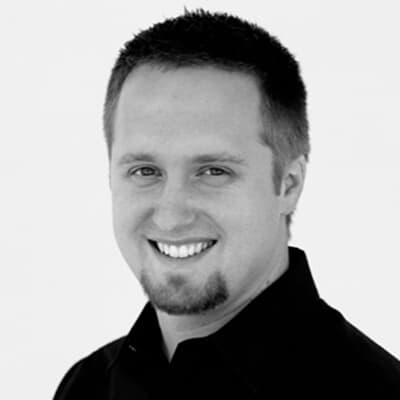 "Our first VA does a lot of the research we need in building our clients storybrand and sphere of connections, providing them with support; while our second VA helps our clients with their processes and inventory-related things. They both assist our copywriters in publishing, along with some website maintenance. They're excellent in all those!"
Cliff Stoltzfoos
Owner
LifeX Marketing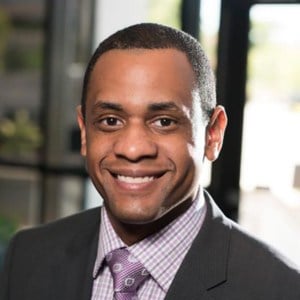 "My virtual assistant made me $43,000 in commissions less than half an hour ago, so if you're still on the fence about hiring one, my advice is: just do it. The ROI on our virtual assistants is amazing – it's definitely going to finish the year over 20x."
Marvin Mitchell
Founder & CEO
Compass Retirement Solutions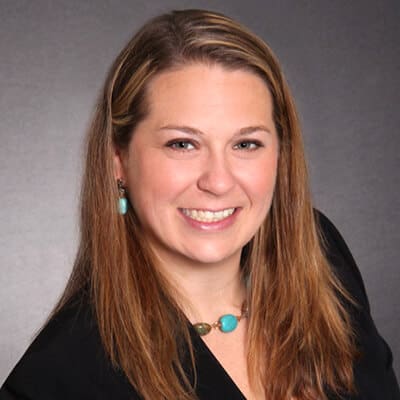 "(Our VAs) we've helped teams hire over 1800 people and we're diving into industries outside Real Estate. We leverage them in processes and procedures, they help us in sifting through candidates' personalities, operating styles, profiles and more; phone conversations and follow-ups, interview schedules and more."
Linzee Ciprani
CEO & Owner
Ciprani Consulting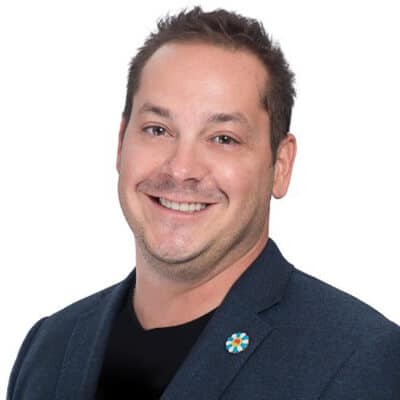 "Our VAs support our team in our marketing — from content editing, postings, ads, remarketing and sphere farming. We do a lot of lead gen, blogs and videos. They take off a lot of the busy work so we can produce the best output and result for our clients!"
Mike Cuevas
CEO
Real Estate Marketing Dude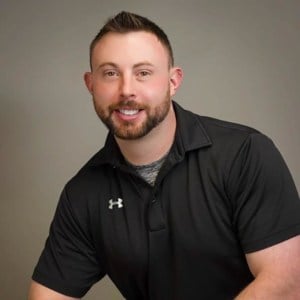 "The value for us is that we're getting more phone calls answered, which means more properties that we're leasing. So we're leasing more properties faster throughout the month. We're commission based, so that's a big benefit to our business."
Wendell Burris
Property Manager
Minnix Property Management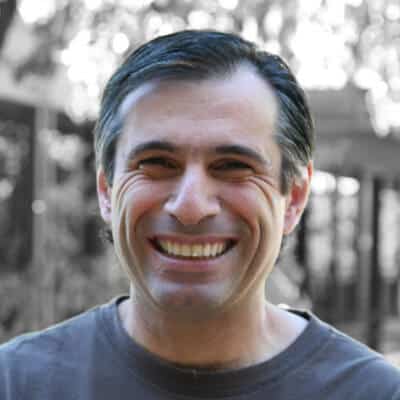 "(With our VAs) We were able to meet the unprecedented demand surge in eCommerce—we needed a lot of staff immediately. We ramped very quickly. They were able to do the job better than the local people, raising the bar! (Our VAs) were more mature, more experienced, more grateful and more committed to what they were doing and raised the bar for all our other employees!"
Mihran Berejikian
President
Belami, Inc.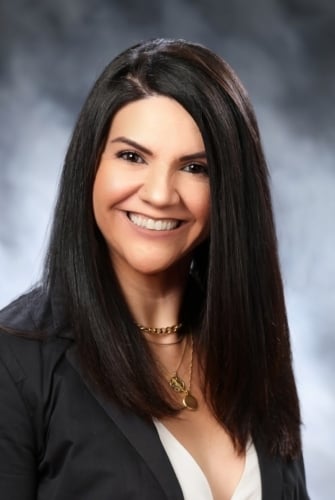 Most of my processes are so administrative-heavy and burdensome — I can't sell business and be tied down with all of it! My VA helped me start streamlining our systems, she knows everything going on — that high touch level of service that my clients need, she does it!
Anna Dobson
President & Founder
LevelUp Pros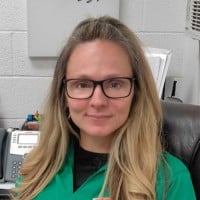 Having the administrative staff stretch so thin, we ended up not finishing a lot of tasks that we needed to — our 6 VAs fit really well filling those gaps, upping our efficiency and productivity!
Shannon Wilson
Owner and Working CEO
SERVPRO® of McLean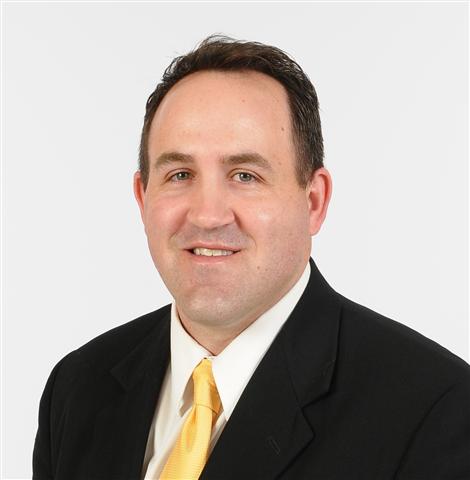 "MyOutDesk has been incredible to work with. The time they have spent with me and helping me has been far and away more than I expected. I can't remember ever working with a company that has been more helpful. I am thrilled to have found them and extremely excited about the opportunity we have in front of us to build our firm and grow profits. [I] highly recommend them."
Aaron Kraft
Managing Broker
Weichert, REALTORS® – Unlimited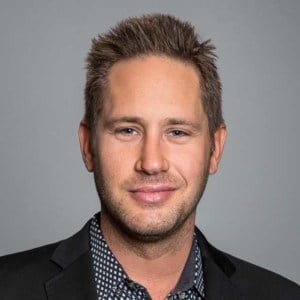 "It's been great working with MyOutDesk – it's been very beneficial and cost effective for me. I try to focus on staying top of mind with REALTORS® to generate new business, and my VA's assist with tasks like loan pipelines, deal pipelines, & client interactions that reduce my ability to build relationships & acquire mortgage deals."
Matt McDaniel
Mortgage Banker
Total Lending Concepts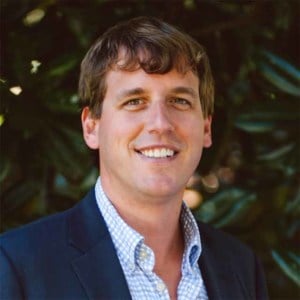 "It was frustrating back when we were scaling Boomtown, trying to find the right people & delegate to break through the ceiling. Many of my customers have that problem also. There's a lot that goes into finding the right talent, and MyOutDesk does a fantastic job of that for its customers."
Grier Allen
Founder & CEO
BoomTown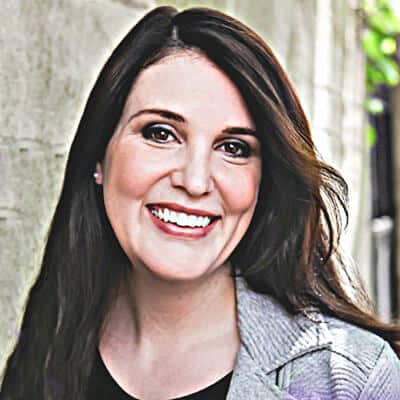 "Our VA does a lot for us — she answers all the emails and replies to most of the inquiries, she answers the phone, she returns voicemails and she handles our intake coordination for scheduling our therapists and the necessary paperwork to get them ready for the appointment!"
Keeley Teemsma
CEO
Refresh Psychotherapy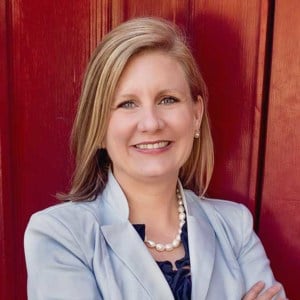 "My experience with my VA through MyOutDesk has been wonderful. I was able to select a VA that fit my team. She responds in a very timely manner to tasks I request she does, works hard, and listens to my feedback. I was thankful for the interview process that took place at the beginning of my time with MOD. It was nice to have the final say in who joined my team."
Carrie Qualters
REALTOR®
Keller Williams, Atlanta GA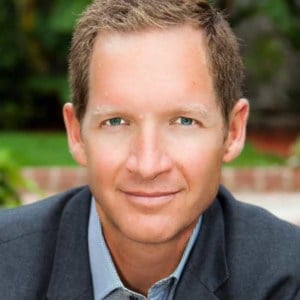 "The truth is that top producers simply don't have the time to follow up with all of the abundant leads that are available, which is why virtual assistants make so much sense, especially considering the cost savings. I have a VA, and it's absolutely a been slam dunk for me."
Patrick Ferry
Broker & Coach
Patrick Ferry Luxury Real Estate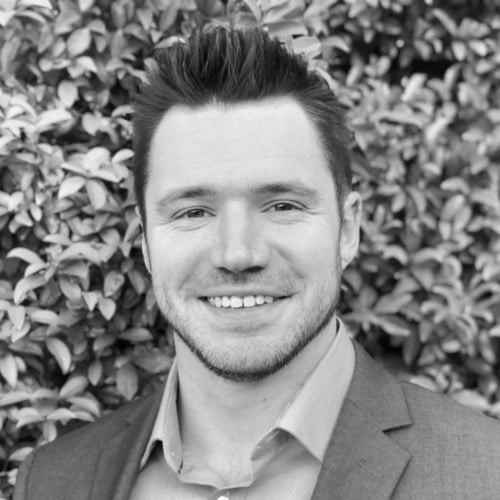 MyOutDesk is the only VA company so far that I've kept someone long-term, I have the last few months, let go of like three or four different short-term professionals there, there was a lot of overpromise, underdeliver.
Jordan Bell
Founder and CEO
Agency Bell