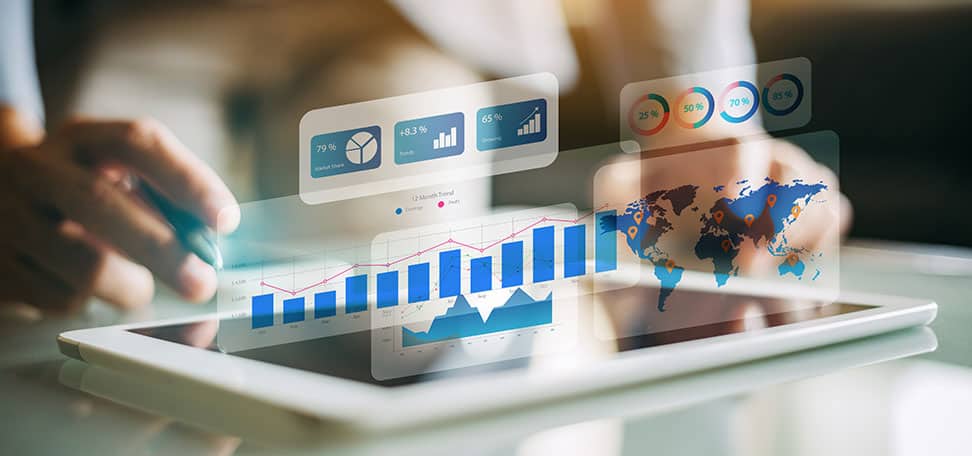 Job Description Templates
MyOutDesk is proud to offer you our full collection of training and onboarding materials.
DOWNLOAD FREE JOB DESCRIPTION TEMPLATES
---
MyOutDesk's mission is to provide indispensable virtual employees to our clients.
Our core focus is to empower businesses to scale and grow rapidly while keeping costs low and remaining flexible. To achieve our goal we offer free one-on-one consultations to better understand the company's needs and determine what role is needed to play in its success. When we're positive that we are a fit, our team picks the perfect virtual professionals to meet the needs specific to their business and industry.
At MyOutDesk one of our internal core values is the Servant's Heart – meaning to have a mindset or desire to selflessly serve others. Your success is our success. Because it's not just about staffing, it's about connecting real professionals with real work and we're dedicated to finding the right person for the right job, always.
Download
Free Job Description Templates
Register now to get your free job description templates! Learn how to effectively scale any business using virtual assistant expertise. These are the step-by-step guides for the business growth you've been waiting for!

Registration is free, so get your downloads now!
Yes, please send me free copies of the strategy guides & important email/SMS reminders + occasional offers. Message & data rates may apply, opt-out at any time. MyOutDesk records all communications for training purposes. By completing this form you consent to being on a recorded line.