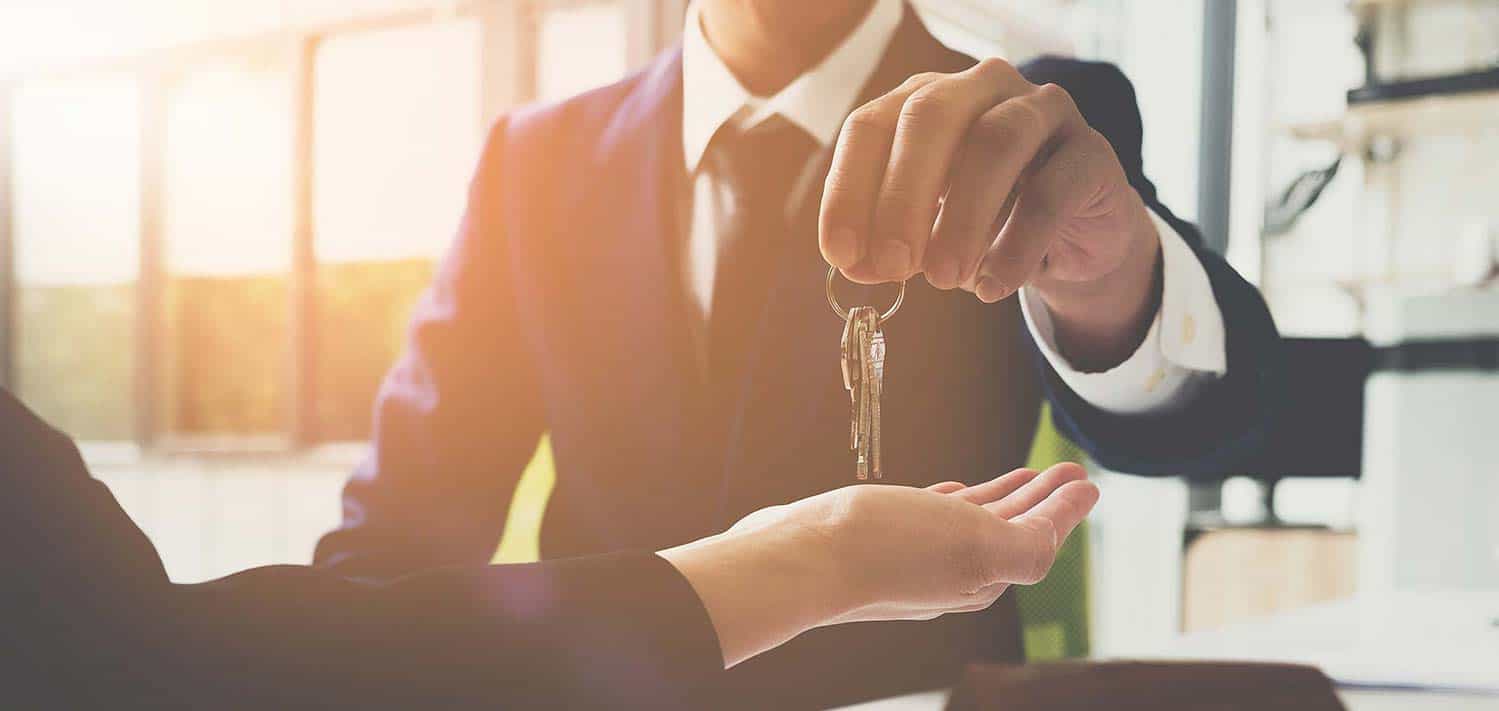 Real Estate Checklists
Boost your productivity! Download your free real estate checklists now & never lose a deal due to dropping the ball or missing important details!
Trusted by Leaders












Downloaded 13,327 Times & Counting!
Real Estate Agents are reporting less stress, more free time, and more closed deals – thanks to our free collection of buyer, listing & open house checklists. We've helped thousands of Real Estate Agents, Brokers, and Professionals!
If you've ever felt frustrated that no matter how much you get done in a day, there simply isn't enough time to get caught up, or you're struggling to find time to follow up on leads, or you've lost a deal because you've missed some tiny detail – then this free collection of real estate checklists is exactly what you've been looking for!
No matter where you're located, no matter how big your team is, you can use these simple checklists to free up your time and close more deals. Fill out these checklists every time you have a new buyer under agreement, get a new listing, have to set up an open house, or simply keep yourself accountable to your goals.
Quit dreaming about having an organized, efficient team dedicated to taking care of the small stuff, and make it a reality! Get organized and boost your productivity almost effortlessly, and leave the stress and aggravation behind with our collection of step-by-step real estate checklists to help you stay on top of the most important real estate tasks in your business!
---
MyOutDesk's mission is to provide indispensable virtual employees to our clients.
Our core focus is to empower businesses to scale and grow rapidly while keeping costs low and remaining flexible. To achieve our goal we offer free one-on-one consultations to better understand the company's needs and determine what role is needed to play in its success. When we're positive that we are a fit, our team picks the perfect virtual professionals to meet the needs specific to their business and industry.
At MyOutDesk one of our internal core values is the Servant's Heart – meaning to have a mindset or desire to selflessly serve others. Your success is our success. Because it's not just about staffing, it's about connecting real professionals with real work and we're dedicated to finding the right person for the right job, always.
The Highest Quality Virtual Assistants
MyOutDesk has hundreds of amazing reviews from top real estate industry professionals describing our attention to detail & focus on quality. We pride ourselves on being the best of the best when it comes to virtual assistants, and we work hard to ensure all our customers have the highest levels of satisfaction.
MyOutDesk deploys a stringent talent-matching process for our hiring. In fact, out of over 150 applications per day, only 2.2% are hired and endorsed to clients, and every one of our VAs undergoes an FBI-grade background check.
We ensure that they possess the 3 E's: Employment, Expertise, and Experience — making them a great fit for your business. Our reputation depends on it!
Download Your
Free Checklists

Now!

Download our complete collection of free real estate checklists now – and take your business to the next level with a free "Business Growth Strategy Session"! Our business growth specialists will help you design an action strategy for growth & cost-savings in your business.

You'll also get our new #1 International Best Seller, "Scaling Your Business with MOD Virtual Professionals", along with a Market Force® Personality Indicator and our complete collection of business strategy guides & checklists – absolutely free!
Yes, please send me free copies of the strategy guides & important email/SMS reminders + occasional offers. Message & data rates may apply, opt-out at any time. MyOutDesk records all communications for training purposes. By completing this form you consent to being on a recorded line.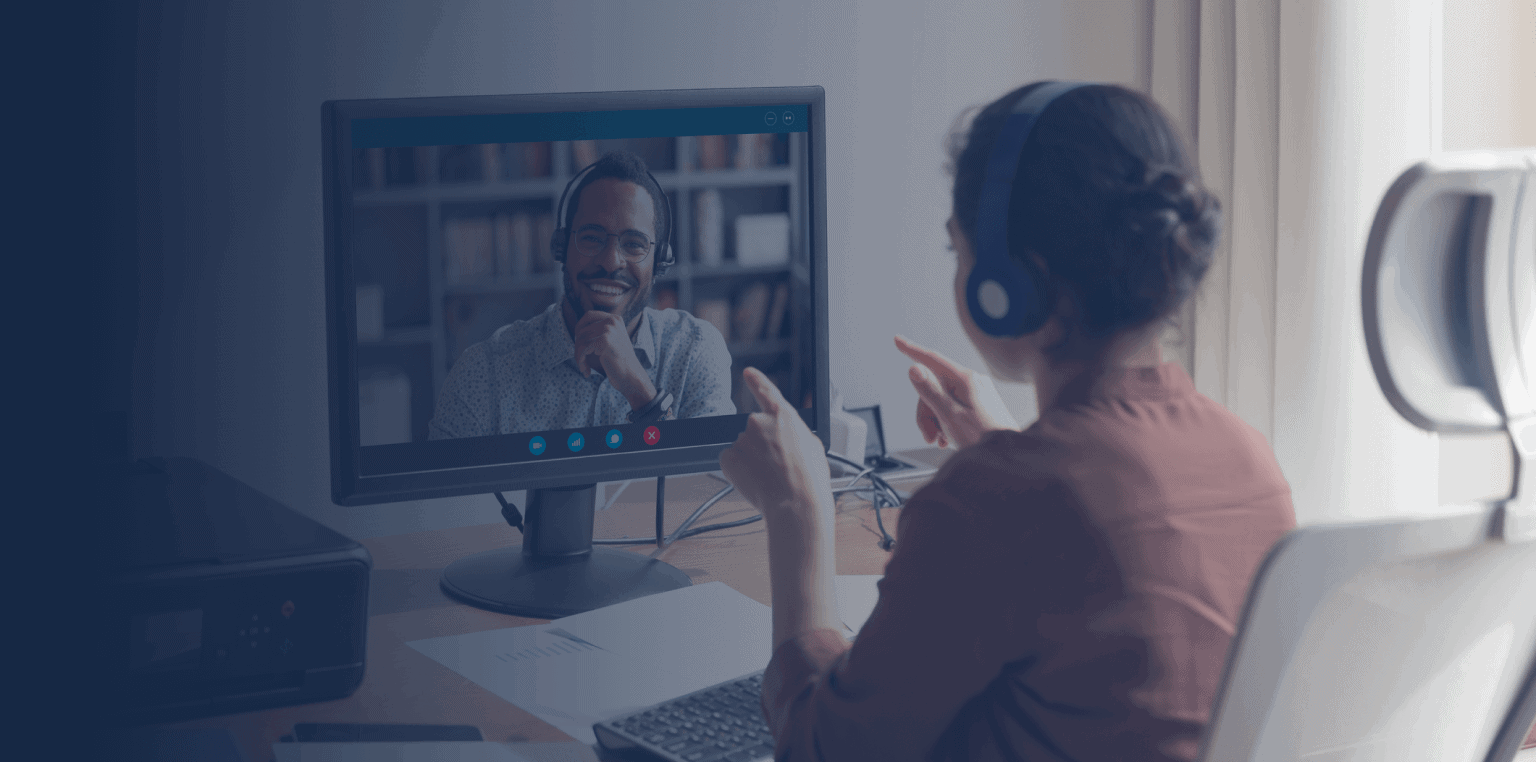 Ready to scale your business?
Find a virtual professional that meets your unique business needs and save up to 70% on hiring costs today.