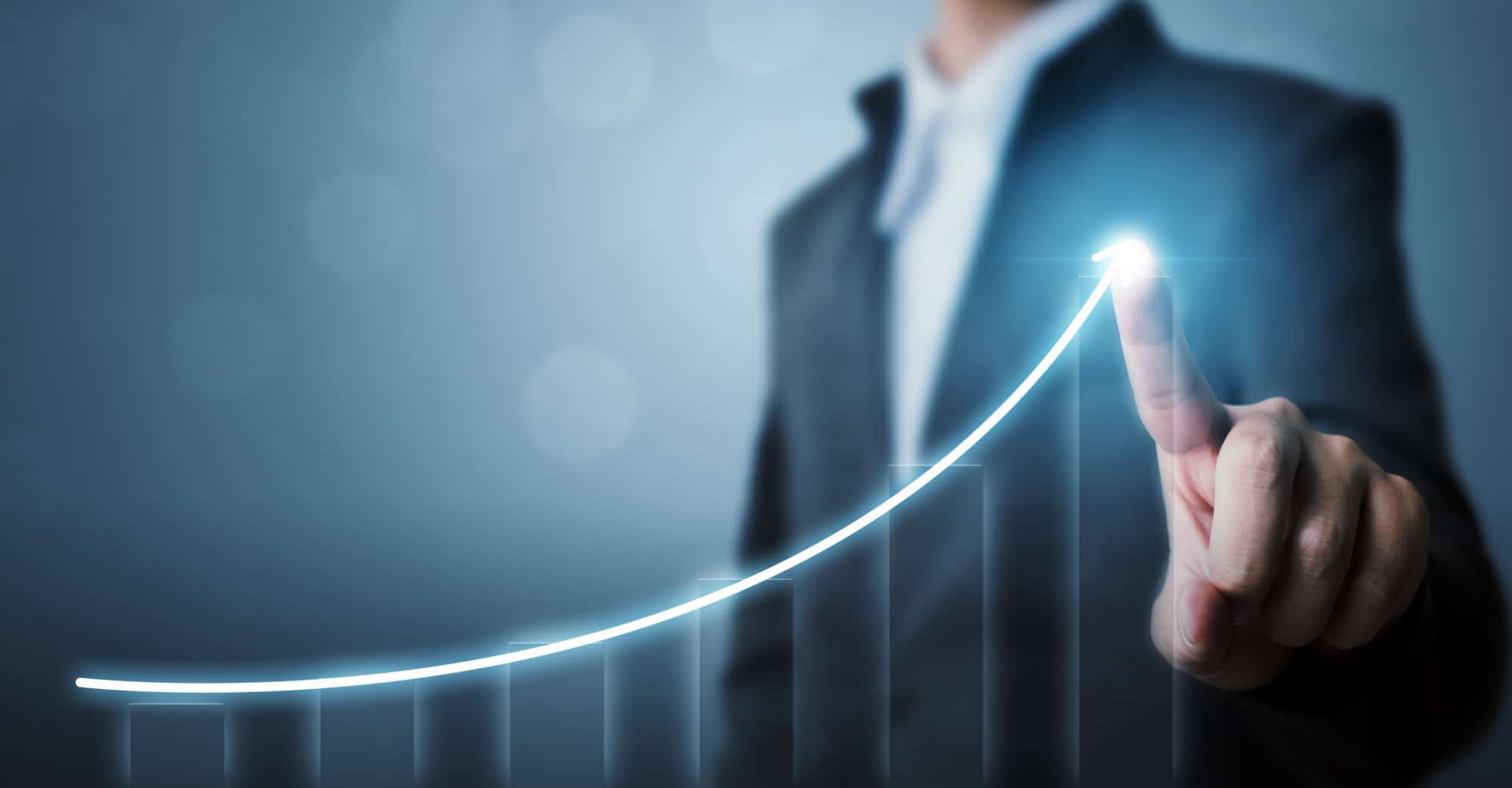 Scale The Series
Scale The Series is MyOutDesk's set of step-by-step guides to developing success for your business – giving you actionable plans throughout all 7 essential growth stages of business mastery.
The 6 Stages to a 7 Figure Business
Welcome to MyOutDesk, LLC, home of "Scale The Series" – the ultimate resource for entrepreneurs and business professionals looking to scale their businesses and overcome challenges in sales production, operational processes, staffing, and team building through Virtual Assistants!
At MyOutDesk, we specialize in scaling growing companies with the power of Virtual Assistants. If you're feeling overwhelmed, stuck, or simply don't have enough hours in the day to accomplish everything, we understand your struggles. That's why we're here to guide you through the process and provide you with actionable plans for success across all 7 essential growth stages of business mastery.
Is your schedule chaotic and scattered? Are you dropping the ball on important tasks? It's time to regain control. Don't worry, we've got your back. We know the saying, "If you don't have an assistant, then you are one!" and we're here to change that narrative.
With Scale the Series, we equip you with everything you need to know about virtual and online office support staff services. Whether you're in any industry, at any stage of your business, our comprehensive guides and tips can be applied to your specific needs. It's time to scale your business and unleash its full potential – join us on the journey with "Scale The Series"!
Take the first step towards transforming your business today. Sign up for Scale The Series and unlock the secrets to effective virtual assistance that will revolutionize your productivity and drive your business forward. Don't wait, start scaling now!
Leverage is the reason some people become rich and others do not become rich.

Robert Kiyosaki
Demystify the process of growing a company from zero to netting $1,000,000 a year with what we call the 7-Figure Business Roadmap. A simple fact about business models is that there is typically a step-by-step process of growth. Each of the 6 stages of that growth represents a new challenge and a shift in mindset. We've identified those stages, and we will articulate the climb as if we are your guides as you are climbing Mount Everest.
The value in learning about these 6 stages is that they can help you look at the roadmap and say, "Yep, that was me last year," or "That's my current problem exactly!" Then you will look ahead to the next stage up and say, "Yes, that is exactly where I want to go. I see what I need to do."
Scaling Your Business
Learn the insider secrets to Scaling Your Business with MOD Virtual Professionals, and request a free copy of our book today in PDF or Kindle format!
Implement The Framework
Put the Scale Framework in place in your own business to streamline operations, increase efficiency, plan your path to success and grow your business rapidly without the hassle!
Use The Scale Accelerator
Learn how to make your business growth faster & more efficient than ever by using our proprietary Scale Accelerators, and make your growth a smooth, easy process!
Join The Community
Join other business owners, entrepreneurs, and leadership in our exclusive Scale Community, where you'll be able to learn from & share your experience with others.