Key Takeaway
Virtual assistants can help medical schools with administrative tasks and student support: from assistance with admissions, scheduling, research, and more; while providing cost-effective solutions to expand their programs and services.
How a founder succeeded in expanding his private college.
Daren Masters is a skilled medical professional, boasting over 15 years in different areas of the Allied Health Field. As the CEO of the Texas School of Phlebotomy since its inception in 2013, Daren has been taking in students to train them in the ways of drawing blood like a trained expert. He and his team have taken that training very seriously, making sure their students have the right skills and experience to be exceptionally valuable in the current job market.
Before Daren came to MyOutDesk, he was utilizing at least one full-time hire at each campus (of which they have three) — focused on phone calls, admission, and enrollment.
"More Success Equals More Work"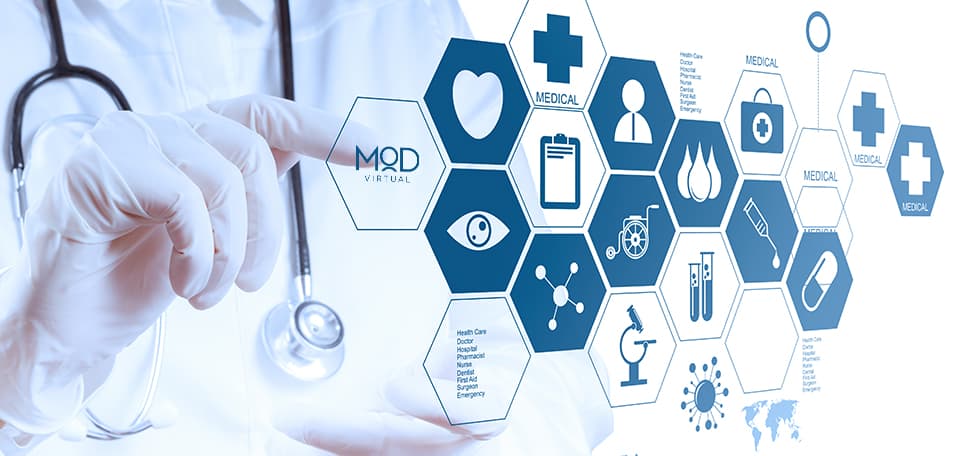 Daren Masters, Texas School of Phlebotomy
The more successful Daren's business became, the more overwhelmed his staff became with fielding inbound calls and making calls themselves to prospective students. When your business is as specific as something like phlebotomy, your team of experts is busy with equally specific tasks that cater to their knowledge and expertise. Answering phones is likely not something that takes advantage of that expertise, so why waste resources and stretch your team thin? That was a roadblock Daren faced, which brought him to MyOutDesk to explore our offerings in virtual professionals with their specific expertise.
He started with one MyOutDesk Virtual Assistant and was so satisfied with the experience that he quickly added two more. Now he has Virtual Professionals from MyOutDesk handling 3x the number of inbound and outbound calls as he previously had expected from just one of his team members before. His existing staff can focus on what they do best, while the professionals we assigned him can focus on the specific role that helps generate his revenue.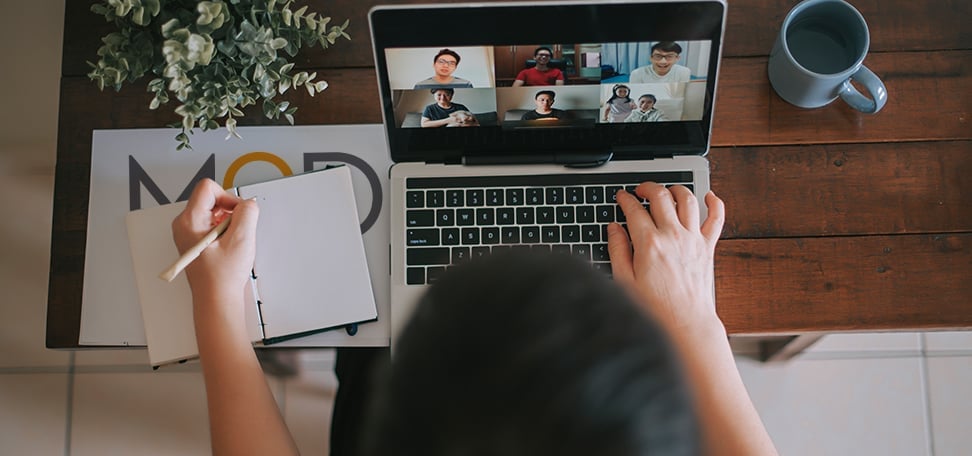 A Win For You
It's a win-win situation for businesses like yours Daren's, as he recognized a hurdle and knew exactly where to go to get help overcoming it. At the end of the day, that is the exact kind of success story we want for our clients. So if you're ever facing an influx of phone calls, inbound or out, let MyOutDesk assign you a virtual professional whose expertise is specifically catered to your needs.