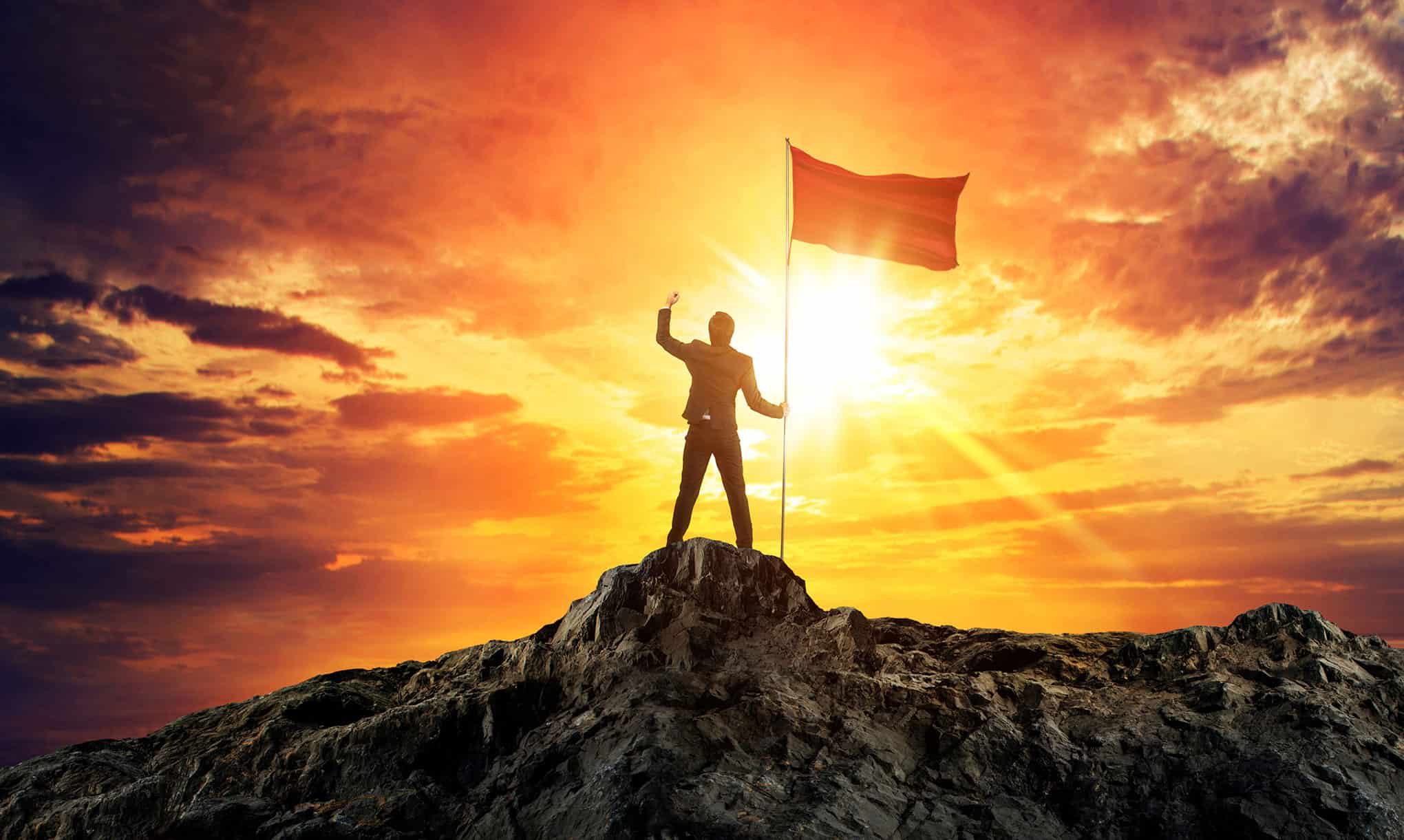 THRIVE IN TODAY'S CHANGING MARKET
This is a time of great opportunity and great risk — and you can thrive with MyOutDesk.
The Entrepreneur's Thrive Guide will help you navigate the changing market, give you tools so that you have a CEO's mindset, benefit from the $2T stimulus, update your value proposition, and stay productive. Don't do this alone.
Scale Your Business With The #1 Virtual Assistant Company
Rated #1 in virtual assistant services by TechRadar & Analytics Insight
Serving 7500+ clients with 800+ verified 5-star business reviews
Longest-running virtual assistant service company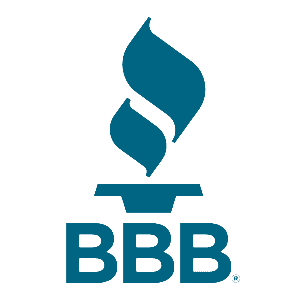 Featured On:












TAKE ACTION NOW AND THRIVE
Get the knowledge, support, and staffing you need to thrive during these challenging times and post-COVID-19 pandemic. For business owners who want to stay productive the right way, this FREE guide includes these important topics to get started.
The CEO Mindset — It's Your Civic Duty
Stack Cash & Find Economic Relief

Navigating the CARES Act
CARES Act Disaster Loans, Loan Forgiveness, & Paycheck Protection Program
Resources: Where & How to Apply

Die Slowly, or Reinvent the Value You Provide

Sales is like the air we breathe for a business
What leaders need to say: Clients, Employees, Vendors
Free offer for #1 Best Selling Book: Scaling Your Business

Be Exceptional — all while reducing operational costs

GoRemote with MyOutDesk
Update Your Roadmap
A Million Ways: Everything a Virtual Assistant can do to help you.
---
MyOutDesk's mission is to provide indispensable virtual employees to our clients.
Our core focus is to empower businesses to scale and grow rapidly while keeping costs low and remaining flexible. To achieve our goal we offer free one-on-one consultations to better understand the company's needs and determine what role is needed to play in its success. When we're positive that we are a fit, our team picks the perfect virtual professionals to meet the needs specific to their business and industry.
At MyOutDesk one of our internal core values is the Servant's Heart – meaning to have a mindset or desire to selflessly serve others. Your success is our success. Because it's not just about staffing, it's about connecting real professionals with real work and we're dedicated to finding the right person for the right job, always.
The CEO's Mindset in Today's Changing Market
There's a lot of concern out there about the Coronavirus right now. It's not good for business, and it's hurting the stock market – but it's important to remember that this time will pass, and until it does, your job as a business owner is to thrive and keep moving forward.
If there's one thing we've learned from COVID-19, it's that there's a powerful reason to go virtual in your business. At MyOutDesk, we've discussed many of the advantages of remotely for years now, and the increased safety of working from a home office without close physical proximity to others is one more reason to go virtual.
Facebook, Google, Apple, and Microsoft are among many of the nation's big-tech companies that have embraced the virtual workplace for years – and right now, they're asking their employees to work from home.
For smaller businesses, this may not be such as easy task, but by putting the framework in place for a virtual workplace, you're setting the stage for increased safety and efficiency.
Entrepreneurs are challenged today to add value to their products and services. During this crisis, you MUST develop your ability to generate, work, and close deals remotely, or you will go out of business.
As other entrepreneurs leave the business because "business is slow", you will gain much more market share as you will be one of the last standing businesses in a market.
Keep calm and thrive on. Realize that a market downturn is an amazing opportunity for you to gain market share as competing businesses are reducing their staffing & capacity. Don't freak out and cut your entire operational force ad hoc. Now is the time to double down on the projects and ideas that will drive future growth and scale.
MyOutDesk wants to support your business as you go through this change in today's market. We serve you by supplying valuable resources, helping you support your customers, and providing remote solutions that allow your business to thrive and survive!
Survive and Thrive


with MyOutDesk

Claim the SAME strategy session as our Fortune 500, Inc. 5000 & ranked RealTrends clients.

Bring your dreams, vision, and an org chart and walk away with a plan. Book a complimentary call with a real, live expert to find out if a virtual assistant is right for you. You'll walk away with:
Virtual Assistant Launch Plan
Business strategy guides, hiring guides, and checklists
A copy of "Scaling Your Business with MOD Virtual Professionals"
All completely free with no strings attached! Fill out the form and one of our team members will reach out within 5 minutes to set up a call.
Yes, please send me free copies of the strategy guides & important email/SMS reminders + occasional offers. Message & data rates may apply, opt-out at any time. MyOutDesk records all communications for training purposes. By completing this form you consent to being on a recorded line.