Key Takeaway
Property management in hot markets like Austin, Texas requires the adoption of best practices, such as using technology to automate tasks, providing excellent customer service, and creating a strong network of vendors and contractors — which makes it perfect for virtual assistant support.
Today, Doreen Tando of Austin 101 Realty & Property Management shares how she is winning market share by building her company culture and blending a virtual professional (or virtual assistant) with a local team.
Property Management Best Practices
In property management, virtual assistants are leading the charge in helping companies keep up with the challenges of working in a growing market. Doreen shares her best practices for handling the daily tasks of managing a rental portfolio and her ideas for attracting top talent and managing all staff members effectively.
Building culture – Ingredients for success:
Hire the right people
Build trust
Build credibility
Organize business to improve productivity
Team culture is important because it encourages mutual respect and encourages the people you manage to work on projects and interact more in an environment where it is easier to handle and prioritize tasks. Therefore, one of the first principles of effective team management is establishing a collaborative organizational structure, ideally with elements that support these four interrelated goals: transparency, participation, accountability, and outcome-based evaluation.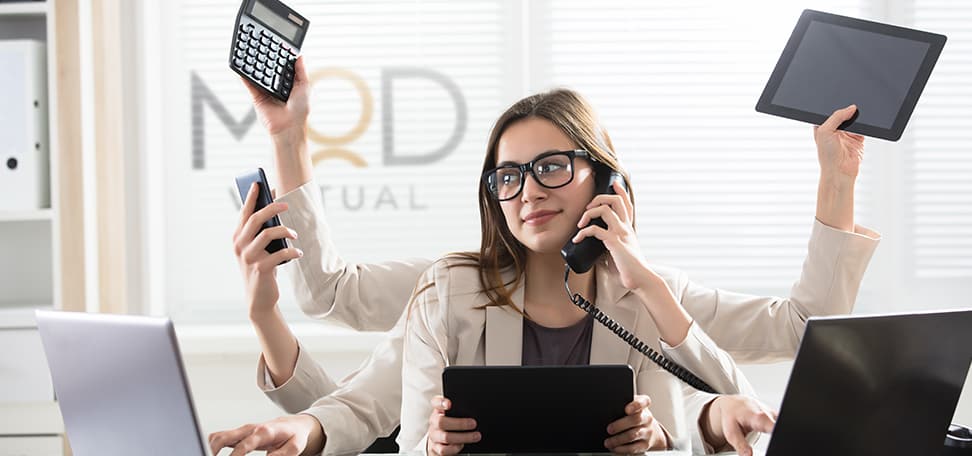 Why Virtual Assistants Matter
Virtual assistant roles offer an opportunity for businesses to relieve a lot of stress on in-house employees and resources because there are so many tasks that can be delegated appropriately. These are the same tasks that can be done by your employees but would require a lot of attention and time. Virtual Assistants are trained professionals who work with you to complete various tasks to assist you while ensuring that all your project timelines are correct and up-to-date.
"Outsourcing makes the hustle better — because you're not burdened with many/growing expenses that you'll need to figure out how to cover and hit profit"
Focus on your growth & scale your operations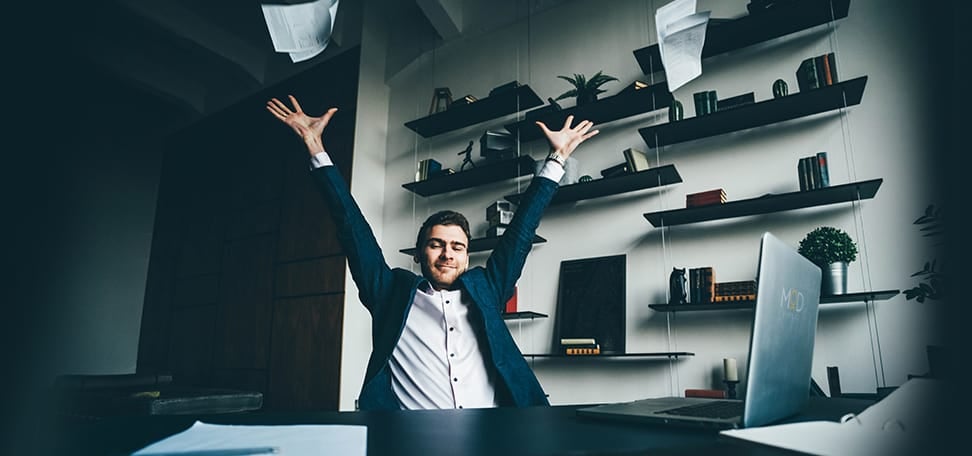 ENVISIONING OF A NEW REALITY FOR YOUR BUSINESS
Simply put, MyOutDesk equips entrepreneurs & business owners with tools, strategies, and virtual employees – and when combined, businesses have a competitive edge and find growth. In contrast, efficient systems and processes are put in place.
MyOutDesk proudly provides additional free business growth guides, books, and strategy calls.
See what we are about, and schedule a free consultation with us. We'll take the time to learn more about your business and offer solutions to foster top talent and lower operational costs for your company.