Key Takeaway
LifeX Marketing is a client that has benefited from our virtual assistant services, as they were able to triple their revenue within six months. By leveraging a team of highly skilled and experienced virtual assistants, they were able to see overall growth, save time and reduce costs.
A virtual assistant isn't just for admin tasks, answering phones, data entry, etc. The VA's from MyOutDesk Cliff are hand-picked with a variety of skills and experiences, fit for just about any more complex duty. If you're scaling up and finding any particular tasks are slipping through the cracks and holding you back, chances are a true virtual professional can jump in and help with it. Including Marketing duties.
Cliff Stoltzfood is the founder and CEO of LifeX Marketing. Inspired by the lessons learned from Donald Miller's "Storybrand" teachings, Cliff applied that same framework to his own marketing agency. He's found it to be so successful, that he will he even turn down a client if they aren't on board with his Storybrand approach to solving their marketing needs. He's that confident in how successful that framework can be, and in his own ability to apply it accurately; "This framework puts the customer first, and us second". Cliff started LifeX Marketing back in 2016 and has maintained his initial promise, of caring about their client's money just as much as they do. By carefully reviewing a client's needs and implementing proven strategies, Cliff aims for a 1:15 ROI(return on investment) for their clients. It's a lofty goal, but one he and his team are very confident about reaching. As LifeX Marketing continued to reach and exceed goals, growing in their success, the need for some outside assistance grew as well.
"We care about your money as much as you do. Your money is safeguarded as if it were our own"
Keeping Up With Success
The year 2020 affected everyone, and LifeX Marketing was no exception. Surprisingly, the effect turned into a positive result for them as they grew almost 180% as a business. Clients were lining up, with the need for effective and successful marketing more so than ever. With all of this business coming in, they needed to scale their processes to match their unexpected growth. Because when a team is successful at something, and that something keeps growing, the team needs to grow too. This is where MyOutDesk usually enters the equation. Cliff had actually heard about us from a professional friend who had utilized our virtual assistant services. This friend has nothing but good things to say and highly recommended he reach out to see if we could do something to help with his growing pains. After a free consultation, Cliff saw the potential and agreed to start with one of our virtual assistants to aid his team where they needed it.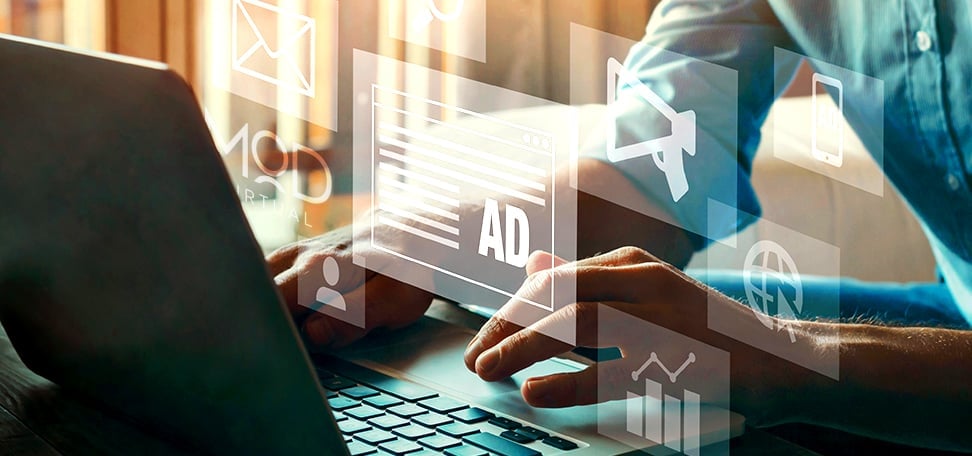 Uncertainty Turns to Revelation
Cliff was initially concerned about how employing a virtual assistant would really work out for his team. Things like distance and clashing cultures were on his mind, as potential speedbumps for accomplishing what they needed. Those concerns were soon dispelled when our VA got acclimated to LifeX Marketing so quickly and successfully. LifeX already adopted a "work from home" culture so our VA was able to acclimate to their processes easily. Our VA was up and running in no time and helping the LifeX team accomplish more as they continued to scale up. Things went so well that Cliff requested a 2nd VA from MyOutDesk to provide additional support. They ended up helping both LifeX Marketing and even their own clients with different processes. They eventually saw an increase in profits and decreased expenses since they didn't hire a freelance virtual assistant. For everyone involved it was a win/win scenario.
"Publishing, web development and site maintenance; there's a lot of those tasks they do very good, and have done for us."
This has been just one example of how a company experiencing success turned to MyOutDesk for help managing that success. We select our VA's to fill specific roles as needed by our clients, be that marketing, administrative assistance, sales, and more. By injecting a couple of virtual professionals into the LifeX Marketing culture, they were able to scale up in a fast but healthy fashion. If you're wondering how a virtual assistant might do the same for you, don't hesitate to reach out for a free consultation. Let's see if our experts would be a good fit for your business.