Shawana Hudson, partner at Thomas & Gibbs CPAs
Key Takeaway
Shawana Hudson, an accounting professional, shares how hiring a virtual assistant (VA) from MyOutDesk has helped her firm to manage their workload, streamline processes, and improve customer service. Their VA provides administrative support, bookkeeping, and client communication, allowing the partners to focus on high-value tasks and grow their business.
Try Something New
Have you ever been reluctant to try something, and then after you eventually did you wished you had tried it sooner? That's often how it goes for a MyOutDesk client! Take Shawana Hudson for example; she's a partner at Thomas & Gibbs CPAs based out of North Carolina. A full-service CPA firm, they do accounting, tax, and audit services for a lot of entrepreneurs, small businesses, and the nonprofit sector. The business has been going great for Shawana and her team because of their dedication to their customers. Putting so much value in their client relations has proven a successful strategy for Thomas & Gibbs for years, but it's not been without its speed bumps.
First The Customer, Then Yourself
Sometimes a business is so focused on their clients' success that their success becomes secondary. Ironically, a company so good at providing financial services to their clients found themselves struggling with something like administrative duties. With Shawana and her partners focusing so heavily on building client relationships and maintaining the value their business was known for, their office administrative staff was working hard due to increased volume and client needs. . Once they recognized this was a problem as they scaled up, they began looking for a solution. Enter MyOutDesk and our virtual assistants spanning numerous expertise, including administrative and billing duties. At first, Shawana was hesitant to take the leap. She was unsure how successful a VA (virtual assistant) could be for them, as they hadn't used one before. To employ an entirely remote assistant without any guarantee of their capabilities was a big step for Thomas % Gibbs CPAs.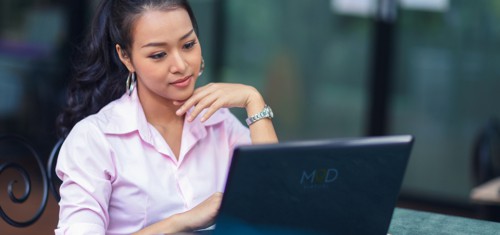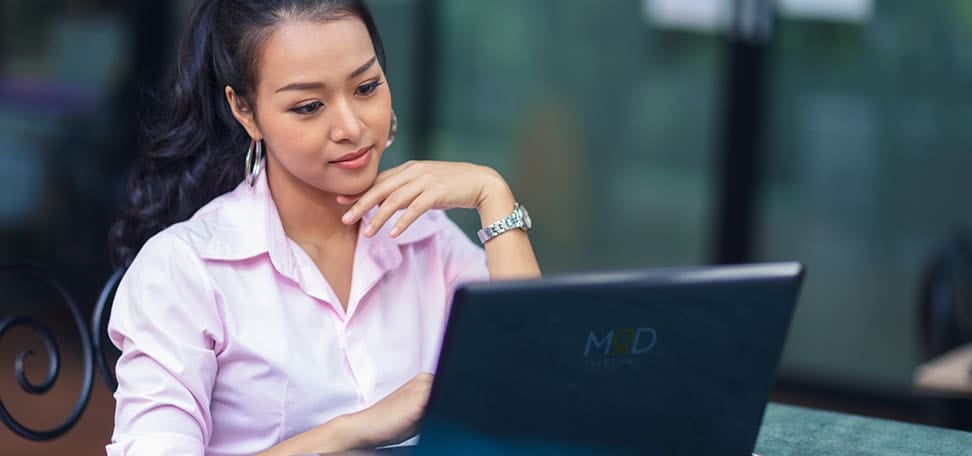 "Our VA is someone that can be focused on those aspects of the business, while our administrator in the office is being pulled in so many directions."
A Very Pleasant Surprise
Fortunately, MyOutDesk comes with guarantees on all of our virtual assistants, we call it MOD Satisfied. Because we select our VA's based on their existing skills, we are able to match them to appropriate roles. Shawana trusted MyOutDesk with assigning them a VA in January of this year, 2021. Over 6 months later and it's been so successful that Shawana's only regret is that they didn't try us sooner! Their office admin is no longer being pulled in too many directions, and can instead focus on high-value internal needs. While the VA from MyOutDesk has not just been handling their billing duties but improving them too. By introducing them to new technologies that better their workflow and improve productivity, they have actually saved money! Those savings are turned around to invest back into their clients, increasing the value of their business.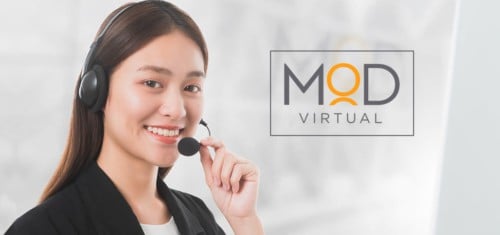 "Looking at the tasks and what the VA was able to accomplish in the past 6 months, that same skillset would have cost us about 60% more."
Don't Sleep On A Good Thing
Some professionals have done their due diligence, heard the referrals, and recognize the added value of hiring a virtual assistant. Others just need to see for themselves firsthand, because they value the quality of service they provide so greatly that every action needs to be tactful and assured. Luckily, taking the VA plunge worked wonders for Shawana and her partners at Thomas and Gibbs CPAs. If you're curious about how a virtual assistant could fit into your workflow, request a free consultation below. We'll evaluate your problem, and assess how we might be able to solve it and help you grow and scale your business.