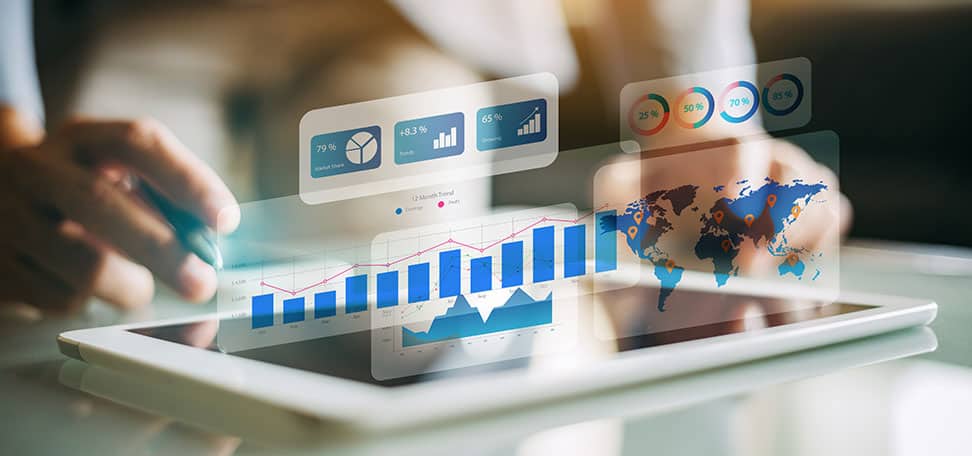 Growth Guides
Top Downloads
MyOutDesk is proud to offer you our full collection of training and onboarding materials.
Efficient strategies & business solutions to help grow & streamline your processes. We support you in optimizing your business operations!
Open the big scrapbook of your business and look through it.
If you are like most managers, you will find that there is a great deal of space on those pages to fill in the future.
The challenge is often how best to allocate resources, time, and attention so that we're not wasting our resources while growing a successful enterprise.
---
MyOutDesk's mission is to provide indispensable virtual employees to our clients.
Our core focus is to empower businesses to scale and grow rapidly while keeping costs low and remaining flexible. To achieve our goal we offer free one-on-one consultations to better understand the company's needs and determine what role is needed to play in its success. When we're positive that we are a fit, our team picks the perfect virtual professionals to meet the needs specific to their business and industry.
At MyOutDesk one of our internal core values is the Servant's Heart – meaning to have a mindset or desire to selflessly serve others. Your success is our success. Because it's not just about staffing, it's about connecting real professionals with real work and we're dedicated to finding the right person for the right job, always.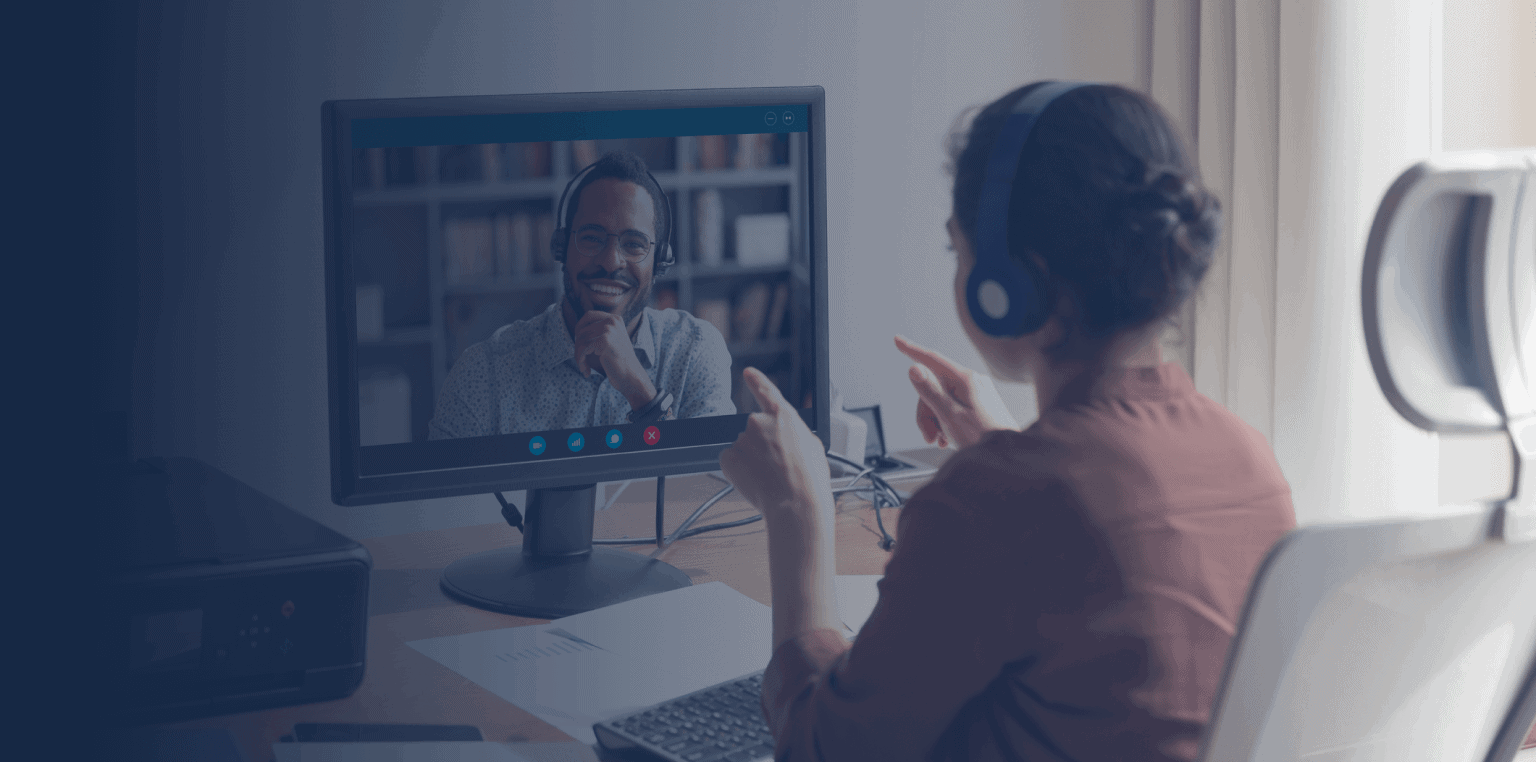 Ready to scale your business?
Find a virtual professional that meets your unique business needs and save up to 70% on hiring costs today.