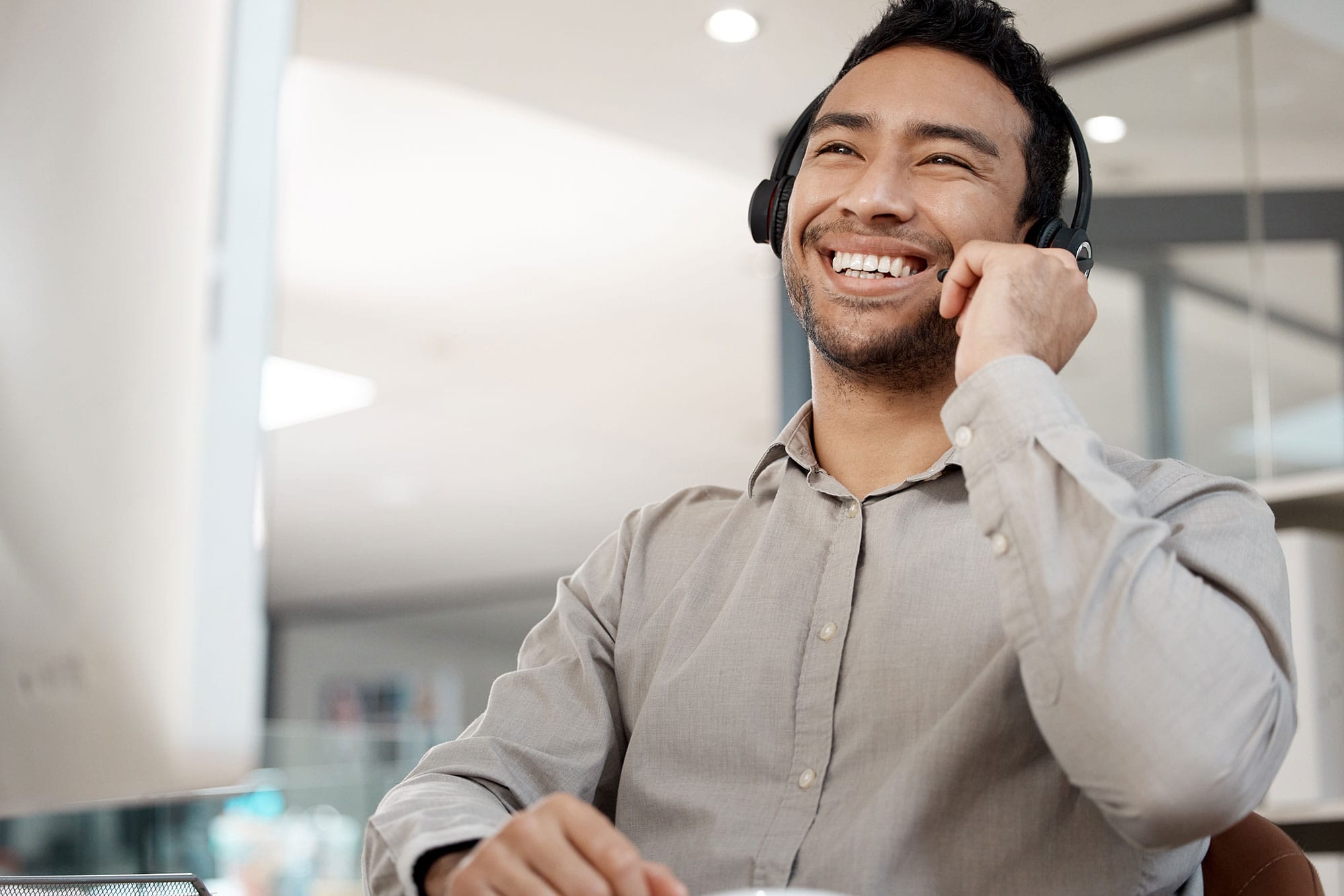 Hire a Qualified
Inside Sales Agent Virtual Assistant
Hire an inside sales virtual assistant to handle phone prospecting tasks like warm & cold calling, lead screening, prospect & client follow-up & lead nurturing to create new business opportunities!
Scale Your Business With The #1 Virtual Assistant Company
Rated #1 in virtual assistant services by TechRadar & Analytics Insight
Serving 7500+ clients with 800+ verified 5-star business reviews
Longest-running virtual assistant service company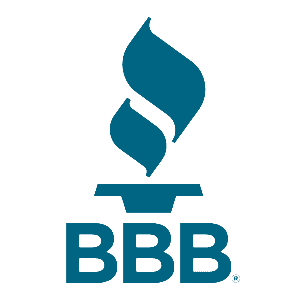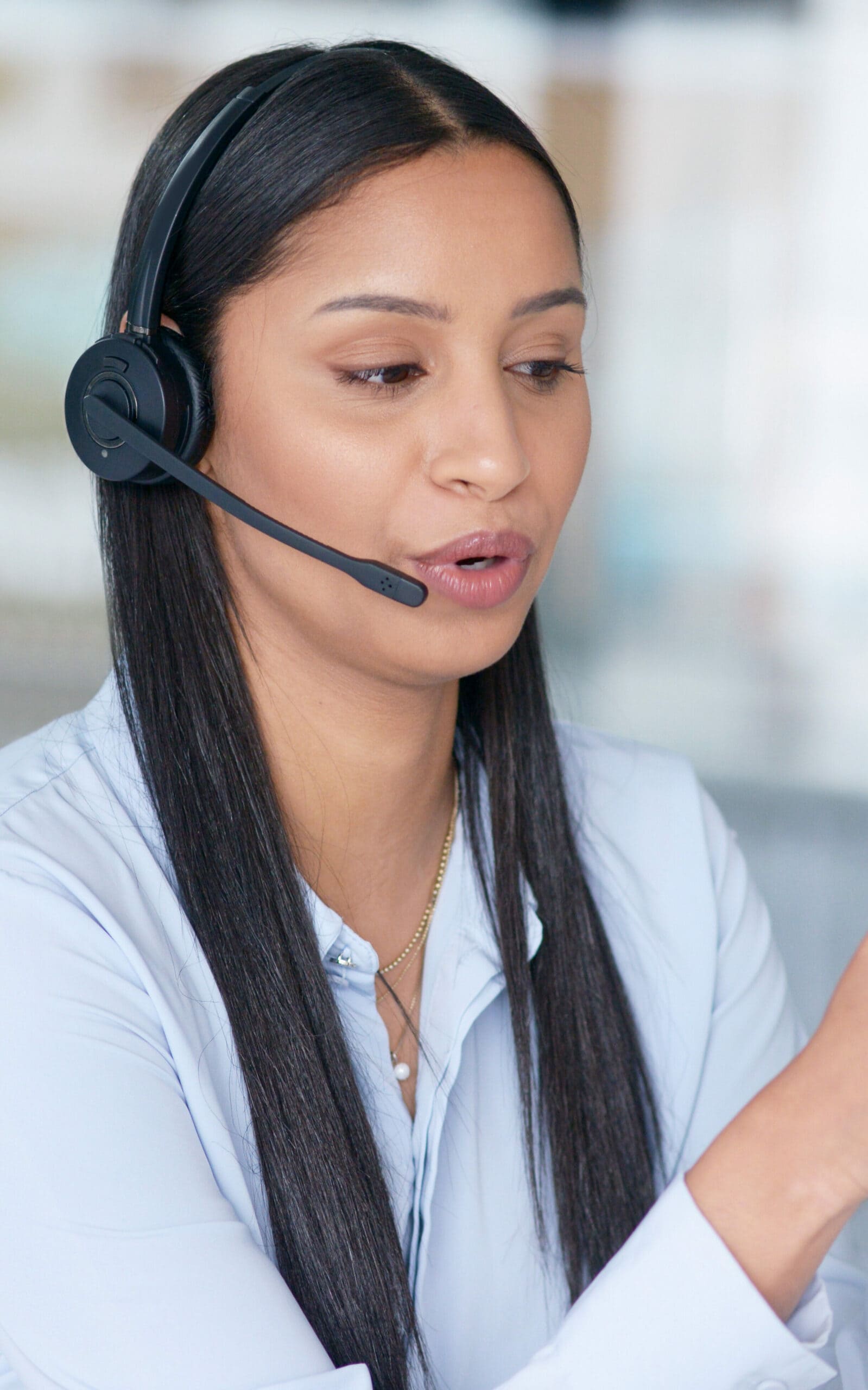 Generate More Leads With An Inside Sales Agent
Prospecting & lead generation are a crucial part of building a successful business – but they're also time-consuming, and business owners often find that the busier they become working deals & servicing customers, the harder it is to find time to prospect for new ones.
Have you purchased leads only to be too busy to follow up and nurture them? Or have you assigned them to your agents only to find out that they have not reached out to those leads at all?
Virtual inside sales agents, or ISAs, work remotely to take over your prospecting and expand your lead generation efforts.
Our talented inside sales agents can reach out to leads and potential clients, follow-up on your warm leads and keep tabs on past ones, screen, qualify and track leads, help with automated content delivery and targeted follow-up calls to increase engagement and more.
Ensure your pipeline is always flowing with MyOutDesk's qualified virtual inside sales agents.
What a Virtual Inside Sales Agent Can Do For You
Lead Generation
Warm & Cold Calling
Lead Screening and Qualification
Client Prospecting
Lead Nurturing
Real Estate ISA Tasks

Lead Generation
Identify potential leads through a variety of platforms
Create a database of leads with contact information and other valuable data to help you prioritize

Warm & Cold Calling
Reach out to potential clients from purchased & inbound leads
Stay on top of reach outs & follow-ups with past clients in your database to generate new leads
Convert leads into new deals in your sales pipeline

Lead Screening and Qualification
Identify prospects for appointments
Pre-qualify leads by calling to get information before a closing agent reaches out
Track qualified leads within your database

Client Prospecting
Develop a prospect profile to help target the right prospects
Generate a list of potential prospects based on your ideal client profile
Identify prospects for appointments

Lead Nurturing
Perform targeted follow-up calls to increase engagement and move potential leads through the sales cycle
Help with automated content delivery to increase engagement
Set appointments with qualified leads

Real Estate ISA Tasks
Call expired listings to set up appointments for new seller leads
Reach out to neighborhoods around recently listed and sold homes to prospect for more potential sellers
Use RedX/Vulcan7 system to facilitate calls and tracking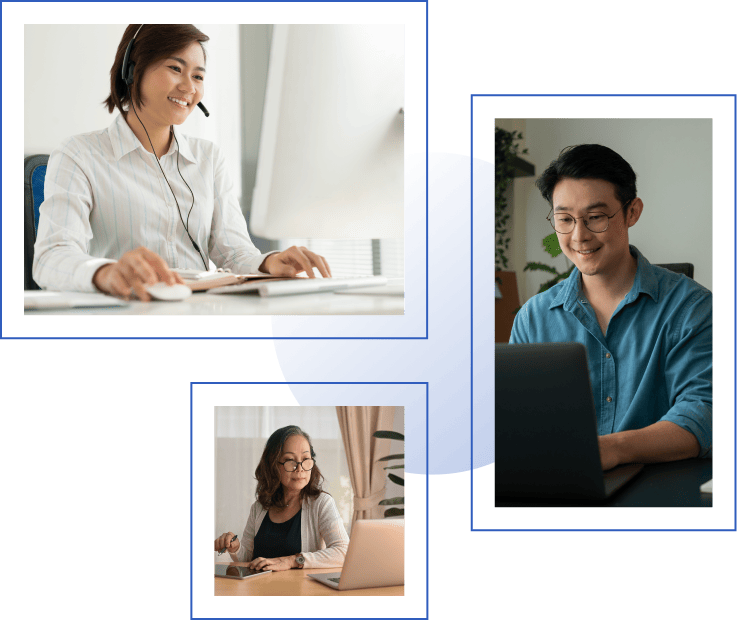 Hiring an Inside Sales Agent With MyOutDesk
Don't let your leads go to waste, stop missing those opportunities, and live with the confidence of knowing that a talented inside sales agent is handling your prospecting. We've helped over 7500 clients master inside sales, giving them the leverage they need with our virtual assistants.
If you don't have time to generate leads, an inside sales agent may be the solution you need—especially when it comes to inbound and outbound calls. From improved customer service to strengthened leads, a virtual assistant can ensure that your leads are adequately managed and that you aren't losing opportunities for more business.
No matter what type of lead generation or prospecting your team needs, a MyOutDesk inside sales agent is the perfect fit to fill your sales & marketing pipeline with qualified prospects. Let MyOutDesk find you a candidate with the expertise to effectively generate leads & sales for your specific industry.
Explore Popular Industries
How It Works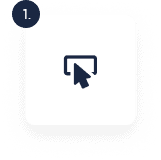 Start Your Free Consultation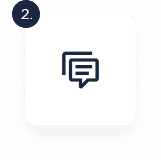 Meet With Our Team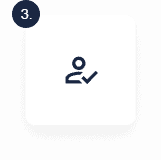 Hire Your Virtual Assistant
What Our Clients Are Saying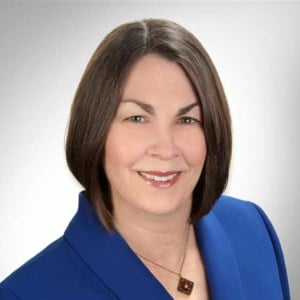 "I switched to an outsource Virtual Assistant about two years ago. I find they are more efficient than those in the USA because they don't have all the distractions. They work very hard. MyOutDesk is great about giving support and making my billing easy. They are always trying to help with the training of my Virtual Assistants."
Terry Smith
REALTOR®
RE/MAX Forth Worth TX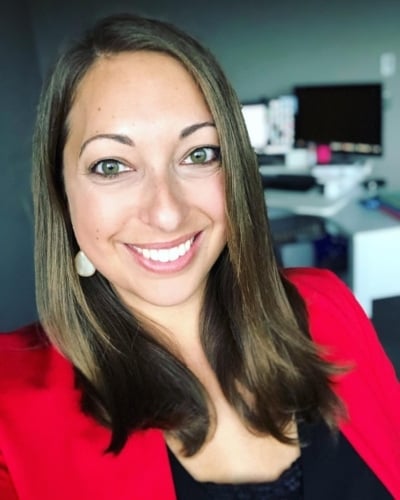 We replaced someone in the office who wasn't the right fit, and our VA's been with us for more than 6 years!
Hallie Warner
Chief of Staff
Adam Hergenrother Companies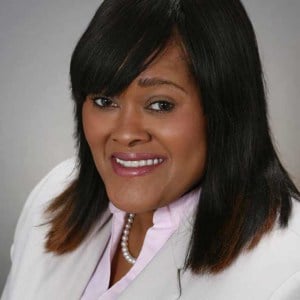 "People ask me how I can afford a virtual assistant. I can't afford NOT to have one! Since hiring a virtual professional, my business has increased 322%. My VA handles my emails, phone calls, transaction work, everything I need help with. She's like my partner."
Wanda Smith
REALTOR®
BHHS Towne Realty, Chesapeake VA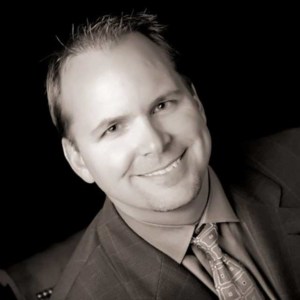 "I get 250 emails a day, so one of the first things I set my VA up to do is scrub my inbox. Now she maintains my trend report, my success spreadsheet, she's doing transaction management for us along with web-design & general marketing. We're having phenomenal results."
Ken Wimberly
Real Estate Agent
Net Lease Advisors, Arlington TX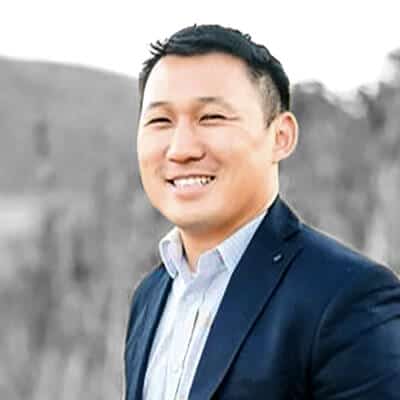 "My VA prepares most of the reports we have: for marketing, for sales, what we need to focus on for the next few weeks, our staff performance, our customer information. (Our VA) They also handle our marketing: our content, our materials, our fliers, the website design, and our templates to move forward."
Tony Trinh
CEO & Owner
Fresh Mint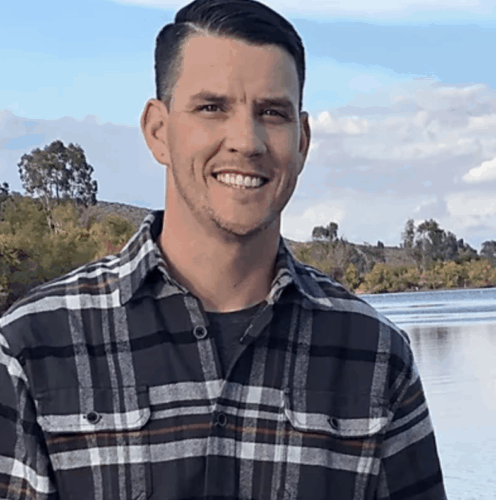 "MyOutDesk is the best company out there. Hiring a VA is tough and finding a good one is almost impossible it seems sometimes. With MyOutDesk's strict standards and pre-screening you truly just have to find a fit for your company because the rest of the screening has been done for you"
Jeremy Taylor
Founder & CEO
Kaizen Rentals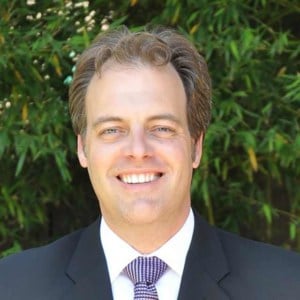 "I would highly recommend MyOutDesk for any of your Virtual Assistant needs. They were able to screen several VA candidates for the position that we needed and provided a high-quality candidate within 48 hours that currently exceeds our expectations."
Mark Shandrow
Senior VP & Co-Founder
Solid Landings Behavior Health, Cosa Mesa CA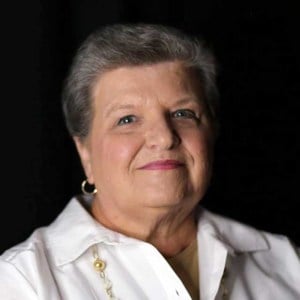 "Our Virtual Assistants are punctual, detailed, consistent, give us superlative work and are an important part of our team. This lets us increase business, frees up agents to go out on appointments and sell homes. We could not be more pleased with the level of work we receive from our virtual assistant team members!"
Beverly Manley
VP Finance
J. Michael Manley Team, Greenville SC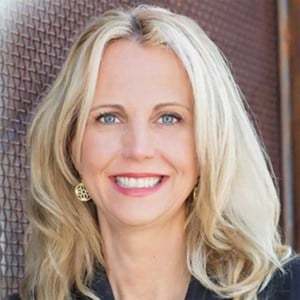 "My experience with MyOutDesk has been great! My VA is responsive, hardworking, motivated, eager to learn & optimistic about prospecting for me. She values her job and appreciates the work. It's a great addition to my business and I highly recommend MyOutDesk!"
Anne Adams
Broker/Owner
Anne Adams & Assoc., Chandler AZ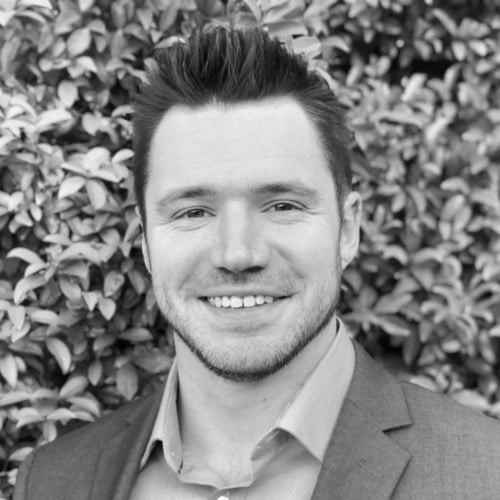 MyOutDesk is the only VA company so far that I've kept someone long-term, I have the last few months, let go of like three or four different short-term professionals there, there was a lot of overpromise, underdeliver.
Jordan Bell
Founder and CEO
Agency Bell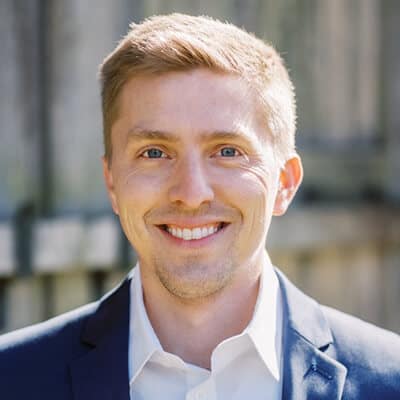 "We kept focusing on the little things, I'm buying our time back—our VA has left me space for higher dollar-per-hour tasks, things only I can do. Our VA is an extension of me, they're really good in administration; ROI-wise, immediately we got back a lot of money we've been missing from warranties, insurance follow-ups and inventory."
Brian Beers
Franchise Owner
Prenelyn Enterprises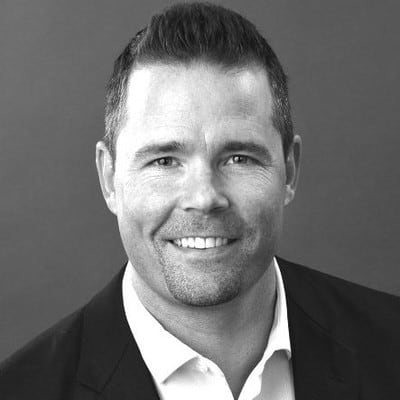 "MyOutDesk removes all of the extraneous work and lets you focus on working directly with people who support your business. We've been very happy with the quality of people they have available to work with, the ease of interacting with and training highly prepared candidates, and the efficiency of keeping accountability and compensation running smoothly."
Sam DeBord
CEO
Real Estate Standards Organization (RESO)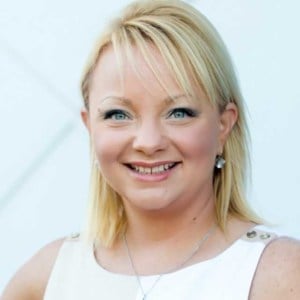 "A MyOutDesk virtual assistant can help your office provide a consistently higher level of service from recognition to communication, to the calendar, to anything you can imagine. Having my virtual assistant has just been transformational for me. I really love my VA, she's fantastic!"
Jessica Fox
Team Leader & Recruiter
KW Clearwater, FL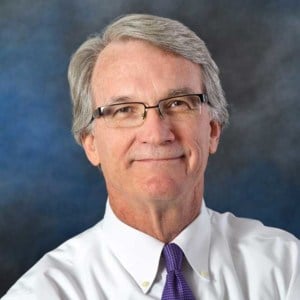 "Anybody who's gone to business school in the last 20 years has had 1 commandment hammered into them: if it's not your core business, outsource it. Security, travel, tech, human resources – it's not your core business, outsource it!"
Pat Cleary
President & CEO
NAPEO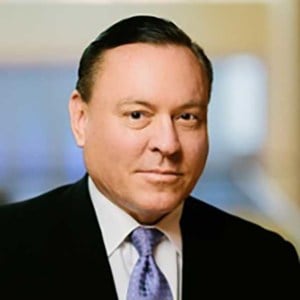 "We've been very pleased with the amount of escrows opened by our MyOutDesk virtual assistants. I really like working with our virtual assistants – its a game changer and massive value to our real estate partners! I strongly recommend hiring a mortgage virtual assistant today, the return on investment you'll see will be absolutely tremendous!"
Ronald Bergum
SW Divisional President
Ameritrust Home Mortgage
Related Blogs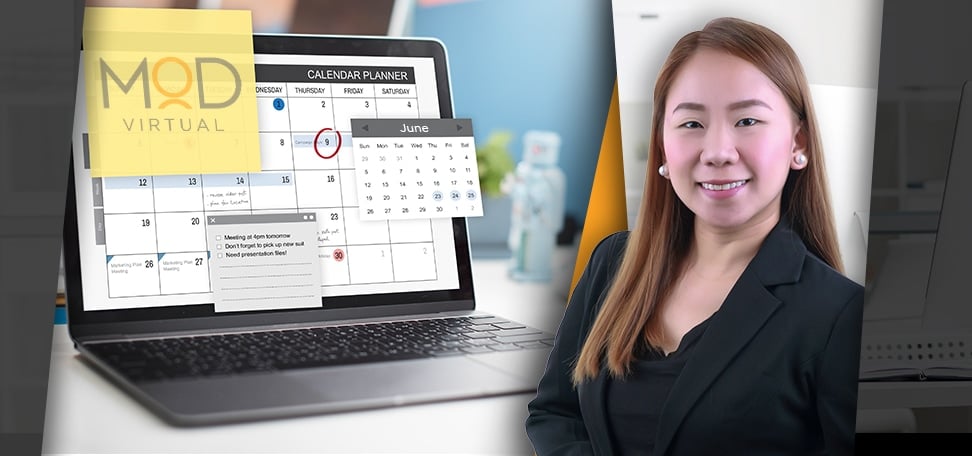 Why You Really Need A Sales Development Representative
We'll discuss what a Sales Development Representative is, how to find the right candidate for your company, what to look out for in a good candidate, and why you need them to grow and scale your business.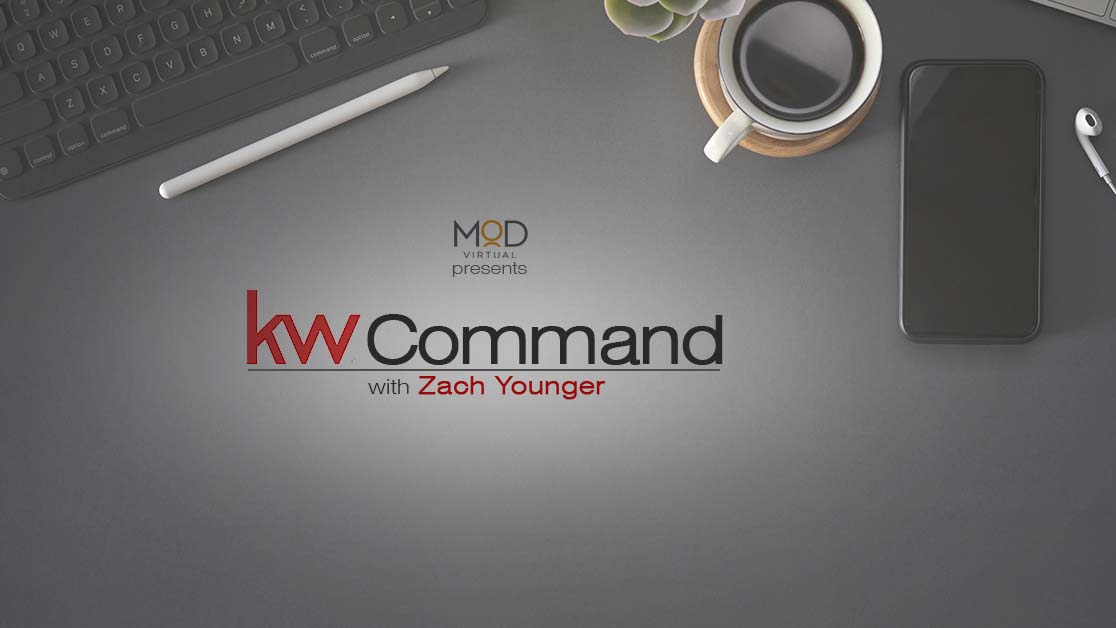 KW Command – The 2022 Inside Scoop
Get our FREE KW Command How-To Guide & Contact Importer, and learn from tech ambassador Zach Younger how KW Command will save you time & money. It's a comprehensive pipeline management system for your real estate business that will take care of leads, listings, deals & sales from end-to-end.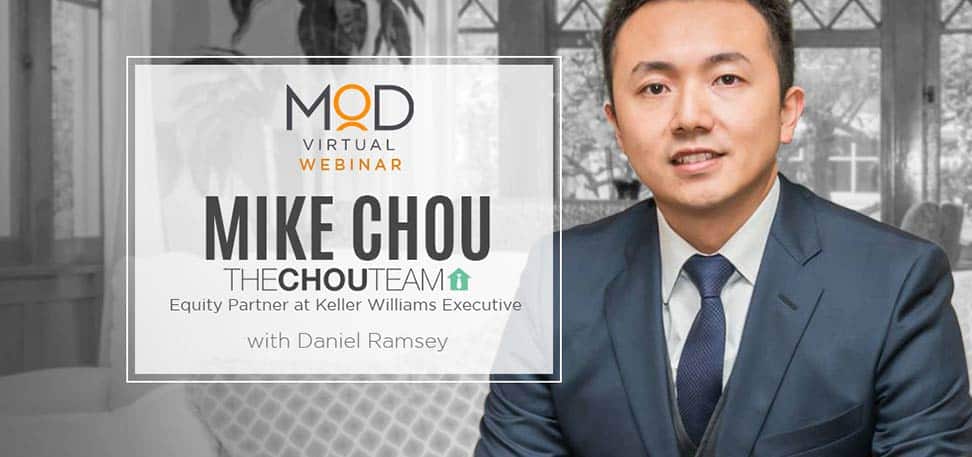 Mike Chou: Strategies Of A Top 100 US Sales Leader!
December of 2008 during one of the biggest recessions in US history, the competition was fierce. In an industry where there is an 80% failure rate, Mike made a commitment to become the #1 agent in the nation to help others meet their real estate goals. Proudly closing 35 transactions and over $10+ million in sales in his first year, Mike has since become one of Southern California's most successful real estate agents – and he's now ranked in the "Top 100 Agents in the Nation."
Trusted by Leaders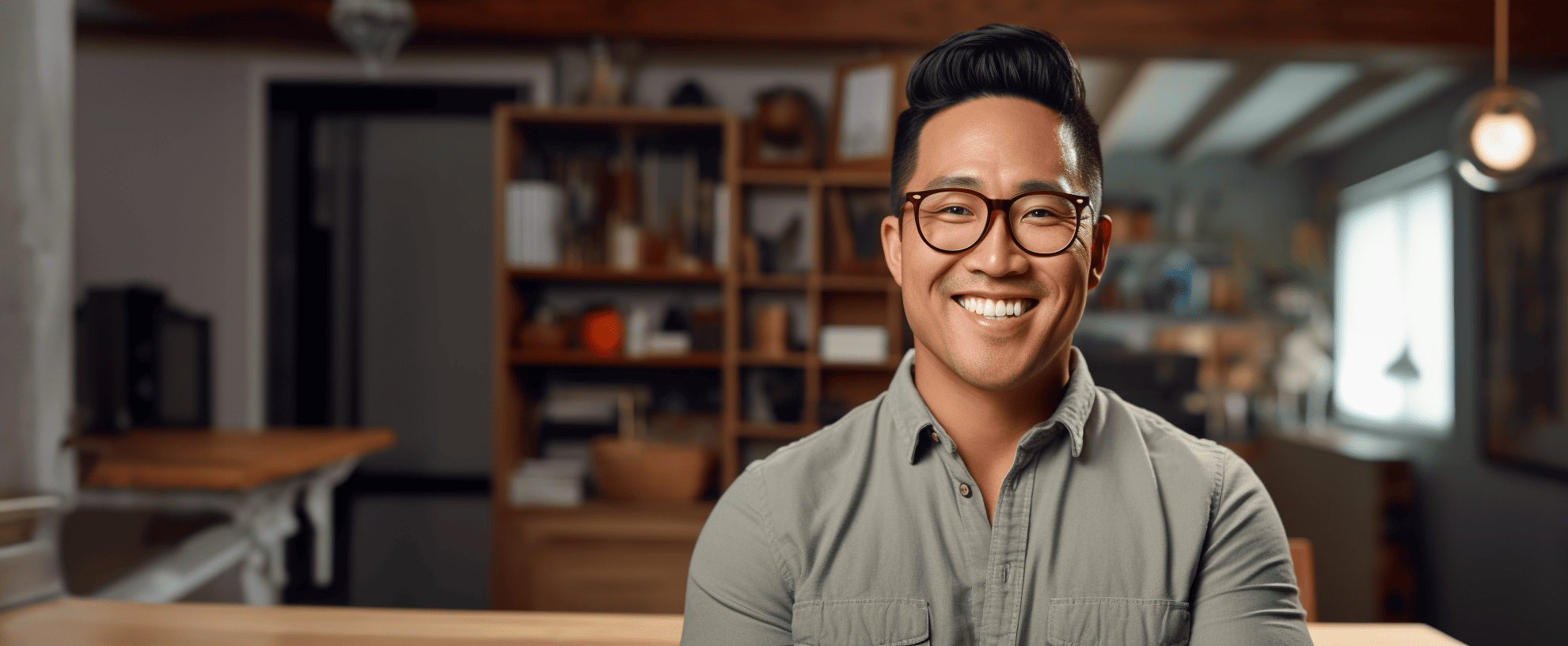 Ready to scale your business?
Find a virtual professional that meets your unique business needs and save up to 70% on hiring costs today.
Frequently Asked Questions
In addition to lead generation and prospective tasks, inside sales agents can also assist with other important sales-related tasks such as calendar management, market research, and more.
At MyOutDesk, our virtual assistants cost up to 70% less than that of an in-house inside sales agent. Our all-inclusive pricing covers everything from vetting and interviewing to payroll, benefits and more.