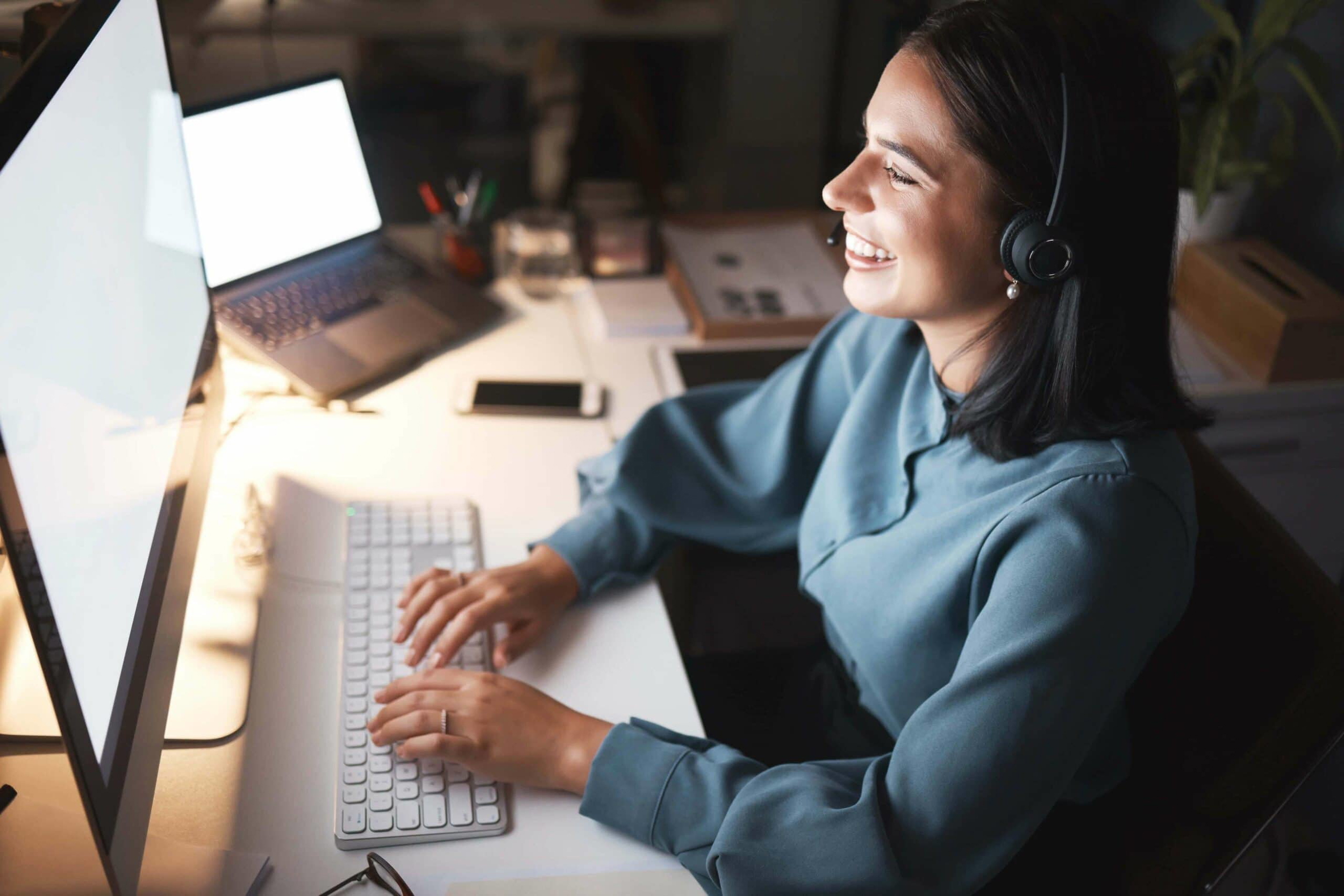 Hire A Qualified
Help Desk Virtual Assistant
Get new customers up to speed rapidly, solve product & service-related technical issues, and effectively manage your support load with help desk outsourcing from MyOutDesk.
Scale Your Business With The #1 Virtual Assistant Company
Rated #1 in virtual assistant services by TechRadar & Analytics Insight
Serving 7500+ clients with 800+ verified 5-star business reviews
Longest-running virtual assistant service company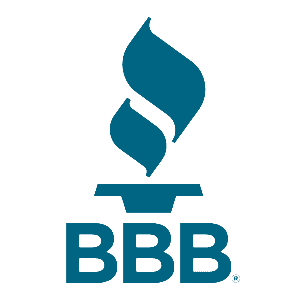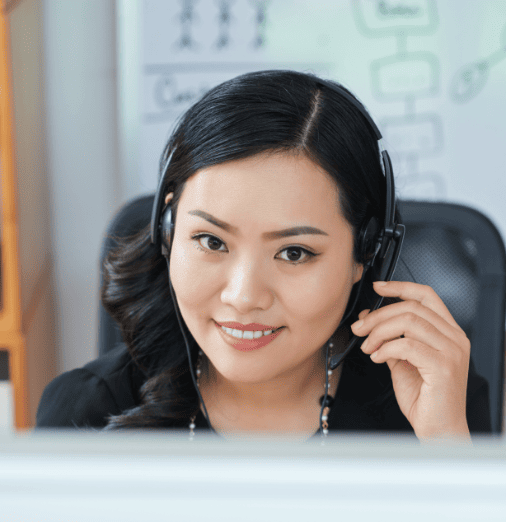 Boost Onboarding & Retention With Help Desk Outsourcing
In today's technical landscape, customer satisfaction is crucial, and a poor experience can lead to negative outcomes. That's why MyOutDesk offers premium help desk outsourcing services to ensure top-tier support for your business. Whether you need to add a single team member or deploy entire departments, we offer scalable solutions with fast response times. Our virtual assistants provide cost-effective help desk outsourcing, handling customer education, integration, and troubleshooting. By outsourcing your help desk and support, you can work smarter and focus on productive activities. Our virtual assistants cost less than 60% of in-house labor, and we handle recruitment, background checks, payroll, and benefits for you. With MyOutDesk, you have a hassle-free solution for handling support inquiries without being distracted from your core mission.
Effective help desk support at a fraction of the cost
MyOutDesk virtual assistants excel at handling support inquiries, including customer onboarding, ticket management, issue resolution, and support metrics. They can handle various communication channels such as phone, email, SMS, and chat, responding to inquiries about products, procedures, and solutions. Our help desk outsourcing integrates seamlessly with your existing methods and processes, allowing for scalable support at a fraction of the cost of in-house staff. With 24/7 coverage and the flexibility to reallocate existing personnel, you can maximize expertise and responsiveness. Whether you need faster ticket resolution or increased support availability, MyOutDesk virtual assistants can help you achieve your business goals. Schedule a Business Strategy Session to get started with a trained professional today!
What a Help Desk Virtual Assistant Can Do For You
Manage Scheduling
Manage Trouble Tickets
Administrative Support
Manage Communications

Manage Scheduling
Manage scheduling for customer installations, upgrades, start and/or end dates for account services
They will assist you with maintaining your schedule
Keeping your customer service on track

Manage Trouble Tickets
Create, update, escalate and/or resolve trouble tickets in your CRM for customer-related issues
Work with the appropriate staff on your team to ensure prompt response
Expedite successful resolution & ensure customer satisfaction

Administrative Support
Manage scheduling for customer installations, upgrades, start and/or end dates for account services
They will assist you with maintaining your schedule

Manage Communications
Screening phone calls and email correspondence
Approving and adjusting meeting times
Scheduling and coordinating meetings and other events
What Sets Us Apart

15 Years Of Experience
Rated the #1 virtual assistant company with 7500+ clients served and 800+ verified 5-star business reviews, we are the leader in virtual assistant services in both North America and the Philippines.

Speed to Hire
Instantly scale your business with an employee who can quickly launch in your business and make an impact today.

Diverse Talent
Our virtual assistants specialize in 8 different services for a variety of industries. From administrative and marketing tasks to inside sales and customer service – we hire only the most qualified individual for the role.

Extensive Screening & Vetting
All virtual assistants are vetted, FBI-grade background checked and undergo extensive personality profiling to ensure you receive the quality and qualified professional

All-Inclusive Pricing
Pay one flat rate per virtual assistant and let us handle the rest. We provide competitive medical benefits, insurance and paid time off in addition to handling the entire recruitment, interview and onboarding process.

Standardized Work Environment
Our virtual assistants have dedicated work computers, noise-isolated environments, backup power and internet connections, and time tracking software to ensure they're present and focused.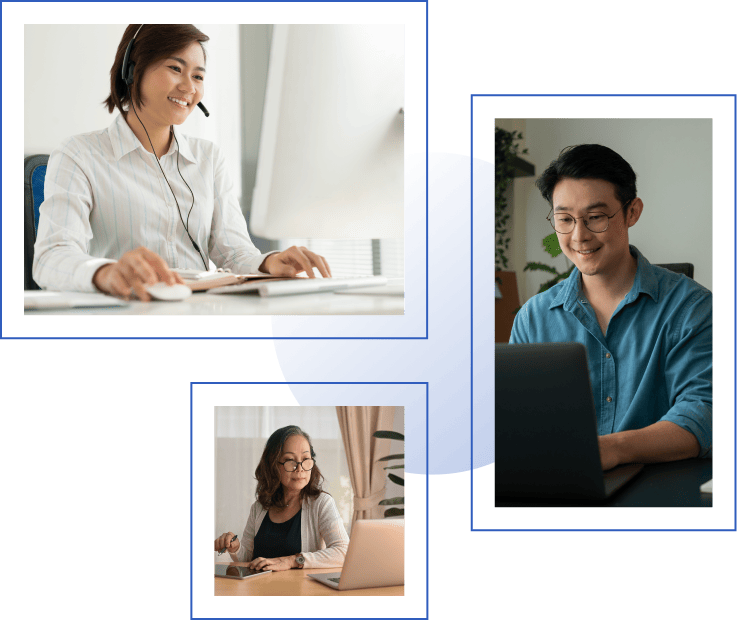 Industry-Specific Expertise
No matter what industry you're in, the day-to-day grind of dull, repetitive busy work of administrative tasks is always a drain on your time & energy. Even worse, it prevents you from focusing on your "one thing" – that unique talent you use to generate revenue in your business. At MyOutDesk, our VAs specialize in their industry to provide you with the most specialized administrative work for your business.
How It Works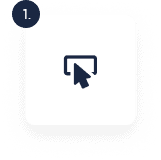 Start Your Free Consultation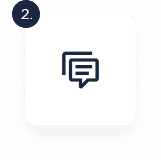 Meet With Our Team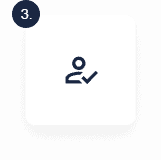 Hire Your Virtual Assistant
What Our Clients Are Saying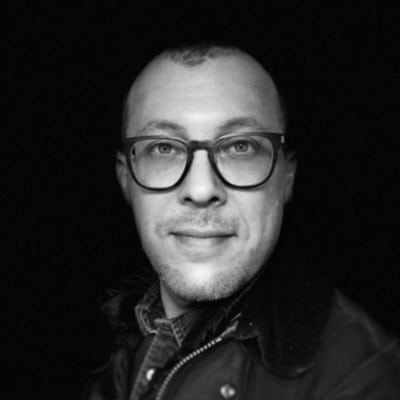 "MyOutDesk has really revolutionized our business. We'd generate rental leads, hand them off to our agents, and have those agents reach out. We needed a better way to use the time these agents were spending to get these leads ready to go out on tour. I can't tell you how many hours you've saved for our agents."
Boots Levinson
Principal
RentPhilly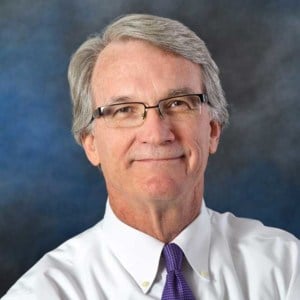 "Anybody who's gone to business school in the last 20 years has had 1 commandment hammered into them: if it's not your core business, outsource it. Security, travel, tech, human resources – it's not your core business, outsource it!"
Pat Cleary
President & CEO
NAPEO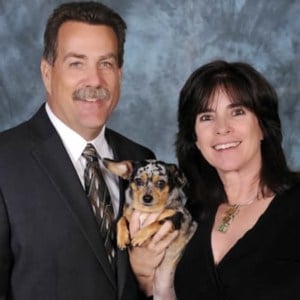 "MyOutDesk has exceeded our expectations! The interview process was super easy and we had very good candidates to chose from. Our VA is outstanding, learns quickly and has great language skills. We highly recommend MyOutDesk to anyone who needs an addition to their team."
John & Michelle Taylor
Broker/Owners
Taylor Group Real Estate, San Diego CA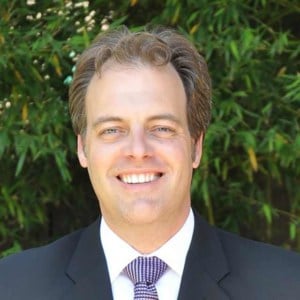 "I would highly recommend MyOutDesk for any of your Virtual Assistant needs. They were able to screen several VA candidates for the position that we needed and provided a high-quality candidate within 48 hours that currently exceeds our expectations."
Mark Shandrow
Senior VP & Co-Founder
Solid Landings Behavior Health, Cosa Mesa CA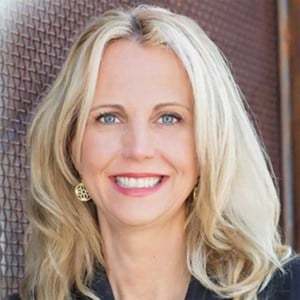 "My experience with MyOutDesk has been great! My VA is responsive, hardworking, motivated, eager to learn & optimistic about prospecting for me. She values her job and appreciates the work. It's a great addition to my business and I highly recommend MyOutDesk!"
Anne Adams
Broker/Owner
Anne Adams & Assoc., Chandler AZ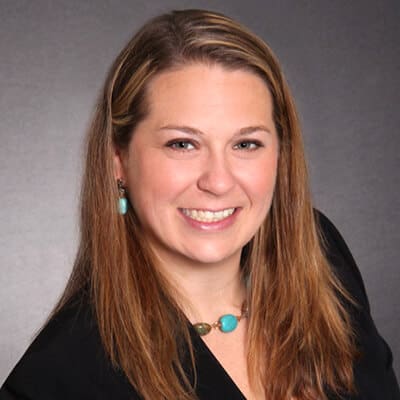 "(Our VAs) we've helped teams hire over 1800 people and we're diving into industries outside Real Estate. We leverage them in processes and procedures, they help us in sifting through candidates' personalities, operating styles, profiles and more; phone conversations and follow-ups, interview schedules and more."
Linzee Ciprani
CEO & Owner
Ciprani Consulting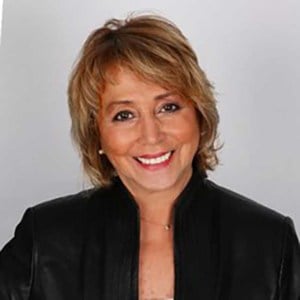 "Once I realized that I needed help in order for my business to grow, I contacted MyOutDesk and the whole process was very smooth. I sent them a list of duties that I needed the assistant to perform. They matched my needs with a couple of candidates. I interviewed them, and then made my decision who to work with. Now, my database is organized, we set up my campaigns, and all my online presence and data research is take care of. I am very happy with the services and the results I realized. Best investment I made this year!"
Miriam Cortazzo
Real Estate Salesperson
Keller Williams, Fort Lee NJ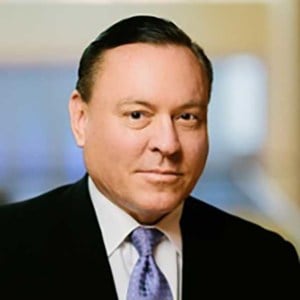 "We've been very pleased with the amount of escrows opened by our MyOutDesk virtual assistants. I really like working with our virtual assistants – its a game changer and massive value to our real estate partners! I strongly recommend hiring a mortgage virtual assistant today, the return on investment you'll see will be absolutely tremendous!"
Ronald Bergum
SW Divisional President
Ameritrust Home Mortgage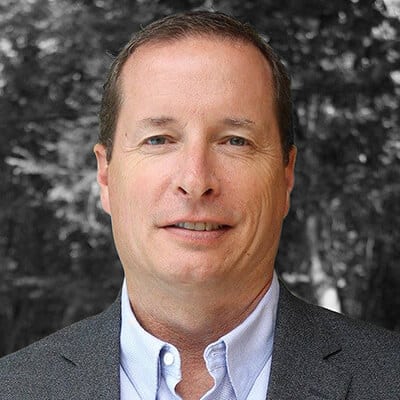 "Our VAs have migrated to bill payments, a lot. Time value of money is important in all aspects, and our VA's have contributed to that level of accuracy. It's just a beautiful thing. We also pair our VAs with our local project managers to get ready for the expansion we're foreseeing."
David Perry
Director of Finance
A Better Contractor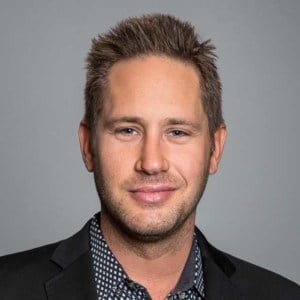 "It's been great working with MyOutDesk – it's been very beneficial and cost effective for me. I try to focus on staying top of mind with REALTORS® to generate new business, and my VA's assist with tasks like loan pipelines, deal pipelines, & client interactions that reduce my ability to build relationships & acquire mortgage deals."
Matt McDaniel
Mortgage Banker
Total Lending Concepts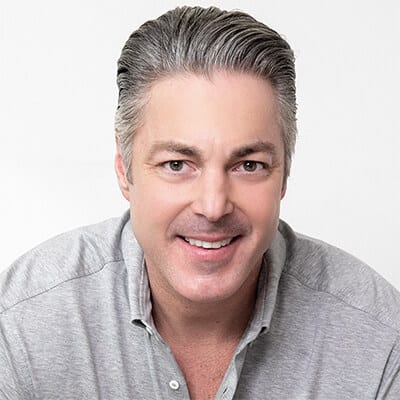 "Our VAs don't just answer the phones and coordinate calendars—they literally create productivity and create packages, streamlining marketing messages and proposals so we can leverage it and build better relationships with our clients"
Joseph Ryan
President
GRA Galligan, Ryan & Associates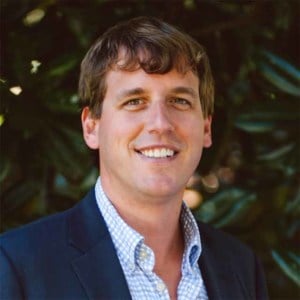 "It was frustrating back when we were scaling Boomtown, trying to find the right people & delegate to break through the ceiling. Many of my customers have that problem also. There's a lot that goes into finding the right talent, and MyOutDesk does a fantastic job of that for its customers."
Grier Allen
Founder & CEO
BoomTown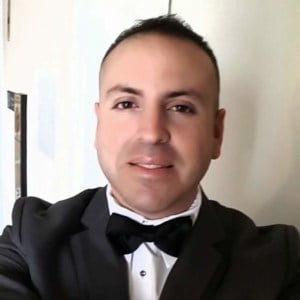 "I've used MyOutDesk for several years now for transaction coordination, lead followup, media & marketing, etc. If it can be done behind a computer or phone, their VA's will rise to the challenge. I highly recommend them to get more done without breaking the budget."
John Maruri
REALTOR®
Home Realty USA, Chula Vista CA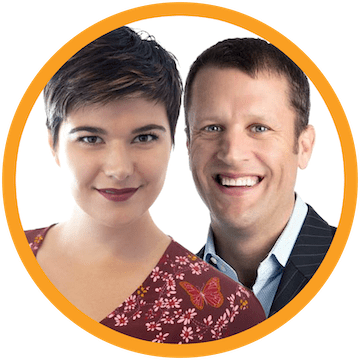 It's more instrumental with our Virtual Assistants — we're able to get more value for the price of what we pay for!
Charles Pulliam & Olivia Cooley
Owners
Olivia Cooley Group, KW Columbia, SC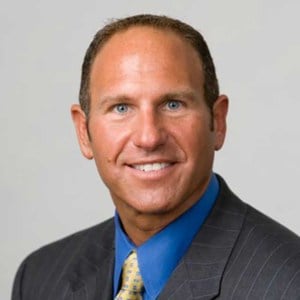 "There's absolutely value in having a real estate virtual assistant – especially on the lead generation & nurturing side of things. For a mortgage broker or loan officer to be able to cultivate & nurture a lead while they build a relationship with the client is very important. There's definitely value in that, especially in today's industry."
Dan Manginelli
CEO, Author & Speaker
South Pacific Financial Corp
Helpful Resources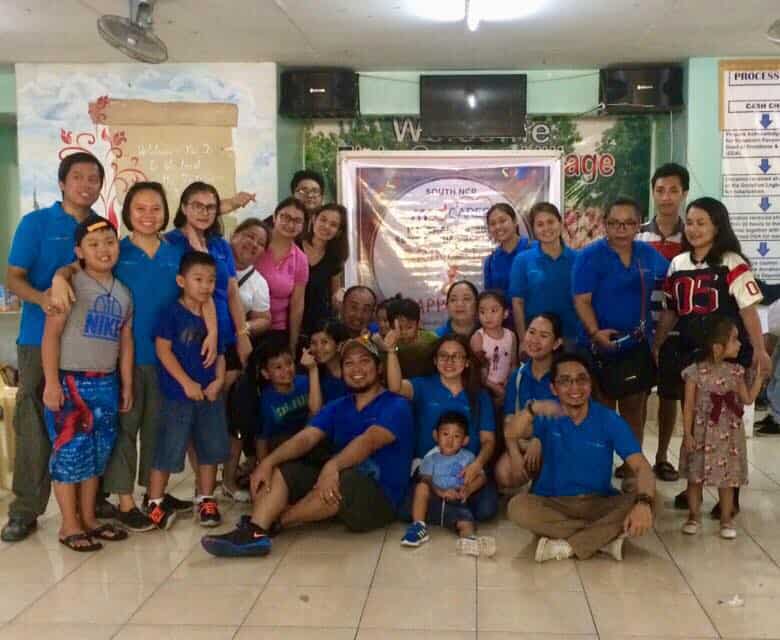 Giving Back with Gratitude – MyOutDesk Helps for the Holidays
While the origins of Thanksgiving are not native to the Philippines, MyOutDesk's hard-working Virtual Professionals understand and appreciate the spirit of being grateful for one's blessings.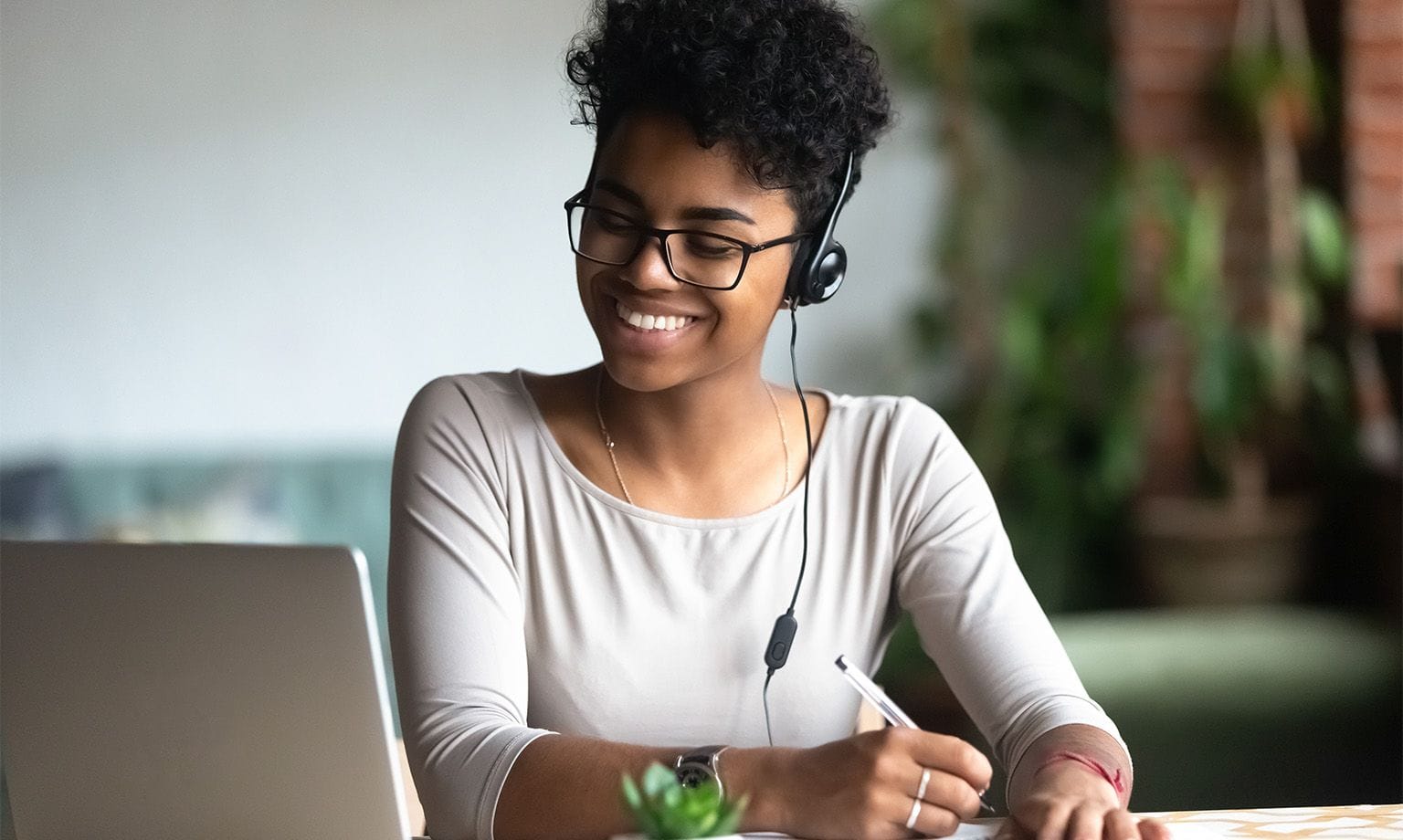 23+ Virtual Assistant Statistics To Help Scale Your Business Faster In 2023
The workforce landscape has transformed, with a rise in freelancers and a shift to remote or hybrid roles. Amidst tightening budgets, businesses are increasingly harnessing the power of virtual assistants to optimize costs and maintain quality. Explore comprehensive statistics to see why virtual assistants could be your strategy for efficient business growth in 2023.
MyOutDesk Recognized by Clutch as Leading B2B Company
Key Takeaway MyOutDesk has been recognized as a top B2B company by Clutch, a business ratings and reviews platform. The award recognizes our commitment to providing high-quality virtual assistant services to businesses, a true testament to our dedication to our clients and the value that our services provide. MyOutDesk is one of the largest and …
Trusted by Leaders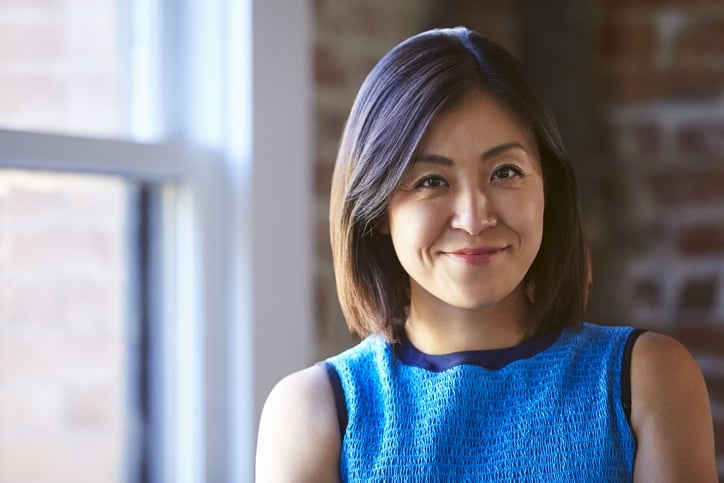 Ready to scale your business?
Find a virtual professional that meets your unique business needs and save up to 70% on hiring costs today.