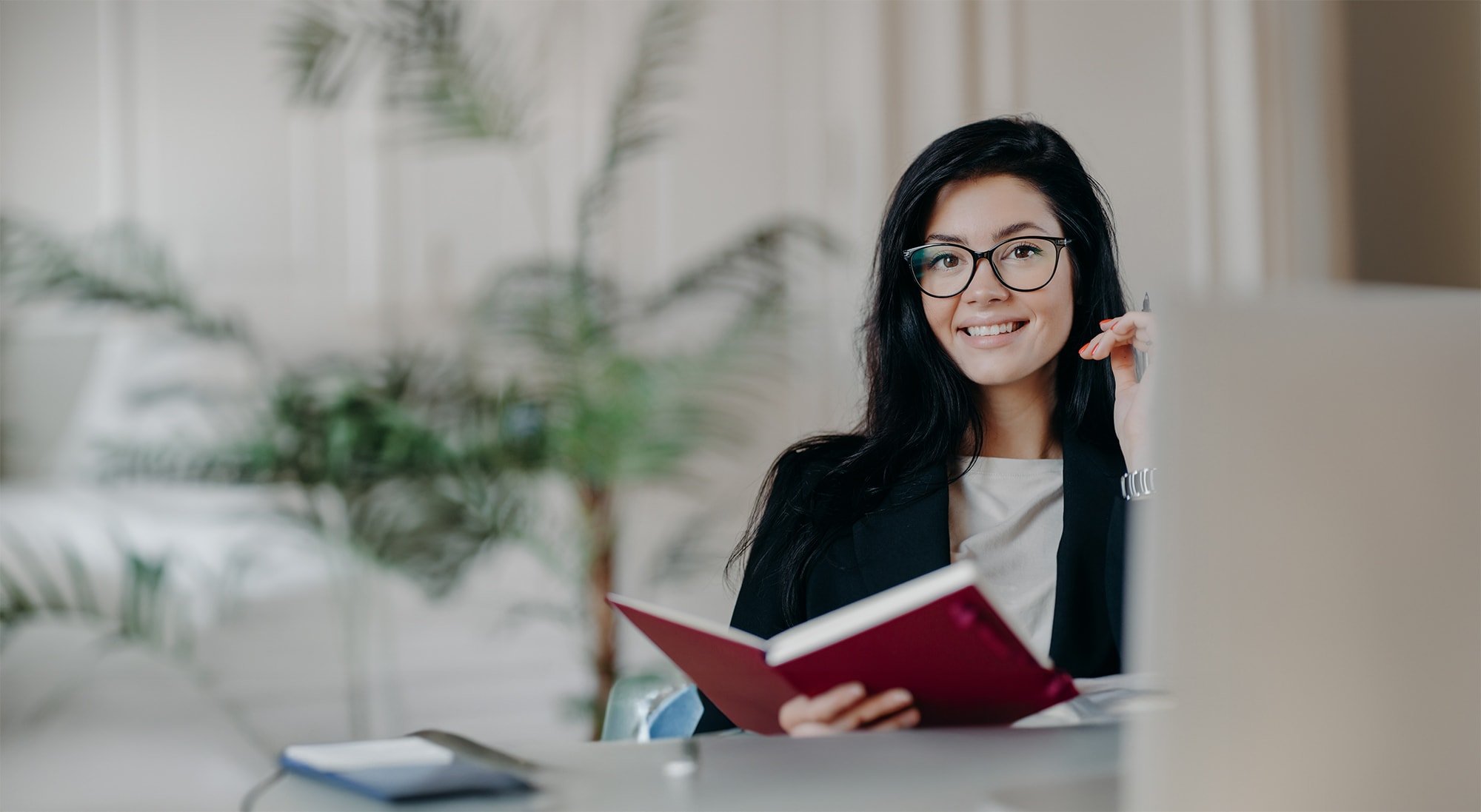 HIRE A QUALIFIED
Administrative Virtual Assistant
Let our VAs handle your administrative tasks like email & calendar management, CRM updates, office administration, bookkeeping, and more!
Scale Your Business With The #1 Virtual Assistant Company
Rated #1 in virtual assistant services by TechRadar & Analytics Insight
Serving 7500+ clients with 800+ verified 5-star business reviews
Longest-running virtual assistant service company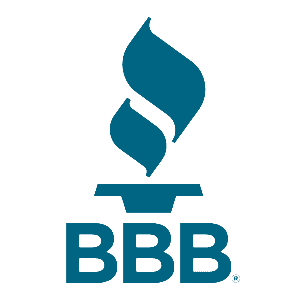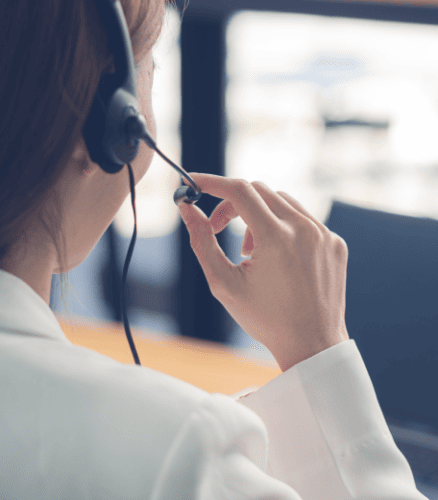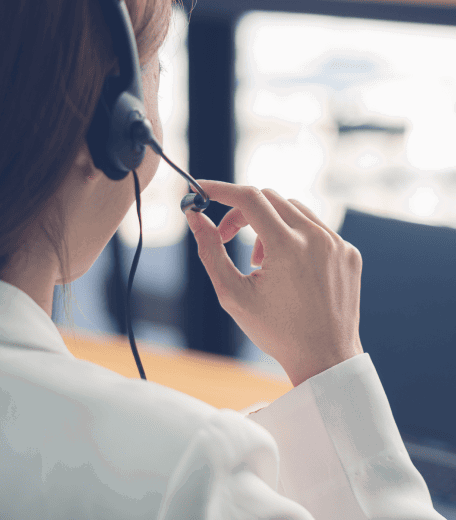 Boost Revenue and Productivity With An Administrative VA
Administrative busy work can bog you down. However, we know how important these tasks are and how much time it can take to get them done.
Our administrative virtual assistants, or administrative VAs, specialize in a variety of tasks from paperwork, calendar scheduling, CRM, reception calls to bookkeeping, expense accounting, executive tasks and more – giving you the freedom to focus on the mission-critical tasks that drive your business.
MyOutDesk virtual admin assistants are carefully vetted to ensure a seamless transition into your company – saving you up to 70% the cost of a traditional employee.
What An Administrative Virtual Assistant Can Do For You
Remote Office Management
Accounting & Bookkeeping
HR + Recruitment
Document Management
Phone Calls & AD HOC Tasks
Executive Tasks

Remote Office Management
Email & Calendar Management
Ensuring smooth operation of systems and contact database management and back-office support
Coordinating meetings through scheduling, agenda creation & logistics

Accounting & Bookkeeping
Maintaining financial records such as accounts payable and receivable
Invoicing and reconciling bank statements
Managing and following up on reimbursements for operational expenses

HR + Recruitment
Vetting potential employees and assisting in acceptance and rejection processes
Managing open positions and contacting applicants
Handling payroll, schedules and job vacancies

Document Management
Creating and formatting documents electronically including letters, status reports, spreadsheets, etc.
Electronically filing and tracking a variety of business documents
Updating CRMs and running reports

Phone Calls & Other AD HOC Tasks
Screening phone calls and email correspondence
Approving and adjusting meeting times
Scheduling and coordinating meetings and other events

Executive Tasks
Entering contacts, running queries, exporting data and other data entry tasks
Maintaining referrals, creating and updating templates in the database or CRM
Tracking and closing leads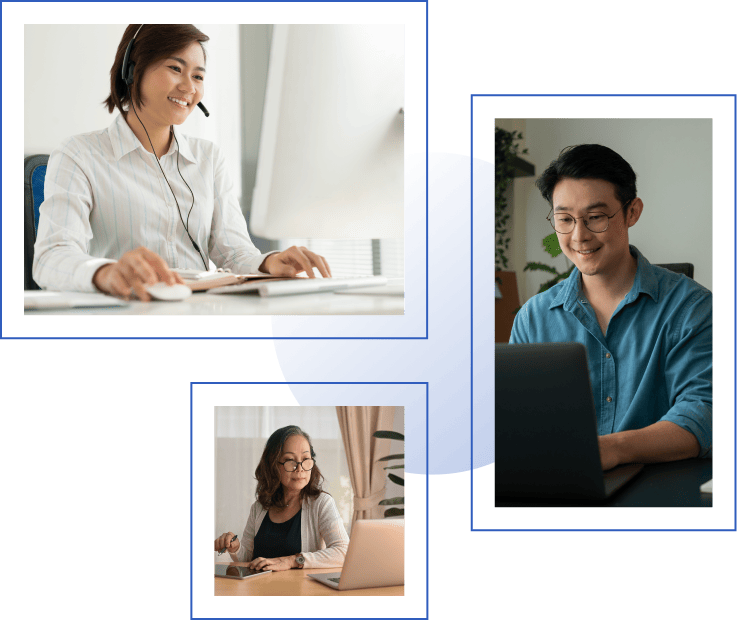 Industry-Specific Expertise
No matter what industry you're in, the day-to-day grind of dull, repetitive busy work of administrative tasks is always a drain on your time & energy. Even worse, it prevents you from focusing on your "one thing" – that unique talent you use to generate revenue in your business. At MyOutDesk, our VAs specialize in their industry to provide you with the most specialized administrative work for your business.
What Sets Us Apart

15 Years Of Experience
Rated the #1 virtual assistant company with 7500+ clients served and 800+ verified 5-star business reviews, we are the leader in virtual assistant services in both North America and the Philippines.

Speed to Hire
Instantly scale your business with an employee who can quickly launch in your business and make an impact today.

Diverse Talent
Our virtual assistants specialize in 8 different  services for a variety of industries. From administrative and marketing tasks to inside sales and customer service – we hire only the most qualified individual for the role.

Extensive Screening & Vetting
All virtual assistants are vetted, FBI-grade background checked and undergo extensive personality profiling to ensure you receive the quality and qualified professional

All-Inclusive Pricing
Pay one flat rate per virtual assistant and let us handle the rest. We provide competitive medical benefits, insurance and paid time off in addition to handling the entire recruitment, interview and onboarding process.

Standardized Work Environment
Our virtual assistants have dedicated work computers, noise-isolated environments, backup power and internet connections, and time tracking software to ensure they're present and focused.
Hire An Administrative Virtual Assistant Today
1.

Start Your Free Consultation
2.

Meet With Our Team
3.

Hire Your Virtual Assistant
What Our Clients Are Saying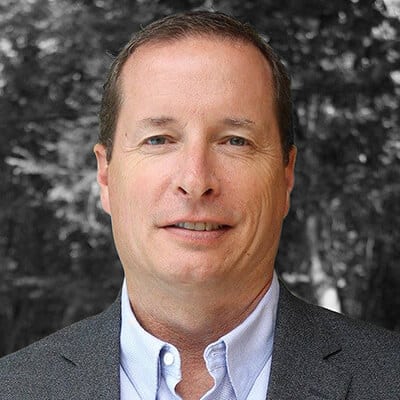 "Our VAs have migrated to bill payments, a lot. Time value of money is important in all aspects, and our VA's have contributed to that level of accuracy. It's just a beautiful thing. We also pair our VAs with our local project managers to get ready for the expansion we're foreseeing."
David Perry
Director of Finance
A Better Contractor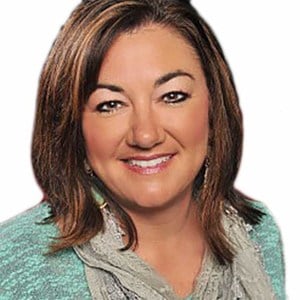 "I was nervous about hiring my 1st VA but MyOutDesk came highly recommended and I could not be more pleased. It's been a short period of transitioning but I find myself with more time now, which I know in the long run is going to pay off huge dividends as I continue to build my business. I love the fact that I have a coach in conjunction with my VA that keeps us both on the right path to success for us all!"
Stacey Matsuda
Broker Associate
Keller Williams, Greenville SC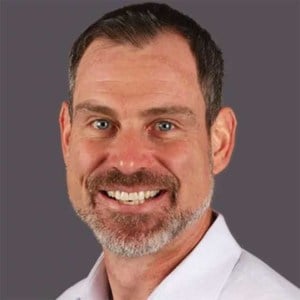 "Our top reps in the USA are getting greater job satisfaction now because they're able to focus more on developing relationships & creating new business with clients rather than repetitive task-work like simply handling claims. MyOutDesk allows us to scale more quickly & be more profitable at the same time."
Mark Schwaiger
Managing Partner
Infiniti HR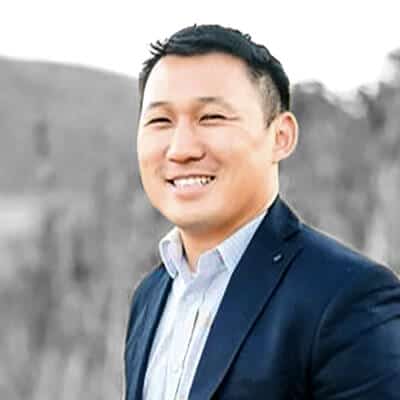 "My VA prepares most of the reports we have: for marketing, for sales, what we need to focus on for the next few weeks, our staff performance, our customer information. (Our VA) They also handle our marketing: our content, our materials, our fliers, the website design, and our templates to move forward."
Tony Trinh
CEO & Owner
Fresh Mint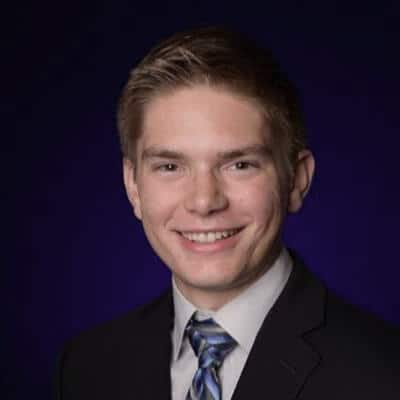 "Our agency goes hand-in-hand with our property inspections since we cater mainly to them but we've worked with other service industries. Our VAs handle two aspects: social media, helping them with posts, designs and content; and marketing, activating campaigns and maintaining them in automation sequences. They're incredible!"
Aaron Shishilla
Owner and Co-Founder
WolfPack Advising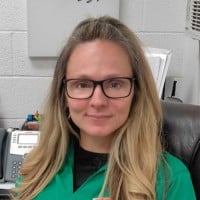 Having the administrative staff stretch so thin, we ended up not finishing a lot of tasks that we needed to — our 6 VAs fit really well filling those gaps, upping our efficiency and productivity!
Shannon Wilson
Owner and Working CEO
SERVPRO® of McLean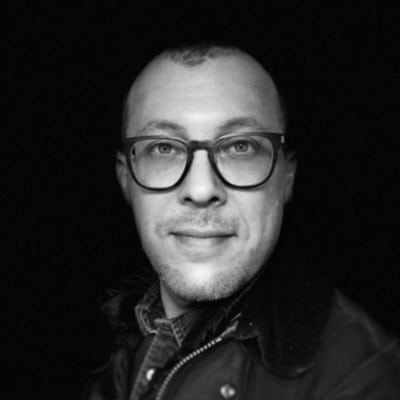 "MyOutDesk has really revolutionized our business. We'd generate rental leads, hand them off to our agents, and have those agents reach out. We needed a better way to use the time these agents were spending to get these leads ready to go out on tour. I can't tell you how many hours you've saved for our agents."
Boots Levinson
Principal
RentPhilly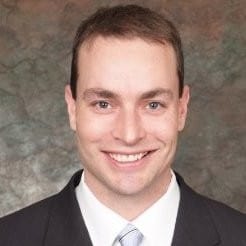 "The whole team at MOD has been fantastic to work with. Very professional from start to finish. We look forward to a long working relationship with them."
Dan True
Chief Financial Officer/Partner
Legacy Property Management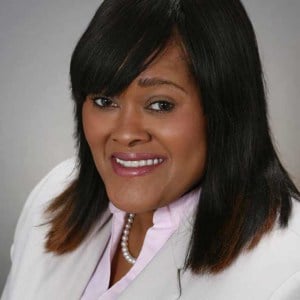 "People ask me how I can afford a virtual assistant. I can't afford NOT to have one! Since hiring a virtual professional, my business has increased 322%. My VA handles my emails, phone calls, transaction work, everything I need help with. She's like my partner."
Wanda Smith
REALTOR®
BHHS Towne Realty, Chesapeake VA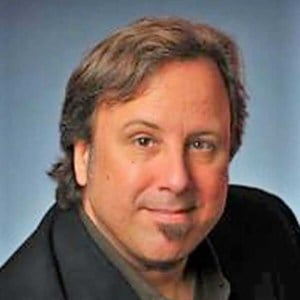 "There's no ceiling to growing your business, there's no 'maximum amount of money' that can be made in the mortgage industry. There's no limit to how big your mortgage business can be, and if you just work follow this process, this is how you do it."
Les McGehee
Founder & CEO
Rialto Academy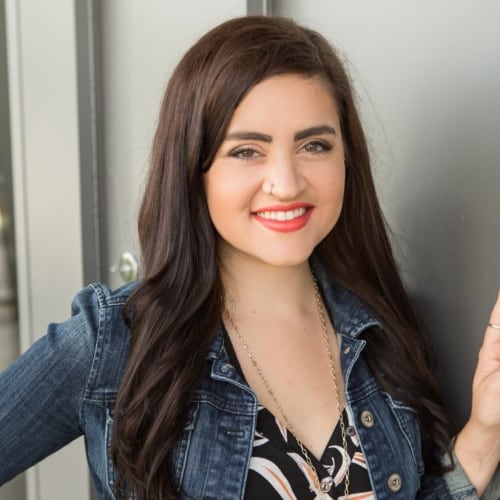 "MyOutDesk is a great option when you need a virtual assistant! They do all the heavy lifting to find the best candidate and assist with management in order to get up and running ASAP."
SheaLyn Anderson
REALTOR® & Operations Manager
The Wehner Group Brokered by EXP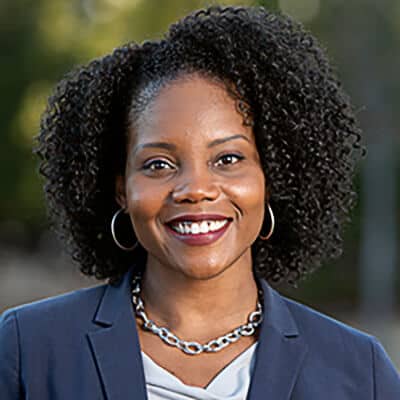 "Our VA focuses on various aspects of the business and frees up time for our office administrator, who is physically in the office and being pulled in many directions that need extra focus and are extremely critical for us. Our VA also helps with our customer relations and support, they're great with taking care of people!"
Shawana Hudson
Partner
Thomas & Gibbs CPAs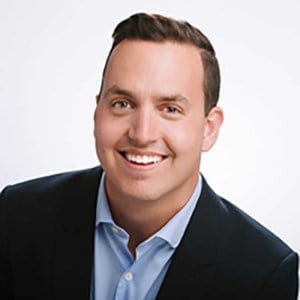 "MyOutDesk has allowed me to start building my real estate team, starting with what I needed help with the most – lead generation. I'd highly recommend MyOutDesk to any agent like who is looking to get to the next level and ultimately build a real estate team."
Charlie Hutchinson
REALTOR®
Keller Williams, Whitefish Bay WI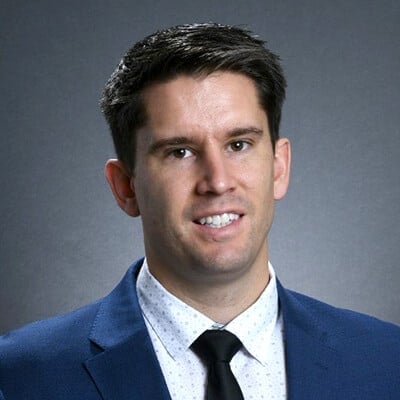 "With our VAs, they've made our local people, boots-on-the-ground, been able to really step up to what they're best at—focus more on projects, and closing deals, buying and selling properties, instead of overwhelming admin tasks. We started adding more and more VAs after my first ISA! Best cost-to-benefit ratio, we're getting at least 5x what we pay them back in return!"
Sean Tagge
Partner & COO
Memphis Investment Properties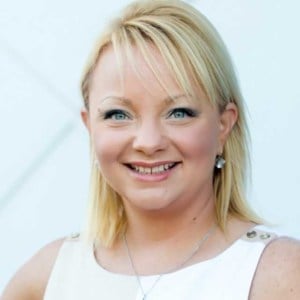 "A MyOutDesk virtual assistant can help your office provide a consistently higher level of service from recognition to communication, to the calendar, to anything you can imagine. Having my virtual assistant has just been transformational for me. I really love my VA, she's fantastic!"
Jessica Fox
Team Leader & Recruiter
KW Clearwater, FL
Related Blogs
No matter matter what industry you're in, the day to day grind of dull, repetitious busywork is always a drain on your time & energy. Even worse, it prevents you from focusing on your "one thing" – that unique talent you use to generate revenue in your business. That's where an administrative virtual assistant comes in!
A virtual assistant is an independent contractor and an employee works under a contract of employment. Learn which one is right for your business.
In this evolving business world, remote team integration offers a strategic edge. Adapting companies rely on essential tech and software, with virtual assistant tools in high demand for innovative solutions that enhance efficiency, collaboration, and productivity.
Trusted by Leaders












Ready to scale your business?
Find a virtual professional that meets your unique business needs and save up to 70% on hiring costs today.
Frequently Asked Questions
Our administrative VAs specialize in a variety of tasks that are necessary for keeping your business running such as remote office management, recruiting and HR, call screening and answering and so much more. Our admin virtual assistants also specialize in
executive tasks
such as data entry, referral maintenance, updating templates and tracking and closing leads. 
Our administrative VAs for the real estate industry specialize in…

– MLS tasks such as managing, reviewing documents, updating listings, uploading new listings to websites, social media and listing platforms.
– Coordinating transactions and offers, monitoring properties, requesting and following up on reports, appraisal information, approval letters and more
– Gathering MLS data, property details, photos, HOA information, creating reports and other BPO tasks.

With MyOutDesk you'll pay less than 70% of what you'd pay for in-house labor—and we take care of all the recruiting, background-checks, payroll & benefits for you. We take the risk out of outsourcing your administrative team.