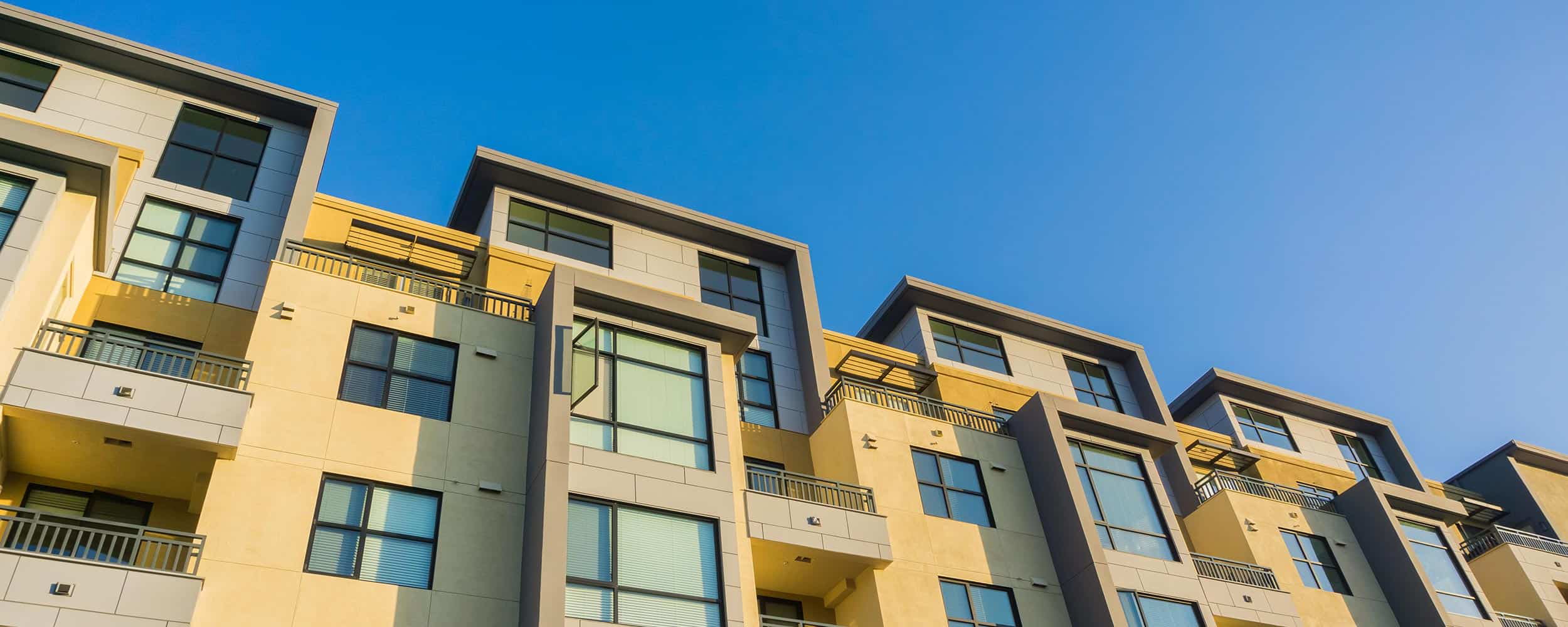 Hire a qualified
Property Management Virtual Assistant
Hire a virtual assistant for your property management company so you can stay focused on keeping your properties full & tenants happy – not on repetitive paperwork & background checks.
Scale Your Business With The #1 Virtual Assistant Company
Rated #1 in virtual assistant services by TechRadar & Analytics Insight
Serving 7500+ clients with 800+ verified 5-star business reviews
Longest-running virtual assistant service company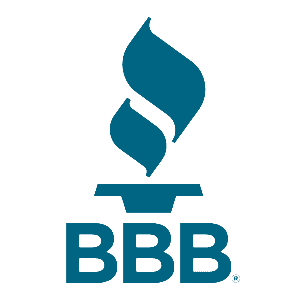 Virtual Assistants for Improved Property Management Efficiency
MyOutDesk virtual assistants support property managers in tasks such as rent collection, tenant communication, maintenance coordination, and lease management. By outsourcing these functions, property management companies can streamline operations, deliver exceptional tenant experiences, and focus on property value optimization.
MyOutDesk virtual assistants are well-versed in utilizing property management software and tools, enhancing efficiency in tasks like property listing management, tenant screening, and document organization. With the support of virtual assistants, property management companies can not only optimize their day-to-day operations but also proactively plan for the future by leveraging data-driven insights and strategic recommendations provided by their virtual assistant partners.
What A Property Management VA Can Do For You
Administrative Assistance
Accounts Receivable/Payable Support
Tenant Suppor
Property Management Marketing Tasks

Administrative Assistance
Utilize property management software like AppFolio, Yardi, or Buildium for efficient property management
Utilize property management software to manage tenant & vendor communication and maintain organized records
Assist in organizing property maintenance and inspections
Keep track of payment, lease and renewal dates to efficiently and effectively manage real estate portfolios
Conduct tenant application and screening processes, including verifying rental history and employment

Accounts Receivable/Payable Support
Call to remind and collect monthly rent payments and late fees to tenants' accounts when applicable, following the terms of lease agreements
Process rent payments received from tenants, reconciling payments and updating record
Maintain detailed tenant account records, tracking rent payments, security deposits, and other financial transactions

Tenant Support
Act as a point of contact for tenants, addressing property inquiries, requests, and concerns via phone, email, or messaging platforms
Receive and log maintenance requests from tenants, ensuring timely and efficient coordination with maintenance staff or vendors
Provide guidance on online payment platforms or direct tenants to appropriate payment channels
Provide guidance to tenants during move-in and move-out procedures, including walkthroughs, security deposit refunds, and property condition documentation

Property Management Marketing Tasks
Create and manage property marketing materials, including brochures, virtual tours, and property listings
Assist in advertising vacant properties on various online platforms and social media
Managing property listings on real estate websites and platforms like Zillow, Trulia, Realtor.com, and Apartments.com
Interact with reviewers and prospective renters on social media such as Facebook, Twitter, Instagram, Google Maps, Yelp, and other review platforms
Hire A Property Management VA With MyOutDesk Today
1.

Start Your Free Consultation
2.

Meet With Our Team
3.

Hire Your Virtual Assistant
What Our Clients Are Saying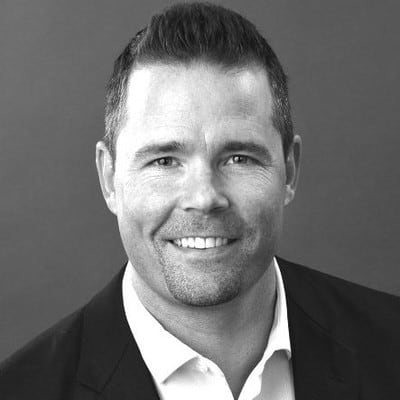 "MyOutDesk removes all of the extraneous work and lets you focus on working directly with people who support your business. We've been very happy with the quality of people they have available to work with, the ease of interacting with and training highly prepared candidates, and the efficiency of keeping accountability and compensation running smoothly."
Sam DeBord
CEO
Real Estate Standards Organization (RESO)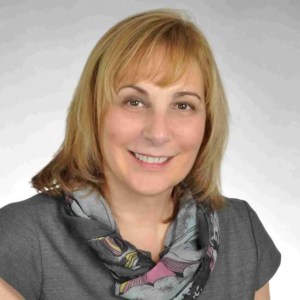 "MyOutDesk is the perfect solution for my overall goals in the REO market. My virtual assistant has a lot of real estate knowledge, and what she doesn't know, she picks up quickly. She has become a real asset to our team. I highly recommend MyOutDesk."
May Aston
REALTOR®
RE/MAX Alliance, Bradenton FL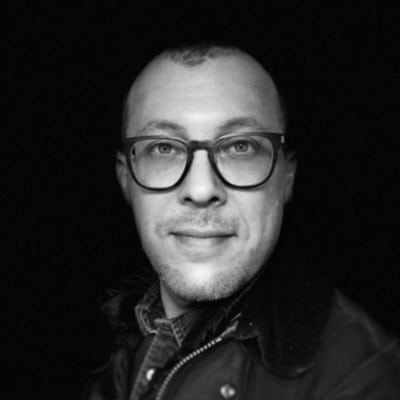 "MyOutDesk has really revolutionized our business. We'd generate rental leads, hand them off to our agents, and have those agents reach out. We needed a better way to use the time these agents were spending to get these leads ready to go out on tour. I can't tell you how many hours you've saved for our agents."
Boots Levinson
Principal
RentPhilly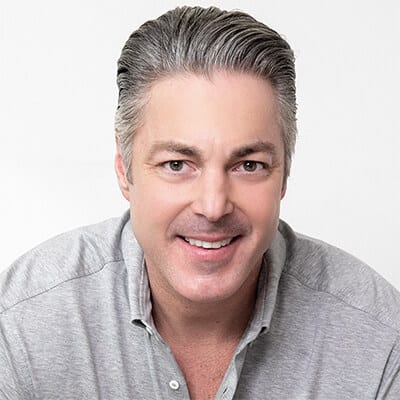 "Our VAs don't just answer the phones and coordinate calendars—they literally create productivity and create packages, streamlining marketing messages and proposals so we can leverage it and build better relationships with our clients"
Joseph Ryan
President
GRA Galligan, Ryan & Associates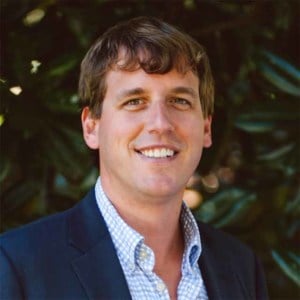 "It was frustrating back when we were scaling Boomtown, trying to find the right people & delegate to break through the ceiling. Many of my customers have that problem also. There's a lot that goes into finding the right talent, and MyOutDesk does a fantastic job of that for its customers."
Grier Allen
Founder & CEO
BoomTown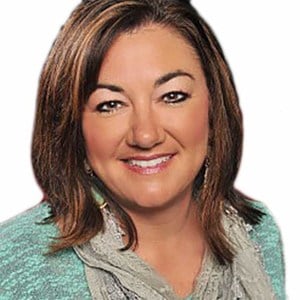 "I was nervous about hiring my 1st VA but MyOutDesk came highly recommended and I could not be more pleased. It's been a short period of transitioning but I find myself with more time now, which I know in the long run is going to pay off huge dividends as I continue to build my business. I love the fact that I have a coach in conjunction with my VA that keeps us both on the right path to success for us all!"
Stacey Matsuda
Broker Associate
Keller Williams, Greenville SC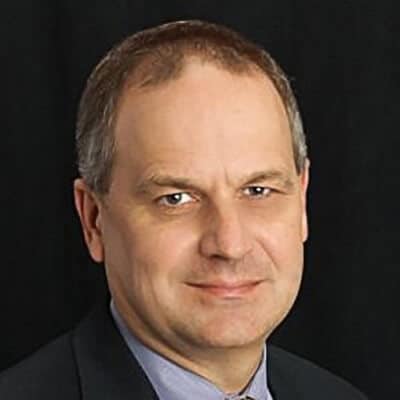 "Because we're in an investments and securities business, our client information and handling needs a US-based person with advanced biometrics access — but our VAs are excellent for tasks that revolve around supplementary data collection and entry. Our VAs take in all the data, plots them in our systems and the systems drop them into our models for underwriting"
David Dahill
CFO and Co-Founder
Realized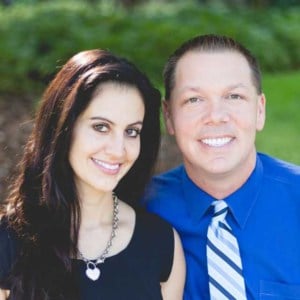 "MyOutDesk has been instrumental in helping us find super talented VAs!" that fit our culture, help us grow our sales and handle our operations. They're a wonderful company that provides great introductory training and we're glad to be in business with them!"
Andrew & Angela Duncan
Broker/Owners
The Duncan Duo, Tampa FL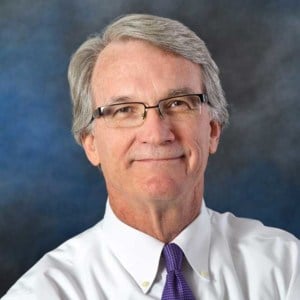 "Anybody who's gone to business school in the last 20 years has had 1 commandment hammered into them: if it's not your core business, outsource it. Security, travel, tech, human resources – it's not your core business, outsource it!"
Pat Cleary
President & CEO
NAPEO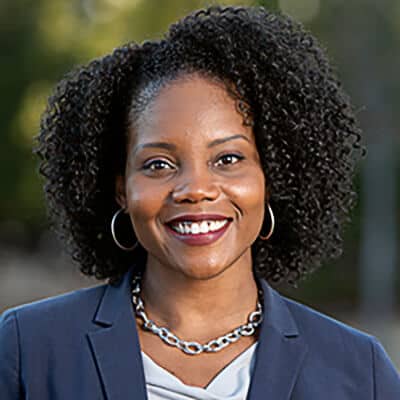 "Our VA focuses on various aspects of the business and frees up time for our office administrator, who is physically in the office and being pulled in many directions that need extra focus and are extremely critical for us. Our VA also helps with our customer relations and support, they're great with taking care of people!"
Shawana Hudson
Partner
Thomas & Gibbs CPAs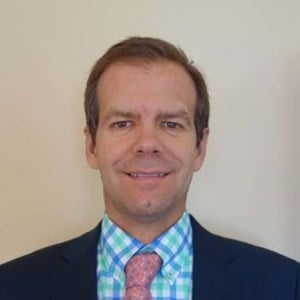 "It's been a very positive experience – easy to setup and get going. We use MyOutDesk VAs for healthcare recruiting – it gives us stability in the role and delivers a constant flow of applicants coming in. Our VA has a healthcare background, she knows the lingo, and she's hungry to achieve! She likes the challenge. It's a beautiful thing."
Chris Miller
Owner
BrightStar Care, Lansing MI





"We hired our original VA and quickly expanded to 3 — we're rocking phone calls, hitting 250-350 a day outbound! They're talking to our candidates, screening them, getting them through the process of enrollment and generating revenue for us, big time! Each of them could replace 3 people for me."
Daren Masters
CEO and Co-Founder
Texas School of Phlebotomy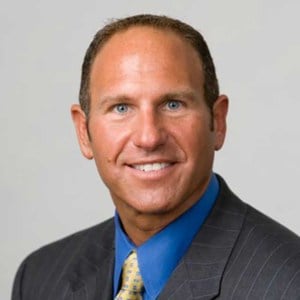 "There's absolutely value in having a real estate virtual assistant – especially on the lead generation & nurturing side of things. For a mortgage broker or loan officer to be able to cultivate & nurture a lead while they build a relationship with the client is very important. There's definitely value in that, especially in today's industry."
Dan Manginelli
CEO, Author & Speaker
South Pacific Financial Corp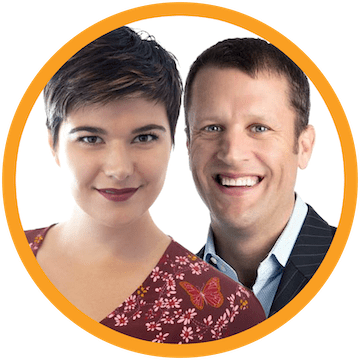 It's more instrumental with our Virtual Assistants — we're able to get more value for the price of what we pay for!
Charles Pulliam & Olivia Cooley
Owners
Olivia Cooley Group, KW Columbia, SC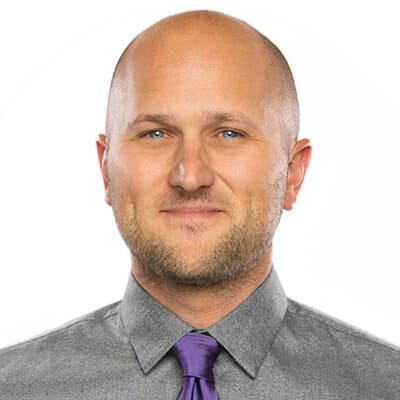 "They (VAs) do so much support for our processors and loan officers — they make sure the documents are complete, they handle a lot of calls and verifications, data entry, follow-ups with 3rd parties. We still do a lot of in-house processes with our loan officers and processors, but our VAs make everything flow smoothly, bridging the gaps and saving 50-60% at least!"
Dan Smith
Operations Manager
Modern Lending
Helpful Resources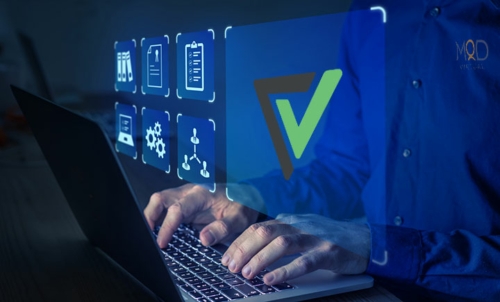 Discover the future of real estate's digital transformation with Qualia, the game-changing, cloud-based solution that's integrating seamlessly with industry-standard apps and tools. Dive into its capabilities and learn how our rigorously vetted Virtual Assistants (VAs) master and optimize this platform to revolutionize the home buying/selling process for you. Marry Qualia's innovative prowess with the efficiency of MyOutDesk VAs and unlock the ultimate formula for business growth and streamlined operations.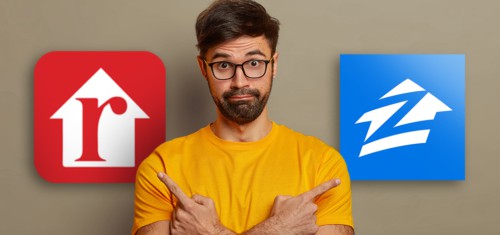 In a world with numerous real estate websites and apps, how do you know which is best for you? You might be wondering if Realtor.com or Zillow is the more valuable tool for agents and brokers.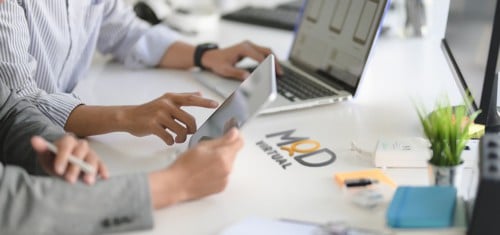 Dive deep into the world of real estate apps, where we've cherry-picked tools that blend affordability with functionality, ensuring your remote team stays agile and connected. From Trello's transparent project management to HubSpot's dynamic CRM prowess, these platforms reshape the way Realtors® operate. And for those eyeing an edge without the overhead, MyOutDesk's virtual assistants stand ready to manage, innovate, and optimize at a fraction of the cost.
Trusted By Leaders












Ready to scale your business?
Find a virtual professional that meets your unique business needs and save up to 70% on hiring costs today.
Frequently Asked Questions
A property management virtual assistant is an individual who works remotely for a property focused business. They handle various tasks that can be completed off-site via computer on high speed internet, to alleviate the workload for local employees and improve operational efficiency.
Yes, a property management virtual assistant can assist with various real estate tasks such as tenant screening, property listings, showing coordination, document preparation, and basic administrative duties. While their primary focus is property management, their skills can often extend to support
real estate professionals
in handling routine tasks and enhancing overall efficiency in real estate operations.
You can outsource property management roles such as tenant communication and inquiries, rent collection and payment tracking, maintenance coordination, property listing management, lease administration, and basic administrative tasks like data entry and documentation. Virtual assistants can handle these tasks remotely, allowing property managers to focus on more strategic aspects of property management.