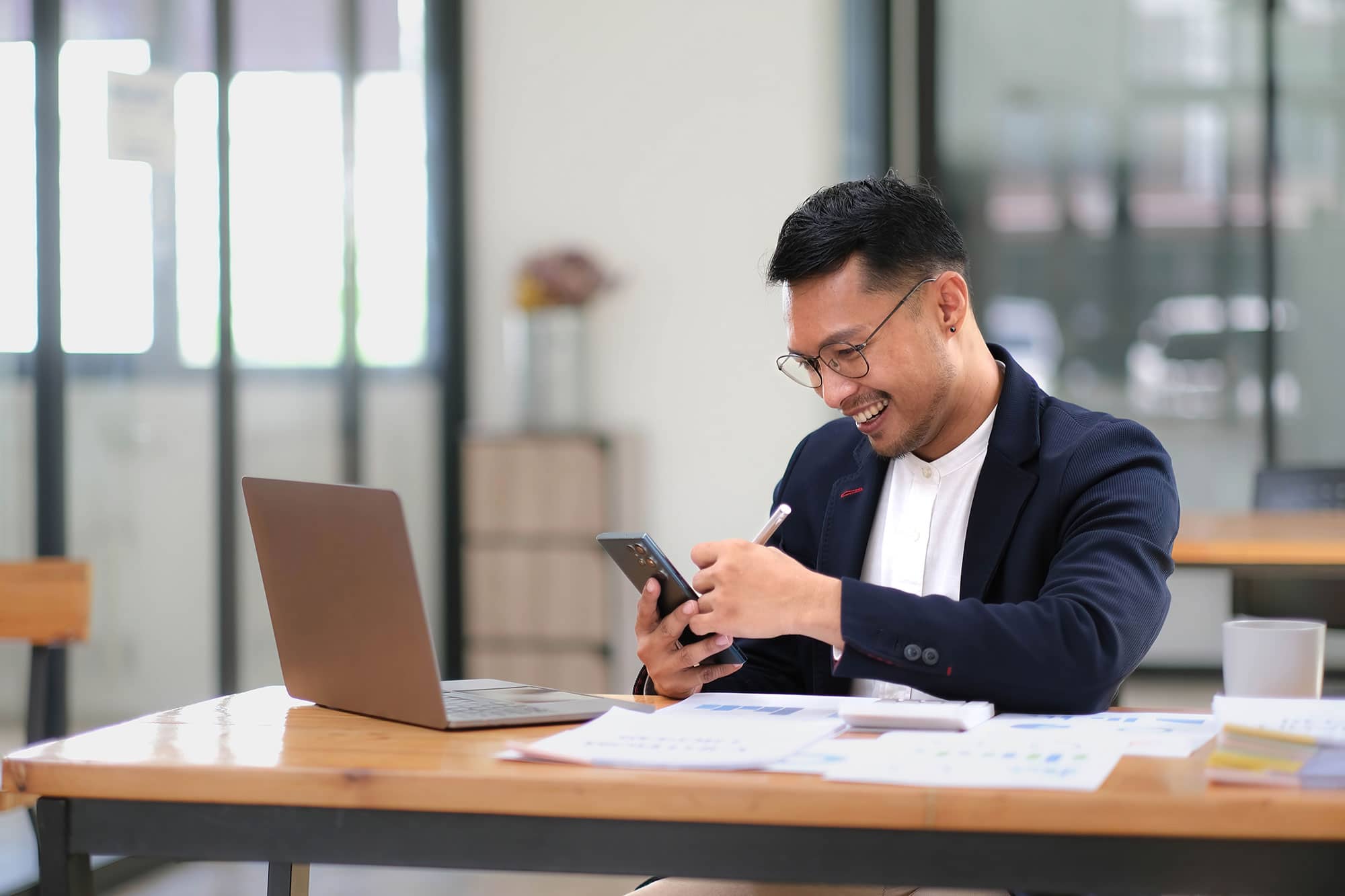 Hire a Qualified
Virtual Transaction Coordinator Assistant
Our real estate transaction coordinators are trained to manage all the paperwork and deadlines involved in your real estate transactions – including every step of the selling process, from contract to close.
Scale Your Business With The #1 Virtual Assistant Company
Rated #1 in virtual assistant services by TechRadar & Analytics Insight
Serving 7500+ clients with 800+ verified 5-star business reviews
Longest-running virtual assistant service company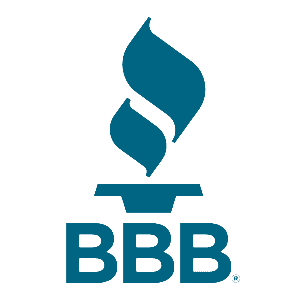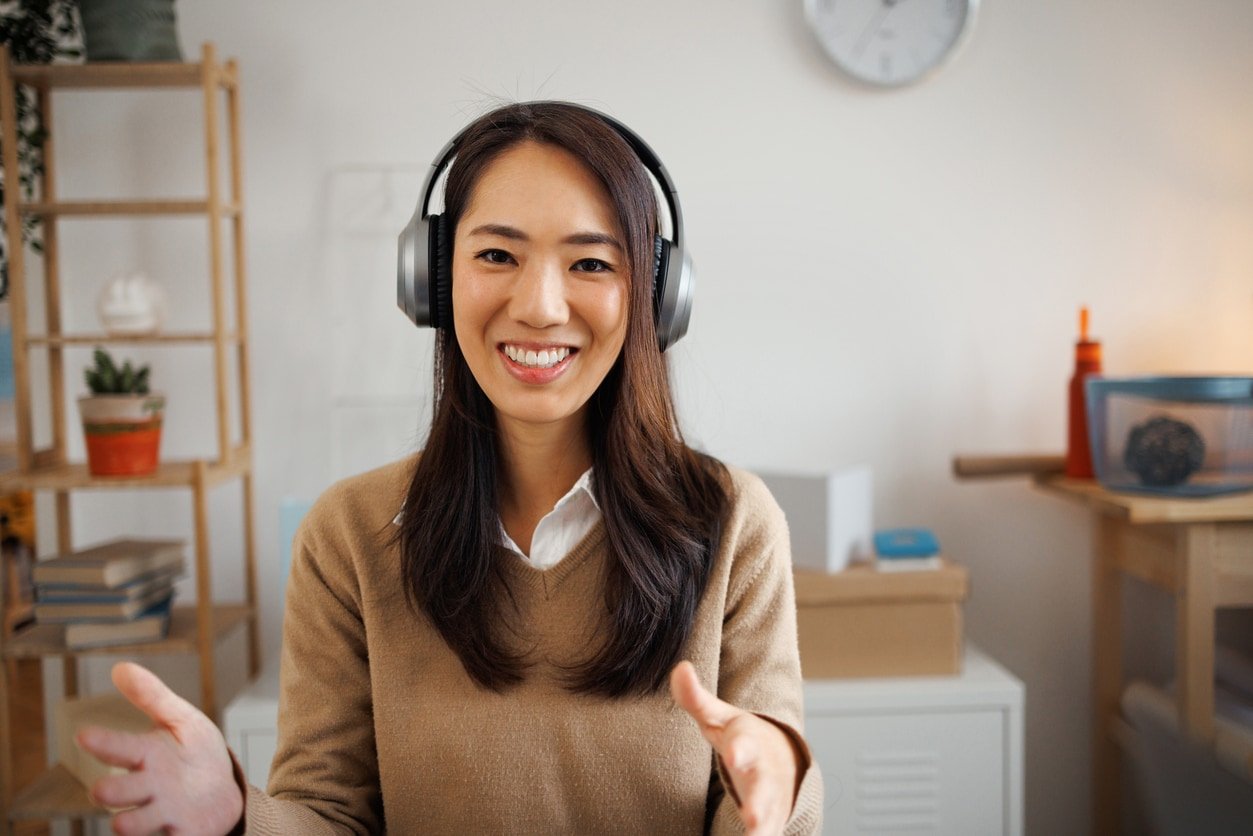 Maximize Productivity with a Transaction Coordinator Virtual Assistant
Our skilled assistants can handle the critical tasks that come with managing transactions, freeing up your team's time and allowing them to focus on nurturing client relationships and closing deals.
A real estate transaction coordinator is a real estate professional who manages all the paperwork and deadlines involved in a real estate transaction. They're trained in every step of the selling process and tasked with monitoring progress from when the seller accepts an offer through the steps involved in the close of escrow.
Working closely with all parties in each transaction, they work to ensure a smooth transaction by providing useful & detailed information and action plans, processing contractual documents and disclosures, watching deadlines, and ordering and coordinating inspections.
MyOutDesk virtual admin assistants are carefully vetted to ensure a seamless transition into your company – saving you up to 70% of the cost of a traditional employee.
What a Real Estate Transaction Coordinator Can Do For You
Manage Transaction Documentation
Manage Escrow Process
Interview Coordination
Inspection & Appraisals
Checklist Management
Coordinate Closing Activities

Manage Transaction Documentation
Verify of signatures, initials and addenda on contracts
Monitor deadlines during the contingency period and provide notices
Ensure loan underwriter has the necessary certificates and clearances

Manage Escrow Process
Open escrow and review the purchase agreement and escrow instructions
Stay on top of property inspections, financing, and closing preparations
Coordinate buyer, seller, escrow & third-party communications

Interview Coordination
Regularly update & maintain communications with all parties
Provide weekly summaries and coordinate the final walkthrough
Audit the file prior to closing to ensure completed paperwork

Inspection & Appraisals
Schedule property inspections, coordinate appraisals, and more
Ensure that necessary reports are obtained promptly
Draft addendums and seller's disclosure packets

Checklist Management
Create and maintain comprehensive transaction checklists
Ensure that every step of the process is accounted for and completed
Input all client information into the database system

Task Prioritization
Coordinate title/escrow, mortgage loan, and appraisal processes
Coordinate inspections, assist in repair negotiations/completion
Submit necessary documents and schedule the closing process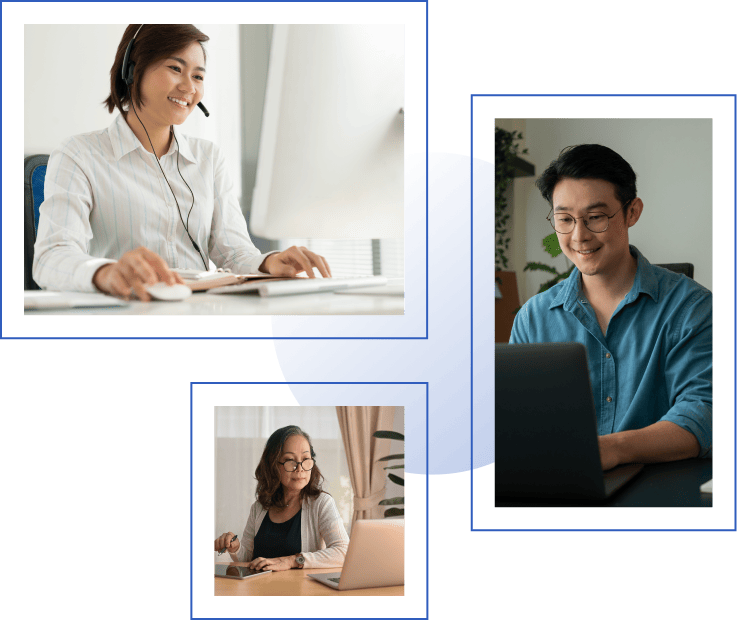 Hiring a Transaction Coordinator With MyOutDesk
When it comes to transaction coordination, having a specialized virtual assistant by your side can make a world of difference. Let us take charge of your deal pipeline and handle all aspects of your transaction by ensuring escrow has all the needed items, performing lender follow-ups, gathering documentation for contingencies, calling clients, reviewing documents, and more.. Cut down your time on each transaction from 45 hours to only 15 with MyOutDesk's real estate transaction coordinators!
Explore Popular Industries
Hire A Transaction Coordinator Virtual Assistant Today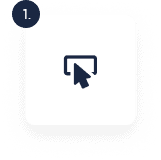 Start Your Free Consultation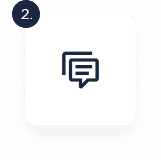 Meet With Our Team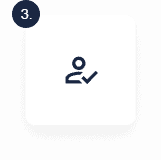 Hire Your Virtual Assistant
What Our Clients Are Saying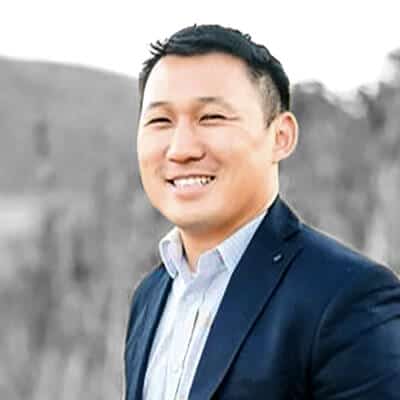 "My VA prepares most of the reports we have: for marketing, for sales, what we need to focus on for the next few weeks, our staff performance, our customer information. (Our VA) They also handle our marketing: our content, our materials, our fliers, the website design, and our templates to move forward."
Tony Trinh
CEO & Owner
Fresh Mint





"We hired our original VA and quickly expanded to 3 — we're rocking phone calls, hitting 250-350 a day outbound! They're talking to our candidates, screening them, getting them through the process of enrollment and generating revenue for us, big time! Each of them could replace 3 people for me."
Daren Masters
CEO and Co-Founder
Texas School of Phlebotomy





"Our VA is a very important part of our business does a phenomenal job! She will learn anything we ask and doesn't hesitate to self-inititate when necessary. Daniel Ramsey has done a fabulous job putting together the best of the best – We couldn't be happier!!"
Nakia Brooks
Broker/Owner
2 Short Sale Guys, Braselton GA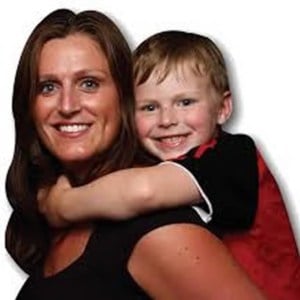 "I have 2 VA's with MyOutDesk. Our VA's are amazing! They help us with BPO tasks, Craigslist, postlets, Facebook greetings, Zillow, IVR, metric spreadsheets, RealPro tasks, listing tasks, price reduction plans, finding comps, etc. I'm grateful for our VA's daily!"
Toril Schoepfer
Broker/Owner
Toril Sells Houses Team, Sumner WA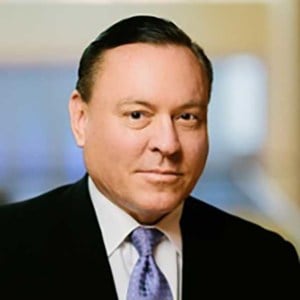 "We've been very pleased with the amount of escrows opened by our MyOutDesk virtual assistants. I really like working with our virtual assistants – its a game changer and massive value to our real estate partners! I strongly recommend hiring a mortgage virtual assistant today, the return on investment you'll see will be absolutely tremendous!"
Ronald Bergum
SW Divisional President
Ameritrust Home Mortgage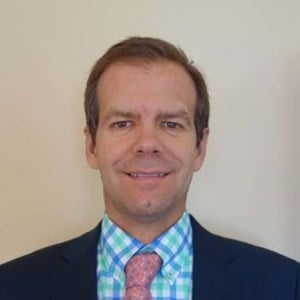 "It's been a very positive experience – easy to setup and get going. We use MyOutDesk VAs for healthcare recruiting – it gives us stability in the role and delivers a constant flow of applicants coming in. Our VA has a healthcare background, she knows the lingo, and she's hungry to achieve! She likes the challenge. It's a beautiful thing."
Chris Miller
Owner
BrightStar Care, Lansing MI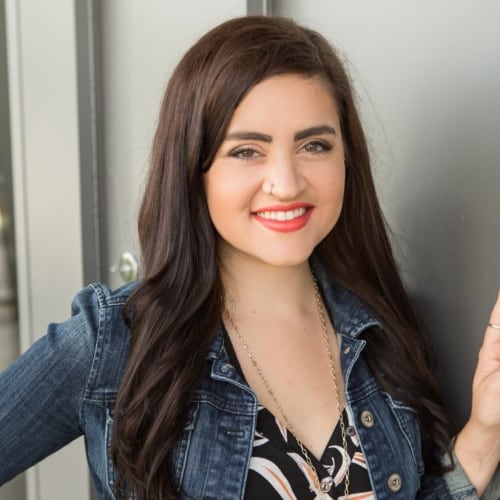 "MyOutDesk is a great option when you need a virtual assistant! They do all the heavy lifting to find the best candidate and assist with management in order to get up and running ASAP."
SheaLyn Anderson
REALTOR® & Operations Manager
The Wehner Group Brokered by EXP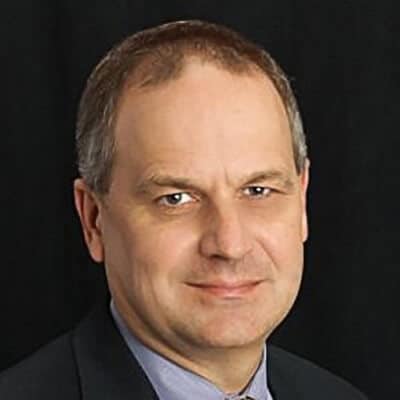 "Because we're in an investments and securities business, our client information and handling needs a US-based person with advanced biometrics access — but our VAs are excellent for tasks that revolve around supplementary data collection and entry. Our VAs take in all the data, plots them in our systems and the systems drop them into our models for underwriting"
David Dahill
CFO and Co-Founder
Realized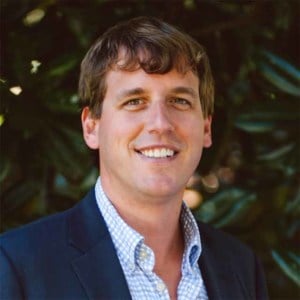 "It was frustrating back when we were scaling Boomtown, trying to find the right people & delegate to break through the ceiling. Many of my customers have that problem also. There's a lot that goes into finding the right talent, and MyOutDesk does a fantastic job of that for its customers."
Grier Allen
Founder & CEO
BoomTown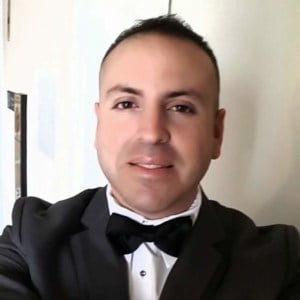 "I've used MyOutDesk for several years now for transaction coordination, lead followup, media & marketing, etc. If it can be done behind a computer or phone, their VA's will rise to the challenge. I highly recommend them to get more done without breaking the budget."
John Maruri
REALTOR®
Home Realty USA, Chula Vista CA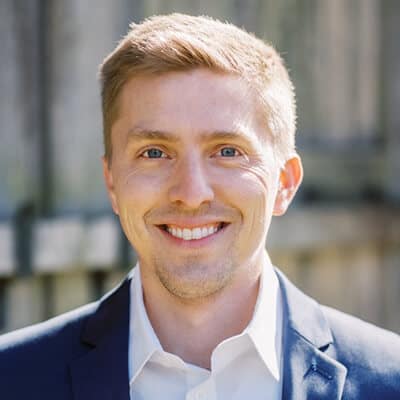 "We kept focusing on the little things, I'm buying our time back—our VA has left me space for higher dollar-per-hour tasks, things only I can do. Our VA is an extension of me, they're really good in administration; ROI-wise, immediately we got back a lot of money we've been missing from warranties, insurance follow-ups and inventory."
Brian Beers
Franchise Owner
Prenelyn Enterprises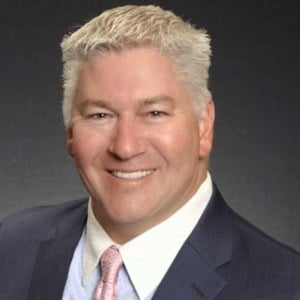 "As a loan officer, I want to create relationships with REALTORS®, and I use my VA to help me acquire the relationship. He setup 51 one-on-one meetings with agents in the first quarter I had him, which is awesome because acquiring the relationship is what acquires the mortgage. My VA is so good that my schedule is booked solid!"
Ryan Yardley
Mortgage Consultant
Ryan Yardley Mortgage Consultant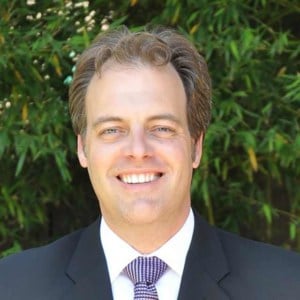 "I would highly recommend MyOutDesk for any of your Virtual Assistant needs. They were able to screen several VA candidates for the position that we needed and provided a high-quality candidate within 48 hours that currently exceeds our expectations."
Mark Shandrow
Senior VP & Co-Founder
Solid Landings Behavior Health, Cosa Mesa CA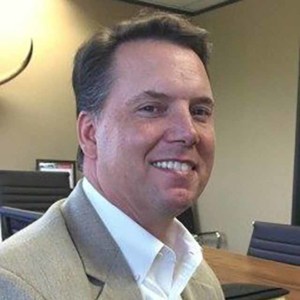 "We've found MyOutDesk VAs to be professional, attentive, very coachable and responsive to instruction. It's been cost-effective, and certainly provides value based on their skillsets. In terms of recruiting, they understand our objectives and they're highly focused on delivering on them."
Scott Yokley
Owner
BrightStar Care, Sugar Land, TX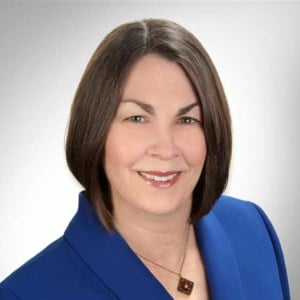 "I switched to an outsource Virtual Assistant about two years ago. I find they are more efficient than those in the USA because they don't have all the distractions. They work very hard. MyOutDesk is great about giving support and making my billing easy. They are always trying to help with the training of my Virtual Assistants."
Terry Smith
REALTOR®
RE/MAX Forth Worth TX
Related Blogs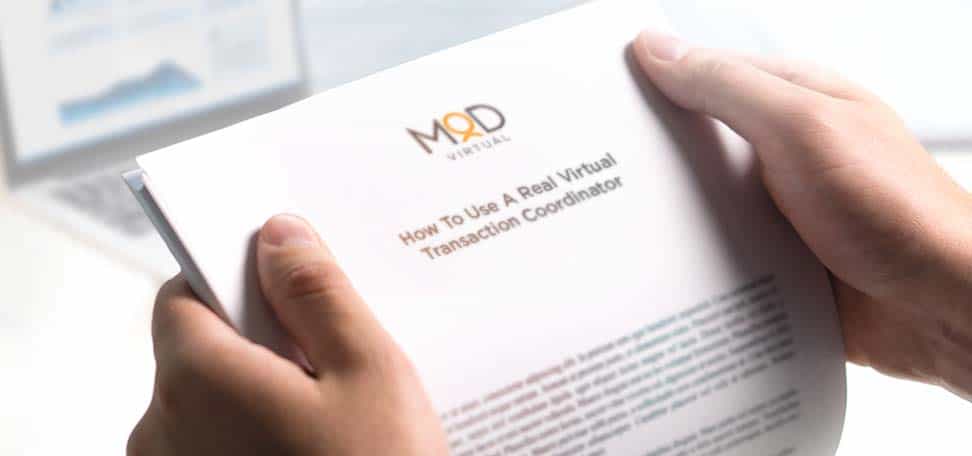 Why You Need A Virtual Real Estate Transaction Coordinator!
Most real estate agents & brokers are already familiar with the role of virtual assistants in prospecting & administrative work – but there's another pivotal role that virtual assistants can assist with, which is serving as a virtual real estate transaction coordinator.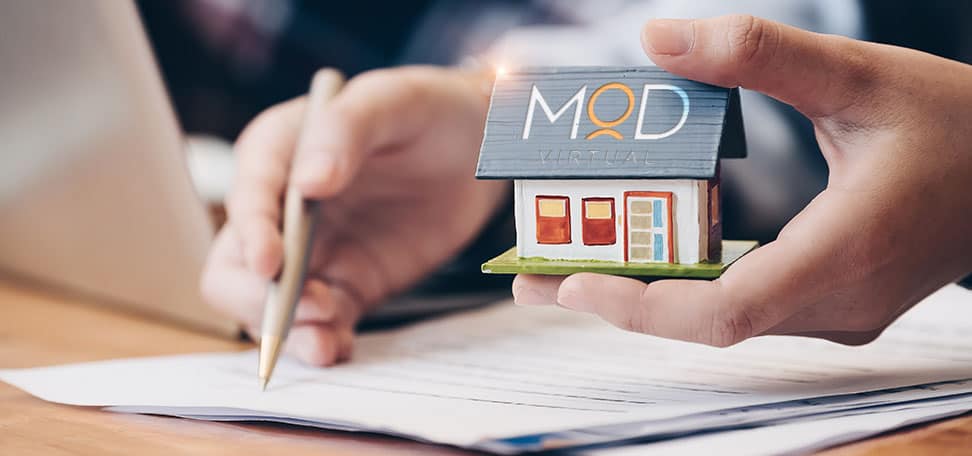 Fact: The average listing agent commission is 3% of the total sale price of your home. That can mean thousands of dollars in fees for the average home seller. Missing a step, being late on filing one inspection or another, can easily happen to a busy Real Estate Entrepreneur who does everything themselves. Also, let's face it; administrative busy-work is not a strong suit for most Real Estate Agents.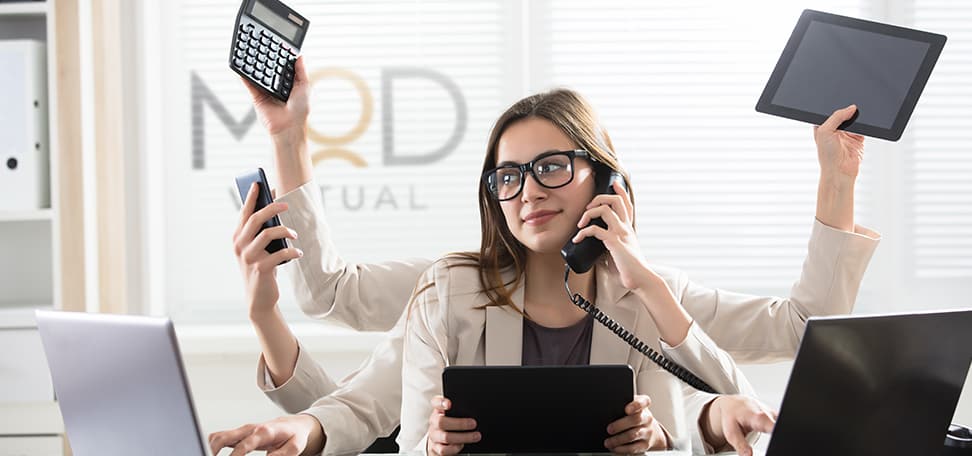 Things a virtual assistant can do? (Specialized roles for scaling business)
Virtual assistants can handle various roles to help businesses scale and grow: assisting with sales, marketing, customer service, and others. Virtual assistants can also provide cost-effective solutions for businesses looking to expand without hiring full-time staff, even for specialized roles including digital marketing assistant, transaction coordinator, and sales development representative.
Trusted by Leaders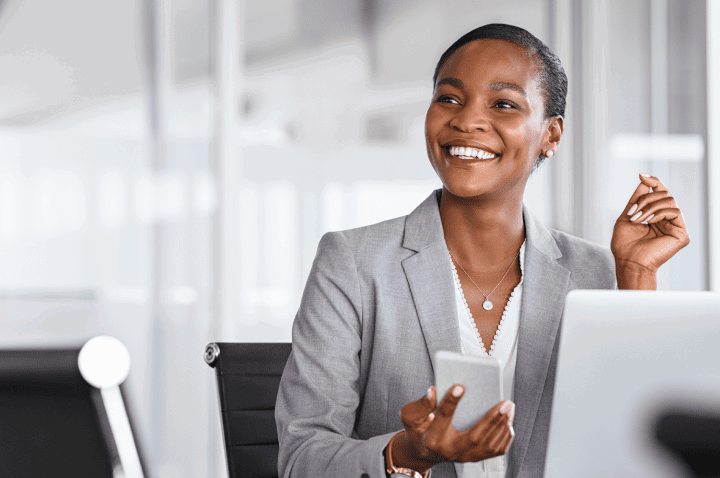 Ready to scale your business?
Find a virtual professional that meets your unique business needs and save up to 70% on hiring costs today.
Frequently Asked Questions
They excel in document management, ensuring all paperwork is organized and up-to-date. They track critical deadlines, coordinate inspections and appraisals, and manage communication with all parties involved. Additionally, they maintain transaction checklists to ensure no steps are missed and assist in coordinating closing activities. With a virtual transaction coordinator, you can offload administrative burdens and focus on closing deals effectively. 
The most desired skills include excellent organizational abilities to manage and maintain documentation, strong attention to detail to ensure accuracy and completeness of paperwork, effective communication skills to interact with clients, agents, and other stakeholders, proficiency in deadline management to track and meet critical milestones, and adaptability to handle multiple transactions simultaneously. Additionally, they should have a solid understanding of the real estate industry, including transaction processes and relevant regulations.
Virtual transaction coordinators are typically hired on an hourly basis or through a monthly retainer fee. Hourly rates can range from $20 to $40 or more, depending on the complexity of the tasks involved and the skill level of the coordinator. At MyOutDesk it's one flat monthly rate for any of our experienced full-time professionals.