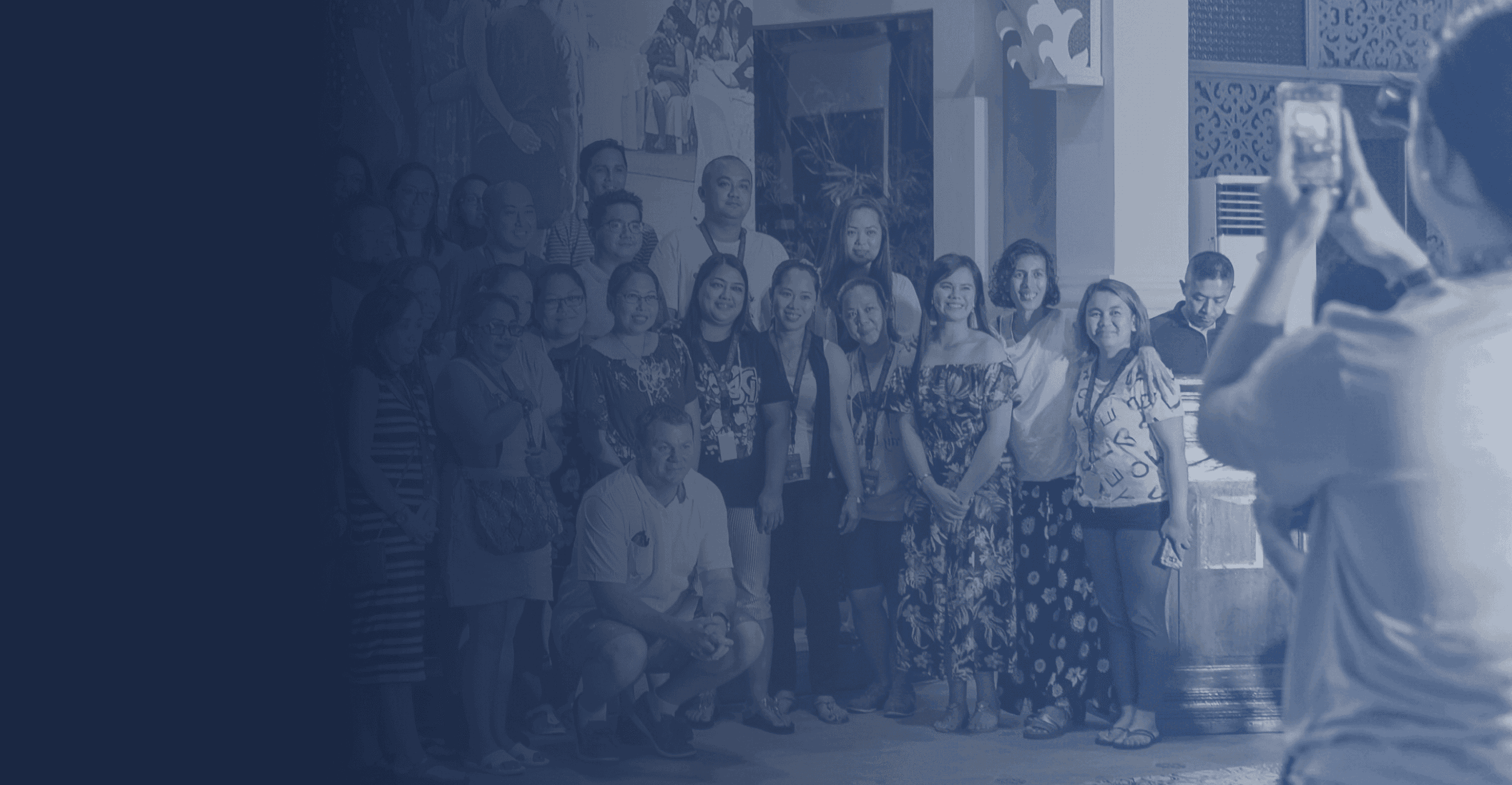 About Us
MyOutDesk is a virtual assistant company that pairs growing businesses with highly-skilled virtual working professionals from the Philippines at an all-inclusive rate.
Scale Your Business With The #1 Virtual Assistant Company
Rated #1 in virtual assistant services by TechRadar & Analytics Insight
Serving 7500+ clients with 800+ verified 5-star business reviews
Longest-running virtual assistant service company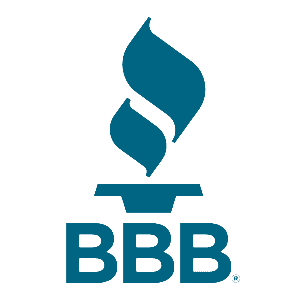 Featured On: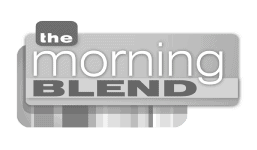 Who We Are
Founded in Sacramento, California in 2008 by Daniel Ramsey, MyOutDesk has since become the leader in virtual assistant services. For over 15 years we've continued to refine our formula and deliver the highest talent to our clients and provide our VAs with equally great opportunities.

The Philippines is a goldmine of talented, educated, and fiercely loyal virtual professionals. With our global leadership team and management, coupled with our extensive screening experience and rigorous onboarding process, MyOutDesk has become both a leader here in North America and in The Philippines.
---
MyOutDesk's mission is to provide indispensable virtual employees to our clients.
Our core focus is to empower businesses to scale and grow rapidly while keeping costs low and remaining flexible. To achieve our goal we offer free one-on-one consultations to better understand the company's needs and determine what role is needed to play in its success. When we're positive that we are a fit, our team picks the perfect virtual professionals to meet the needs specific to their business and industry.
At MyOutDesk one of our internal core values is the Servant's Heart – meaning to have a mindset or desire to selflessly serve others. Your success is our success. Because it's not just about staffing, it's about connecting real professionals with real work and we're dedicated to finding the right person for the right job, always.
What Sets Us Apart

The Consultation
We'll connect you with an expert to learn about your business, challenges you're facing, and the results you want. We'll craft a personalized plan for achieving those results and make sure a virtual assistant is the right decision for you and your business.

The Resources
We'll provide you with a customized virtual assistant launch plan and business strategy, hiring guides, checklists, training methodology and more to ensure you're set up for success with your new VA.

The Decision
If you're ready to start saving time, saving money, and increasing revenue like thousands of other business owners already have, just say the word and we'll find the perfect virtual assistant for you.

Extensive Screening & Vetting
All virtual assistants are vetted, FBI-grade background checked and undergo extensive personality profiling to ensure you receive the quality and qualified professional

All-Inclusive Pricing
Pay one flat rate per virtual assistant and let us handle the rest. We provide competitive medical benefits, insurance and paid time off in addition to handling the entire recruitment, interview and onboarding process.
Standardized Work Environment
Our virtual assistants have dedicated work computers, noise-isolated environments, backup power and internet connections, and time tracking software to ensure they're present and focused.
Our model saves our
clients
up to 70%

in traditional hiring costs.
We provide competitive compensation to our virtual assistants, as well as handle:
Human resource concerns
Paid time-off
Benefits
Insurance
Equipment
Meet Our Team
Daniel Ramsey
Chief Executive Officer
Daniel Ramsey, a long-time entrepreneur, has ran and sold several businesses in his career. Inspired by his own time-management struggles, he created MyOutDesk to provide businesses with a trusted, reliable solution to scale operations while saving time & costs. Read More
Michael Bercovich
Chief Financial Officer
Michael Bercovich joined MyOutDesk as Chief Financial Officer in February 2023, overseeing all aspects of the company's accounting, finance, treasury, budgeting, corporate development, and finance transformation initiatives. With wealth of financial and management experience in the Technology and Outsourcing industries, Michael has held senior financial positions in several publicly-traded and private companies across various sectors, including telecommunications, financial services, healthcare, human services, and US state and local government markets.
Mark Smith
COO and General Counsel
Mark C. Smith is an accomplished executive who serves as COO & General Counsel for MyOutDesk, LLC. A military veteran and UC Berkeley Law graduate, Mark possesses a diverse background in legal, business, and military operations. Drawing on his extensive experience leading operational and strategic teams, Mark consistently delivers unique solutions to achieve organizational goals. As COO and General Counsel, Mark will be responsible for overseeing the company's operations and legal matters. He will work closely with the leadership team to develop and execute strategies to achieve the company's goals.
What Our Clients Are Saying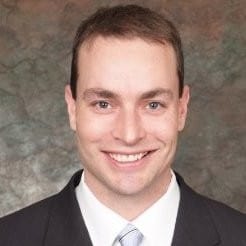 "The whole team at MOD has been fantastic to work with. Very professional from start to finish. We look forward to a long working relationship with them."
Dan True
Chief Financial Officer/Partner
Legacy Property Management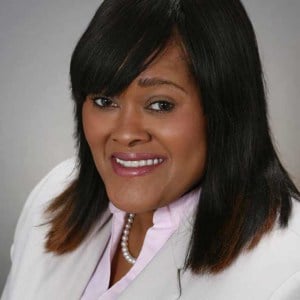 "People ask me how I can afford a virtual assistant. I can't afford NOT to have one! Since hiring a virtual professional, my business has increased 322%. My VA handles my emails, phone calls, transaction work, everything I need help with. She's like my partner."
Wanda Smith
REALTOR®
BHHS Towne Realty, Chesapeake VA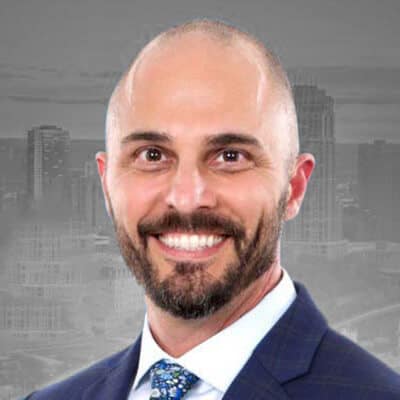 "The work we do requires a lot of people, we're a high-volume business. Easily, it would cost us 50% more to do what we're doing with them (our VAs). The talents we found are very relieving — they're such beasts! Some of our VAs have moved up and train under our lead account manager, they've caught on very quickly even compared to those we hire in person!"
Brian Del Terzo
Co-Founder & Operational Strategist
Credilife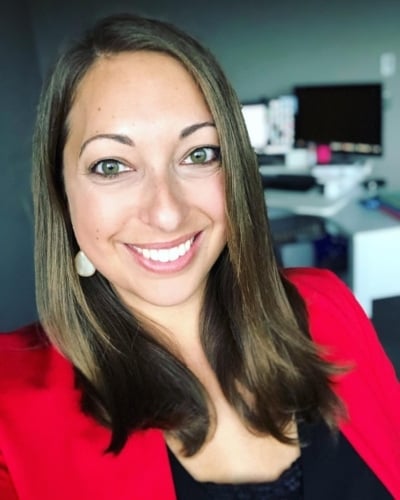 We replaced someone in the office who wasn't the right fit, and our VA's been with us for more than 6 years!
Hallie Warner
Chief of Staff
Adam Hergenrother Companies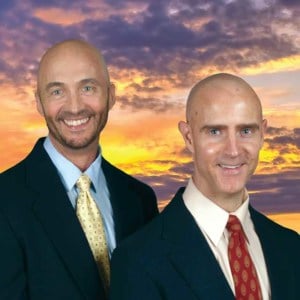 "We've had systems in place for a while, but since getting our VA, we've noticed more time devoted to our buyers and seller and actually more time to be able to follow up on leads rather than following up on checklists of listings and closings. MyOutDesk is a very innovative and cost effective company and they strive hard to please. Our VA is excellent. She's very service focused and picked up the flow of operations quickly."
Thom Montrois and Rory Brown
REALTORS®
Thom & Rory Team, Jupiter FL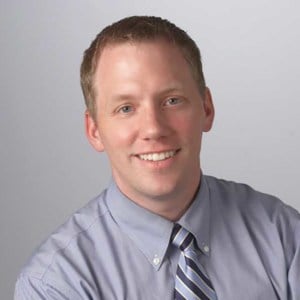 "There are many tasks in real estate that are not dollar productive for a top producing agent—important but not necessarily the best use of my time. I started with some online work and I now have graduated to 3 full time virtual assistants with MyOutDesk. To think that someone half way around the world is a key member of my team is awesome. I'm contributing to our global economy and becoming more profitable at the same time. Simply awesome!!!"
Lars Hedenborg
Broker
RE/MAX, Charlotte NC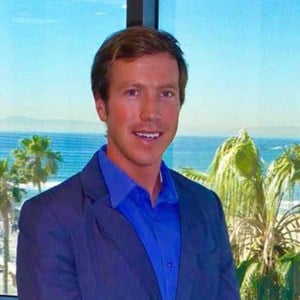 "We hired our first VA about 4 years ago, and they've become an essential part of the business. They do administrative work, ensure quality in our client info & leads, update the CRM, create reports, etc. If they're gone, we start crying – they're really that crucial."
Shane Stanfield
Founder & CEO
Raven & Stanfield Real Estate Group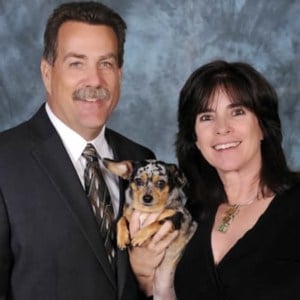 "MyOutDesk has exceeded our expectations! The interview process was super easy and we had very good candidates to chose from. Our VA is outstanding, learns quickly and has great language skills. We highly recommend MyOutDesk to anyone who needs an addition to their team."
John & Michelle Taylor
Broker/Owners
Taylor Group Real Estate, San Diego CA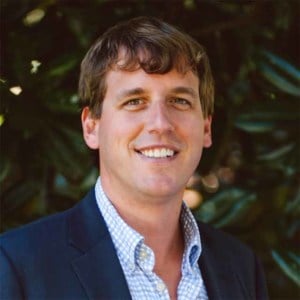 "It was frustrating back when we were scaling Boomtown, trying to find the right people & delegate to break through the ceiling. Many of my customers have that problem also. There's a lot that goes into finding the right talent, and MyOutDesk does a fantastic job of that for its customers."
Grier Allen
Founder & CEO
BoomTown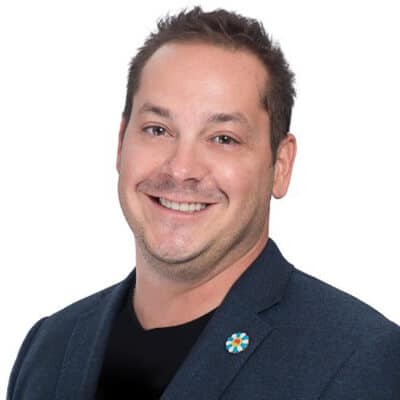 "Our VAs support our team in our marketing — from content editing, postings, ads, remarketing and sphere farming. We do a lot of lead gen, blogs and videos. They take off a lot of the busy work so we can produce the best output and result for our clients!"
Mike Cuevas
CEO
Real Estate Marketing Dude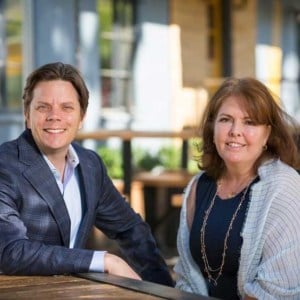 "We couldn't be happier. We had a daunting job that had been on the back burner for too long. We had all become so busy but it just could not wait any longer and I was bound and determined to find a way to clean up and requalify our database in time for our holiday card mailing. Orlan rolled up his sleeves and got to work, making 30-40 calls a day. His communication was excellent and I am particularly grateful as he has uncovered 2 sellers and a buyer in just 3 weeks. He has more than paid for himself!"
The Motley Team
REALTORS®
Layafette California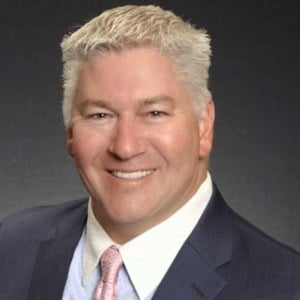 "As a loan officer, I want to create relationships with REALTORS®, and I use my VA to help me acquire the relationship. He setup 51 one-on-one meetings with agents in the first quarter I had him, which is awesome because acquiring the relationship is what acquires the mortgage. My VA is so good that my schedule is booked solid!"
Ryan Yardley
Mortgage Consultant
Ryan Yardley Mortgage Consultant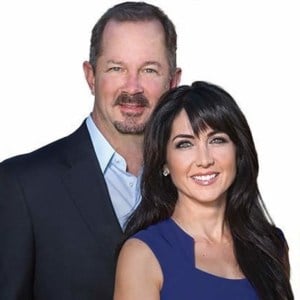 "We currently have 3 Virtual Assistants – they fit perfectly with the rest of our team and have a superior work ethic. Their communication is excellent as well as their ability to problem solve and learn quickly. We highly recommend you give them a try!"
Jacquie Sosa & George Philbeck
Broker/Owners
The Sosa Philbeck Group, Orlando FL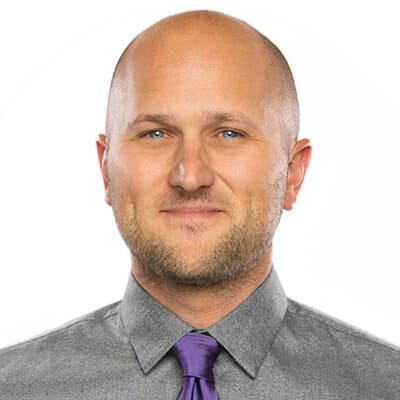 "They (VAs) do so much support for our processors and loan officers — they make sure the documents are complete, they handle a lot of calls and verifications, data entry, follow-ups with 3rd parties. We still do a lot of in-house processes with our loan officers and processors, but our VAs make everything flow smoothly, bridging the gaps and saving 50-60% at least!"
Dan Smith
Operations Manager
Modern Lending





"We hired our original VA and quickly expanded to 3 — we're rocking phone calls, hitting 250-350 a day outbound! They're talking to our candidates, screening them, getting them through the process of enrollment and generating revenue for us, big time! Each of them could replace 3 people for me."
Daren Masters
CEO and Co-Founder
Texas School of Phlebotomy
Trusted by Leaders












Ready to scale your business?
Find a virtual professional that meets your unique business needs and save up to 70% on hiring costs today.
Helpful Links