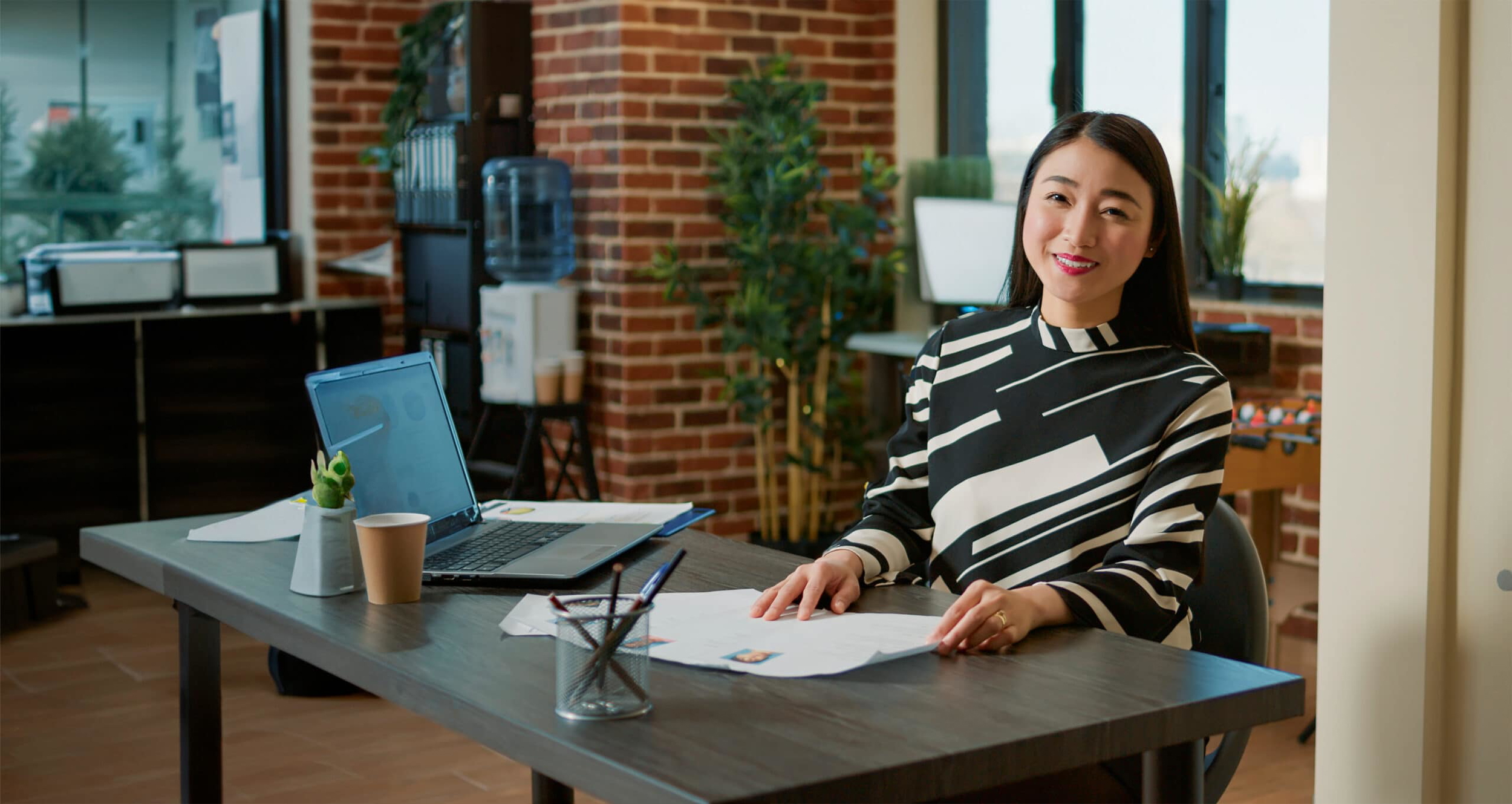 Hire a Qualified
Virtual Recruiting Assistant
MyOutDesk recruiting assistants are dedicated to streamlining your workflow and maximizing your efficiency, so you can focus on what you do best – finding the perfect candidates for the job.
Scale Your Business With The #1 Virtual Assistant Company
Rated #1 in virtual assistant services by TechRadar & Analytics Insight
Serving 7500+ clients with 800+ verified 5-star business reviews
Longest-running virtual assistant service company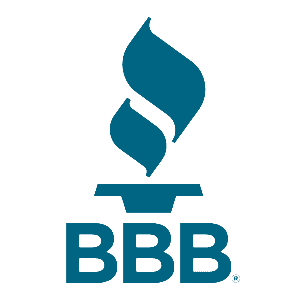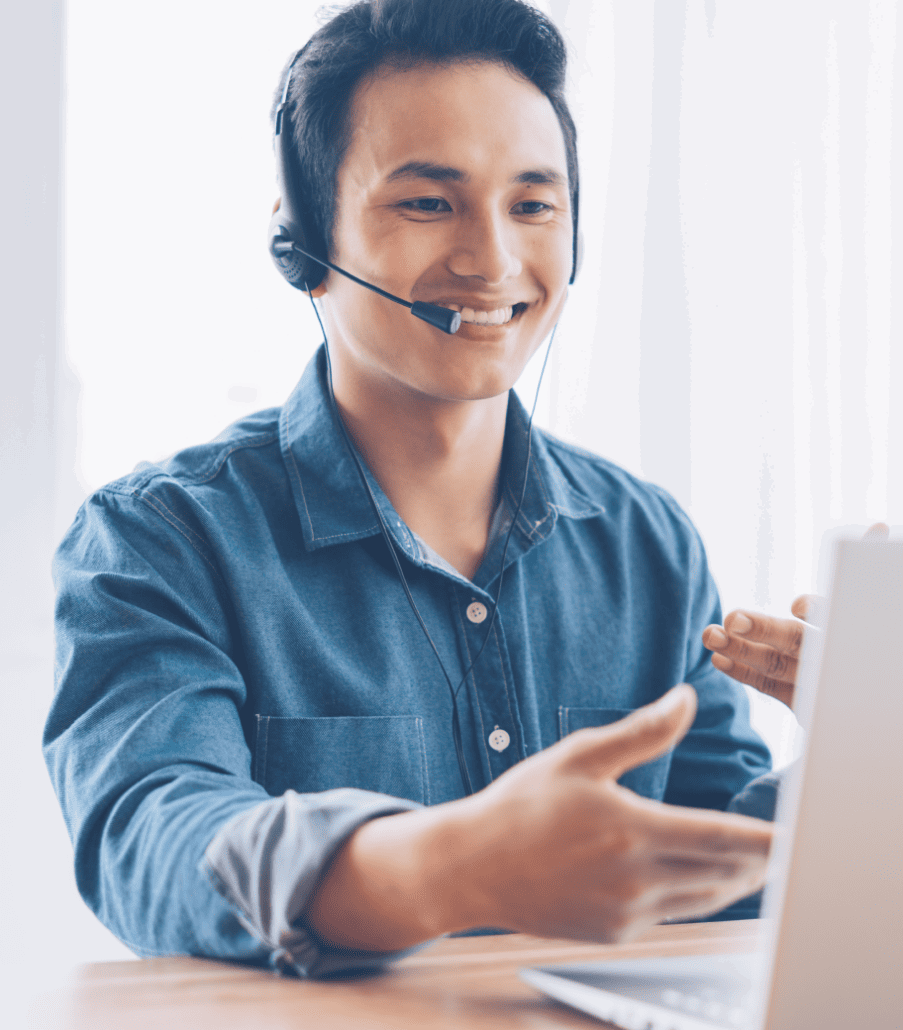 Supercharge Your Recruitment Efficiency with an Experienced VA
With our dedicated VAs who specialize in recruitment, you can experience a whole new level of efficiency and effectiveness in your hiring endeavors.
Virtual recruiting assistants specialize in various tasks, from candidate sourcing and resume screening, to interview coordination and database management – giving your experienced in-house staff time to focus on final qualification, onboarding & hiring.
MyOutDesk talented recruiting assistants can play a massive part in ensuring that your candidate pipeline is always flowing, and they can also work to ensure that none of your potential candidates fall through the cracks in your human resources process.
MyOutDesk can offset your human resources labor investment with a virtual recruiting assistant for less than 70% of what you'd pay an in-house HR team member.
What a Virtual Recruiting Assistant Can Do For You
Candidate Sourcing
Resume Screening
Interview Coordination
Follow-Up and Engagement
Job Posting and Management
Background Checks & Reference Verification

Candidate Sourcing
Experience utilizing various talent platforms and tools
Conducting extensive candidate research
Compiling data and reporting on the findings

Resume Screening
Review and analyze incoming resumes and applications
Highlighting the most relevant skills and experience
Sorting applications by job-fit and your own preferred criteria

Interview Coordination
Organize and maintain applicant database
Track candidate information and update records
Schedule meetings on behalf of all appropriate parties

Follow-Up and Engagement
Keeping candidates up to date with progress and next steps
Improve every candidate's initial perception of your company
Relay messaging and updates to all interested parties

Job Posting and Management
Creating engaging job ads that attract top talent
Knowledge of SEO techniques to attract a wider pool of candidates
Manage job postings across multiple hiring platforms

Background Checks & Reference Verification
Verifying candidate credentials to ensure honesty
Contact references and verify employment history
Update applications with relevant notes for the recruiter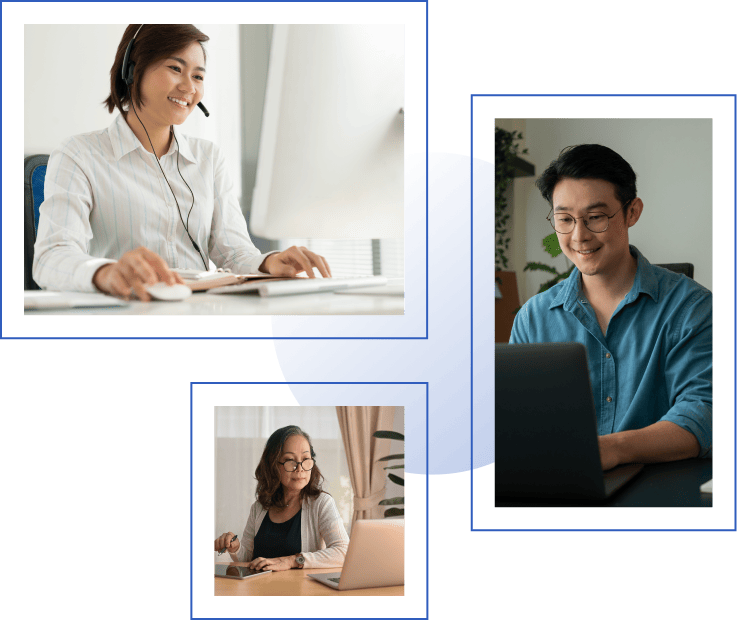 Hiring a Virtual Recruiting Assistant With MyOutDesk
As your business grows, you'll need more labor: real estate needs agents, healthcare needs certified caregivers, and other industries have similar needs.
By leveraging the support of our virtual assistants in these areas, your recruitment team can save valuable time, enhance efficiency, and focus on the strategic aspects of talent acquisition. Our VAs are dedicated professionals who understand the nuances of the recruitment industry and have the skills to help you achieve your hiring goals effectively. By letting us handle some mundane but equally important tasks, your team has more bandwidth to truly recruit the best people for your business.
Explore Popular Industries
Hire A Virtual Recruitment Assistant Today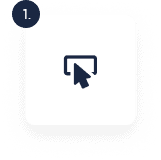 Start Your Free Consultation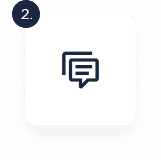 Meet With Our Team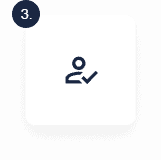 Hire Your Virtual Assistant
What Our Clients Are Saying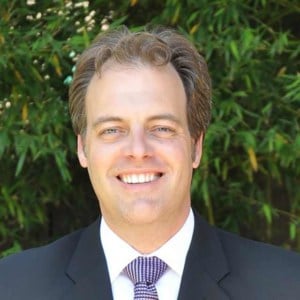 "I would highly recommend MyOutDesk for any of your Virtual Assistant needs. They were able to screen several VA candidates for the position that we needed and provided a high-quality candidate within 48 hours that currently exceeds our expectations."
Mark Shandrow
Senior VP & Co-Founder
Solid Landings Behavior Health, Cosa Mesa CA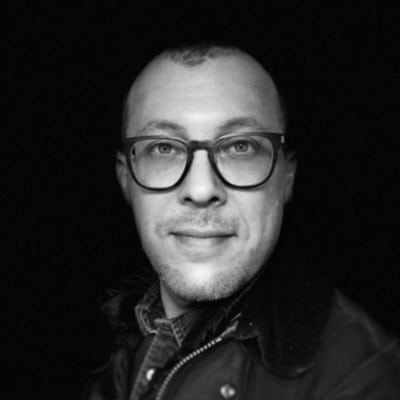 "MyOutDesk has really revolutionized our business. We'd generate rental leads, hand them off to our agents, and have those agents reach out. We needed a better way to use the time these agents were spending to get these leads ready to go out on tour. I can't tell you how many hours you've saved for our agents."
Boots Levinson
Principal
RentPhilly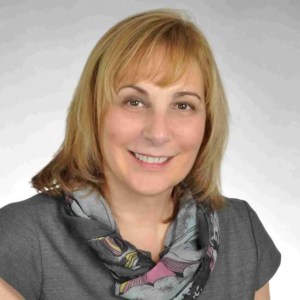 "MyOutDesk is the perfect solution for my overall goals in the REO market. My virtual assistant has a lot of real estate knowledge, and what she doesn't know, she picks up quickly. She has become a real asset to our team. I highly recommend MyOutDesk."
May Aston
REALTOR®
RE/MAX Alliance, Bradenton FL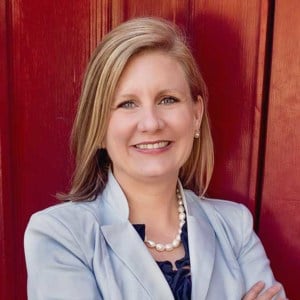 "My experience with my VA through MyOutDesk has been wonderful. I was able to select a VA that fit my team. She responds in a very timely manner to tasks I request she does, works hard, and listens to my feedback. I was thankful for the interview process that took place at the beginning of my time with MOD. It was nice to have the final say in who joined my team."
Carrie Qualters
REALTOR®
Keller Williams, Atlanta GA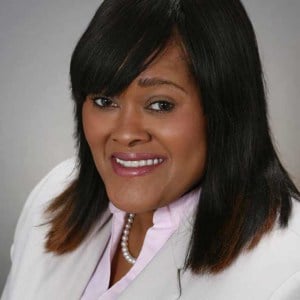 "People ask me how I can afford a virtual assistant. I can't afford NOT to have one! Since hiring a virtual professional, my business has increased 322%. My VA handles my emails, phone calls, transaction work, everything I need help with. She's like my partner."
Wanda Smith
REALTOR®
BHHS Towne Realty, Chesapeake VA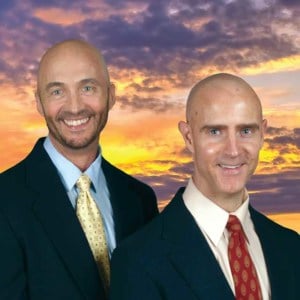 "We've had systems in place for a while, but since getting our VA, we've noticed more time devoted to our buyers and seller and actually more time to be able to follow up on leads rather than following up on checklists of listings and closings. MyOutDesk is a very innovative and cost effective company and they strive hard to please. Our VA is excellent. She's very service focused and picked up the flow of operations quickly."
Thom Montrois and Rory Brown
REALTORS®
Thom & Rory Team, Jupiter FL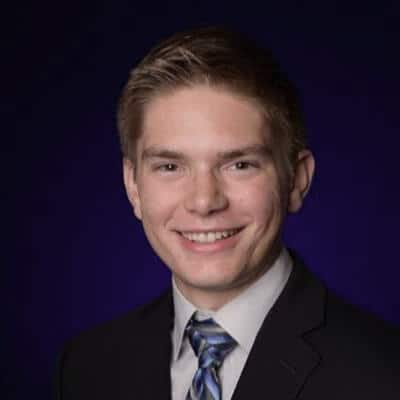 "Our agency goes hand-in-hand with our property inspections since we cater mainly to them but we've worked with other service industries. Our VAs handle two aspects: social media, helping them with posts, designs and content; and marketing, activating campaigns and maintaining them in automation sequences. They're incredible!"
Aaron Shishilla
Owner and Co-Founder
WolfPack Advising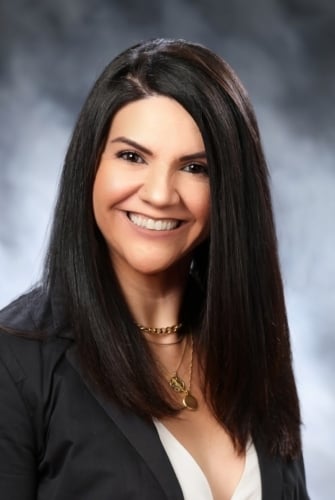 Most of my processes are so administrative-heavy and burdensome — I can't sell business and be tied down with all of it! My VA helped me start streamlining our systems, she knows everything going on — that high touch level of service that my clients need, she does it!
Anna Dobson
President & Founder
LevelUp Pros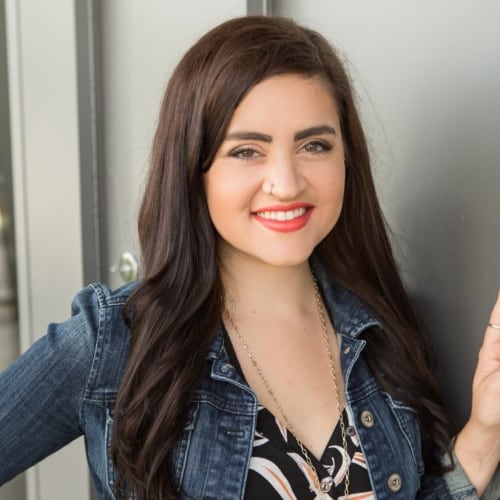 "MyOutDesk is a great option when you need a virtual assistant! They do all the heavy lifting to find the best candidate and assist with management in order to get up and running ASAP."
SheaLyn Anderson
REALTOR® & Operations Manager
The Wehner Group Brokered by EXP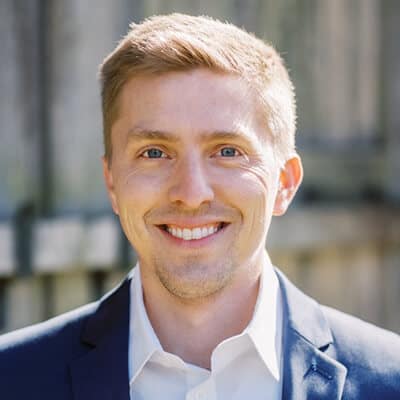 "We kept focusing on the little things, I'm buying our time back—our VA has left me space for higher dollar-per-hour tasks, things only I can do. Our VA is an extension of me, they're really good in administration; ROI-wise, immediately we got back a lot of money we've been missing from warranties, insurance follow-ups and inventory."
Brian Beers
Franchise Owner
Prenelyn Enterprises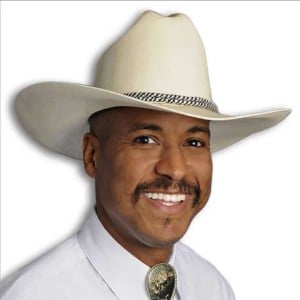 "MyOutDesk has freed up my life! People say that time is money, but time is so much more valuable than money – and with MyOutDesk I've been able to get my time back and my life back. I'm spending less time working and making more money."
Knolly Williams
REALTOR® and Marketing Agency
The Knolly Team, Austin TX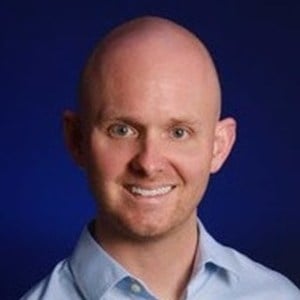 "A virtual assistant allows your team members more time to focus on their "one thing" without sacrificing client satisfaction. In our business, they do lead followup & transaction coordination. Our VA's keep our followup time down and help our executives effectively focus."
Aaron Armstrong
REALTOR®
KW Tennessee / KW Family Reunion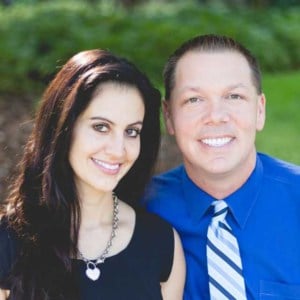 "MyOutDesk has been instrumental in helping us find super talented VAs!" that fit our culture, help us grow our sales and handle our operations. They're a wonderful company that provides great introductory training and we're glad to be in business with them!"
Andrew & Angela Duncan
Broker/Owners
The Duncan Duo, Tampa FL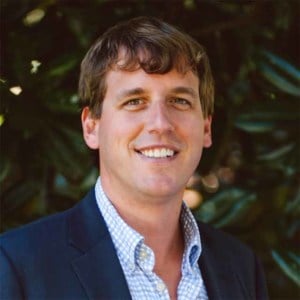 "It was frustrating back when we were scaling Boomtown, trying to find the right people & delegate to break through the ceiling. Many of my customers have that problem also. There's a lot that goes into finding the right talent, and MyOutDesk does a fantastic job of that for its customers."
Grier Allen
Founder & CEO
BoomTown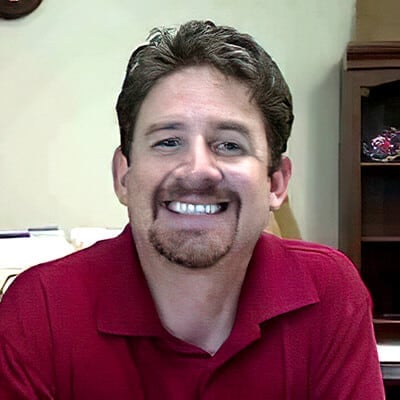 "We have two people, we brought on within a week of each other. They're in two different parts of our business: one is on the sales side, one is on the support side, so we got to see kind of both of those in action — they also folded in our culture so easily!"
Jeff Robbins
Managing Director
By Referral Only
Related Blogs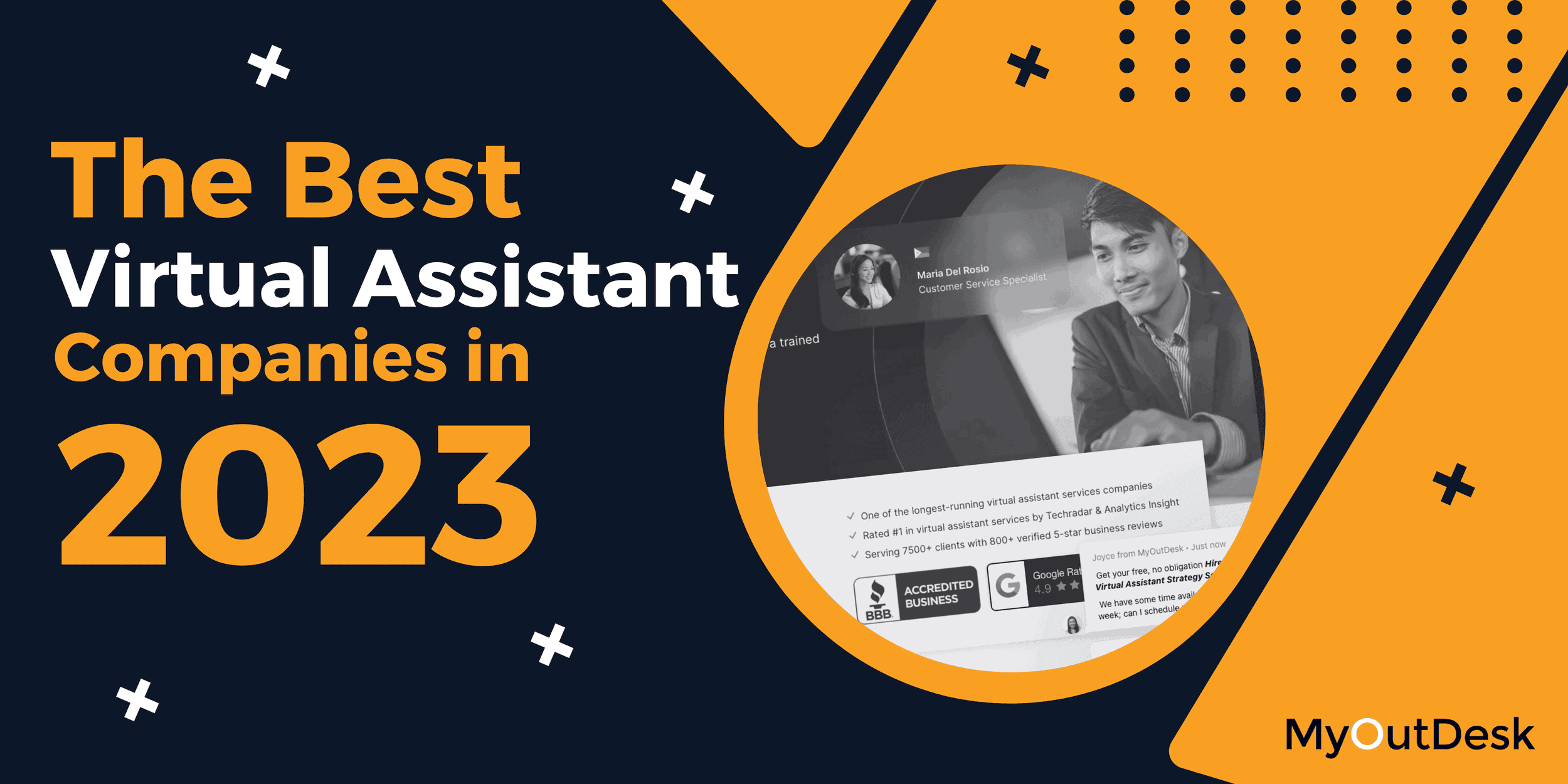 The Best Virtual Assistant Companies of 2023
Explore the best virtual assistant companies expertly curated by MyOutDesk. We'll help you find top virtual assistance solutions that cater to your business needs, enhancing productivity, fostering scalability and streamlining operations.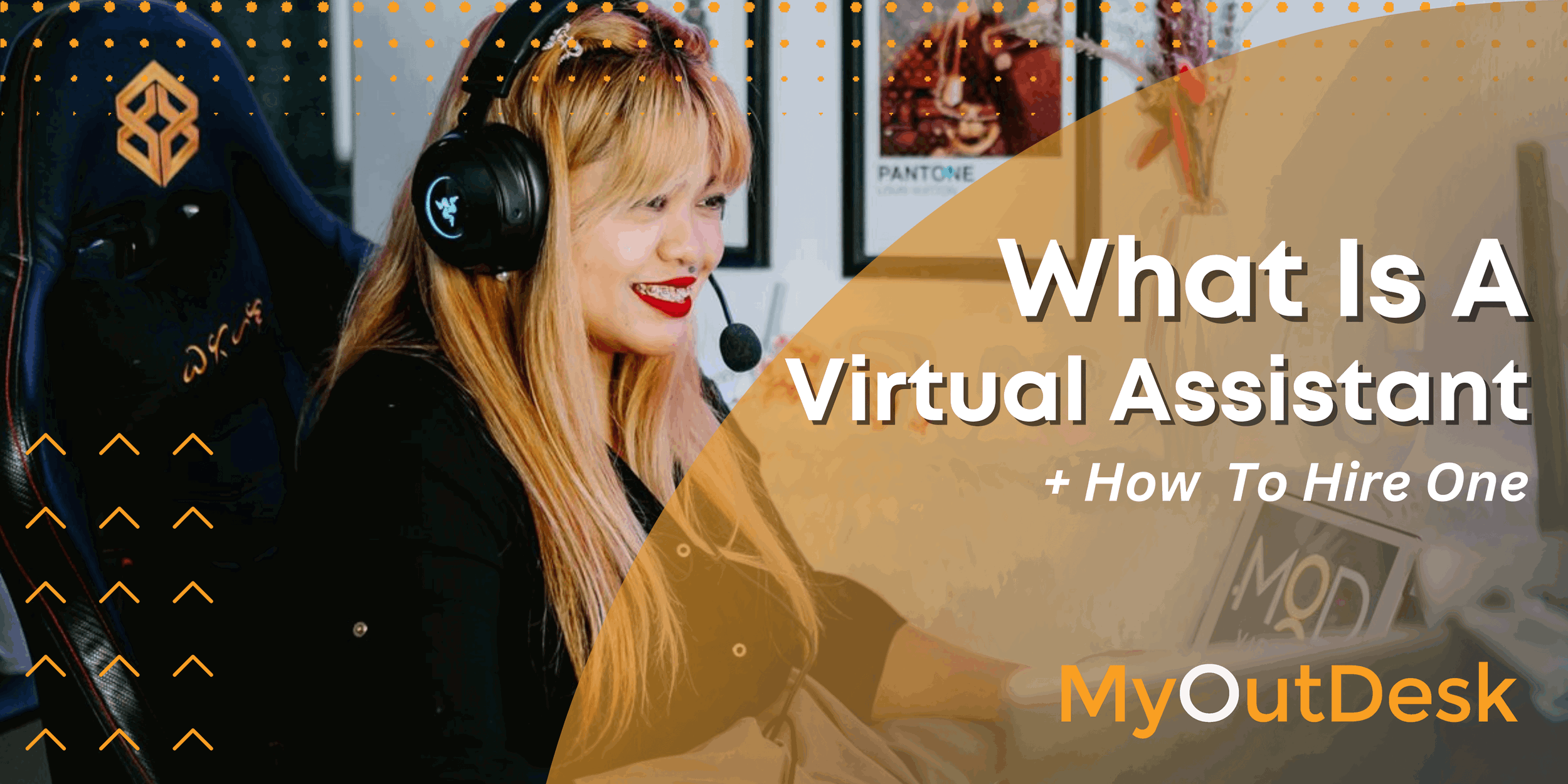 Considering a virtual assistant for your business? — This page has everything you need to help you make an informed decision. Hiring a virtual assistant marks the beginning of a new and exciting time for you, your current employees, and the company. Employing a virtual assistant means that the company is making an investment in your team and looking to achieve the next level of excellence and performance.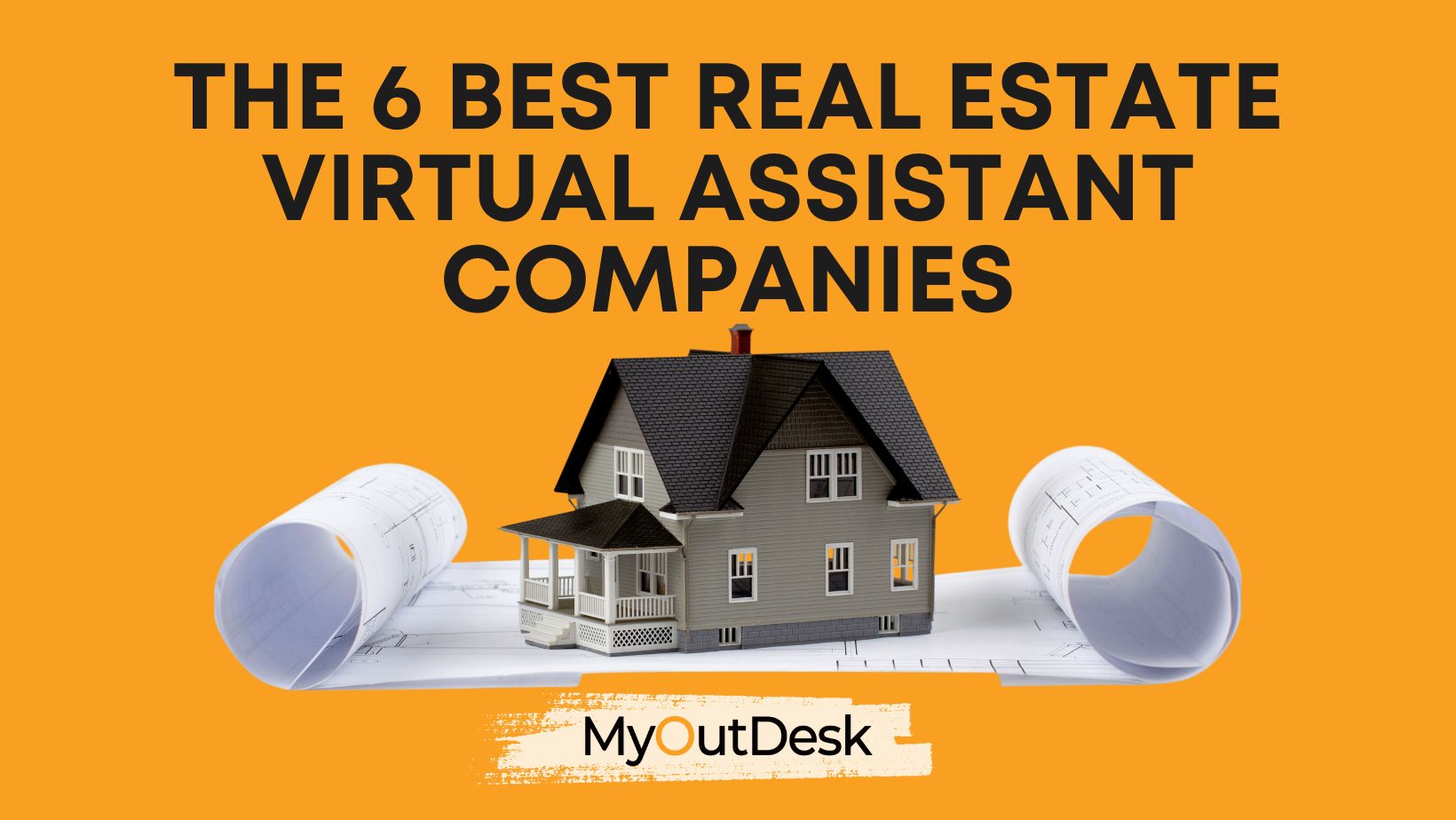 The Best Real Estate Virtual Assistant Companies
Enhance your business with insights highlighting the best real estate virtual assistant companies. Discover tailored solutions to streamline operations, optimize client interactions, and drive success in the competitive real estate market.
Trusted by Leaders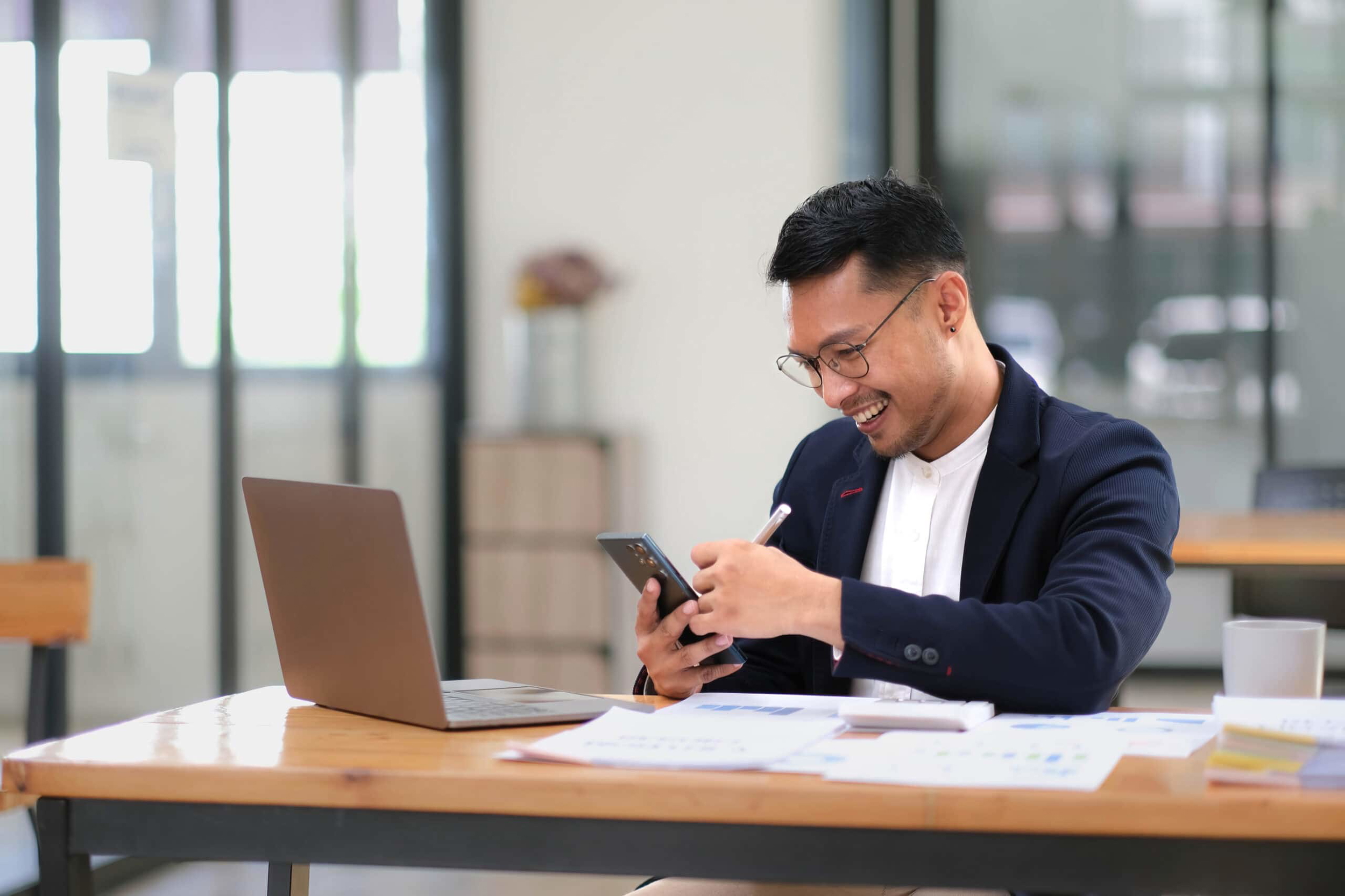 Ready to scale your business?
Find a virtual professional that meets your unique business needs and save up to 70% on hiring costs today.
Frequently Asked Questions
A recruitment virtual assistant is a professional who provides remote administrative and operational support to individuals or organizations involved in the recruitment process. These VAs specialize in assisting recruitment teams, talent acquisition professionals, and HR departments with various tasks and responsibilities related to hiring and onboarding new employees.
You can delegate a wide range of tasks to a virtual recruiting assistant to enhance your hiring process. Some common tasks include candidate sourcing, where the VA utilizes various platforms and tools to find the best candidates for your job requirements. A recruiting assistant can also handle resume screening, and assist with interview coordination, scheduling interviews, and managing communication with candidates, paperwork delivery & completion verification, and the general back & forth that goes with the onboarding process.