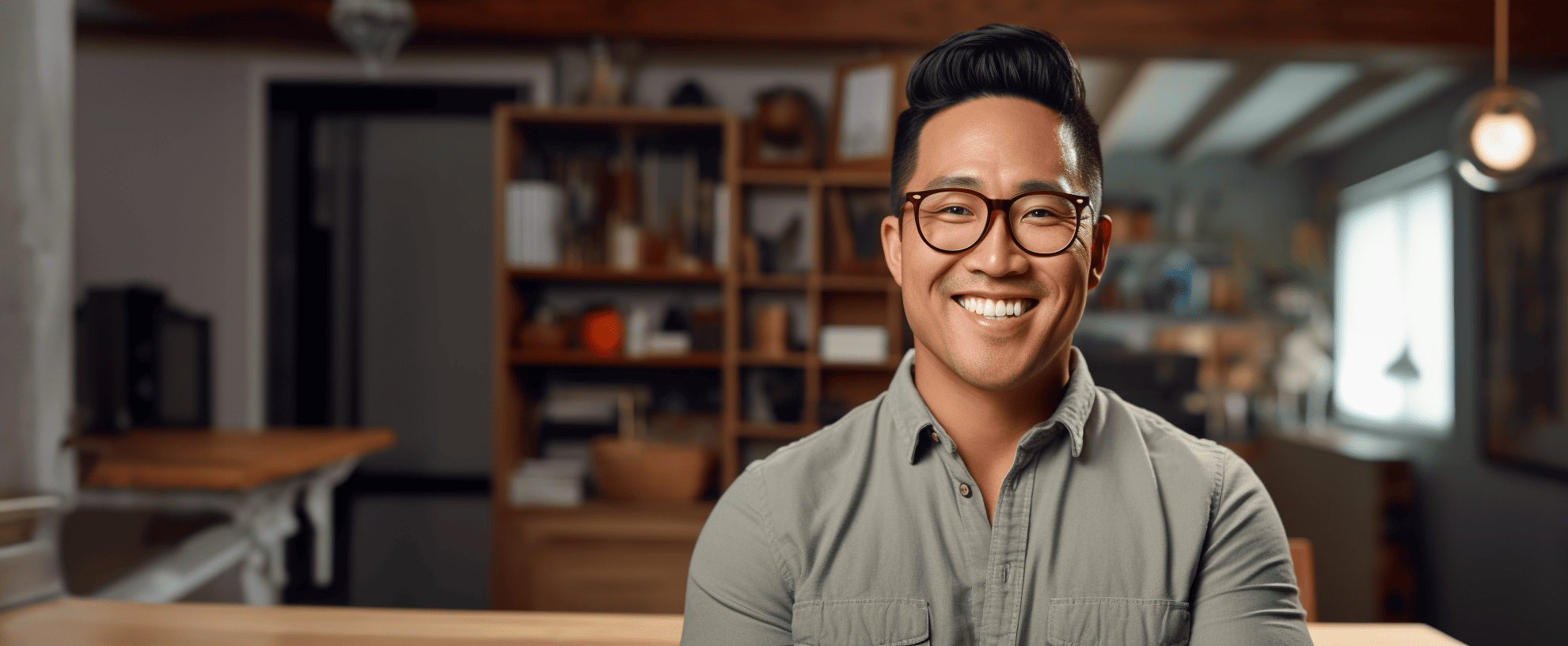 Hire a Qualified
Marketing Virtual Assistant
Let us tackle marketing tasks like content creation, online advertising & listing management, email marketing, social media, video production, graphic design and layout, web design, and much more!
Scale Your Business With The #1 Virtual Assistant Company
Rated #1 in virtual assistant services by TechRadar & Analytics Insight
Serving 7500+ clients with 800+ verified 5-star business reviews
Longest-running virtual assistant service company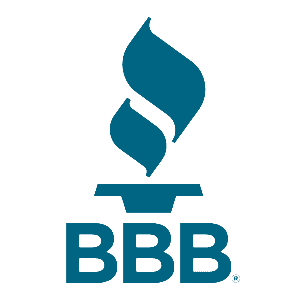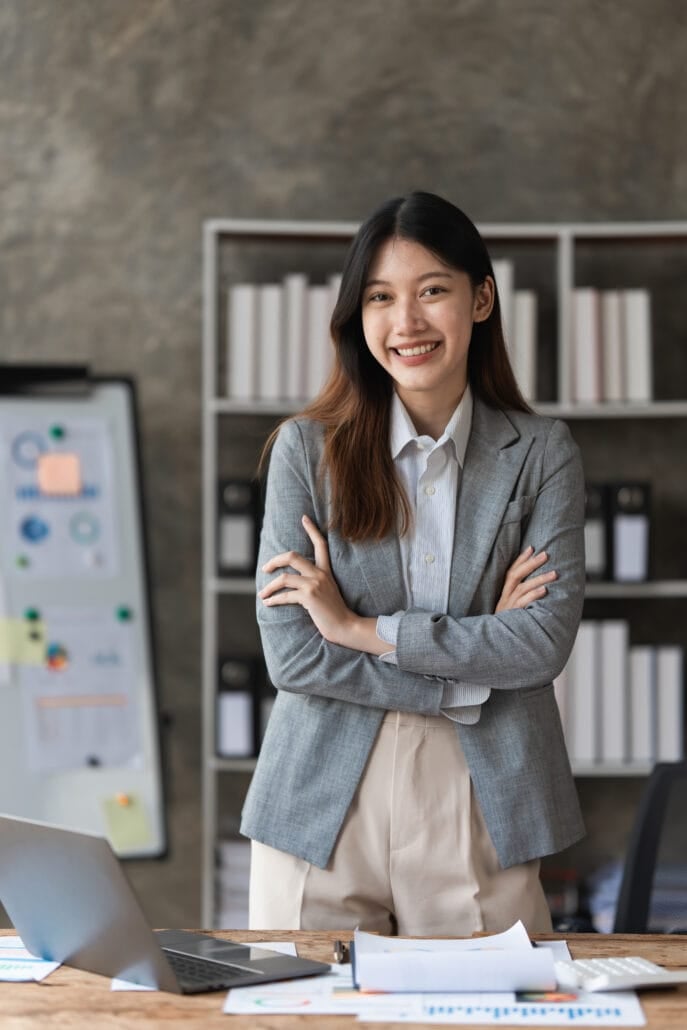 Reach Your Audience With a Marketing VA
Marketing is crucial for your success. On top of the traditional channels, online marketing has become an essential part of every marketing strategy. It takes time and effort to juggle all your social media platforms, emails, website, blogs, etc. – but it doesn't have to be your time & effort spent on it!
A marketing VA focuses on creating engagement, visibility, and proper branding for your business. They support your sales team, elevate your online presence and eliminate the day to day grind of marketing tasks from your plate.
Hiring a virtual assistant for your marketing agency, or hiring a marketing VA to your business is a great way to ensure that your online presence, advertisements, website & branding reach the largest audience possible.
MyOutDesk VAs are trained professionals who work hard to ensure that your online presence looks stunning to your audience & reaches the largest number of prospective customers possible.
What A Marketing Virtual Assistant Can Do For You
Social Media Management
Online Marketing
Email Marketing
Site & Blog Management
Video Production & Editing
Collateral Development

Social Media Management
Manage Social Media sites like Facebook, Twitter, Linked In, YouTube, Pinterest, and more
Engage prospects within the company's social media network, including commenting on posts and replying to comments or tweets
Expand the company's social media network – gaining Twitter followers, Facebook and Instagram likes, etc

Online Marketing
Process leads into appropriate campaigns, report on campaign performance
Create valuable content to help drive more traffic to your website
Report on campaign, website performance and traffic

Email Marketing
Manage contents of drip campaigns and process leads into appropriate campaigns
Create, curate, and update your regular newsletter, whether it's the online copy or hard copy
Report email campaign performance such as open rates, response rates, and conversions

Site & Blog Management
Blog management including content creation, curation, aggregation, and editing
Create forms and pages for lead generation
Measure and report on page and campaign performance

Video Production & Editing
Coordinate and edit audio, video, and multimedia content for websites, social media, and youtube channels
Edit & Distribute Podcasts & Webinars via Spotify, Apple, SoundCloud
Edit & Upload Youtube Shorts, Instagram Reels, TikTok Videos

Collateral Development
Create flyers, direct mail pieces and graphics to generate more quality leads for your business
Create posting templates for ads and posting these ads on sites like Facebook, Craigslist, Twitter, Instagram, etc
Edit videos and other rich content to help you build brand awareness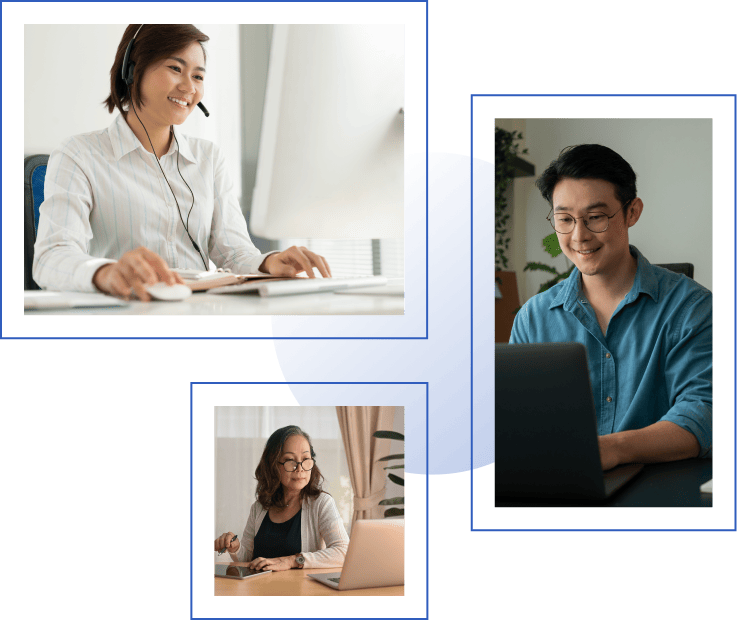 Industry-Specific Expertise
No matter what industry you're in, the day-to-day grind of dull, repetitive busy work of administrative tasks is always a drain on your time & energy. Even worse, it prevents you from focusing on your "one thing" – that unique talent you use to generate revenue in your business. At MyOutDesk, our VAs specialize in their industry to provide you with the most specialized administrative work for your business.
Explore Popular Industries
What Sets Us Apart

15 Years Of Experience
Rated the #1 virtual assistant company with 7500+ clients served and 800+ verified 5-star business reviews, we are the leader in virtual assistant services in both North America and the Philippines.

Speed to Hire
Instantly scale your business with an employee who can quickly launch in your business and make an impact today.

Diverse Talent
Our virtual assistants specialize in 8 different  services for a variety of industries. From administrative and marketing tasks to inside sales and customer service – we hire only the most qualified individual for the role.

Extensive Screening & Vetting
All virtual assistants are vetted, FBI-grade background checked and undergo extensive personality profiling to ensure you receive the quality and qualified professional

All-Inclusive Pricing
Pay one flat rate per virtual assistant and let us handle the rest. We provide competitive medical benefits, insurance and paid time off in addition to handling the entire recruitment, interview and onboarding process.

Standardized Work Environment
Our virtual assistants have dedicated work computers, noise-isolated environments, backup power and internet connections, and time tracking software to ensure they're present and focused.
How It Works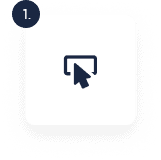 Start Your Free Consultation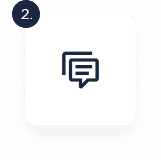 Meet With Our Team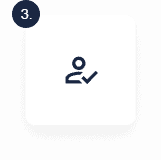 Hire Your Virtual Assistant
What Our Clients Are Saying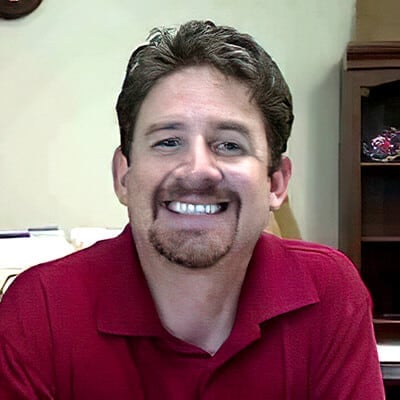 "We have two people, we brought on within a week of each other. They're in two different parts of our business: one is on the sales side, one is on the support side, so we got to see kind of both of those in action — they also folded in our culture so easily!"
Jeff Robbins
Managing Director
By Referral Only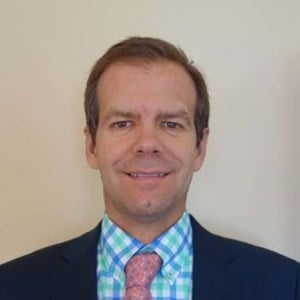 "It's been a very positive experience – easy to setup and get going. We use MyOutDesk VAs for healthcare recruiting – it gives us stability in the role and delivers a constant flow of applicants coming in. Our VA has a healthcare background, she knows the lingo, and she's hungry to achieve! She likes the challenge. It's a beautiful thing."
Chris Miller
Owner
BrightStar Care, Lansing MI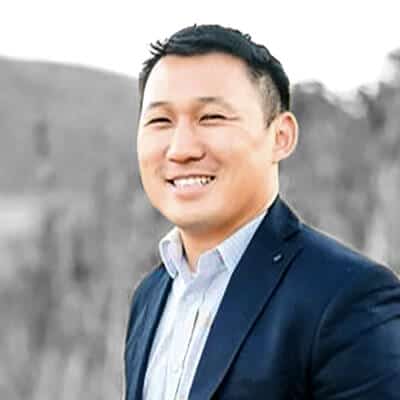 "My VA prepares most of the reports we have: for marketing, for sales, what we need to focus on for the next few weeks, our staff performance, our customer information. (Our VA) They also handle our marketing: our content, our materials, our fliers, the website design, and our templates to move forward."
Tony Trinh
CEO & Owner
Fresh Mint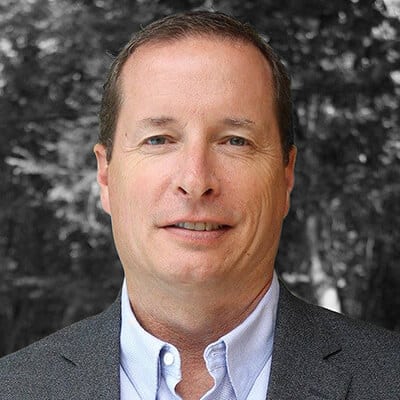 "Our VAs have migrated to bill payments, a lot. Time value of money is important in all aspects, and our VA's have contributed to that level of accuracy. It's just a beautiful thing. We also pair our VAs with our local project managers to get ready for the expansion we're foreseeing."
David Perry
Director of Finance
A Better Contractor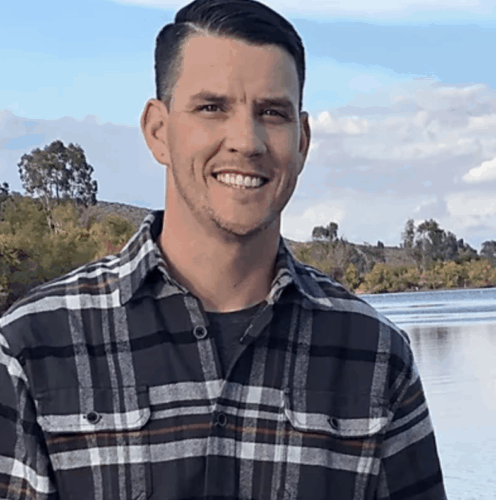 "MyOutDesk is the best company out there. Hiring a VA is tough and finding a good one is almost impossible it seems sometimes. With MyOutDesk's strict standards and pre-screening you truly just have to find a fit for your company because the rest of the screening has been done for you"
Jeremy Taylor
Founder & CEO
Kaizen Rentals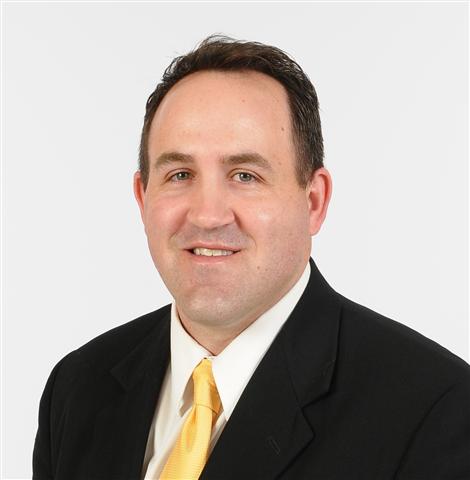 "MyOutDesk has been incredible to work with. The time they have spent with me and helping me has been far and away more than I expected. I can't remember ever working with a company that has been more helpful. I am thrilled to have found them and extremely excited about the opportunity we have in front of us to build our firm and grow profits. [I] highly recommend them."
Aaron Kraft
Managing Broker
Weichert, REALTORS® – Unlimited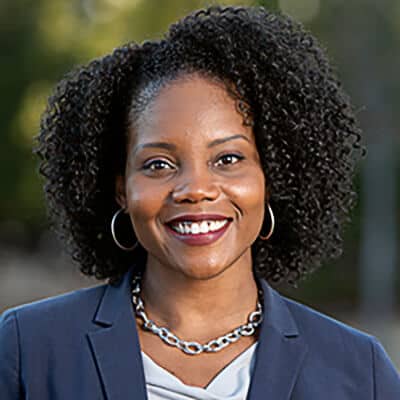 "Our VA focuses on various aspects of the business and frees up time for our office administrator, who is physically in the office and being pulled in many directions that need extra focus and are extremely critical for us. Our VA also helps with our customer relations and support, they're great with taking care of people!"
Shawana Hudson
Partner
Thomas & Gibbs CPAs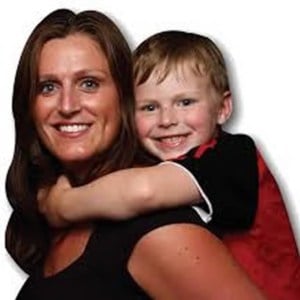 "I have 2 VA's with MyOutDesk. Our VA's are amazing! They help us with BPO tasks, Craigslist, postlets, Facebook greetings, Zillow, IVR, metric spreadsheets, RealPro tasks, listing tasks, price reduction plans, finding comps, etc. I'm grateful for our VA's daily!"
Toril Schoepfer
Broker/Owner
Toril Sells Houses Team, Sumner WA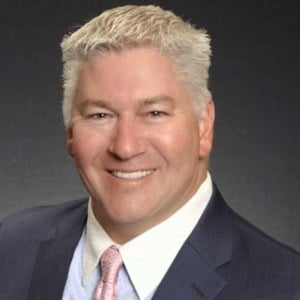 "As a loan officer, I want to create relationships with REALTORS®, and I use my VA to help me acquire the relationship. He setup 51 one-on-one meetings with agents in the first quarter I had him, which is awesome because acquiring the relationship is what acquires the mortgage. My VA is so good that my schedule is booked solid!"
Ryan Yardley
Mortgage Consultant
Ryan Yardley Mortgage Consultant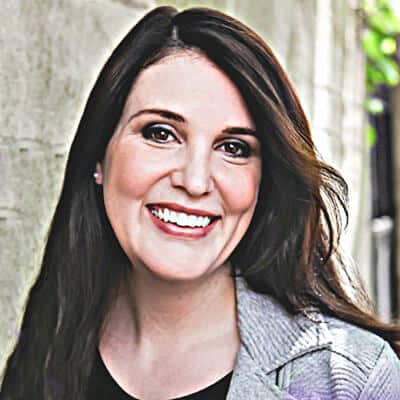 "Our VA does a lot for us — she answers all the emails and replies to most of the inquiries, she answers the phone, she returns voicemails and she handles our intake coordination for scheduling our therapists and the necessary paperwork to get them ready for the appointment!"
Keeley Teemsma
CEO
Refresh Psychotherapy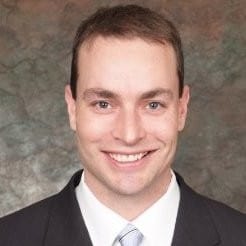 "The whole team at MOD has been fantastic to work with. Very professional from start to finish. We look forward to a long working relationship with them."
Dan True
Chief Financial Officer/Partner
Legacy Property Management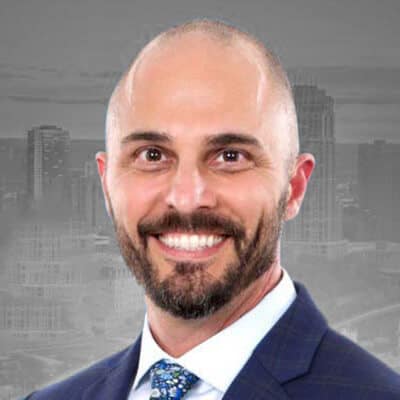 "The work we do requires a lot of people, we're a high-volume business. Easily, it would cost us 50% more to do what we're doing with them (our VAs). The talents we found are very relieving — they're such beasts! Some of our VAs have moved up and train under our lead account manager, they've caught on very quickly even compared to those we hire in person!"
Brian Del Terzo
Co-Founder & Operational Strategist
Credilife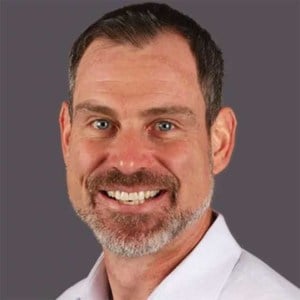 "Our top reps in the USA are getting greater job satisfaction now because they're able to focus more on developing relationships & creating new business with clients rather than repetitive task-work like simply handling claims. MyOutDesk allows us to scale more quickly & be more profitable at the same time."
Mark Schwaiger
Managing Partner
Infiniti HR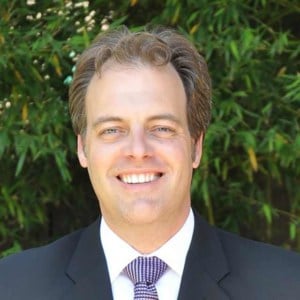 "I would highly recommend MyOutDesk for any of your Virtual Assistant needs. They were able to screen several VA candidates for the position that we needed and provided a high-quality candidate within 48 hours that currently exceeds our expectations."
Mark Shandrow
Senior VP & Co-Founder
Solid Landings Behavior Health, Cosa Mesa CA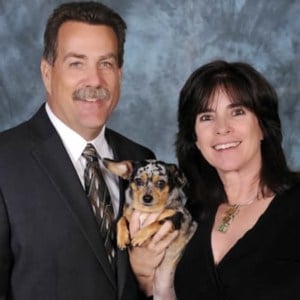 "MyOutDesk has exceeded our expectations! The interview process was super easy and we had very good candidates to chose from. Our VA is outstanding, learns quickly and has great language skills. We highly recommend MyOutDesk to anyone who needs an addition to their team."
John & Michelle Taylor
Broker/Owners
Taylor Group Real Estate, San Diego CA
Related Blogs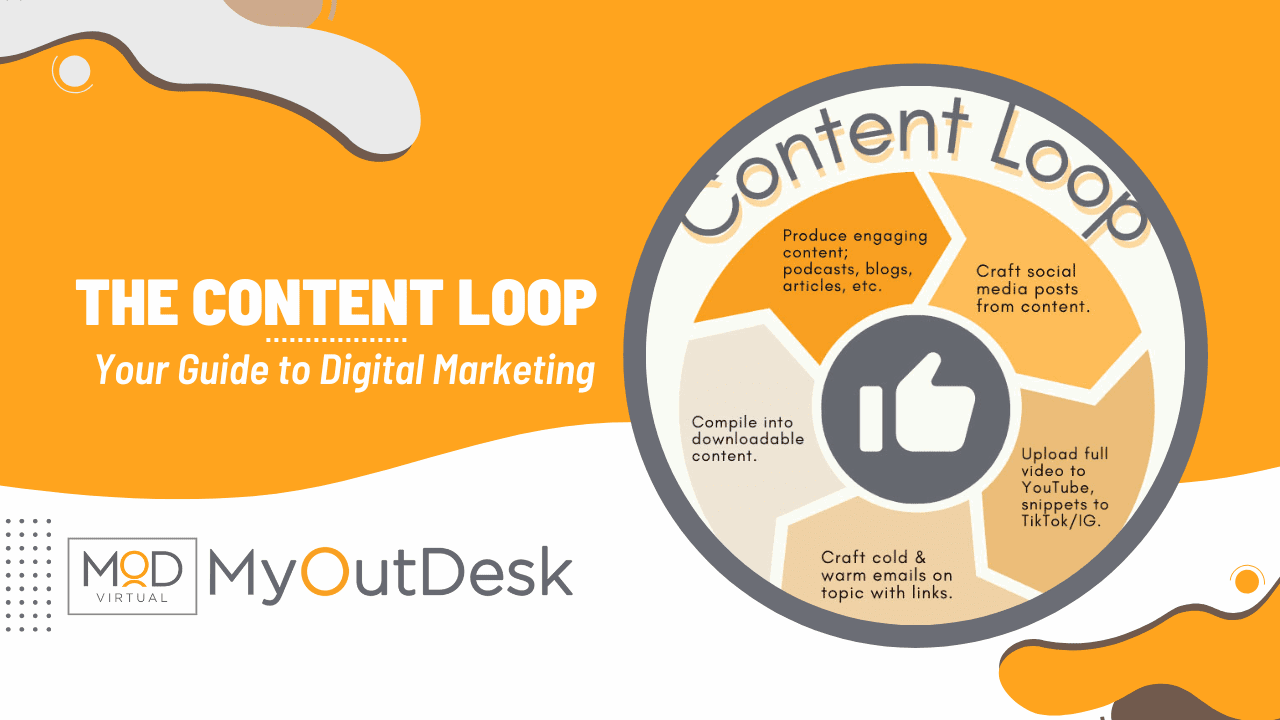 The Content Loop – Your Guide to Digital Marketing
The content loop is a multi-step digital marketing strategy that involves planning, creating, promoting, and measuring content to engage with your target audience. Regular evaluation of your content can help you create a successful digital marketing campaign.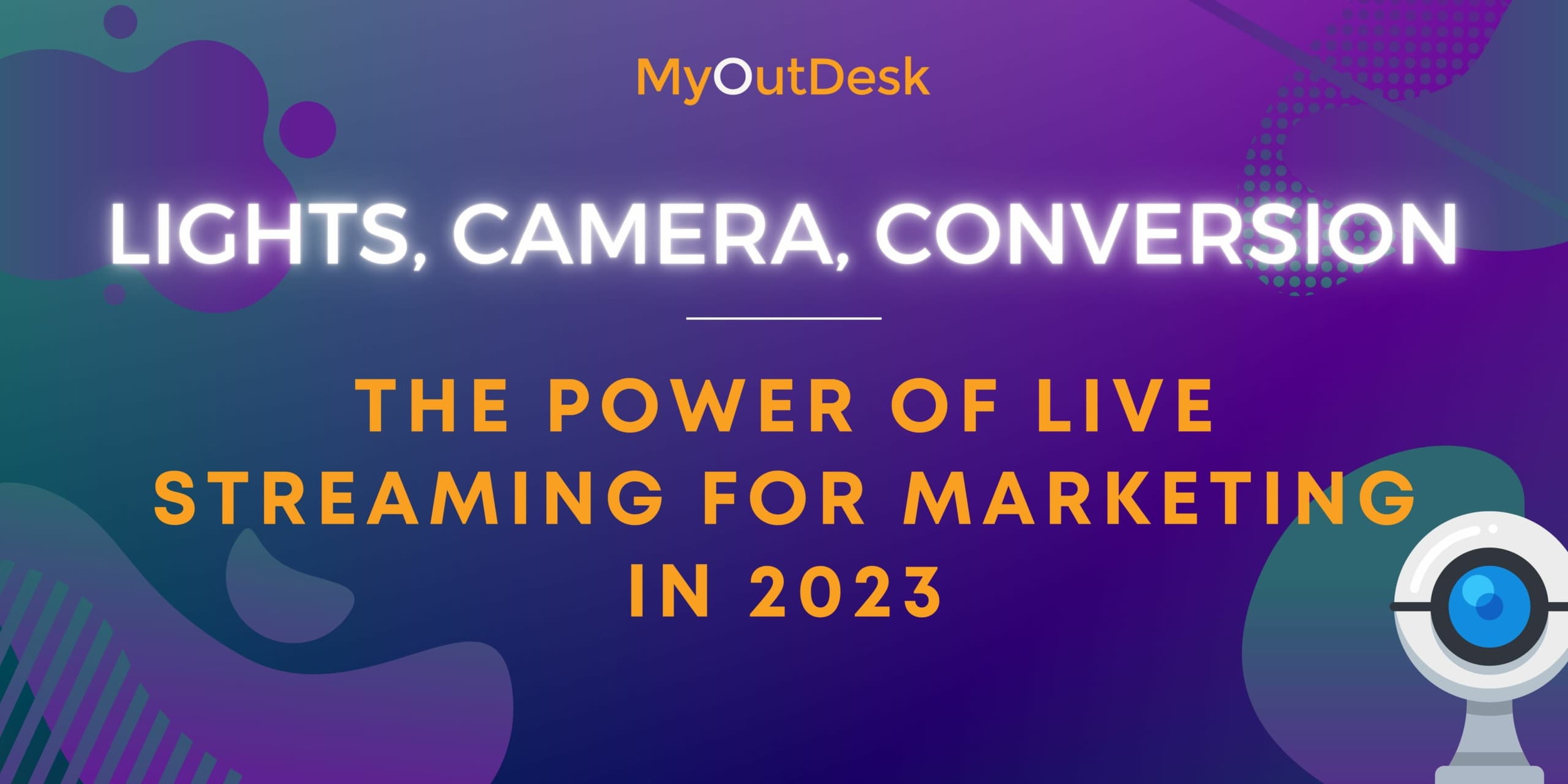 Lights, Camera, Conversion: The Power of Live Streaming for Business Marketing in 2023
Video content marketing can be a valuable way to reach and engage with your audience. To get started, identify your target audience, choose your platform, and plan your content. Be sure to create high-quality videos that provide value, and promote them across your channels.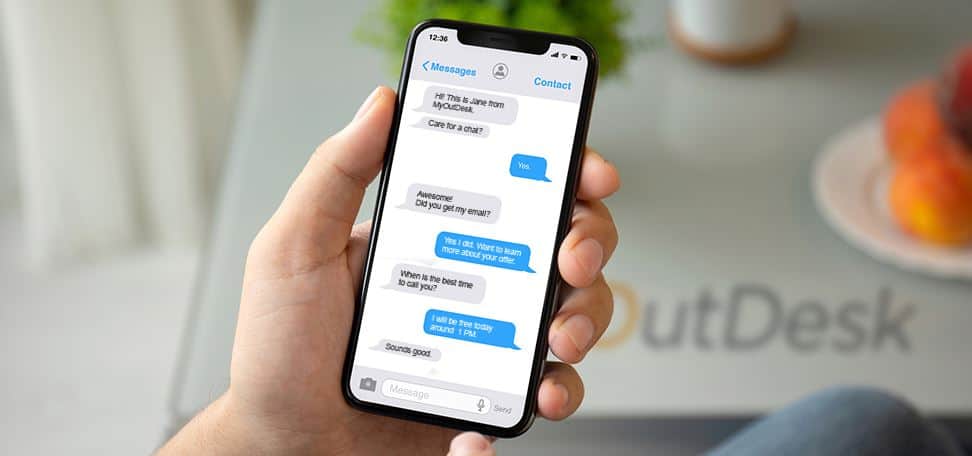 Virtual Assistants Are Evolving Marketing With SMS
SMS marketing can effectively engage customers with personalized messages and offers, boosting conversions and brand loyalty. A virtual assistant can help you build a targeted audience, craft clear and concise messages, and use automation and analytics tools to optimize results.
Trusted by Leaders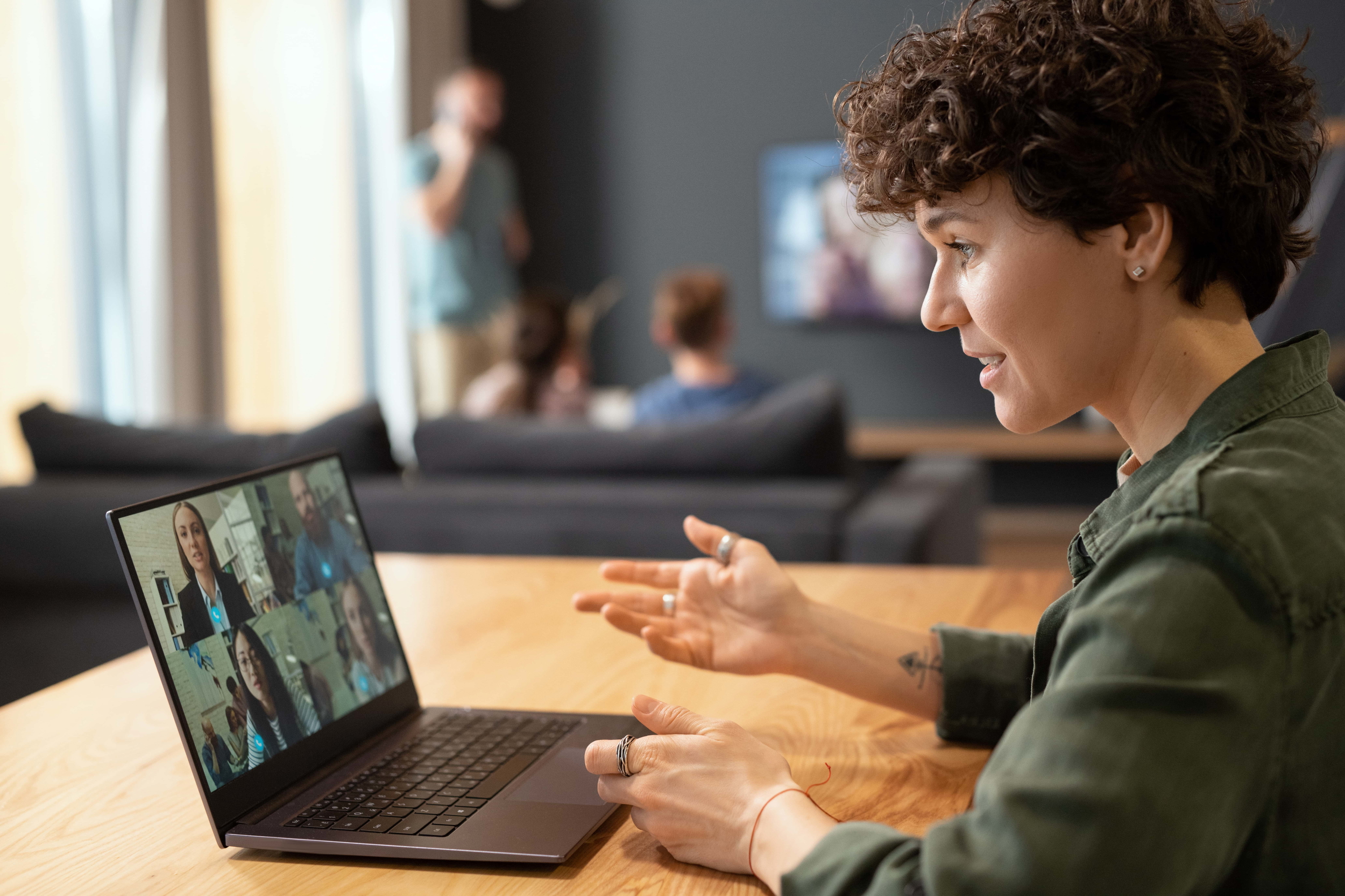 Ready to scale your business?
Find a virtual professional that meets your unique business needs and save up to 70% on hiring costs today.
Frequently Asked Questions
With MyOutDesk you'll pay less than 70% of what you'd pay for in-house labor—and we take care of all the recruiting, background-checks, payroll & benefits for you. We take the risk out of outsourcing your marketing team.
A marketing VA can handle a wide range of branding & promotional activities such as creating posts for your social media platforms, establishing your expertise in your market, and ensuring engagement for your audience. 
They can also tackle daily tasks like social media updates, blogging & maintaining your website, promoting your listings, networking with potential clients online, and even coordinating and editing audio, video & multimedia content.
Our VAs can coordinate your email and drip campaigns, database management, and email coordination to ensure that you keep in constant touch with your customers, updating them with the latest goings-on in your business.
Tell us what you're looking for
and we'll match you with the virtual professional that's right for you!
Yes! They can coordinate your email and drip campaigns, database management, and email coordination to ensure that you keep in constant touch with your customers, updating them with the latest goings-on in your business.
Yes. Our virtual marketing assistant can manage social media sites like Facebook or Twitter, curate and edit content, engage prospects via replying to comments and expand followers.