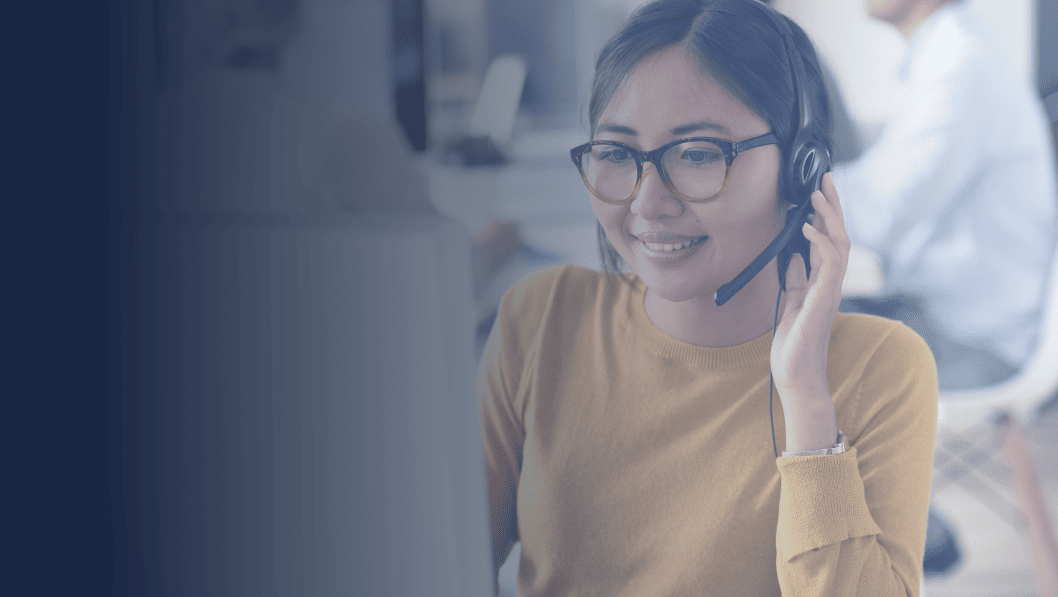 HIRE A QUALIFIED
Real Estate Virtual Assistant
Rapidly grow your real estate business & generate massive GCI while cutting costs with a Real Estate Virtual Assistant from MyOutDesk, trusted by over 7500+ clients – including half of the RealTrends Top 10 Teams!
Scale Your Business With The #1 Virtual Assistant Company
Rated #1 in virtual assistant services by TechRadar & Analytics Insight
Serving 7500+ clients with 800+ verified 5-star business reviews
Longest-running virtual assistant service company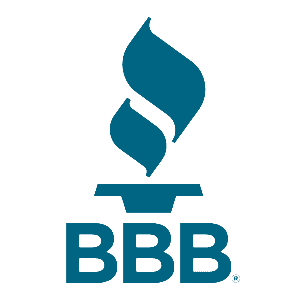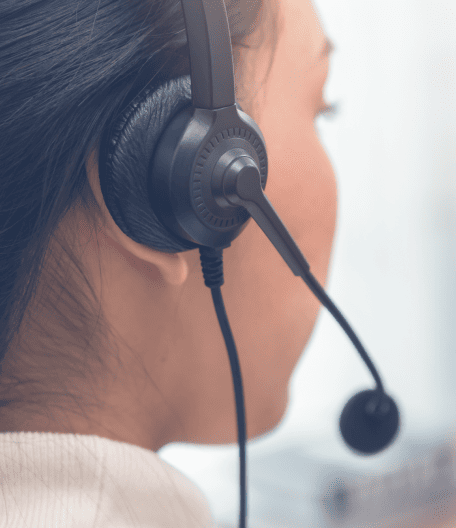 Generate More Leads With a Real Estate Virtual Assistant
Being in Real Estate is about people—not paperwork. Therefore, you need to stay focused on leads, listings, sales & the relationships that lead to them—which is why MyOutDesk has been trusted for over 15 years by more than 7500 real estate agents & brokers, including half of the RealTrends™ Top 10 Teams!
A real estate virtual assistant can help by making calls, gathering documentation, chasing signatures & nurturing leads in your pipeline. At the same time, you focus on closing deals—as well as helping you schedule meetings, talking to clients, staying on top of your networking, and building the relationships that grow your revenue.
Since 2008, MyOutDesk has been the single largest industry-leading provider of real estate virtual assistants—not only for thousands of agents & brokers but also for national franchises like KW, Re/MAX, eXp Realty, Sotheby's, and many more.
What A Real Estate VA Can Do For You
Administrative Tasks
Inside Sales + Prospecting
Real Estate Marketing
Lead Generation + Followup
Transaction Coordination

Administrative Tasks
Manage Calendars, inboxes, and scheduling
Prepare reports from various platforms in excel
Manage showings, scheduling listings, updating your CRM

Inside Sales + Prospecting
Warm and cold call expired, FSBO listings
Use systems such as Vulcan 7/RedX to locate expired and FSBO listings
Assessing potential leads to determine their viability and alignment with the desired target market
Add listings and follow up with leads on Realtor, Zillow, and Trulia

Real Estate Marketing
Manage listings on Zillow, Realtor, Trulia
Manage website and blog for your real estate business
Manage and monitor social media, including on sites like Active Rain and Trulia

Lead Generation + Followup
Leverage email campaigns for consistent lead nurturing
Make outbound calls to leads who expressed prior interest, creating new opportunities
Build rapport with leads and guide them through the sales funne

Transaction Coordination
Manage the escrow process including closing preparations
Coordinate title/escrow, loans, and appraisal processes
Manage gather and submitting documentation for closing
What a Real Estate Virtual Assistant Can Do For You
Here is how MyOutDesk helped Realtors scale and grow in 2023.

2000+ Realtors
2000+ Realtors have chosen MyOutDesk to help grow and scale their business.

850+ Virtual Assistants
In 2023 alone, Real Estate agents added over 850 MyOutDesk virtual assistants

$40 Million Saved
MyOutDesk saved Real Estate companies over $40 million dollars in 2023
Hire A Real Estate VA With MyOutDesk Today
1.

Start Your Free Consultation
2.

Meet With Our Team
3.

Hire Your Virtual Assistant
What Our Clients Are Saying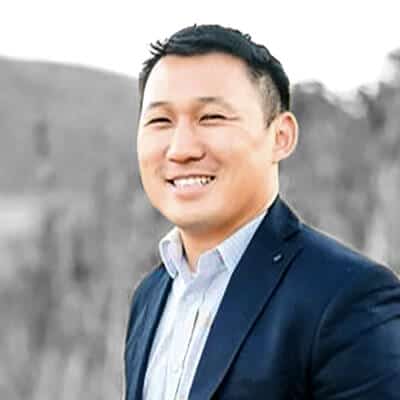 "My VA prepares most of the reports we have: for marketing, for sales, what we need to focus on for the next few weeks, our staff performance, our customer information. (Our VA) They also handle our marketing: our content, our materials, our fliers, the website design, and our templates to move forward."
Tony Trinh
CEO & Owner
Fresh Mint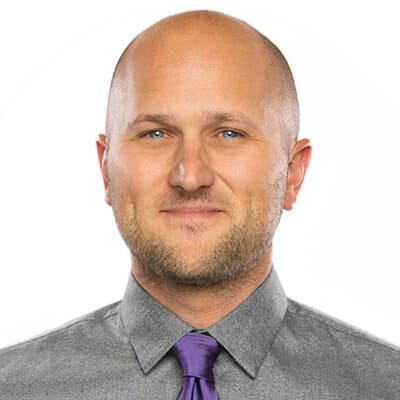 "They (VAs) do so much support for our processors and loan officers — they make sure the documents are complete, they handle a lot of calls and verifications, data entry, follow-ups with 3rd parties. We still do a lot of in-house processes with our loan officers and processors, but our VAs make everything flow smoothly, bridging the gaps and saving 50-60% at least!"
Dan Smith
Operations Manager
Modern Lending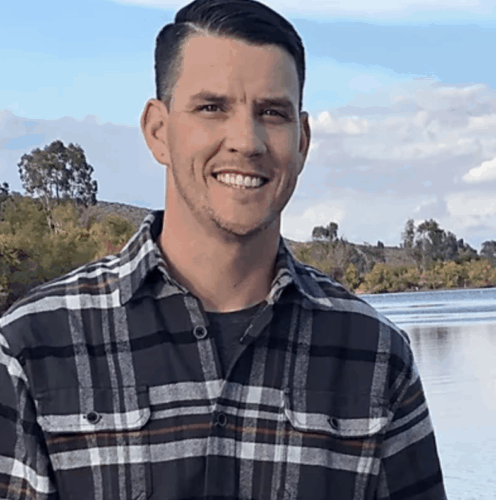 "MyOutDesk is the best company out there. Hiring a VA is tough and finding a good one is almost impossible it seems sometimes. With MyOutDesk's strict standards and pre-screening you truly just have to find a fit for your company because the rest of the screening has been done for you"
Jeremy Taylor
Founder & CEO
Kaizen Rentals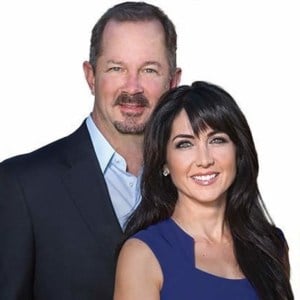 "We currently have 3 Virtual Assistants – they fit perfectly with the rest of our team and have a superior work ethic. Their communication is excellent as well as their ability to problem solve and learn quickly. We highly recommend you give them a try!"
Jacquie Sosa & George Philbeck
Broker/Owners
The Sosa Philbeck Group, Orlando FL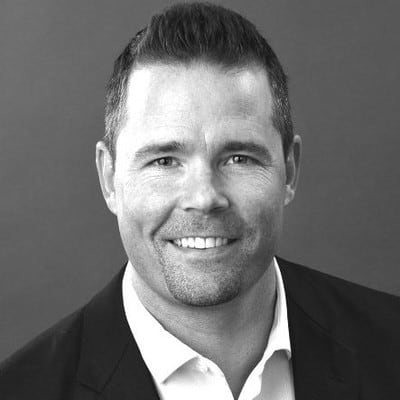 "MyOutDesk removes all of the extraneous work and lets you focus on working directly with people who support your business. We've been very happy with the quality of people they have available to work with, the ease of interacting with and training highly prepared candidates, and the efficiency of keeping accountability and compensation running smoothly."
Sam DeBord
CEO
Real Estate Standards Organization (RESO)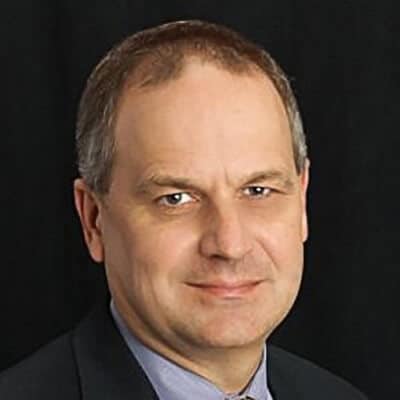 "Because we're in an investments and securities business, our client information and handling needs a US-based person with advanced biometrics access — but our VAs are excellent for tasks that revolve around supplementary data collection and entry. Our VAs take in all the data, plots them in our systems and the systems drop them into our models for underwriting"
David Dahill
CFO and Co-Founder
Realized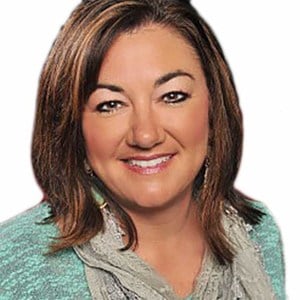 "I was nervous about hiring my 1st VA but MyOutDesk came highly recommended and I could not be more pleased. It's been a short period of transitioning but I find myself with more time now, which I know in the long run is going to pay off huge dividends as I continue to build my business. I love the fact that I have a coach in conjunction with my VA that keeps us both on the right path to success for us all!"
Stacey Matsuda
Broker Associate
Keller Williams, Greenville SC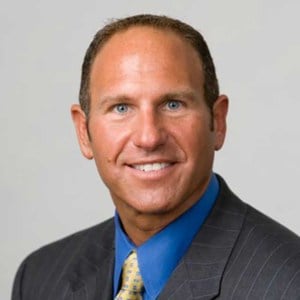 "There's absolutely value in having a real estate virtual assistant – especially on the lead generation & nurturing side of things. For a mortgage broker or loan officer to be able to cultivate & nurture a lead while they build a relationship with the client is very important. There's definitely value in that, especially in today's industry."
Dan Manginelli
CEO, Author & Speaker
South Pacific Financial Corp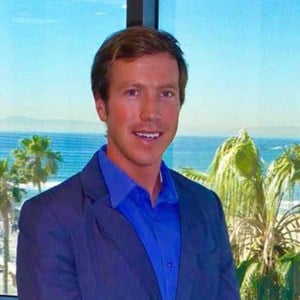 "We hired our first VA about 4 years ago, and they've become an essential part of the business. They do administrative work, ensure quality in our client info & leads, update the CRM, create reports, etc. If they're gone, we start crying – they're really that crucial."
Shane Stanfield
Founder & CEO
Raven & Stanfield Real Estate Group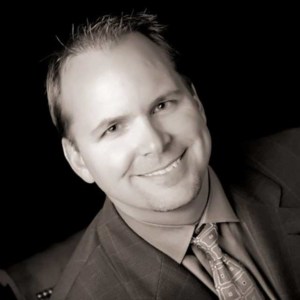 "I get 250 emails a day, so one of the first things I set my VA up to do is scrub my inbox. Now she maintains my trend report, my success spreadsheet, she's doing transaction management for us along with web-design & general marketing. We're having phenomenal results."
Ken Wimberly
Real Estate Agent
Net Lease Advisors, Arlington TX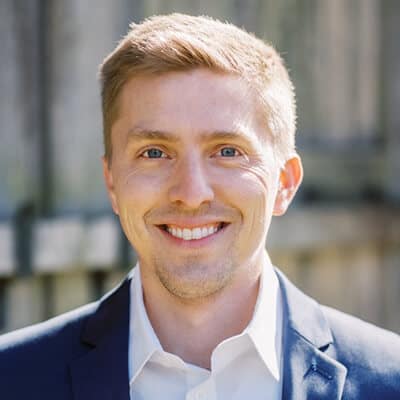 "We kept focusing on the little things, I'm buying our time back—our VA has left me space for higher dollar-per-hour tasks, things only I can do. Our VA is an extension of me, they're really good in administration; ROI-wise, immediately we got back a lot of money we've been missing from warranties, insurance follow-ups and inventory."
Brian Beers
Franchise Owner
Prenelyn Enterprises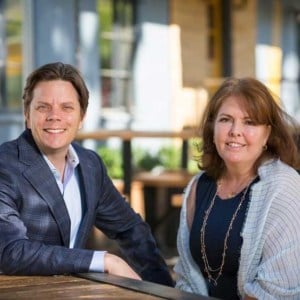 "We couldn't be happier. We had a daunting job that had been on the back burner for too long. We had all become so busy but it just could not wait any longer and I was bound and determined to find a way to clean up and requalify our database in time for our holiday card mailing. Orlan rolled up his sleeves and got to work, making 30-40 calls a day. His communication was excellent and I am particularly grateful as he has uncovered 2 sellers and a buyer in just 3 weeks. He has more than paid for himself!"
The Motley Team
REALTORS®
Layafette California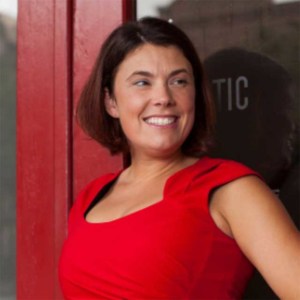 "I've had MyOutDesk virtual assistants for over 6 years now – our virtual assistants take care of the things that naturally slow me down. They're going to make your systems better, and take care of things that you don't see, and help keep you in the zone making money."
Lisa Archer
Real Estate Broker
Live Love Homes International, Charlotte NC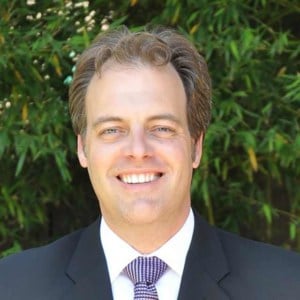 "I would highly recommend MyOutDesk for any of your Virtual Assistant needs. They were able to screen several VA candidates for the position that we needed and provided a high-quality candidate within 48 hours that currently exceeds our expectations."
Mark Shandrow
Senior VP & Co-Founder
Solid Landings Behavior Health, Cosa Mesa CA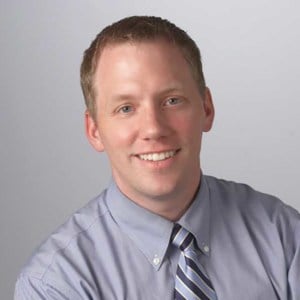 "There are many tasks in real estate that are not dollar productive for a top producing agent—important but not necessarily the best use of my time. I started with some online work and I now have graduated to 3 full time virtual assistants with MyOutDesk. To think that someone half way around the world is a key member of my team is awesome. I'm contributing to our global economy and becoming more profitable at the same time. Simply awesome!!!"
Lars Hedenborg
Broker
RE/MAX, Charlotte NC
Helpful Resources
Discover the future of real estate's digital transformation with Qualia, the game-changing, cloud-based solution that's integrating seamlessly with industry-standard apps and tools. Dive into its capabilities and learn how our rigorously vetted Virtual Assistants (VAs) master and optimize this platform to revolutionize the home buying/selling process for you. Marry Qualia's innovative prowess with the efficiency of MyOutDesk VAs and unlock the ultimate formula for business growth and streamlined operations.
In a world with numerous real estate websites and apps, how do you know which is best for you? You might be wondering if Realtor.com or Zillow is the more valuable tool for agents and brokers.
Dive deep into the world of real estate apps, where we've cherry-picked tools that blend affordability with functionality, ensuring your remote team stays agile and connected. From Trello's transparent project management to HubSpot's dynamic CRM prowess, these platforms reshape the way Realtors® operate. And for those eyeing an edge without the overhead, MyOutDesk's virtual assistants stand ready to manage, innovate, and optimize at a fraction of the cost.
Trusted By Leaders












Ready to scale your business?
Find a virtual professional that meets your unique business needs and save up to 70% on hiring costs today.
Frequently Asked Questions
A real estate virtual assistant is a remote working professional who provides support services to real estate professionals and agencies. Working remotely, they contribute to the smooth functioning of real estate businesses and help agents focus on core activities.

MyOutDesk deploys a stringent talent-matching process for our hiring. In fact, out of over 150 applications per day, only 2.2% are hired and endorsed to clients like yourself. In addition, we do an FBI-grade background check, along with other important, preliminary profiling.

Before hiring a virtual assistant, we ensure that they possess the 3 E's: Employment, Expertise, and Experience—making them a great fit for you and your business. Our reputation depends on your satisfaction, and we're determined to make sure you get the absolute best fit possible!
A qualified real estate virtual assistant can handle any of the key aspects of your real estate business, including administrative tasks, inside sales and prospecting, lead generation and follow-up, Real marketing, executive tasks, and even transaction coordination!