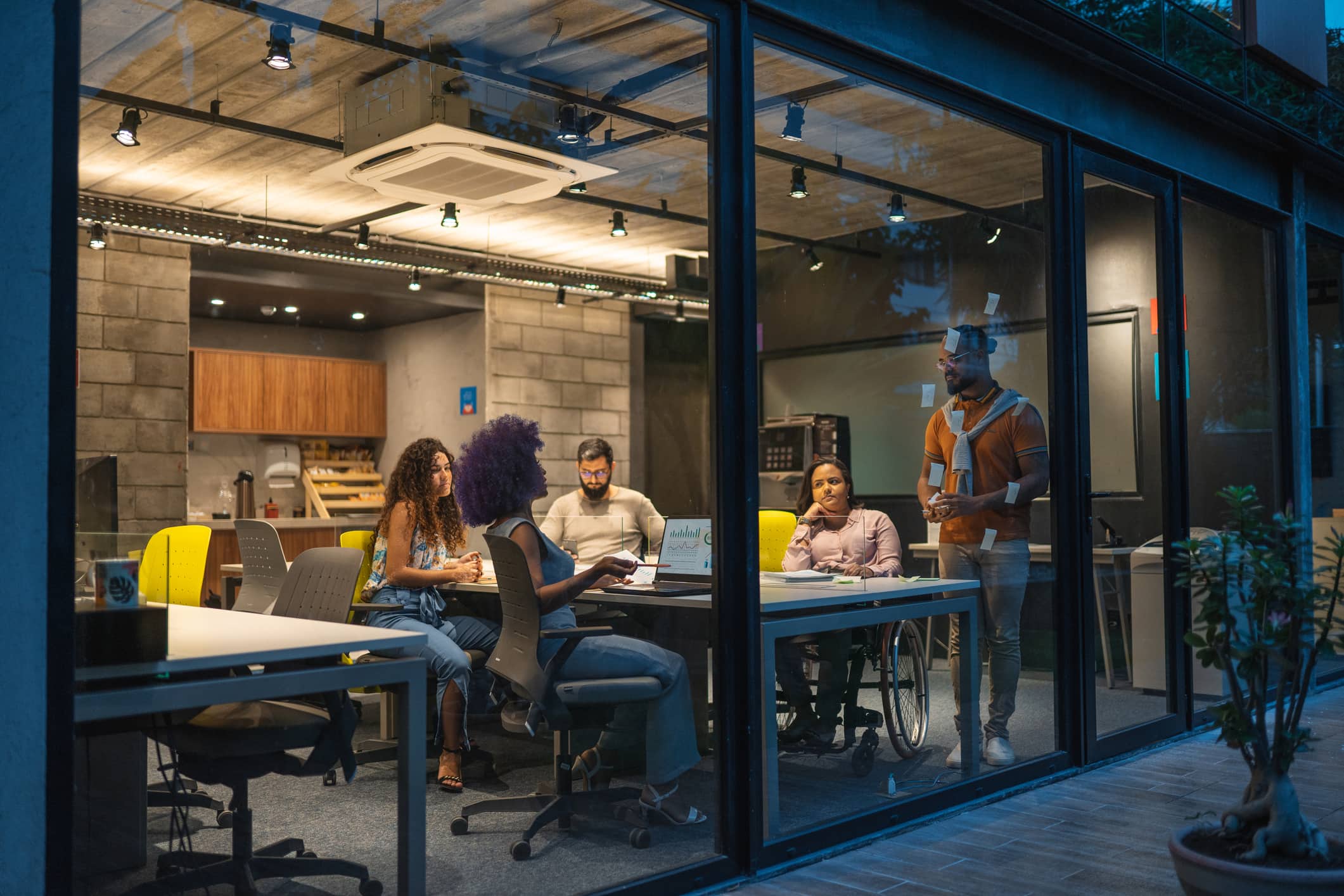 Hire a qualified
Tech Virtual Assistant
Take your SaaS or tech company to new heights with the support of our virtual assistants.
Scale Your Business With The #1 Virtual Assistant Company
Rated #1 in virtual assistant services by TechRadar & Analytics Insight
Serving 7500+ clients with 800+ verified 5-star business reviews
Longest-running virtual assistant service company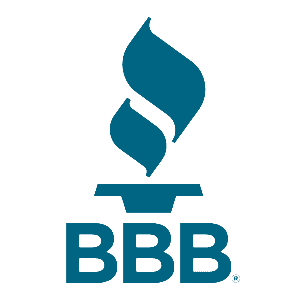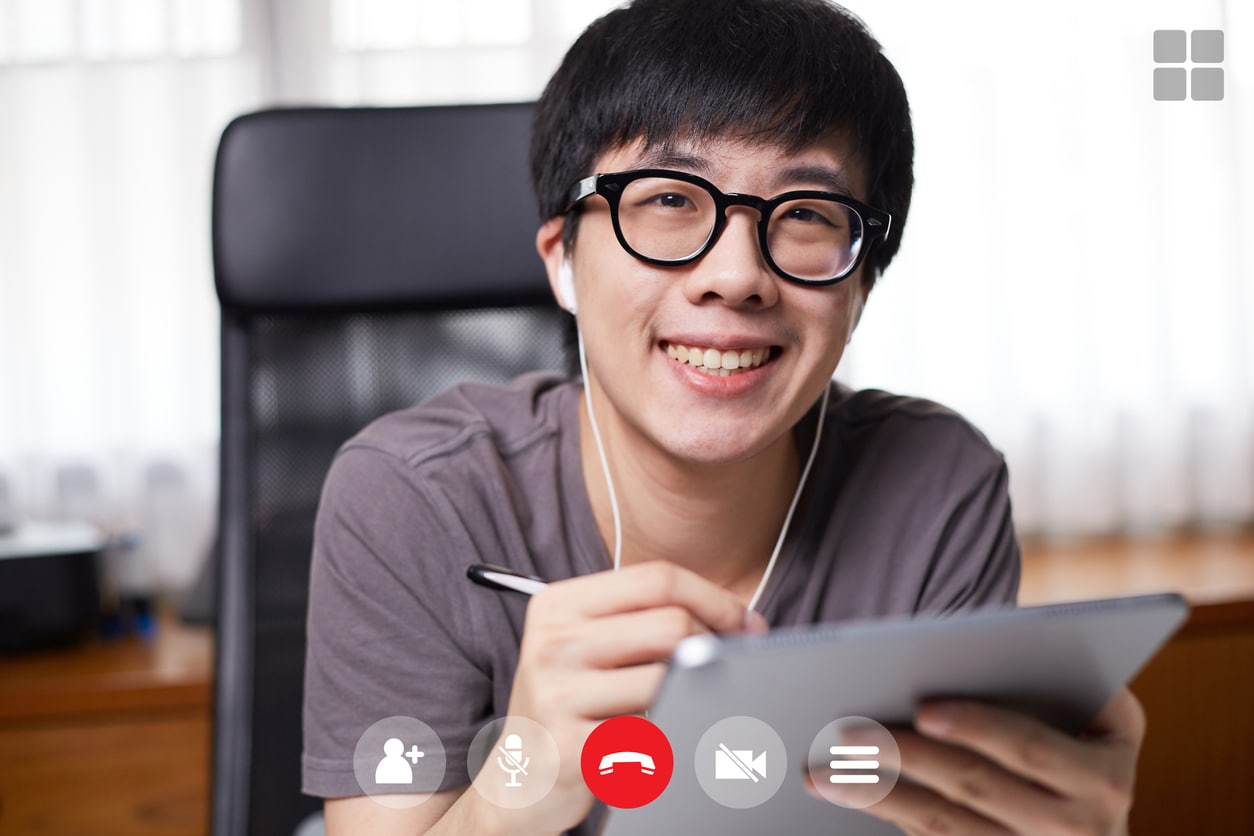 Scale Your SaaS Company With a Virtual Assistant
Our tech virtual assistants can assist with everything from customer service and administrative support, to social media management and sales assistance.
By leveraging MyOutDesk's services, tech businesses can enhance their operational agility, improve customer satisfaction, and allocate internal resources strategically for innovation and growth.
What a Tech Virtual Assistant Can Do For You
Administrative Assistance
Customer Support
Sales Development
Marketing

Administrative Assistance
Coordinate and manage the executives' and team members' calendars.
Manage and organize the company's email inbox, responding to routine inquiries, forwarding inquiries to the appropriate team when needed.
Handle miscellaneous administrative tasks, including phone calls and mail management.

Customer Support
Respond to customer inquiries and requests for support via email, chat, or phone.
Troubleshoot technical issues and guide customers through problem-solving steps.
Assist new customers during the onboarding process, helping them set up their accounts.
Handle customer billing inquiries, including payment processing and subscription changes.
Escalate complex technical problems to the appropriate internal teams for resolution.

Sales Development
Coordinate and schedule product demos with leads and prospects.
Collect contact information and key data for lead qualification.
Update and maintain the CRM system with lead interactions.
Engage with leads after initial contact to nurture relationships.

Marketing
Manage and schedule social media posts across various platforms.
Creating marketing analytics reports, charts, and dashboards.
Engage with the audience by responding to comments and messages.
Assist in creating and editing content for blog posts, newsletters, and social media.
Hire Technology VA With MyOutDesk Today
1.

Start Your Free Consultation
2.

Meet With Our Team
3.

Hire Your Virtual Assistant
What Our Clients Are Saying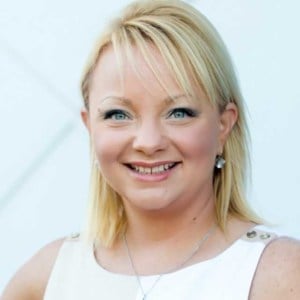 "A MyOutDesk virtual assistant can help your office provide a consistently higher level of service from recognition to communication, to the calendar, to anything you can imagine. Having my virtual assistant has just been transformational for me. I really love my VA, she's fantastic!"
Jessica Fox
Team Leader & Recruiter
KW Clearwater, FL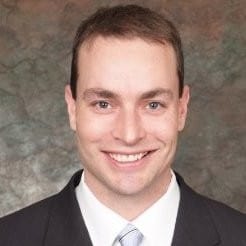 "The whole team at MOD has been fantastic to work with. Very professional from start to finish. We look forward to a long working relationship with them."
Dan True
Chief Financial Officer/Partner
Legacy Property Management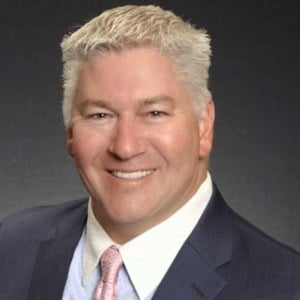 "As a loan officer, I want to create relationships with REALTORS®, and I use my VA to help me acquire the relationship. He setup 51 one-on-one meetings with agents in the first quarter I had him, which is awesome because acquiring the relationship is what acquires the mortgage. My VA is so good that my schedule is booked solid!"
Ryan Yardley
Mortgage Consultant
Ryan Yardley Mortgage Consultant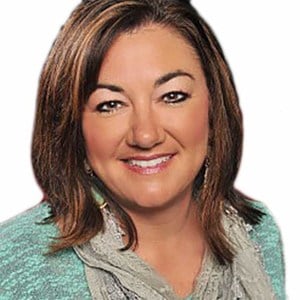 "I was nervous about hiring my 1st VA but MyOutDesk came highly recommended and I could not be more pleased. It's been a short period of transitioning but I find myself with more time now, which I know in the long run is going to pay off huge dividends as I continue to build my business. I love the fact that I have a coach in conjunction with my VA that keeps us both on the right path to success for us all!"
Stacey Matsuda
Broker Associate
Keller Williams, Greenville SC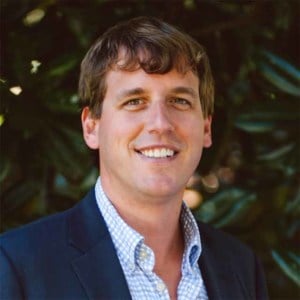 "It was frustrating back when we were scaling Boomtown, trying to find the right people & delegate to break through the ceiling. Many of my customers have that problem also. There's a lot that goes into finding the right talent, and MyOutDesk does a fantastic job of that for its customers."
Grier Allen
Founder & CEO
BoomTown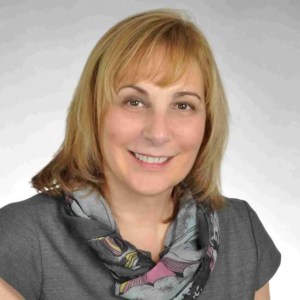 "MyOutDesk is the perfect solution for my overall goals in the REO market. My virtual assistant has a lot of real estate knowledge, and what she doesn't know, she picks up quickly. She has become a real asset to our team. I highly recommend MyOutDesk."
May Aston
REALTOR®
RE/MAX Alliance, Bradenton FL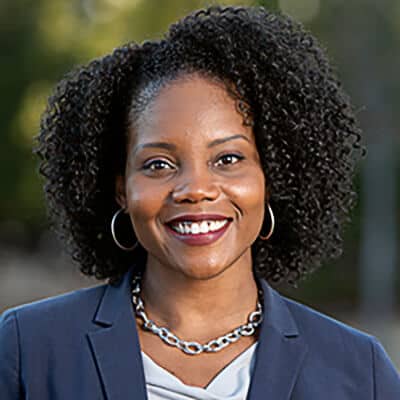 "Our VA focuses on various aspects of the business and frees up time for our office administrator, who is physically in the office and being pulled in many directions that need extra focus and are extremely critical for us. Our VA also helps with our customer relations and support, they're great with taking care of people!"
Shawana Hudson
Partner
Thomas & Gibbs CPAs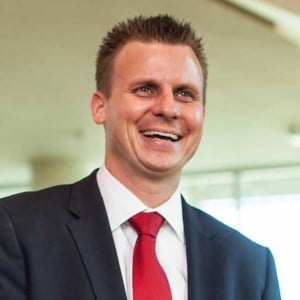 "Our experience with MyOutDesk has been amazing! They have provided us with hard working and dedicated virtual assistants with the skill sets that meet our company needs. We set high standards and they have met them all. They've saved our company time & money."
Mark Spain
Broker/Owner
Mark Spain Real Estate, Alpharetta GA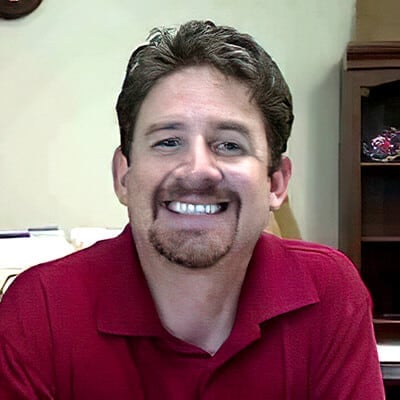 "We have two people, we brought on within a week of each other. They're in two different parts of our business: one is on the sales side, one is on the support side, so we got to see kind of both of those in action — they also folded in our culture so easily!"
Jeff Robbins
Managing Director
By Referral Only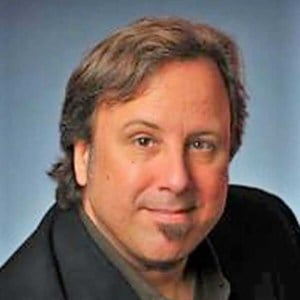 "There's no ceiling to growing your business, there's no 'maximum amount of money' that can be made in the mortgage industry. There's no limit to how big your mortgage business can be, and if you just work follow this process, this is how you do it."
Les McGehee
Founder & CEO
Rialto Academy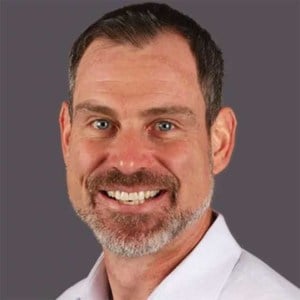 "Our top reps in the USA are getting greater job satisfaction now because they're able to focus more on developing relationships & creating new business with clients rather than repetitive task-work like simply handling claims. MyOutDesk allows us to scale more quickly & be more profitable at the same time."
Mark Schwaiger
Managing Partner
Infiniti HR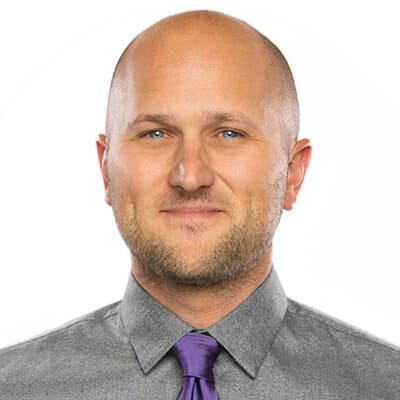 "They (VAs) do so much support for our processors and loan officers — they make sure the documents are complete, they handle a lot of calls and verifications, data entry, follow-ups with 3rd parties. We still do a lot of in-house processes with our loan officers and processors, but our VAs make everything flow smoothly, bridging the gaps and saving 50-60% at least!"
Dan Smith
Operations Manager
Modern Lending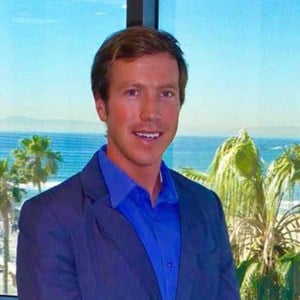 "We hired our first VA about 4 years ago, and they've become an essential part of the business. They do administrative work, ensure quality in our client info & leads, update the CRM, create reports, etc. If they're gone, we start crying – they're really that crucial."
Shane Stanfield
Founder & CEO
Raven & Stanfield Real Estate Group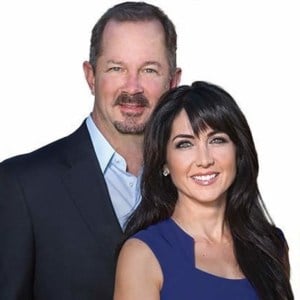 "We currently have 3 Virtual Assistants – they fit perfectly with the rest of our team and have a superior work ethic. Their communication is excellent as well as their ability to problem solve and learn quickly. We highly recommend you give them a try!"
Jacquie Sosa & George Philbeck
Broker/Owners
The Sosa Philbeck Group, Orlando FL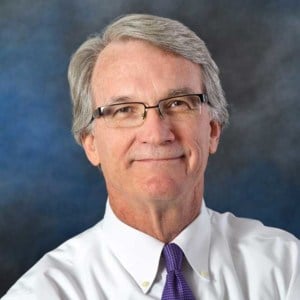 "Anybody who's gone to business school in the last 20 years has had 1 commandment hammered into them: if it's not your core business, outsource it. Security, travel, tech, human resources – it's not your core business, outsource it!"
Pat Cleary
President & CEO
NAPEO
Helpful Resources
Discover 5 leading virtual receptionist service options in MyOutDesk's comprehensive guide. Explore how these services can revolutionize your business communication, providing efficiency and professionalism for unparalleled customer interactions.
Looking for alternatives to Zirtual? Dive into MyOutDesk's comprehensive guide on the 6 best options. Discover top-notch alternatives that match your virtual assistant requirements and propel your business forward.
Embark on a journey towards improved focus, energy, and holistic well-being — all within a span of 3 days through practical techniques to enhance productivity and vitality, fostering a more harmonious and enriching lifestyle.
Trusted By Leaders












Ready to scale your business?
Find a virtual professional that meets your unique business needs and save up to 70% on hiring costs today.
Frequently Asked Questions
A tech virtual assistant is an individual who works remotely for a technology focused business. They handle various tasks that can be completed off-site via computer on high speed internet, to alleviate the workload for local employees and improve operational efficiency.
A virtual assistant for tech often fills roles such as handling administrative tasks, scheduling, and communication management. They can also provide customer support for tech products, assist in project coordination, manage digital marketing efforts, and even perform basic technical tasks like data entry, content management, and online research. The specific role will depend on the business's needs and the virtual professional's skills.
Utilize a MyOutDesk virtual assistant to streamline your SAAS support team by assigning them tasks like ticket management, customer inquiries, basic technical assistance, and documentation maintenance. They can enhance customer communication, manage ticket flow, and compile data for analysis, contributing to efficient support operations and improved customer satisfaction.
A MyOutDesk virtual assistant can assist your IT company by handling tasks like appointment scheduling, basic technical support, customer inquiries, and administrative duties. They can also manage documentation, coordinate projects, and support marketing efforts, allowing your core IT team to focus on complex technical challenges and strategic initiatives.