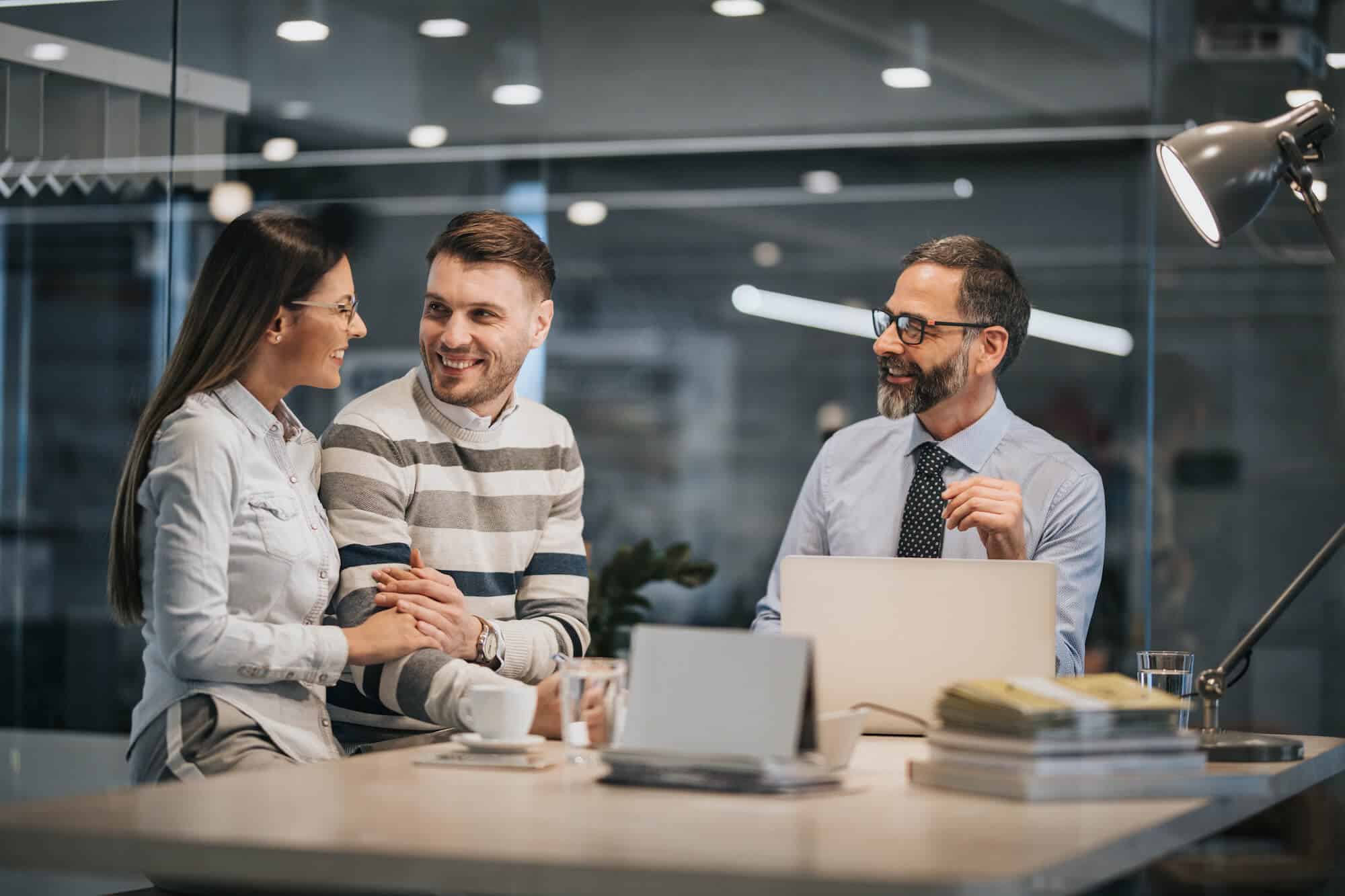 Virtual Assistants for Financial Advisors
Grow your pipeline & build the financial & investment planning business of your dreams with a Virtual Assistant from MyOutDesk.
Scale Your Business With The #1 Virtual Assistant Company
Rated #1 in virtual assistant services by TechRadar & Analytics Insight
Serving 7500+ clients with 800+ verified 5-star business reviews
Longest-running virtual assistant service company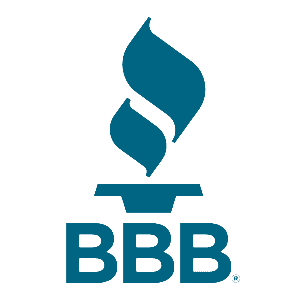 Boost Your Assets With a Financial Advisor Virtual Assistant
MyOutDesk VAs help financial organizations by generating leads, prequalifying contacts, gathering documentation, chasing signatures & nurturing your pipeline while you focus on closing deals – as well helping you schedule meetings, talking to clients, stay on top of your networking, and building the relationships that grow your revenue.
Virtual assistants save you time & money, increase your productivity, and help you focus on making money – and for an incredibly low price that you simply can't match with in-house staff.
What A Finance Virtual Assistant Can Do For You
Executive Tasks
Administrative Support
Client Support
Marketing Tasks

Executive Tasks
Schedule and manage the CEO's calendar, including appointments, meetings, conferences, and important events
Monitor and manage the CEO's email inbox, responding to urgent messages and forwarding important correspondence. Draft and review emails on behalf of the CEO
Serve as a communication liaison between the CEO and other company executives, staff members, clients, and stakeholders. Ensure effective communication flow within the organization

Administrative Support
Provide administrative support to financial planners, preparing client meeting materials and organizing financial data
Handle administrative tasks such as email management, phone calls, and appointment coordination
Schedule and coordinate meetings, conference calls, and video conferences

Client Support
Act as a point of contact for clients, addressing inquiries, scheduling meetings, and managing appointment calendars
Guide new clients through the onboarding process, gathering necessary documentation and information
Act as the main point of contact for clients, responding to inquiries via email, phone, or live chat
Coordinate with the finance team to address billing-related concerns

Marketing Tasks
Schedule and publish finance-related posts on various social media platforms to engage with the target audience.
Manage email marketing campaigns, delivering valuable financial planning tips and updates.
Create visually appealing financial infographics, social media graphics, and videos to enhance brand visibility.
Engage with company clients and followers on social media and other platforms.
Hire A VA With MyOutDesk Today
1.

Start Your Free Consultation
2.

Meet With Our Team
3.

Hire Your Virtual Assistant
What Our Clients Are Saying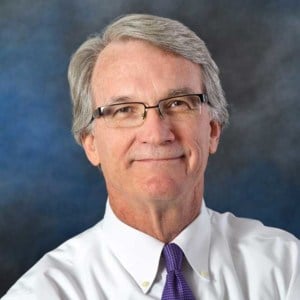 "Anybody who's gone to business school in the last 20 years has had 1 commandment hammered into them: if it's not your core business, outsource it. Security, travel, tech, human resources – it's not your core business, outsource it!"
Pat Cleary
President & CEO
NAPEO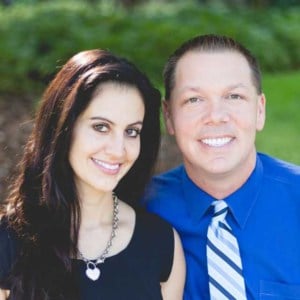 "MyOutDesk has been instrumental in helping us find super talented VAs!" that fit our culture, help us grow our sales and handle our operations. They're a wonderful company that provides great introductory training and we're glad to be in business with them!"
Andrew & Angela Duncan
Broker/Owners
The Duncan Duo, Tampa FL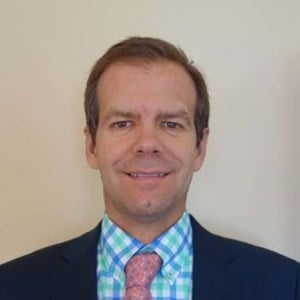 "It's been a very positive experience – easy to setup and get going. We use MyOutDesk VAs for healthcare recruiting – it gives us stability in the role and delivers a constant flow of applicants coming in. Our VA has a healthcare background, she knows the lingo, and she's hungry to achieve! She likes the challenge. It's a beautiful thing."
Chris Miller
Owner
BrightStar Care, Lansing MI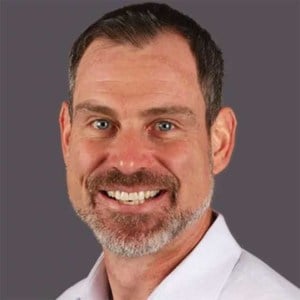 "Our top reps in the USA are getting greater job satisfaction now because they're able to focus more on developing relationships & creating new business with clients rather than repetitive task-work like simply handling claims. MyOutDesk allows us to scale more quickly & be more profitable at the same time."
Mark Schwaiger
Managing Partner
Infiniti HR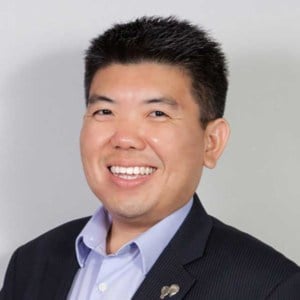 "MyOutDesk adds so much value – they don't just provide the people, they train them! When you add a MyOutDesk virtual assistant to your sales team, that's how people like me grow from being a nobody back in 2007 to making over $10 million in GCI last year."
Rudy Kusuma
Broker/Owner
Team NuVision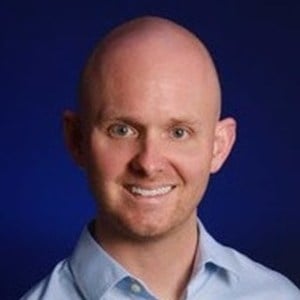 "A virtual assistant allows your team members more time to focus on their "one thing" without sacrificing client satisfaction. In our business, they do lead followup & transaction coordination. Our VA's keep our followup time down and help our executives effectively focus."
Aaron Armstrong
REALTOR®
KW Tennessee / KW Family Reunion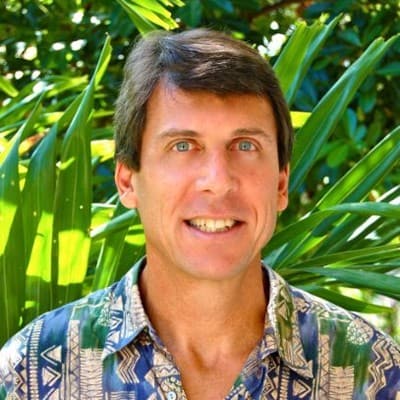 "We have used multiple MyOutdesk Virtual Assistants for several years, primarily in our Marketing department, but also in our Transaction Management department. We consider them one of our strategic competitive advantages that we can offer agents for an unbeatable package of benefits—leveraging these outsourced professionals."
Paul Mayer
Co-Founder & Executive Chairman
Elite Pacific Properties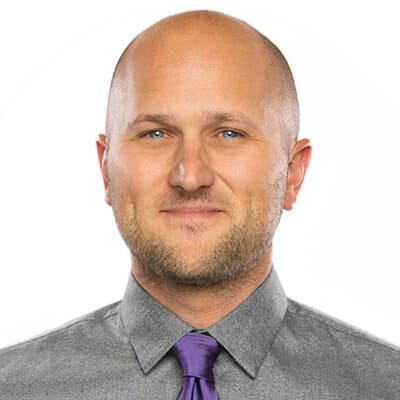 "They (VAs) do so much support for our processors and loan officers — they make sure the documents are complete, they handle a lot of calls and verifications, data entry, follow-ups with 3rd parties. We still do a lot of in-house processes with our loan officers and processors, but our VAs make everything flow smoothly, bridging the gaps and saving 50-60% at least!"
Dan Smith
Operations Manager
Modern Lending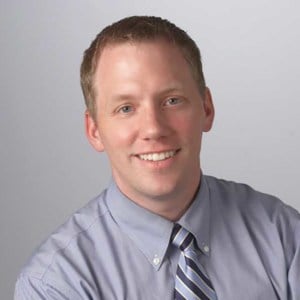 "There are many tasks in real estate that are not dollar productive for a top producing agent—important but not necessarily the best use of my time. I started with some online work and I now have graduated to 3 full time virtual assistants with MyOutDesk. To think that someone half way around the world is a key member of my team is awesome. I'm contributing to our global economy and becoming more profitable at the same time. Simply awesome!!!"
Lars Hedenborg
Broker
RE/MAX, Charlotte NC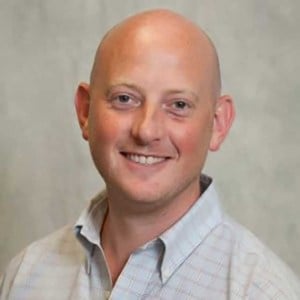 "Working with MyOutDesk has really been a dream. It has allowed me to cost effectively outsource the prospecting part of my business. The investment is nothing compared to the return I am getting from listings, opportunities, and brand exposure they provide me."
Adam Kruse
Broker/Owner
Hermann London REALTORS®, St. Louis MO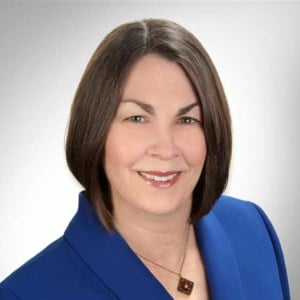 "I switched to an outsource Virtual Assistant about two years ago. I find they are more efficient than those in the USA because they don't have all the distractions. They work very hard. MyOutDesk is great about giving support and making my billing easy. They are always trying to help with the training of my Virtual Assistants."
Terry Smith
REALTOR®
RE/MAX Forth Worth TX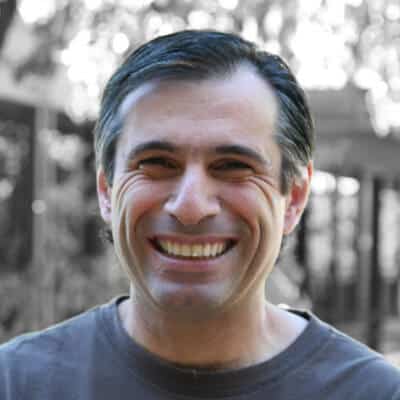 "(With our VAs) We were able to meet the unprecedented demand surge in eCommerce—we needed a lot of staff immediately. We ramped very quickly. They were able to do the job better than the local people, raising the bar! (Our VAs) were more mature, more experienced, more grateful and more committed to what they were doing and raised the bar for all our other employees!"
Mihran Berejikian
President
Belami, Inc.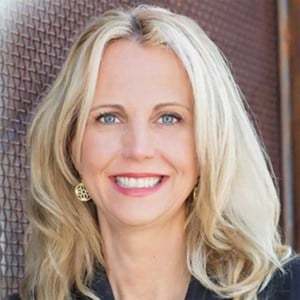 "My experience with MyOutDesk has been great! My VA is responsive, hardworking, motivated, eager to learn & optimistic about prospecting for me. She values her job and appreciates the work. It's a great addition to my business and I highly recommend MyOutDesk!"
Anne Adams
Broker/Owner
Anne Adams & Assoc., Chandler AZ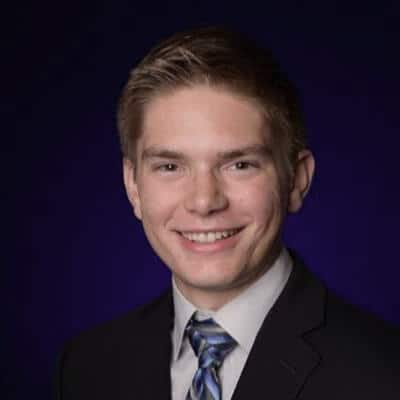 "Our agency goes hand-in-hand with our property inspections since we cater mainly to them but we've worked with other service industries. Our VAs handle two aspects: social media, helping them with posts, designs and content; and marketing, activating campaigns and maintaining them in automation sequences. They're incredible!"
Aaron Shishilla
Owner and Co-Founder
WolfPack Advising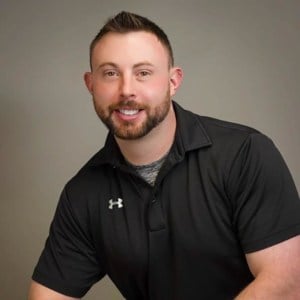 "The value for us is that we're getting more phone calls answered, which means more properties that we're leasing. So we're leasing more properties faster throughout the month. We're commission based, so that's a big benefit to our business."
Wendell Burris
Property Manager
Minnix Property Management
Helpful Resources
Trusted By Leaders












Ready to scale your business?
Find a virtual professional that meets your unique business needs and save up to 70% on hiring costs today.
Frequently Asked Questions
A financial virtual assistant is a remote working professional, specializing in financial and accounting tasks to support businesses. They can handle responsibilities like bookkeeping, invoice processing, expense tracking, financial reporting, payroll assistance, and other financial administrative duties.
A MyOutDesk virtual assistant can work in various finance systems, including QuickBooks, Xero, FreshBooks, Wave Accounting, and other popular accounting software. They can assist with tasks such as data entry, expense tracking, invoicing, reconciliation, and generating financial reports within these systems. Their expertise helps businesses maintain organized financial records and ensure accurate financial management.