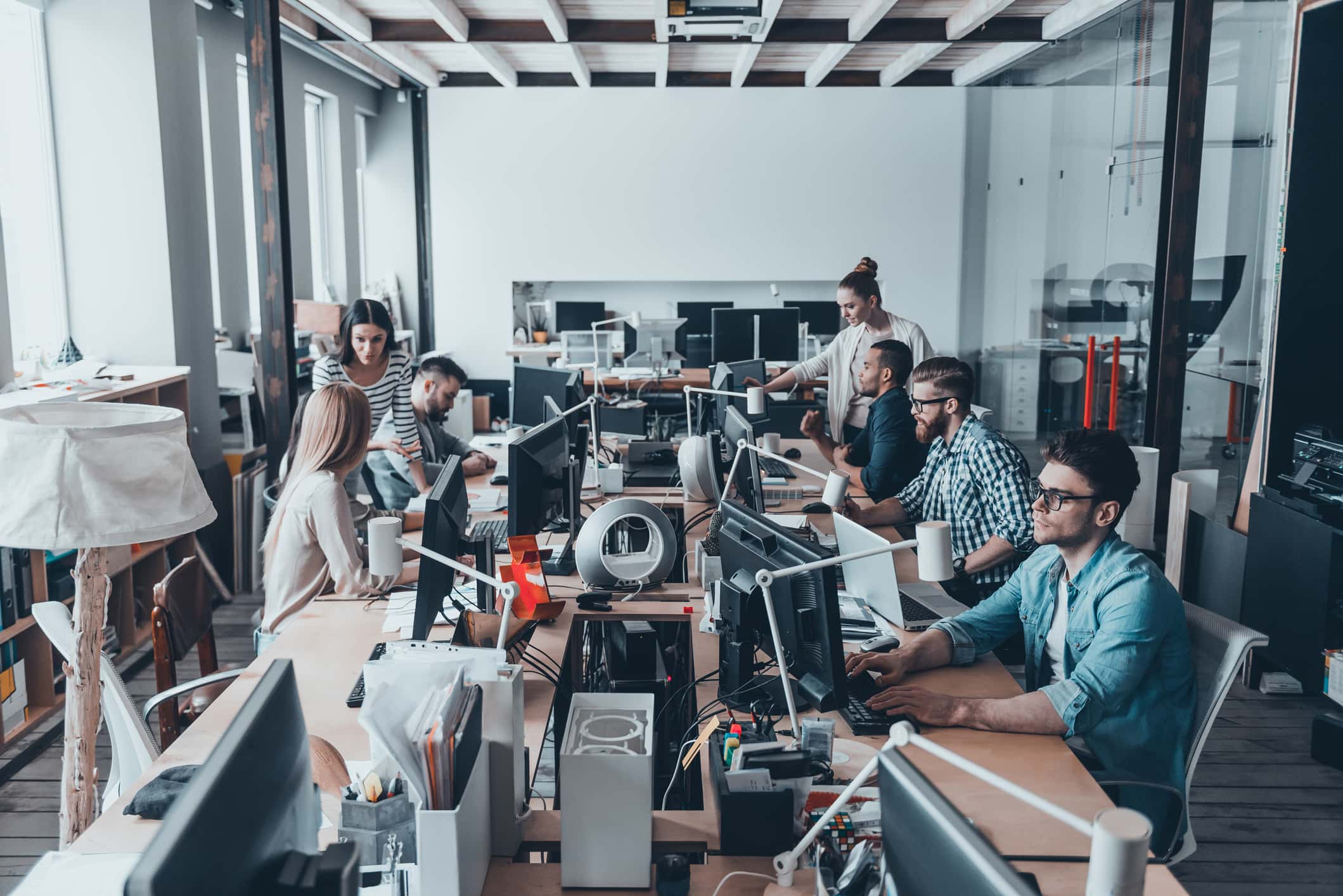 Key
Industries
MyOutDesk serves thousands of businesses across the country. Learn more about the key industries that our Virtual Assistants are making an impact in, and find out why so many choose MyOutDesk!
Scale Your Business With The #1 Virtual Assistant Company
Rated #1 in virtual assistant services by TechRadar & Analytics Insight
Serving 7500+ clients with 800+ verified 5-star business reviews
Longest-running virtual assistant service company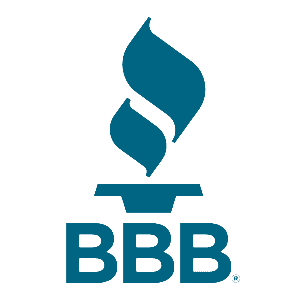 Featured On: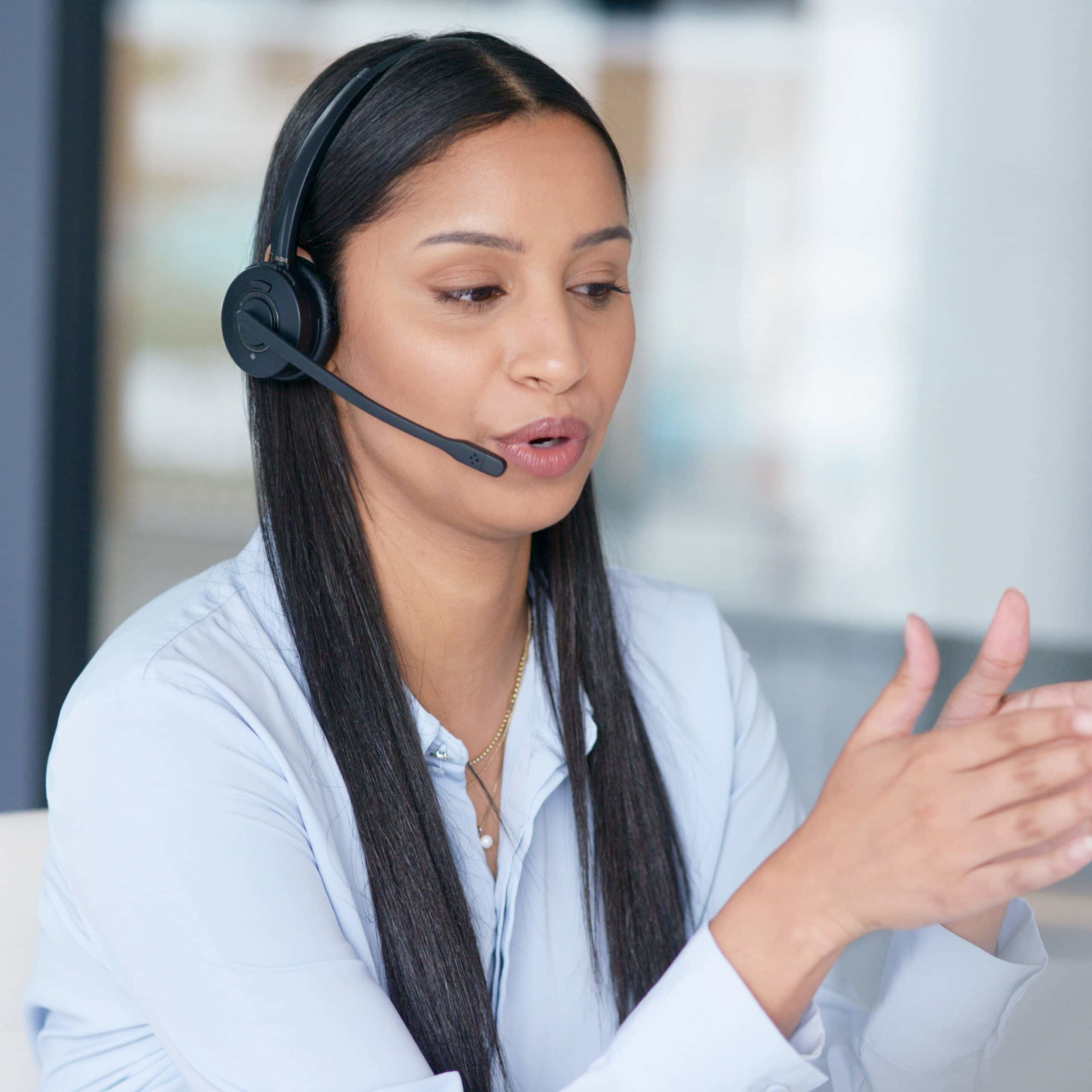 Serving 15+ Industries
At MyOutDesk, we take pride in our virtual assistants' expertise in serving a diverse range of industries. With a wealth of experience spanning over 15 years, we have first hand experience with the challenges and demands that each sector presents. Whether you're a small startup or a large corporation, our tailored solutions are crafted to minimize costs, enhance productivity, and foster sustainable business growth.
MyOutDesk offers you the ability to adapt swiftly to evolving business and market conditions without the burden of hiring full-time employees. Our services provide the perfect solution, enabling you to navigate changes effectively while avoiding the associated commitment and expenses.
---
MyOutDesk's mission is to provide indispensable virtual employees to our clients.
According to Deloitte's 2016 Global Outsourcing Survey, over 78% of all firms that use outsourcing stay with a single outsourcing partner. It's costly to switch companies & train new staff - especially when they may be integrated into your production pipeline. It makes financial sense to build a relationship with the best partner from the beginning and stick with them over time.
What Sets Us Apart

15 Years Of Experience
Rated the #1 virtual assistant company with 7500+ clients served and 800+ verified 5-star business reviews, we are the leader in virtual assistant services in both North America and the Philippines.

Speed to Hire
Instantly scale your business with an employee who can quickly launch in your business and make an impact today.

Diverse Talent
Our virtual assistants specialize in 8 different  services for a variety of industries. From administrative and marketing tasks to inside sales and customer service – we hire only the most qualified individual for the role.

Extensive Screening & Vetting
All virtual assistants are vetted, FBI-grade background checked and undergo extensive personality profiling to ensure you receive the quality and qualified professional

All-Inclusive Pricing
Pay one flat rate per virtual assistant and let us handle the rest. We provide competitive medical benefits, insurance and paid time off in addition to handling the entire recruitment, interview and onboarding process.

Standardized Work Environment
Our virtual assistants have dedicated work computers, noise-isolated environments, backup power and internet connections, and time tracking software to ensure they're present and focused.
Our model saves our
clients
up to 70%

in traditional hiring costs.
We provide competitive compensation to our virtual assistants, as well as handle:
Human resource concerns
Paid time-off
Benefits
Insurance
Equipment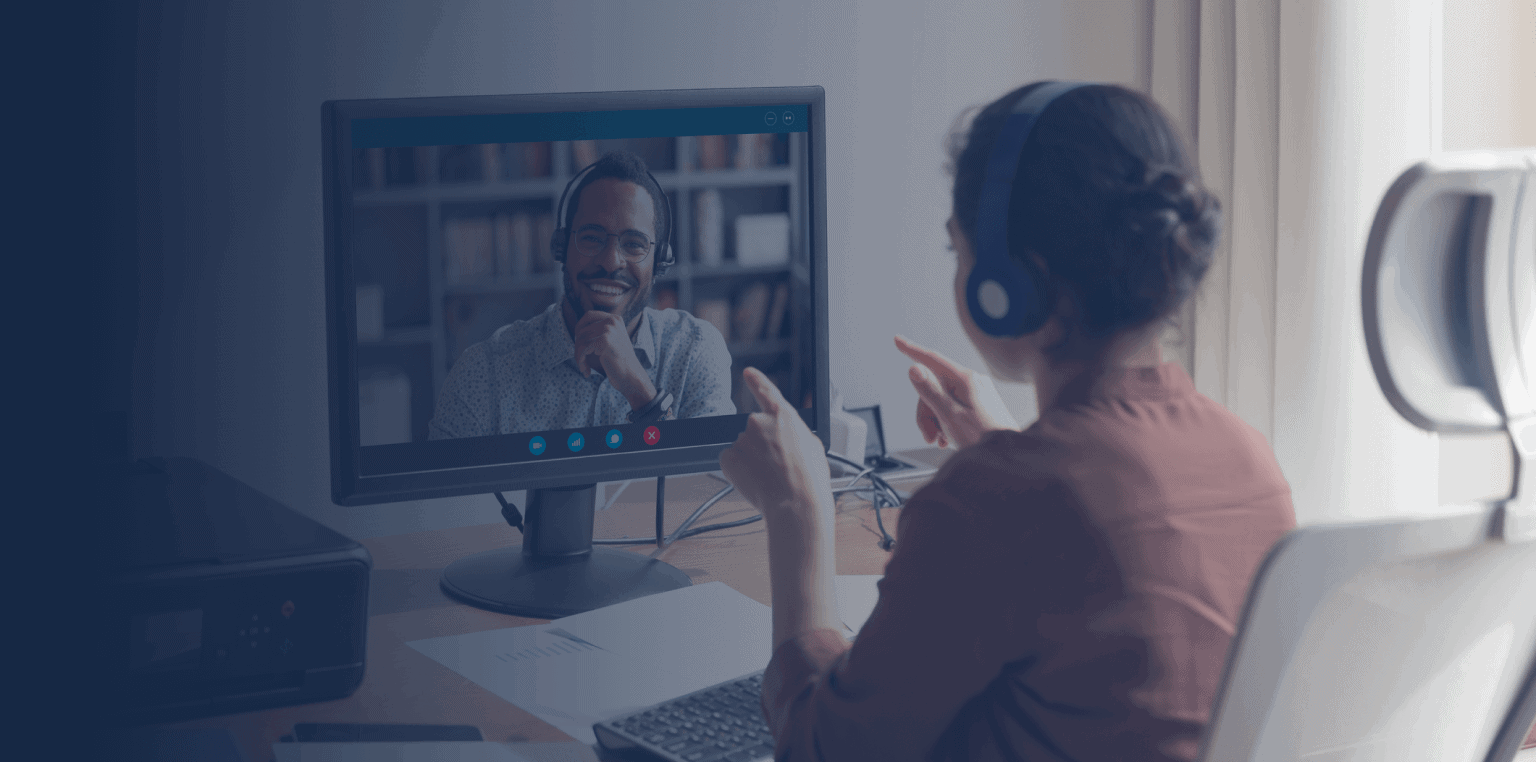 Ready to scale your business?
Find a virtual professional that meets your unique business needs and save up to 70% on hiring costs today.
Helpful Links