Mortgage
Virtual Assistants
Rapidly grow your mortgage business & generate massive revenue while cutting costs.
Scale Your Business With The #1 Virtual Assistant Company
Rated #1 in virtual assistant services by TechRadar & Analytics Insight
Serving 7500+ clients with 800+ verified 5-star business reviews
Longest-running virtual assistant service company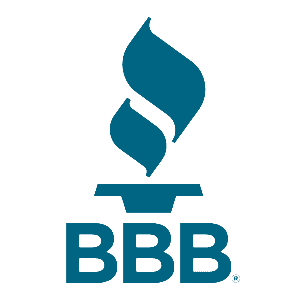 Trusted By Brands You Know












Virtual Assistant Services

Administrative Virtual Assistants
Let our Virtual Assistants handle your routine administrative tasks like CRM management, email & calendar management, basic administrative support, listing support, phone answering & reception, bookkeeping, and so much more!

Sales Support Virtual Assistants
Hire an experienced Virtual Mortgage Sales Support representative to handle prospecting calls like warm & cold calling, lead screening & qualification, prospect and client follow-up & nurturing — our Sales Support virtual assistants create new opportunities & improve your customer service.

Loan Processor
MyOutDesk Virtual Loan Processor Assistants and Virtual Mortgage Analysts can manage all the paperwork and deadlines involved in your mortgage & lending transactions – including every step of the lending process, from contract to close, reviewing financial documents, qualification checks, and everything in between!

Marketing Virtual Assistants
Our Marketing Virtual Assistants can tackle your online marketing, social media management, collateral development, video editing & production, graphic design & layout, website management, SEO, blogging, and more — professionally delivered to make your brand stand out.
See How MyOutDesk Is Enabling Mortgage Companies To Grow & Scale
What Our Clients Are Saying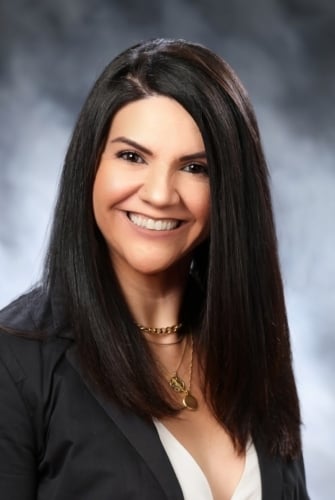 Most of my processes are so administrative-heavy and burdensome — I can't sell business and be tied down with all of it! My VA helped me start streamlining our systems, she knows everything going on — that high touch level of service that my clients need, she does it!
Anna Dobson
President & Founder
LevelUp Pros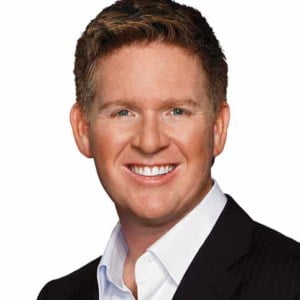 "MyOutDesk is where you'll find real estate trained Virtual Assistants that can do everything that an assistant can do for you, except physically picking up a lockbox or paperwork, because they're located remotely in the Philippines. They work the hours you want, in the timezone you're in – and when you hire them for 8 hours a day, they actually work a full 8 hours a day – without the meetings, calls, bathroom breaks & everything else. They work, work, work, which is why they get so much done."
Tom Ferry
Coach & Trainer
Tom Ferry Real Estate Coaching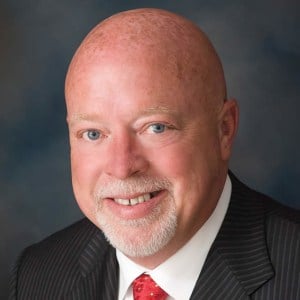 "Make the mindset shift to being your own CEO. Why are you still entering your listings yourself? Our best clients are using MyOutDesk virtual assistants to do all of this. Do you want to make $2,400 a hour prospecting or waste time entering listings? It's all about leverage."
Bob Corcoran
WSJ's #1 RE Coach
Corcoran Coaching & Consulting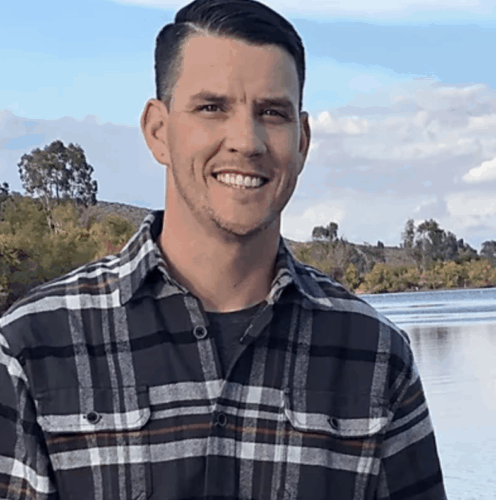 "MyOutDesk is the best company out there. Hiring a VA is tough and finding a good one is almost impossible it seems sometimes. With MyOutDesk's strict standards and pre-screening you truly just have to find a fit for your company because the rest of the screening has been done for you"
Jeremy Taylor
Founder & CEO
Kaizen Rentals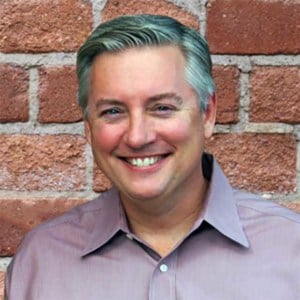 "It's crazy how great MyOutDesk is – you guys go way beyond what I expected! We hired our first virtual assistant, named Mary, and she's simply awesome. It was a tough choice, though, because we interviewed four separate VA candidates, and honestly I wanted to hire all of them!"
Dan Stewart
CEO
Happy Grasshopper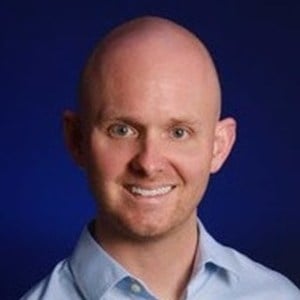 "A virtual assistant allows your team members more time to focus on their "one thing" without sacrificing client satisfaction. In our business, they do lead followup & transaction coordination. Our VA's keep our followup time down and help our executives effectively focus."
Aaron Armstrong
REALTOR®
KW Tennessee / KW Family Reunion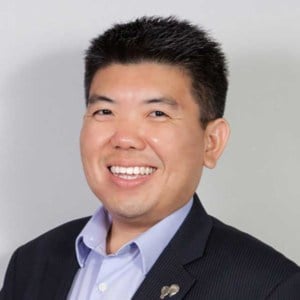 "MyOutDesk adds so much value – they don't just provide the people, they train them! When you add a MyOutDesk virtual assistant to your sales team, that's how people like me grow from being a nobody back in 2007 to making over $10 million in GCI last year."
Rudy Kusuma
Broker/Owner
Team NuVision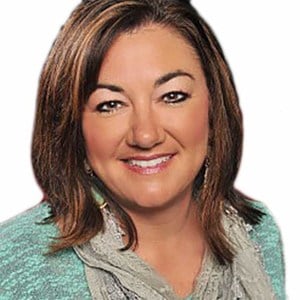 "I was nervous about hiring my 1st VA but MyOutDesk came highly recommended and I could not be more pleased. It's been a short period of transitioning but I find myself with more time now, which I know in the long run is going to pay off huge dividends as I continue to build my business. I love the fact that I have a coach in conjunction with my VA that keeps us both on the right path to success for us all!"
Stacey Matsuda
Broker Associate
Keller Williams, Greenville SC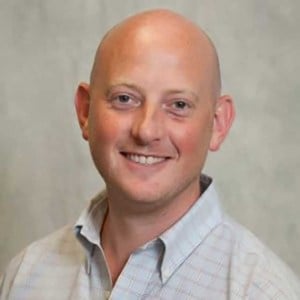 "Working with MyOutDesk has really been a dream. It has allowed me to cost effectively outsource the prospecting part of my business. The investment is nothing compared to the return I am getting from listings, opportunities, and brand exposure they provide me."
Adam Kruse
Broker/Owner
Hermann London REALTORS®, St. Louis MO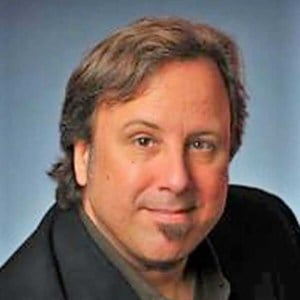 "There's no ceiling to growing your business, there's no 'maximum amount of money' that can be made in the mortgage industry. There's no limit to how big your mortgage business can be, and if you just work follow this process, this is how you do it."
Les McGehee
Founder & CEO
Rialto Academy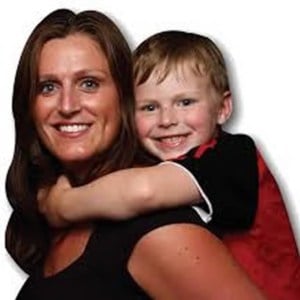 "I have 2 VA's with MyOutDesk. Our VA's are amazing! They help us with BPO tasks, Craigslist, postlets, Facebook greetings, Zillow, IVR, metric spreadsheets, RealPro tasks, listing tasks, price reduction plans, finding comps, etc. I'm grateful for our VA's daily!"
Toril Schoepfer
Broker/Owner
Toril Sells Houses Team, Sumner WA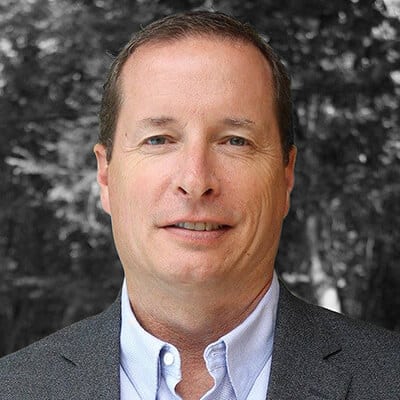 "Our VAs have migrated to bill payments, a lot. Time value of money is important in all aspects, and our VA's have contributed to that level of accuracy. It's just a beautiful thing. We also pair our VAs with our local project managers to get ready for the expansion we're foreseeing."
David Perry
Director of Finance
A Better Contractor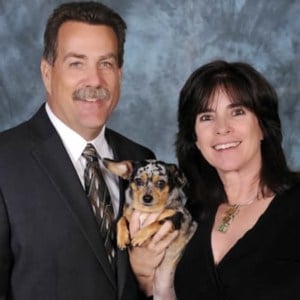 "MyOutDesk has exceeded our expectations! The interview process was super easy and we had very good candidates to chose from. Our VA is outstanding, learns quickly and has great language skills. We highly recommend MyOutDesk to anyone who needs an addition to their team."
John & Michelle Taylor
Broker/Owners
Taylor Group Real Estate, San Diego CA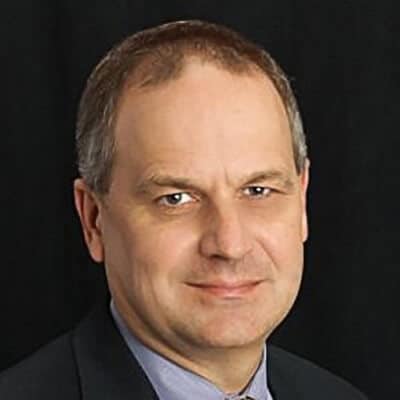 "Because we're in an investments and securities business, our client information and handling needs a US-based person with advanced biometrics access — but our VAs are excellent for tasks that revolve around supplementary data collection and entry. Our VAs take in all the data, plots them in our systems and the systems drop them into our models for underwriting"
David Dahill
CFO and Co-Founder
Realized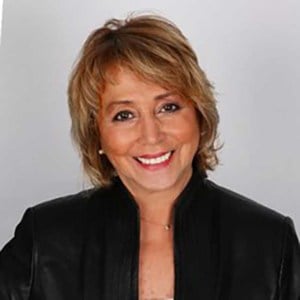 "Once I realized that I needed help in order for my business to grow, I contacted MyOutDesk and the whole process was very smooth. I sent them a list of duties that I needed the assistant to perform. They matched my needs with a couple of candidates. I interviewed them, and then made my decision who to work with. Now, my database is organized, we set up my campaigns, and all my online presence and data research is take care of. I am very happy with the services and the results I realized. Best investment I made this year!"
Miriam Cortazzo
Real Estate Salesperson
Keller Williams, Fort Lee NJ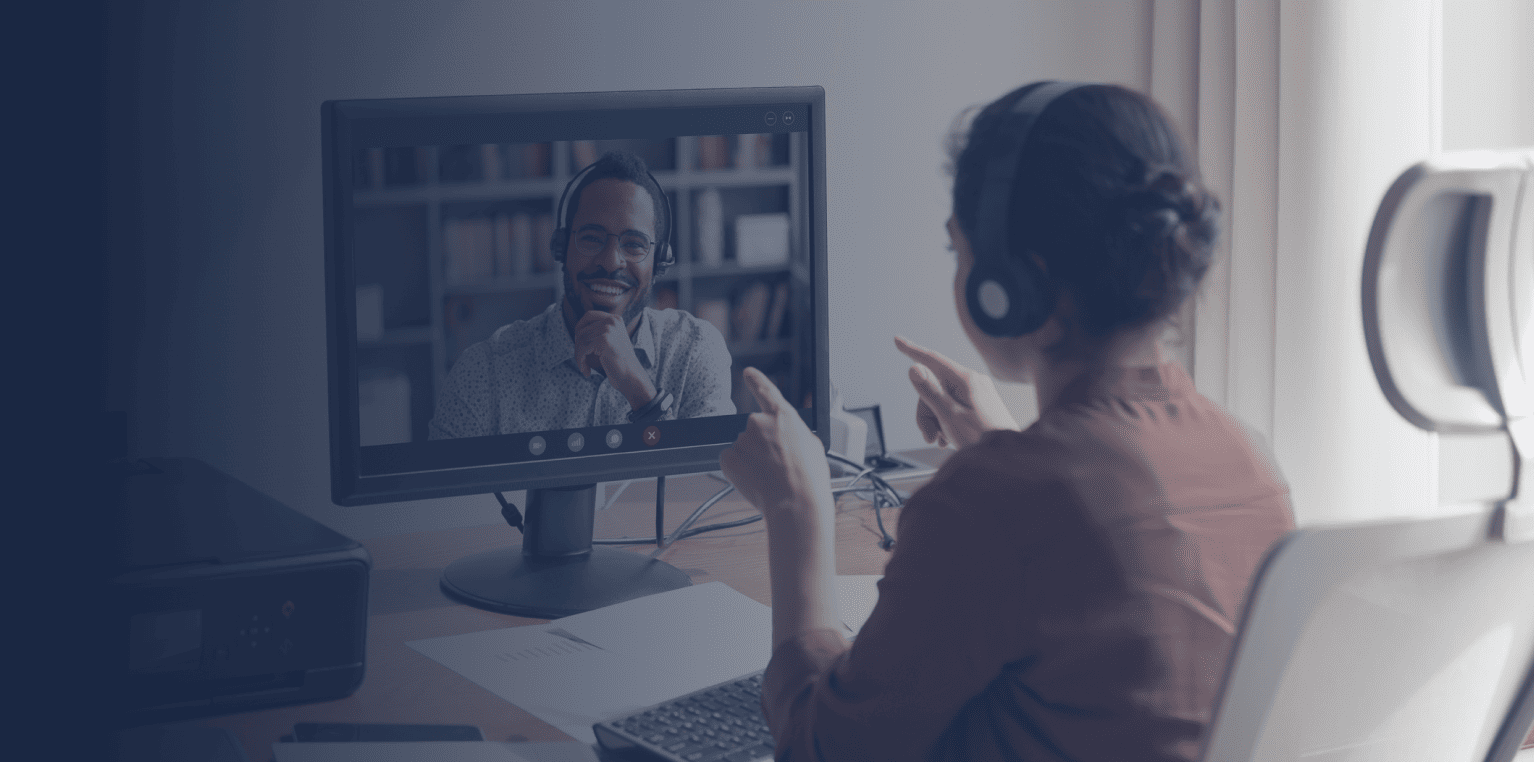 Ready to scale your business?
Find a virtual professional that can take your marketing agency to the next level
Get Started