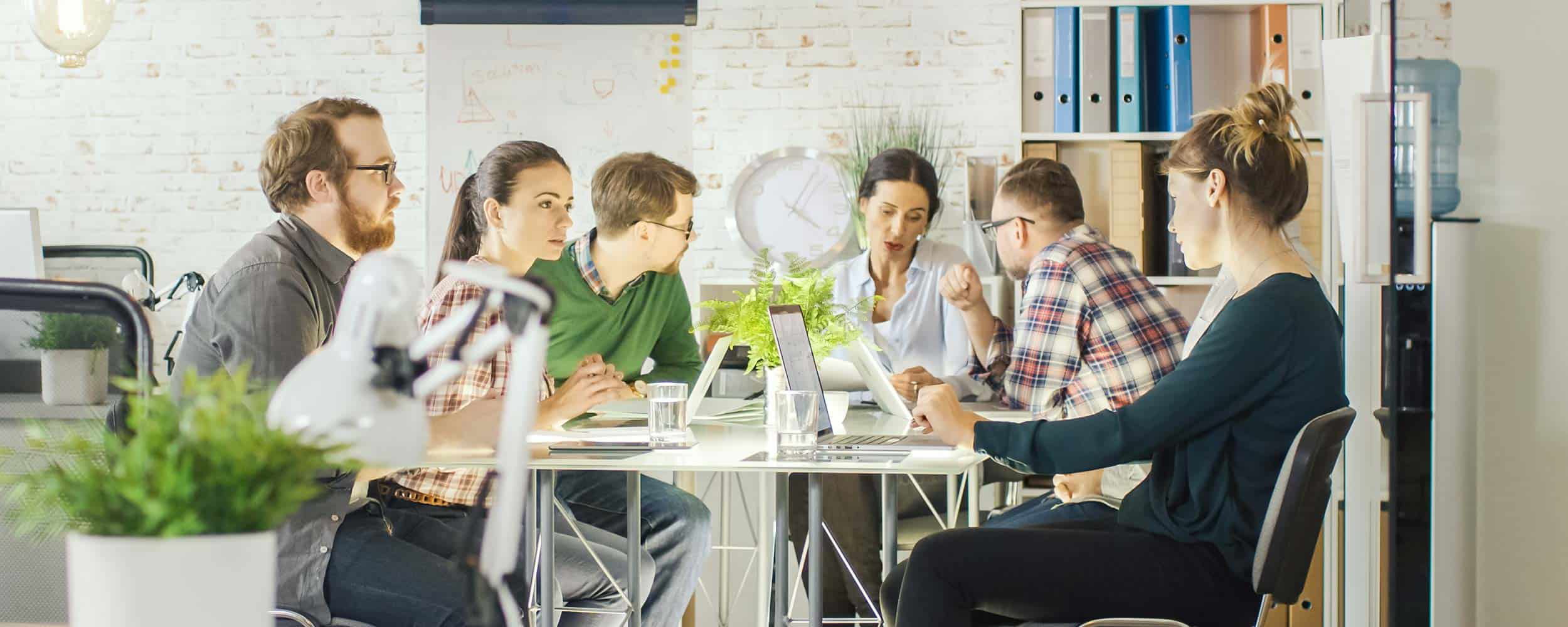 Marketing Agency
Delegate the repetitive, non-dollar productive marketing tasks in your agency to a virtual assistant & watch your business grow with MyOutDesk.
Scale Your Business With The #1 Virtual Assistant Company
Rated #1 in virtual assistant services by TechRadar & Analytics Insight
Serving 7500+ clients with 800+ verified 5-star business reviews
Longest-running virtual assistant service company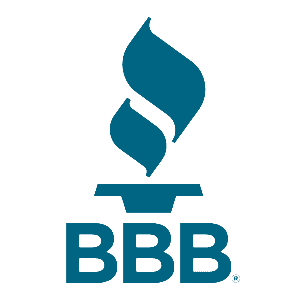 Trusted By Brands You Know












Virtual Assistant Services
See How MyOutDesk Is Enabling Marketing Agencies To Grow & Scale
What Our Clients Are Saying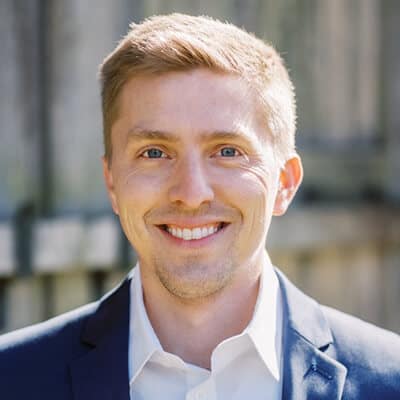 "We kept focusing on the little things, I'm buying our time back—our VA has left me space for higher dollar-per-hour tasks, things only I can do. Our VA is an extension of me, they're really good in administration; ROI-wise, immediately we got back a lot of money we've been missing from warranties, insurance follow-ups and inventory."
Brian Beers
Franchise Owner
Prenelyn Enterprises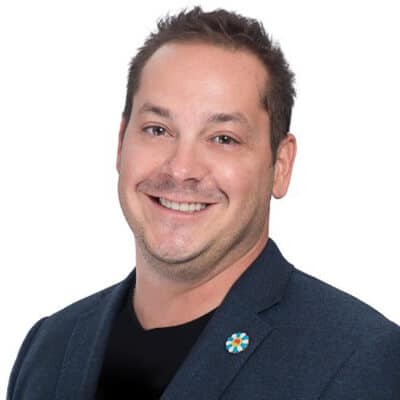 "Our VAs support our team in our marketing — from content editing, postings, ads, remarketing and sphere farming. We do a lot of lead gen, blogs and videos. They take off a lot of the busy work so we can produce the best output and result for our clients!"
Mike Cuevas
CEO
Real Estate Marketing Dude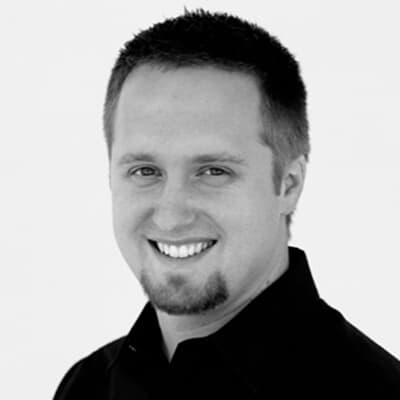 "Our first VA does a lot of the research we need in building our clients storybrand and sphere of connections, providing them with support; while our second VA helps our clients with their processes and inventory-related things. They both assist our copywriters in publishing, along with some website maintenance. They're excellent in all those!"
Cliff Stoltzfoos
Owner
LifeX Marketing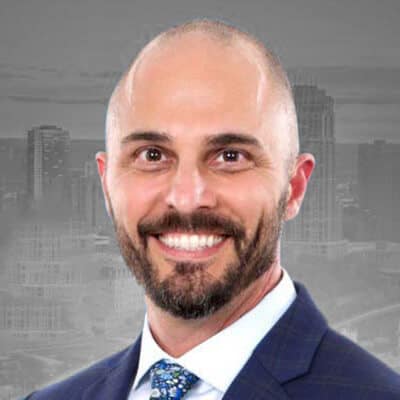 "The work we do requires a lot of people, we're a high-volume business. Easily, it would cost us 50% more to do what we're doing with them (our VAs). The talents we found are very relieving — they're such beasts! Some of our VAs have moved up and train under our lead account manager, they've caught on very quickly even compared to those we hire in person!"
Brian Del Terzo
Co-Founder & Operational Strategist
Credilife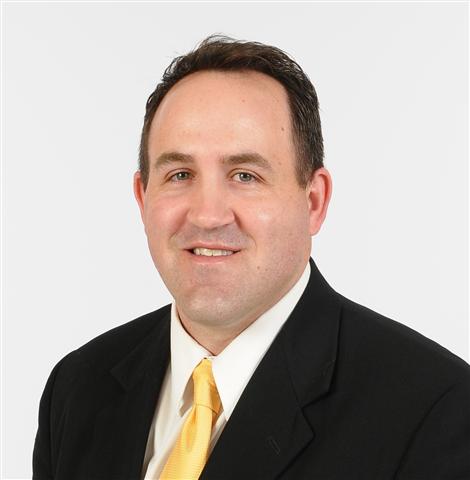 "MyOutDesk has been incredible to work with. The time they have spent with me and helping me has been far and away more than I expected. I can't remember ever working with a company that has been more helpful. I am thrilled to have found them and extremely excited about the opportunity we have in front of us to build our firm and grow profits. [I] highly recommend them."
Aaron Kraft
Managing Broker
Weichert, REALTORS® – Unlimited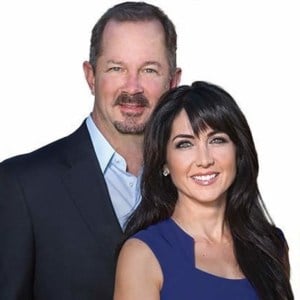 "We currently have 3 Virtual Assistants – they fit perfectly with the rest of our team and have a superior work ethic. Their communication is excellent as well as their ability to problem solve and learn quickly. We highly recommend you give them a try!"
Jacquie Sosa & George Philbeck
Broker/Owners
The Sosa Philbeck Group, Orlando FL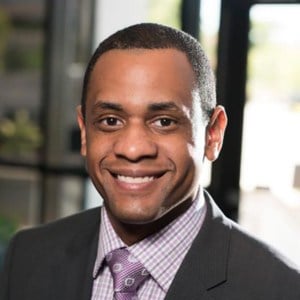 "My virtual assistant made me $43,000 in commissions less than half an hour ago, so if you're still on the fence about hiring one, my advice is: just do it. The ROI on our virtual assistants is amazing – it's definitely going to finish the year over 20x."
Marvin Mitchell
Founder & CEO
Compass Retirement Solutions





"Our VA is a very important part of our business does a phenomenal job! She will learn anything we ask and doesn't hesitate to self-inititate when necessary. Daniel Ramsey has done a fabulous job putting together the best of the best – We couldn't be happier!!"
Nakia Brooks
Broker/Owner
2 Short Sale Guys, Braselton GA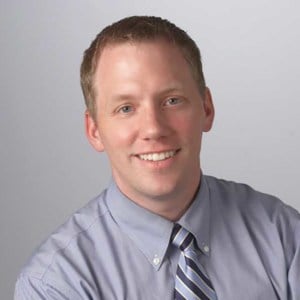 "There are many tasks in real estate that are not dollar productive for a top producing agent—important but not necessarily the best use of my time. I started with some online work and I now have graduated to 3 full time virtual assistants with MyOutDesk. To think that someone half way around the world is a key member of my team is awesome. I'm contributing to our global economy and becoming more profitable at the same time. Simply awesome!!!"
Lars Hedenborg
Broker
RE/MAX, Charlotte NC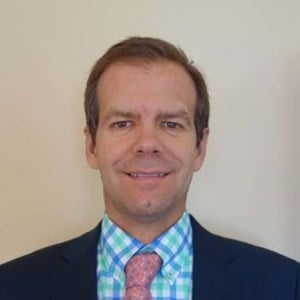 "It's been a very positive experience – easy to setup and get going. We use MyOutDesk VAs for healthcare recruiting – it gives us stability in the role and delivers a constant flow of applicants coming in. Our VA has a healthcare background, she knows the lingo, and she's hungry to achieve! She likes the challenge. It's a beautiful thing."
Chris Miller
Owner
BrightStar Care, Lansing MI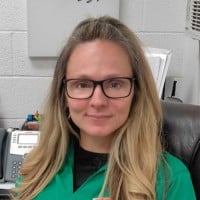 Having the administrative staff stretch so thin, we ended up not finishing a lot of tasks that we needed to — our 6 VAs fit really well filling those gaps, upping our efficiency and productivity!
Shannon Wilson
Owner and Working CEO
SERVPRO® of McLean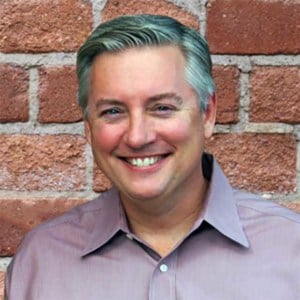 "It's crazy how great MyOutDesk is – you guys go way beyond what I expected! We hired our first virtual assistant, named Mary, and she's simply awesome. It was a tough choice, though, because we interviewed four separate VA candidates, and honestly I wanted to hire all of them!"
Dan Stewart
CEO
Happy Grasshopper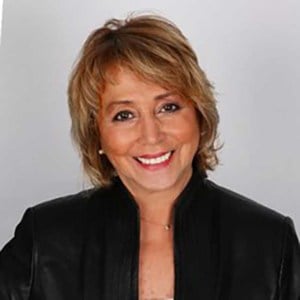 "Once I realized that I needed help in order for my business to grow, I contacted MyOutDesk and the whole process was very smooth. I sent them a list of duties that I needed the assistant to perform. They matched my needs with a couple of candidates. I interviewed them, and then made my decision who to work with. Now, my database is organized, we set up my campaigns, and all my online presence and data research is take care of. I am very happy with the services and the results I realized. Best investment I made this year!"
Miriam Cortazzo
Real Estate Salesperson
Keller Williams, Fort Lee NJ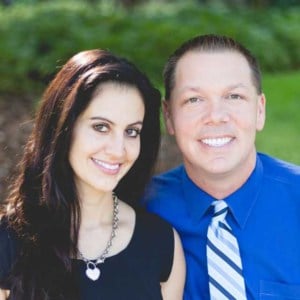 "MyOutDesk has been instrumental in helping us find super talented VAs!" that fit our culture, help us grow our sales and handle our operations. They're a wonderful company that provides great introductory training and we're glad to be in business with them!"
Andrew & Angela Duncan
Broker/Owners
The Duncan Duo, Tampa FL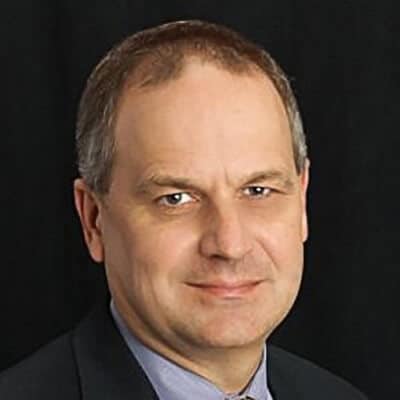 "Because we're in an investments and securities business, our client information and handling needs a US-based person with advanced biometrics access — but our VAs are excellent for tasks that revolve around supplementary data collection and entry. Our VAs take in all the data, plots them in our systems and the systems drop them into our models for underwriting"
David Dahill
CFO and Co-Founder
Realized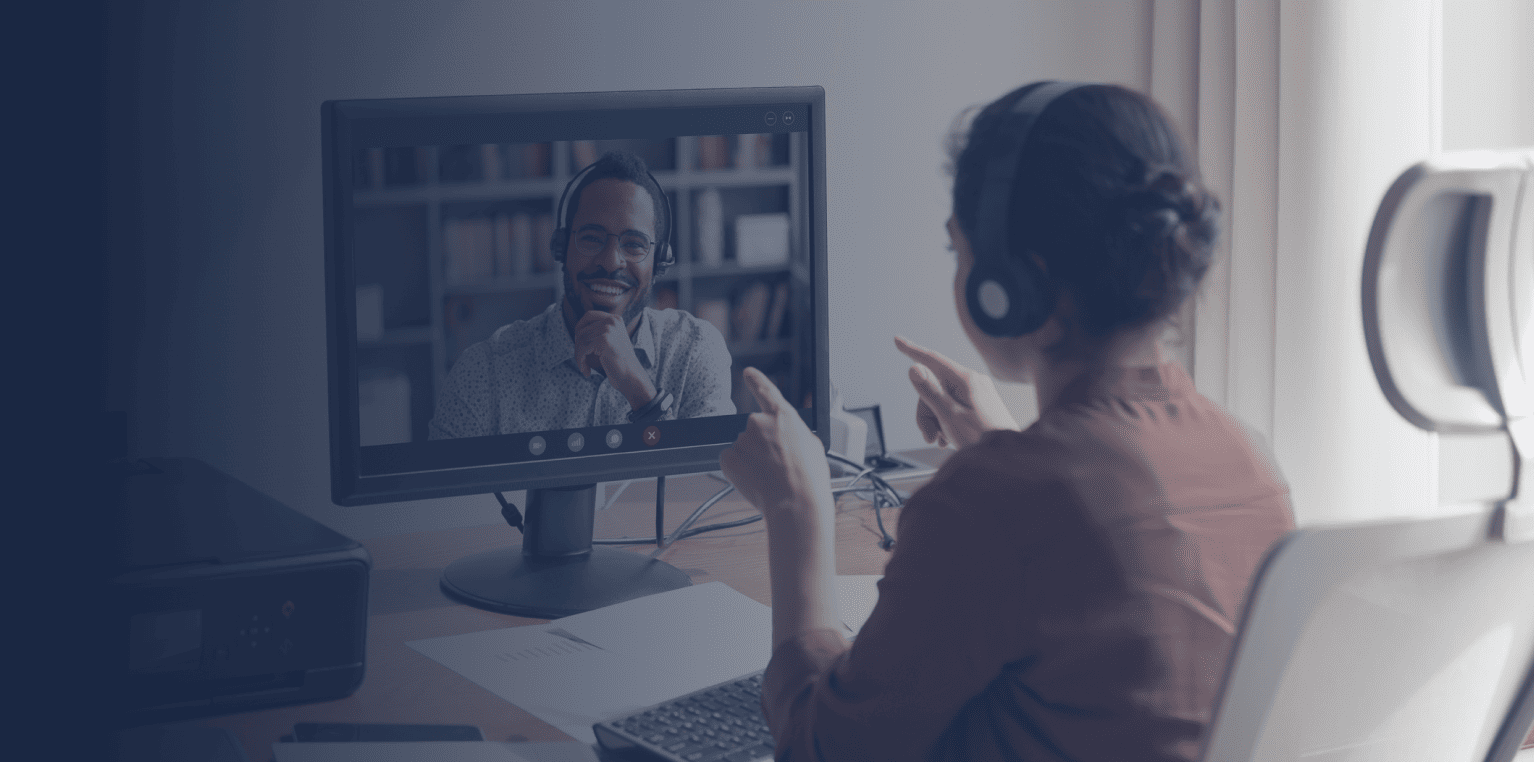 Ready to scale your business?
Find a virtual professional that can take your marketing agency to the next level