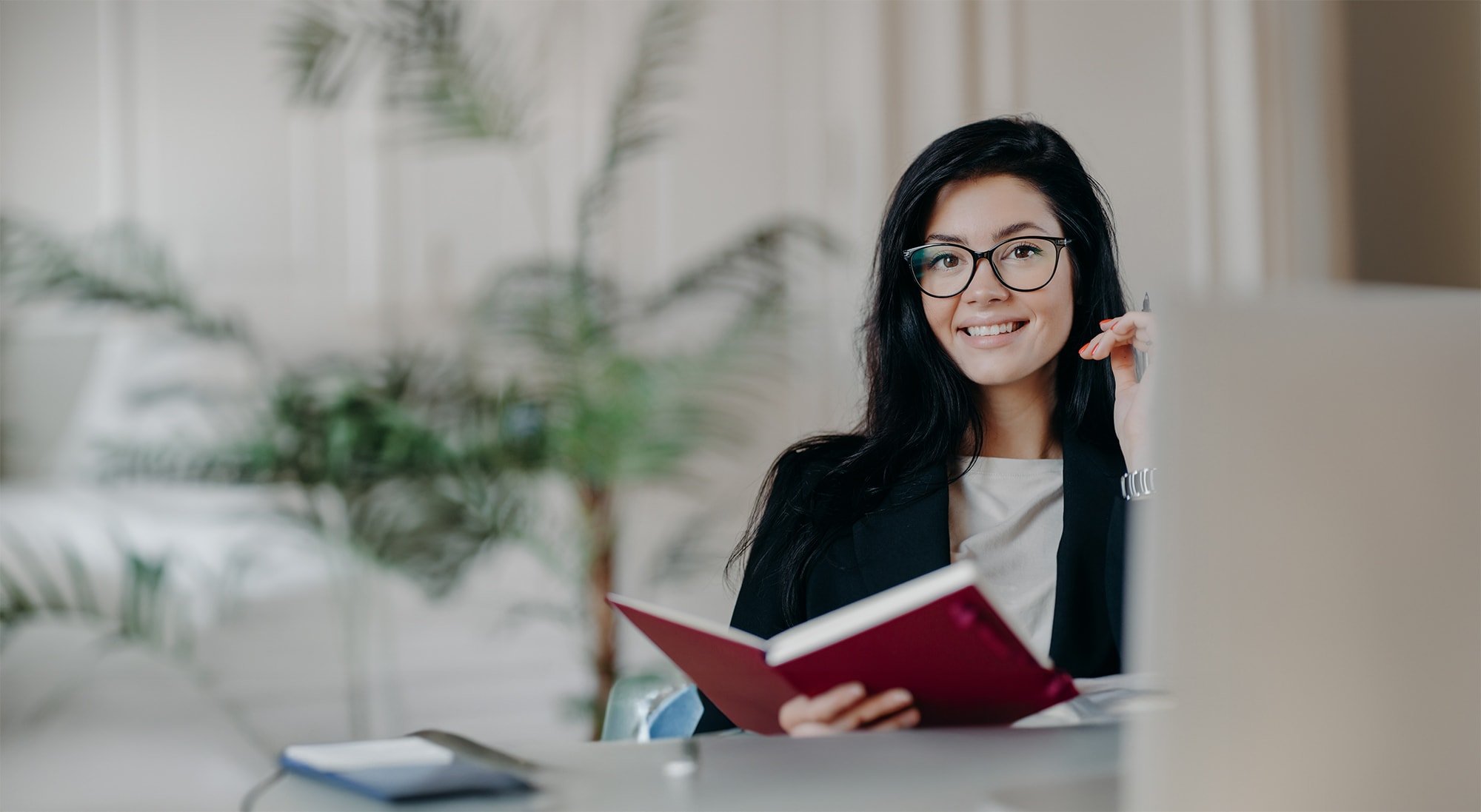 Hire a Qualified
Loan Processor Virtual Assistant
Our VAs are trained to manage all the paperwork and deadlines involved in your mortgage & lending transactions – from contract to close, and everything in between!
Scale Your Business With The #1 Virtual Assistant Company
Rated #1 in virtual assistant services by TechRadar & Analytics Insight
Serving 7500+ clients with 800+ verified 5-star business reviews
Longest-running virtual assistant service company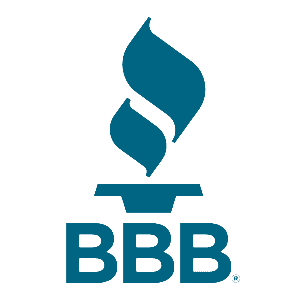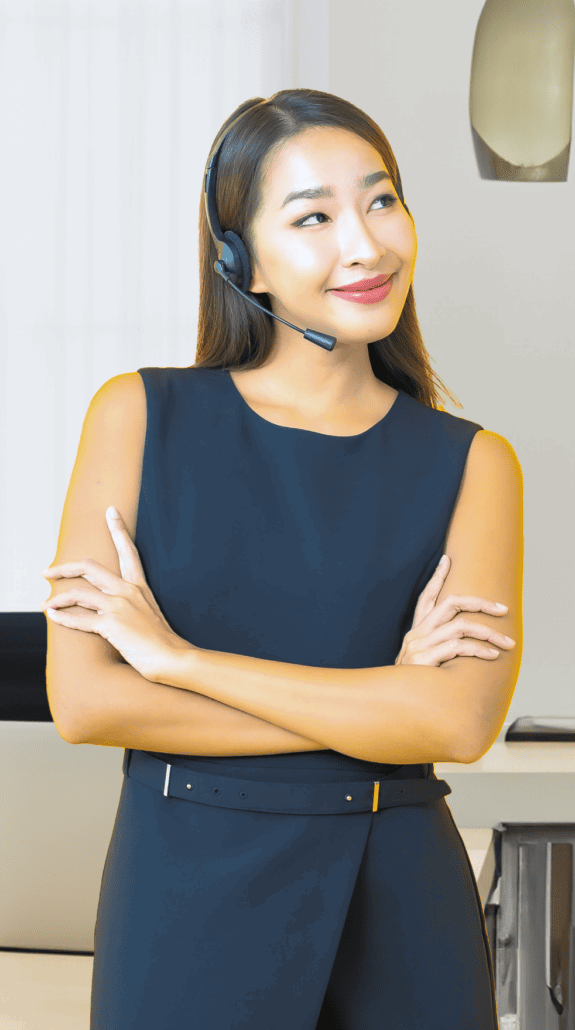 Boost Your Processing Productivity with a Specialized Loan Processor Assistant
A loan processor assistant can handle the repetitive tasks involved with closing a transaction, such as gathering documentation & signatures, calling clients, completing paperwork, following up on contract terms & requirements, and creating the file for each completed transaction.
They're trained in every step of the process and tasked with monitoring progress from when the seller accepts an offer through the steps involved in the close of the deal.
From providing useful & detailed information and action plans to processing contractual documents and disclosures and watching deadlines, our loan processor assistants are trained to handle every step of the mortgage and lending transaction.
When you're ready to grow your mortgage or lending pipeline, hiring a MyOutDesk virtual assistant is a great way to expand your capabilities & increase turnaround time on new loans without breaking the bank.
What a Loan Processor Assistant Can Do For You
Document Preparation
Communication Management
Data Entry & Organization
Deadline Tracking
Quality Assurance
Task Prioritization

Document Preparation
Preparing loan documents accurately and efficiently
Ensure all necessary paperwork is in order and meets requirements
Send for signatures and share with all relevant parties

Communication Management
Manage communication between borrowers, lenders, and other parties
Respond to inquiries and schedule appointments
Ensuring seamless and prompt communications

Data Entry & Organization
Meticulous attention to detail, proficient with data entry and organization
Maintain accurate and up-to-date loan records
Prevent errors and streamline your workflow

Deadline Tracking
Help you to stay on top of important milestones
Ensure all necessary tasks are completed in a timely manner
Reduce the risk of delays and improve efficiency

Quality Assurance
Perform thorough quality checks on loan apps and documents
Assist in maintaining compliance with industry regulations
Mitigate risks and ensure a smooth loan procession experience for both borrowers and lenders

Task Prioritization
Skilled at prioritizing tasks based on urgency and importance
Create structured workflows to ensure critical tasks get immediate attention
Reviewing loan applications and addressing compliance issues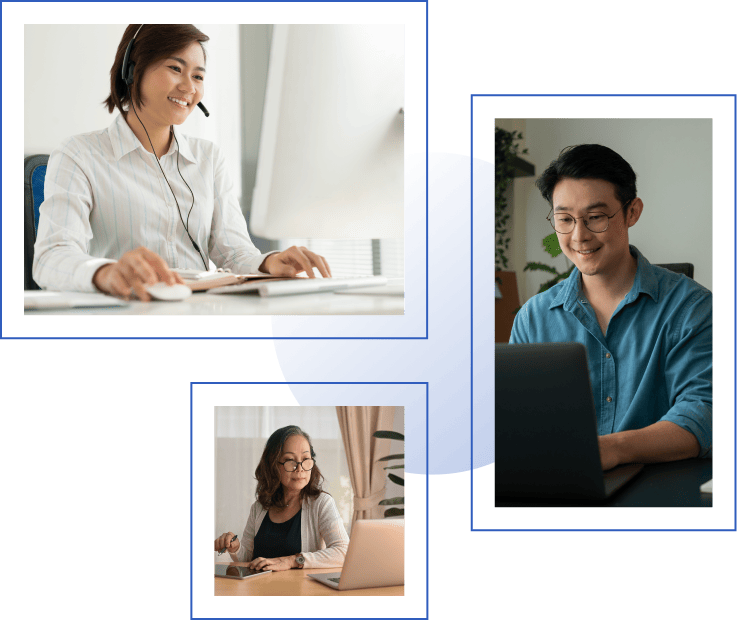 Hiring a Loan Processor Assistant With MyOutDesk
Paperwork is a problem for many mortgage brokers & lenders. It's time-consuming, and it takes someone detail-oriented and focused on ensuring that everything is done correctly. By outsourcing the small, yet critical tasks involved with your mortgage and lending process, you can save time to focus on what really matters.
Let us take charge of your deal pipeline and handle all aspects of your transaction from ensuring loan apps have all needed items and performing lender follow-ups to gathering documentation, calling clients, and reviewing documents.
Experience the transformative power of our specialized virtual assistant services and elevate your loan processing game today.
Explore Popular Industries
Hire A Virtual Loan Processing Assistant Today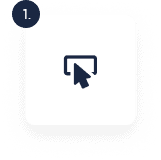 Start Your Free Consultation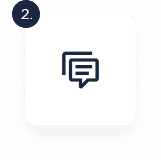 Meet With Our Team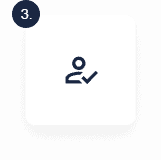 Hire Your Virtual Assistant
What Our Clients Are Saying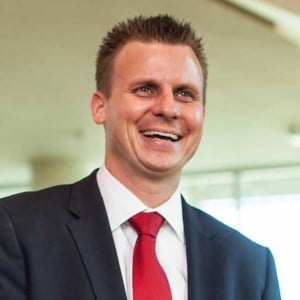 "Our experience with MyOutDesk has been amazing! They have provided us with hard working and dedicated virtual assistants with the skill sets that meet our company needs. We set high standards and they have met them all. They've saved our company time & money."
Mark Spain
Broker/Owner
Mark Spain Real Estate, Alpharetta GA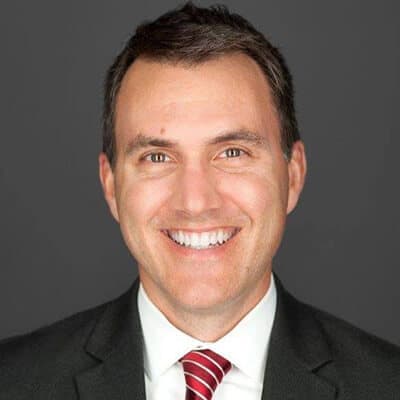 "My business is a full-time agency that helps real estate agents get seller leads — my VAs help with exactly that. They've helped me quintuple my income supporting our turnkey setup for our clients with our system and technology."
John Reh
Founder
Likeable Agent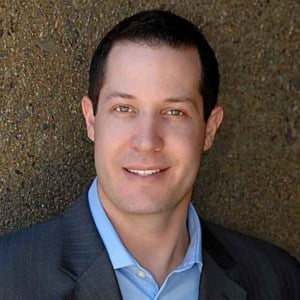 "We've been really happy with MyOutDesk's resources. We have all our training and processes ready and all we really needed were good candidates to interview and MyOutDesk has provided that. We needed to plug someone in quickly and MyOutDesk made it possible!"
Jonathan McGowan
VP Sales & Marketing
JVM Lending





"We hired our original VA and quickly expanded to 3 — we're rocking phone calls, hitting 250-350 a day outbound! They're talking to our candidates, screening them, getting them through the process of enrollment and generating revenue for us, big time! Each of them could replace 3 people for me."
Daren Masters
CEO and Co-Founder
Texas School of Phlebotomy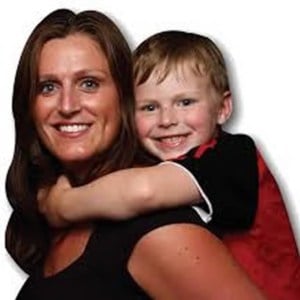 "I have 2 VA's with MyOutDesk. Our VA's are amazing! They help us with BPO tasks, Craigslist, postlets, Facebook greetings, Zillow, IVR, metric spreadsheets, RealPro tasks, listing tasks, price reduction plans, finding comps, etc. I'm grateful for our VA's daily!"
Toril Schoepfer
Broker/Owner
Toril Sells Houses Team, Sumner WA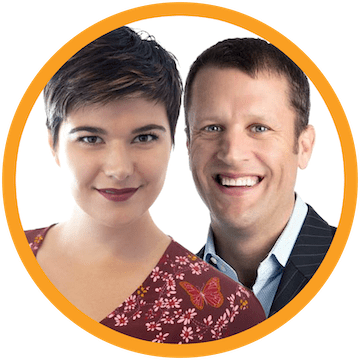 It's more instrumental with our Virtual Assistants — we're able to get more value for the price of what we pay for!
Charles Pulliam & Olivia Cooley
Owners
Olivia Cooley Group, KW Columbia, SC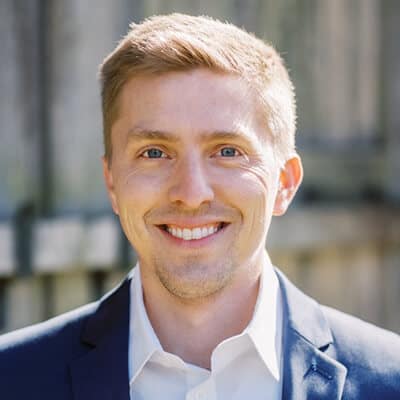 "We kept focusing on the little things, I'm buying our time back—our VA has left me space for higher dollar-per-hour tasks, things only I can do. Our VA is an extension of me, they're really good in administration; ROI-wise, immediately we got back a lot of money we've been missing from warranties, insurance follow-ups and inventory."
Brian Beers
Franchise Owner
Prenelyn Enterprises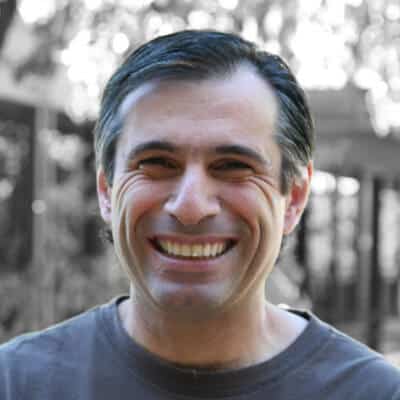 "(With our VAs) We were able to meet the unprecedented demand surge in eCommerce—we needed a lot of staff immediately. We ramped very quickly. They were able to do the job better than the local people, raising the bar! (Our VAs) were more mature, more experienced, more grateful and more committed to what they were doing and raised the bar for all our other employees!"
Mihran Berejikian
President
Belami, Inc.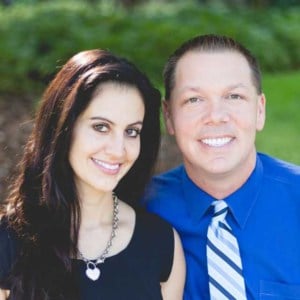 "MyOutDesk has been instrumental in helping us find super talented VAs!" that fit our culture, help us grow our sales and handle our operations. They're a wonderful company that provides great introductory training and we're glad to be in business with them!"
Andrew & Angela Duncan
Broker/Owners
The Duncan Duo, Tampa FL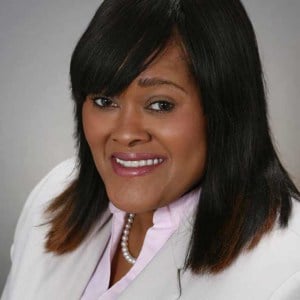 "People ask me how I can afford a virtual assistant. I can't afford NOT to have one! Since hiring a virtual professional, my business has increased 322%. My VA handles my emails, phone calls, transaction work, everything I need help with. She's like my partner."
Wanda Smith
REALTOR®
BHHS Towne Realty, Chesapeake VA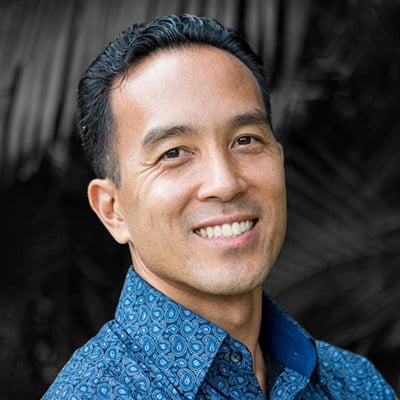 "With my VA, I can reduce the costs and open up more revenue which I can give back to more clients with a better customer experience. My VA helps me build and market my brand over social media channels, edit my content and deliver them to the right audience—depending on which aspect of my businesses and personal life."
Kyle Shimoda
Wealth Advisor
INPAC Wealth Solutions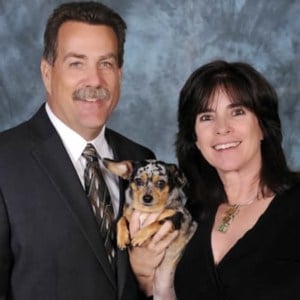 "MyOutDesk has exceeded our expectations! The interview process was super easy and we had very good candidates to chose from. Our VA is outstanding, learns quickly and has great language skills. We highly recommend MyOutDesk to anyone who needs an addition to their team."
John & Michelle Taylor
Broker/Owners
Taylor Group Real Estate, San Diego CA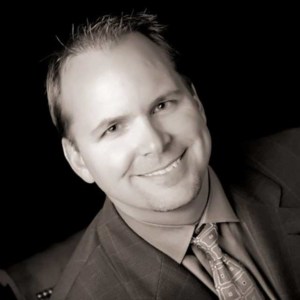 "I get 250 emails a day, so one of the first things I set my VA up to do is scrub my inbox. Now she maintains my trend report, my success spreadsheet, she's doing transaction management for us along with web-design & general marketing. We're having phenomenal results."
Ken Wimberly
Real Estate Agent
Net Lease Advisors, Arlington TX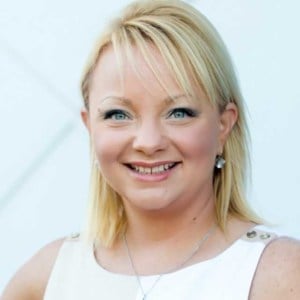 "A MyOutDesk virtual assistant can help your office provide a consistently higher level of service from recognition to communication, to the calendar, to anything you can imagine. Having my virtual assistant has just been transformational for me. I really love my VA, she's fantastic!"
Jessica Fox
Team Leader & Recruiter
KW Clearwater, FL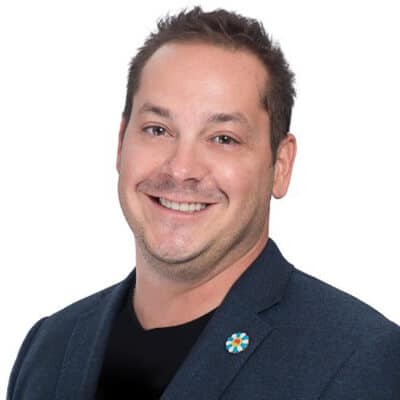 "Our VAs support our team in our marketing — from content editing, postings, ads, remarketing and sphere farming. We do a lot of lead gen, blogs and videos. They take off a lot of the busy work so we can produce the best output and result for our clients!"
Mike Cuevas
CEO
Real Estate Marketing Dude
Helpful Resources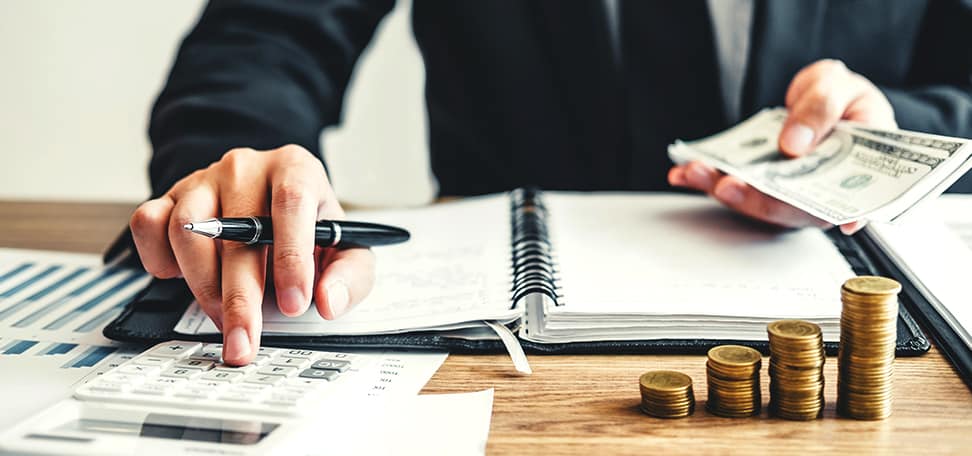 Example Mortgage Loan Processor Job Description (for best results)
In this article, we will cover the ideal job description for a Mortgage Loan Processor. The position may involve processing mortgage loan applications, gathering information about potential borrowers, and managing the loan-processing workflow. From this description, you should be able to determine how much knowledge is needed in order to recruit for the job role successfully.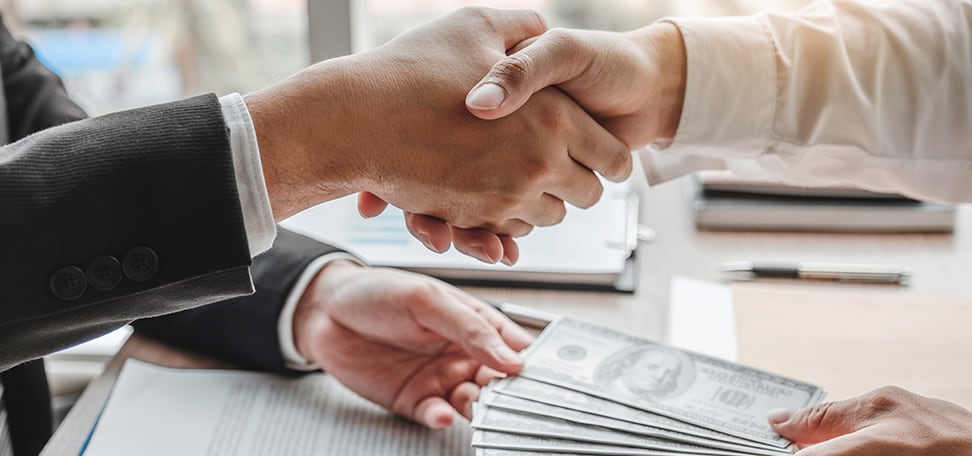 Virtual Assistants Pay Off For Modern Lending
Hiring multiple virtual assistants helped this mortgage business grow fast. Operations Manager Dan Smith talks about how and why.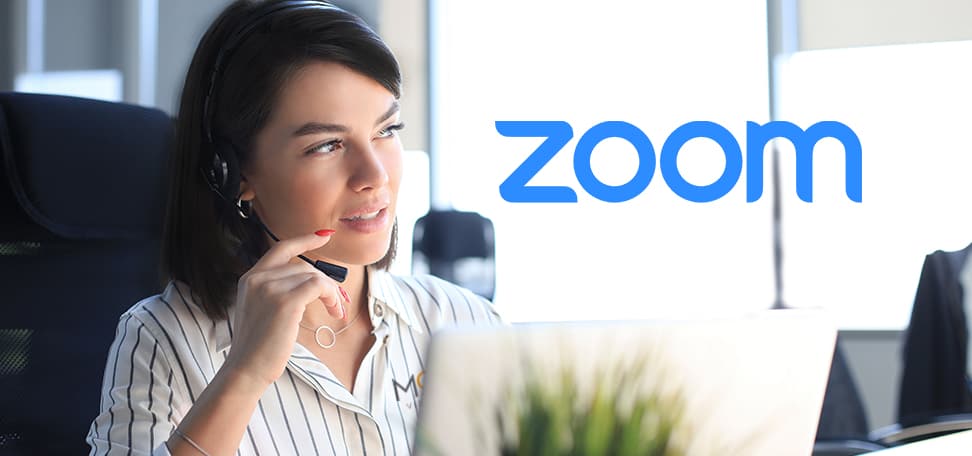 Solving Remote Reception – (New) Zoom Rooms Kiosk Mode
Zoom Rooms Kiosk Mode offers a safe way for office visitors to talk with receptionists. This article will list the best strategies and tactics to achieve and maintain success with this technology.
Grow your business with a loan processor virtual assistant
MyOutDesk's virtual assistants can save you up to 70% the cost of an in-person hire.
Frequently Asked Questions
Our virtual loan processor assistants can handle a wide range of tasks to support your loan processing operations. They are adept at document preparation, managing communications with borrowers and lenders, performing data entry and organization, tracking deadlines, and ensuring quality assurance by conducting thorough reviews of loan applications and documents.
Our virtual assistant services are competitively priced based on factors such as the level of expertise required, the number of hours needed, and the specific tasks involved. We believe in providing transparent and affordable pricing, and we work closely with our clients to understand their requirements and provide customized quotes.
Trusted by Leaders