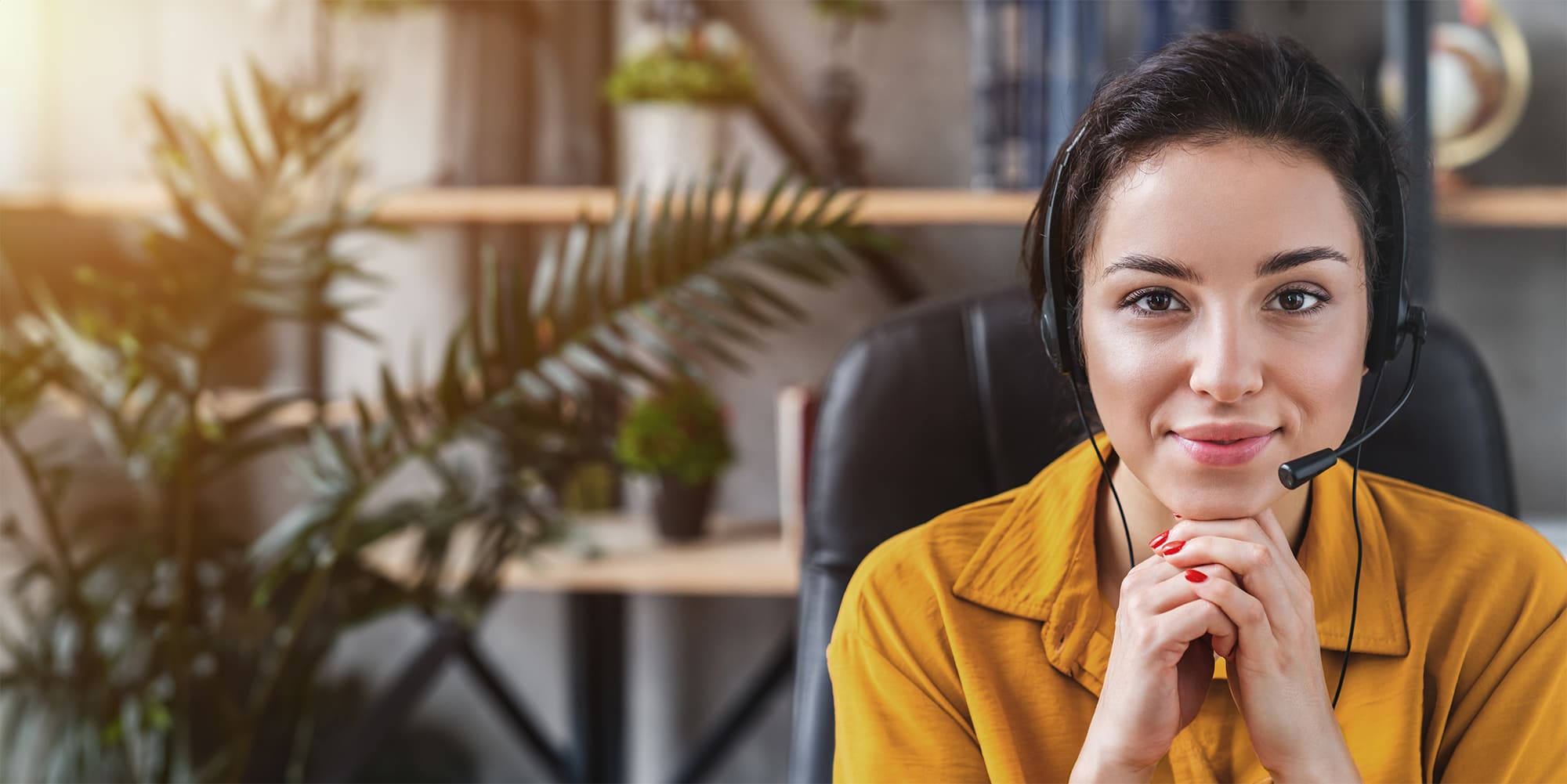 Hire a Qualified
Sales Development Representative Virtual Assistant
Our experienced Sales Development Representatives (SDR) can strategize lead acquisition, take charge and qualify your leads and prospects, and expand the depth & scope of your phone prospecting, lead generation, nurturing & follow-up.
Scale Your Business With The #1 Virtual Assistant Company
Rated #1 in virtual assistant services by TechRadar & Analytics Insight
Serving 7500+ clients with 800+ verified 5-star business reviews
Longest-running virtual assistant service company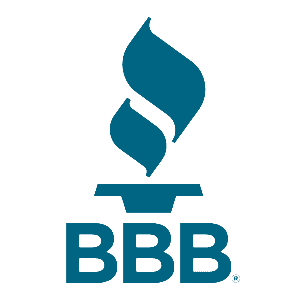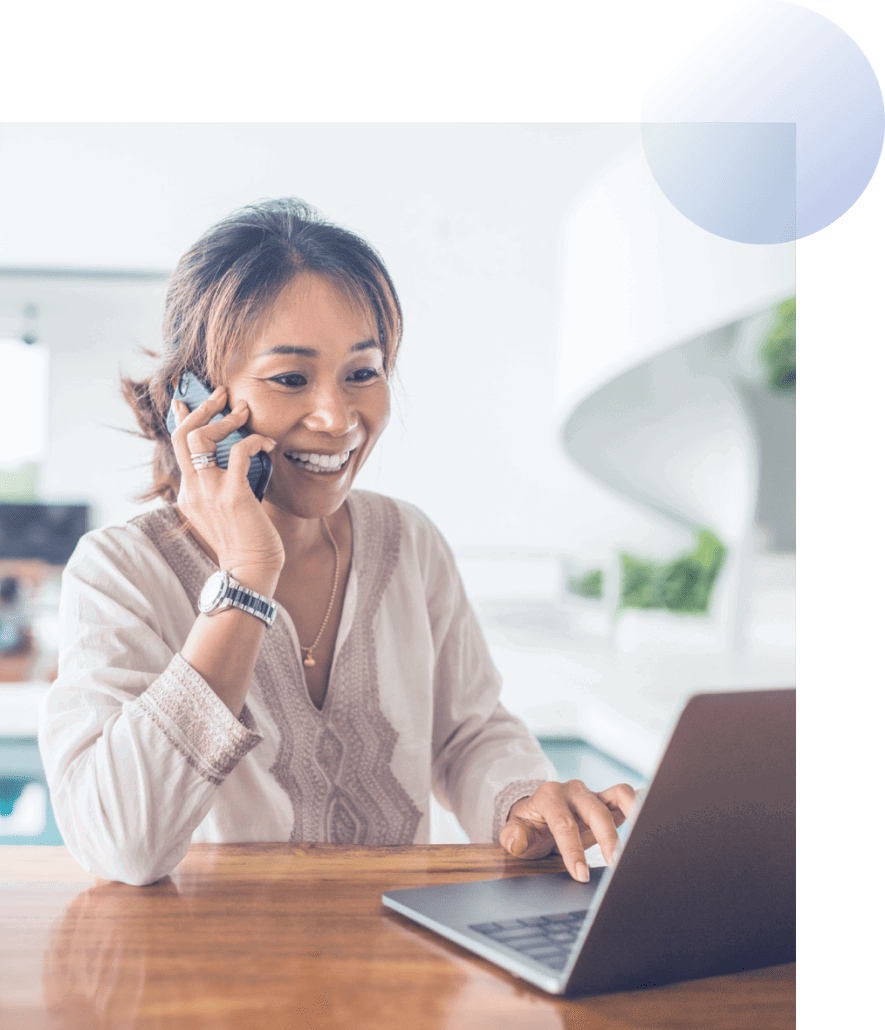 Get more qualified Leads with a Sales Development Representative

Don't overlook the importance of Sales Development. By neglecting it, you waste precious time for yourself and your Sales Team. Hiring a Sales Development Representative (SDR) can be the solution. They handle lead acquisition, nurture prospects, follow up, qualify leads, and respond to inquiries. MyOutDesk SDRs ensure you generate the right leads and seize every business opportunity. Prospecting and lead qualification are time-consuming tasks that can distract you from focusing on ready-to-close customers. With MyOutDesk SDRs, you can offload these responsibilities and maintain a steady lead pipeline. Hire a MyOutDesk SDR to enhance your prospecting and lead generation, enabling you to focus on selling and increasing revenue. Our SDRs prioritize Speed-to-Lead, ensuring prompt responses and pre-qualification of incoming leads. They also assist with lead nurturing, follow-up calls, and more.
What a Sales Development Representative Can Do For You
Lead Screening and Qualification
Prospect and/or Client Follow Up
Lead Nurturing
Warm and Cold Calling

Lead Screening and Qualification
Following your script(s) and qualification checklist
Identify and screen quality leads and prospects for appointments

Prospect and/or Client Follow Up
Touch base via email, phone, and text communications
Manage and update your database, CRM

Lead Nurturing
Track qualified leads and help with automated content delivery
Targeted follow-up calls to increase engagement
Address how quickly you and your team can respond to leads that come in

Warm and Cold Calling
Reach out to potential clients from purchased & inbound leads
Circle prospecting & geo farming
Follow-ups with past clients and your database to generate new leads & convert them into new deals
Level Up With MyOutDesk
If you're paying over $100k for your Sales Team only to go through cold and warm leads, then you're not maximizing your investment – they should not have to waste their time generating, qualifying, and following-up your leads and prospects! A Sales Development Representative (SDR) is the solution you need – especially when it comes to inbound and outbound calls. From improved customer service to strengthened leads, a virtual assistant can ensure that your leads are adequately managed and that you aren't losing opportunities for more business.
Our talented and experienced SDRs can play a massive part in ensuring that your pipeline is always flowing. They can handle cold and warm calling, reaching out to leads and potential clients.
They can also handle follow-ups on your warm leads and keep tabs on past ones so that you will always be top of mind to those who suddenly find themselves in need of services you offer.
They can screen and qualify your leads to be able to identify prospects for appointments and sales. A Sales Development Representative will track qualified leads and help with automated content delivery & targeted follow-up calls to increase engagement & help your Sales Team zero in and close those deals.
Don't let your leads go to waste, stop missing those opportunities, and live with the confidence of knowing that a talented SDR is handling your prospecting.
What Sets Us Apart

15 Years Of Experience
Rated the #1 virtual assistant company with 7500+ clients served and 800+ verified 5-star business reviews, we are the leader in virtual assistant services in both North America and the Philippines.

Speed to Hire
Instantly scale your business with an employee who can quickly launch in your business and make an impact today.

Diverse Talent
Our virtual assistants specialize in 8 different  services for a variety of industries. From administrative and marketing tasks to inside sales and customer service – we hire only the most qualified individual for the role.

Extensive Screening & Vetting
All virtual assistants are vetted, FBI-grade background checked and undergo extensive personality profiling to ensure you receive the quality and qualified professional

All-Inclusive Pricing
Pay one flat rate per virtual assistant and let us handle the rest. We provide competitive medical benefits, insurance and paid time off in addition to handling the entire recruitment, interview and onboarding process.

Standardized Work Environment
Our virtual assistants have dedicated work computers, noise-isolated environments, backup power and internet connections, and time tracking software to ensure they're present and focused.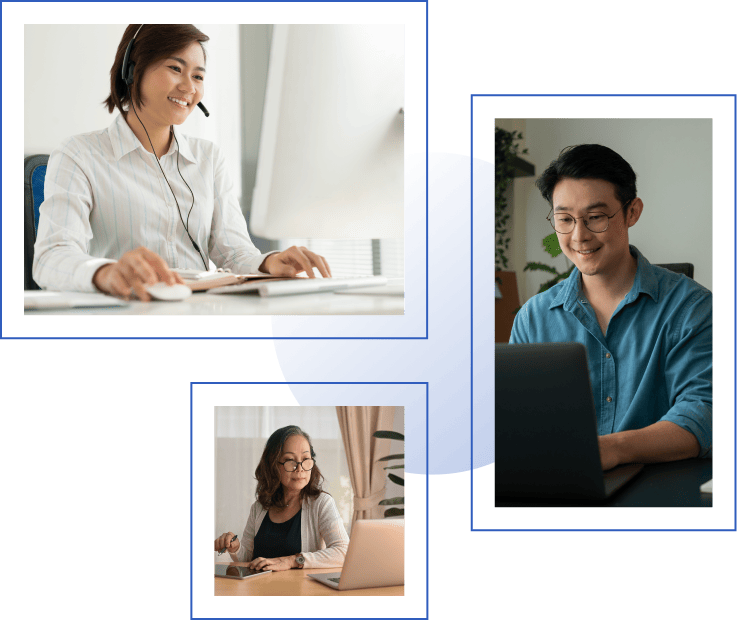 Industry-Specific Expertise
No matter what industry you're in, the day-to-day grind of dull, repetitive busy work of administrative tasks is always a drain on your time & energy. Even worse, it prevents you from focusing on your "one thing" – that unique talent you use to generate revenue in your business. At MyOutDesk, our VAs specialize in their industry to provide you with the most specialized administrative work for your business.
Explore Popular Industries
Hire A Sales Development Representative Today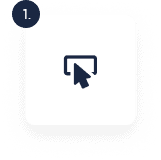 Start Your Free Consultation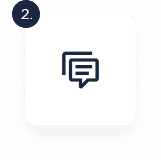 Meet With Our Team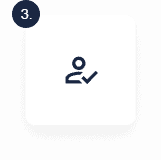 Hire Your Virtual Assistant
What Our Clients Are Saying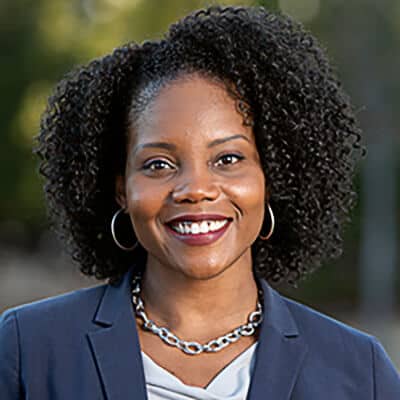 "Our VA focuses on various aspects of the business and frees up time for our office administrator, who is physically in the office and being pulled in many directions that need extra focus and are extremely critical for us. Our VA also helps with our customer relations and support, they're great with taking care of people!"
Shawana Hudson
Partner
Thomas & Gibbs CPAs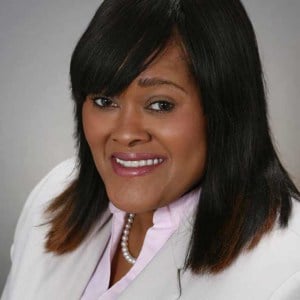 "People ask me how I can afford a virtual assistant. I can't afford NOT to have one! Since hiring a virtual professional, my business has increased 322%. My VA handles my emails, phone calls, transaction work, everything I need help with. She's like my partner."
Wanda Smith
REALTOR®
BHHS Towne Realty, Chesapeake VA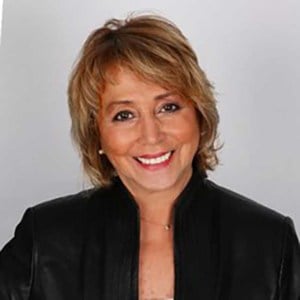 "Once I realized that I needed help in order for my business to grow, I contacted MyOutDesk and the whole process was very smooth. I sent them a list of duties that I needed the assistant to perform. They matched my needs with a couple of candidates. I interviewed them, and then made my decision who to work with. Now, my database is organized, we set up my campaigns, and all my online presence and data research is take care of. I am very happy with the services and the results I realized. Best investment I made this year!"
Miriam Cortazzo
Real Estate Salesperson
Keller Williams, Fort Lee NJ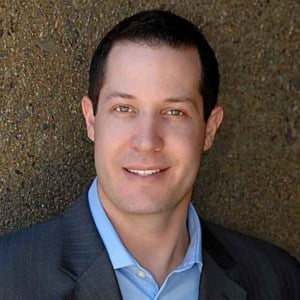 "We've been really happy with MyOutDesk's resources. We have all our training and processes ready and all we really needed were good candidates to interview and MyOutDesk has provided that. We needed to plug someone in quickly and MyOutDesk made it possible!"
Jonathan McGowan
VP Sales & Marketing
JVM Lending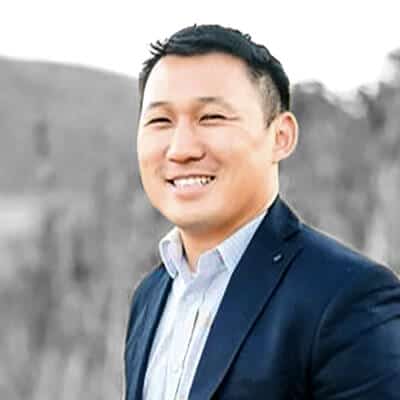 "My VA prepares most of the reports we have: for marketing, for sales, what we need to focus on for the next few weeks, our staff performance, our customer information. (Our VA) They also handle our marketing: our content, our materials, our fliers, the website design, and our templates to move forward."
Tony Trinh
CEO & Owner
Fresh Mint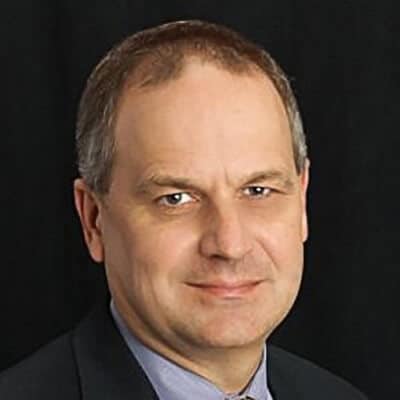 "Because we're in an investments and securities business, our client information and handling needs a US-based person with advanced biometrics access — but our VAs are excellent for tasks that revolve around supplementary data collection and entry. Our VAs take in all the data, plots them in our systems and the systems drop them into our models for underwriting"
David Dahill
CFO and Co-Founder
Realized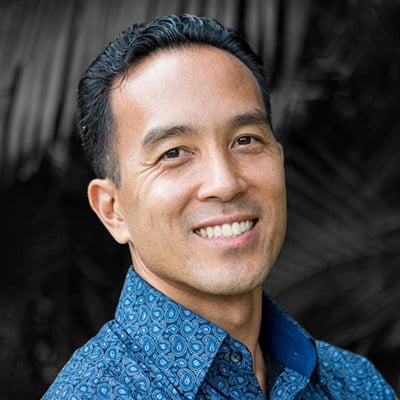 "With my VA, I can reduce the costs and open up more revenue which I can give back to more clients with a better customer experience. My VA helps me build and market my brand over social media channels, edit my content and deliver them to the right audience—depending on which aspect of my businesses and personal life."
Kyle Shimoda
Wealth Advisor
INPAC Wealth Solutions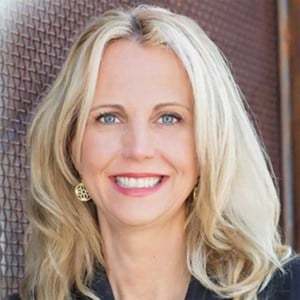 "My experience with MyOutDesk has been great! My VA is responsive, hardworking, motivated, eager to learn & optimistic about prospecting for me. She values her job and appreciates the work. It's a great addition to my business and I highly recommend MyOutDesk!"
Anne Adams
Broker/Owner
Anne Adams & Assoc., Chandler AZ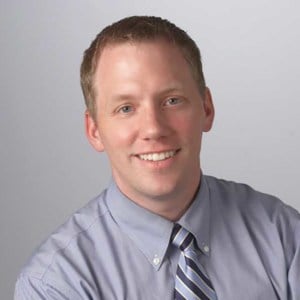 "There are many tasks in real estate that are not dollar productive for a top producing agent—important but not necessarily the best use of my time. I started with some online work and I now have graduated to 3 full time virtual assistants with MyOutDesk. To think that someone half way around the world is a key member of my team is awesome. I'm contributing to our global economy and becoming more profitable at the same time. Simply awesome!!!"
Lars Hedenborg
Broker
RE/MAX, Charlotte NC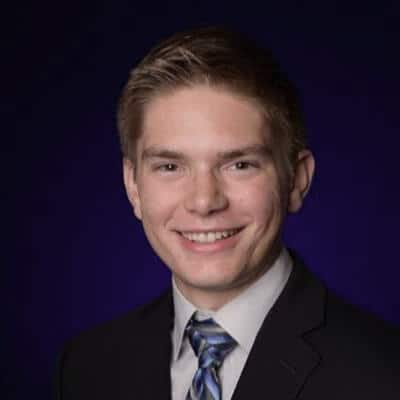 "Our agency goes hand-in-hand with our property inspections since we cater mainly to them but we've worked with other service industries. Our VAs handle two aspects: social media, helping them with posts, designs and content; and marketing, activating campaigns and maintaining them in automation sequences. They're incredible!"
Aaron Shishilla
Owner and Co-Founder
WolfPack Advising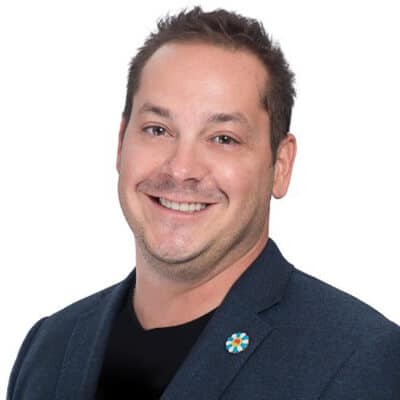 "Our VAs support our team in our marketing — from content editing, postings, ads, remarketing and sphere farming. We do a lot of lead gen, blogs and videos. They take off a lot of the busy work so we can produce the best output and result for our clients!"
Mike Cuevas
CEO
Real Estate Marketing Dude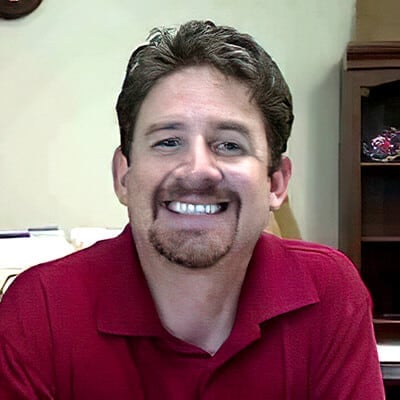 "We have two people, we brought on within a week of each other. They're in two different parts of our business: one is on the sales side, one is on the support side, so we got to see kind of both of those in action — they also folded in our culture so easily!"
Jeff Robbins
Managing Director
By Referral Only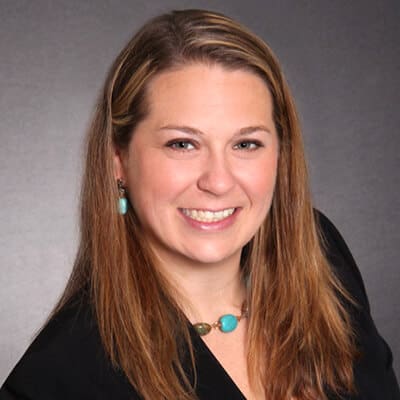 "(Our VAs) we've helped teams hire over 1800 people and we're diving into industries outside Real Estate. We leverage them in processes and procedures, they help us in sifting through candidates' personalities, operating styles, profiles and more; phone conversations and follow-ups, interview schedules and more."
Linzee Ciprani
CEO & Owner
Ciprani Consulting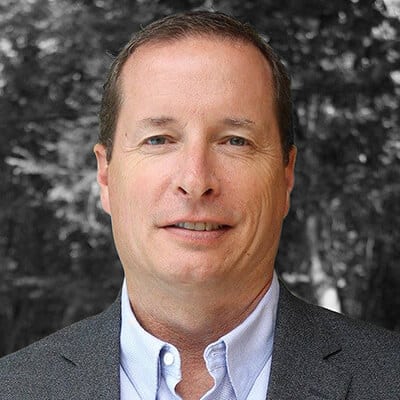 "Our VAs have migrated to bill payments, a lot. Time value of money is important in all aspects, and our VA's have contributed to that level of accuracy. It's just a beautiful thing. We also pair our VAs with our local project managers to get ready for the expansion we're foreseeing."
David Perry
Director of Finance
A Better Contractor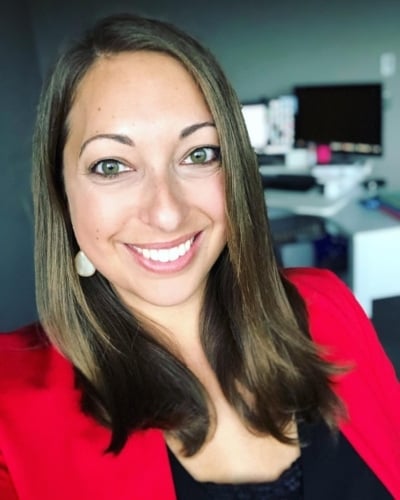 We replaced someone in the office who wasn't the right fit, and our VA's been with us for more than 6 years!
Hallie Warner
Chief of Staff
Adam Hergenrother Companies
Related Blogs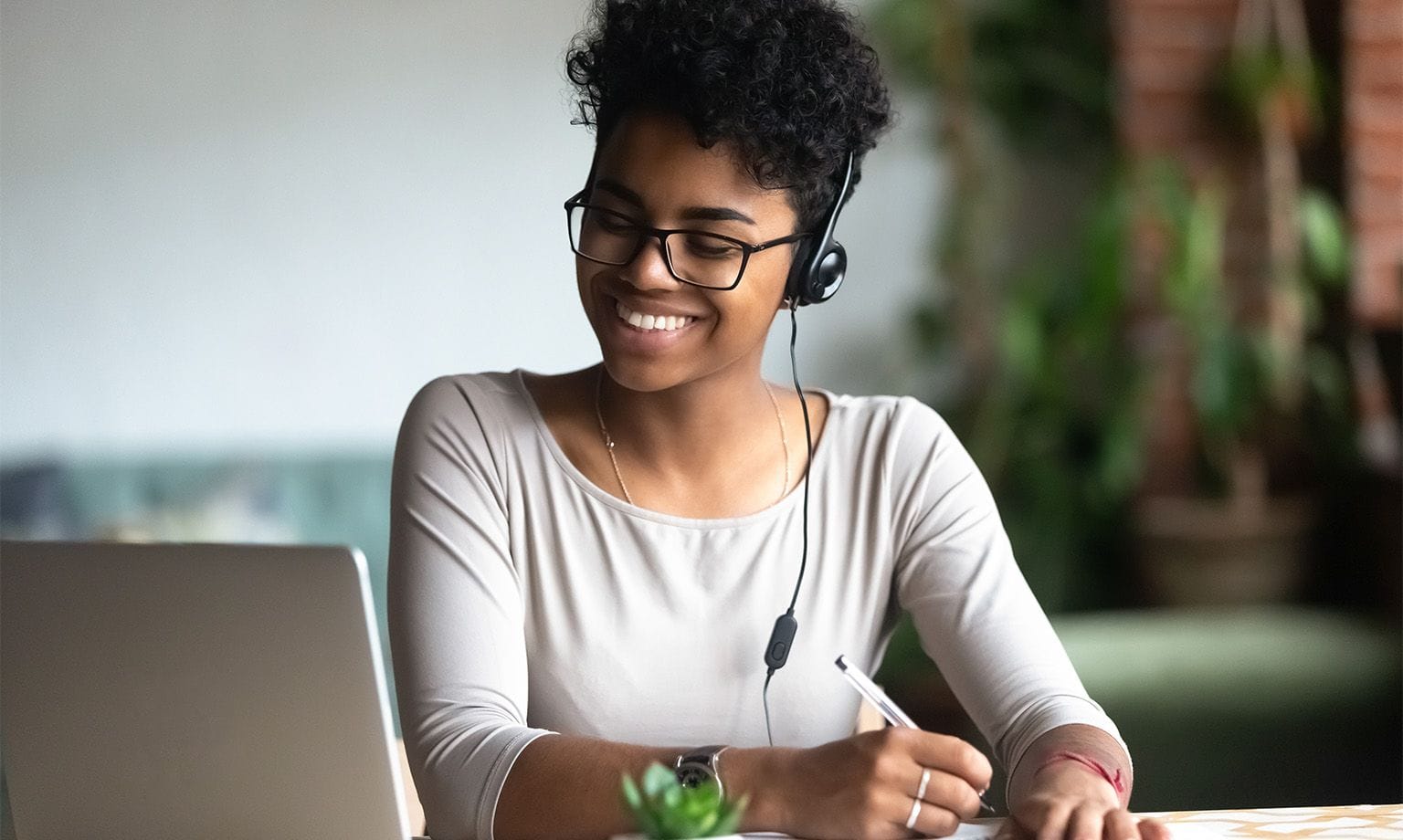 23+ Virtual Assistant Statistics To Help Scale Your Business Faster In 2023
The workforce landscape has transformed, with a rise in freelancers and a shift to remote or hybrid roles. Amidst tightening budgets, businesses are increasingly harnessing the power of virtual assistants to optimize costs and maintain quality. Explore comprehensive statistics to see why virtual assistants could be your strategy for efficient business growth in 2023.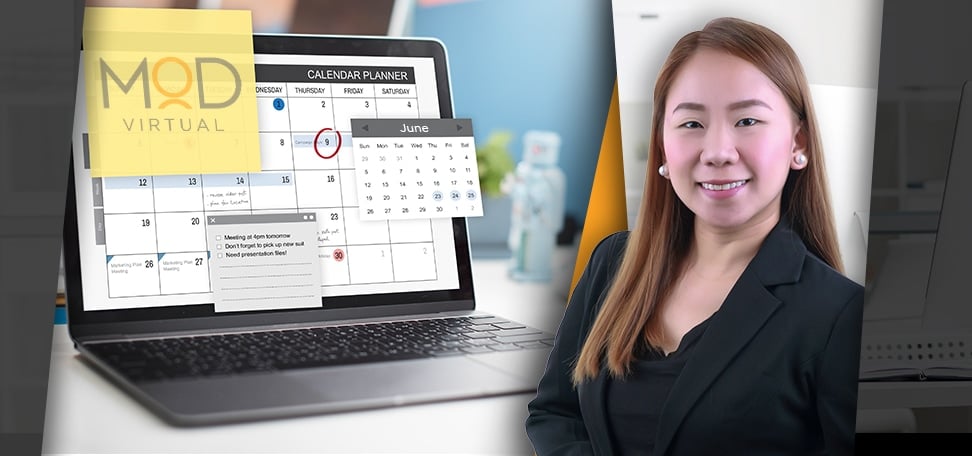 Why You Really Need A Sales Development Representative
We'll discuss what a Sales Development Representative is, how to find the right candidate for your company, what to look out for in a good candidate, and why you need them to grow and scale your business.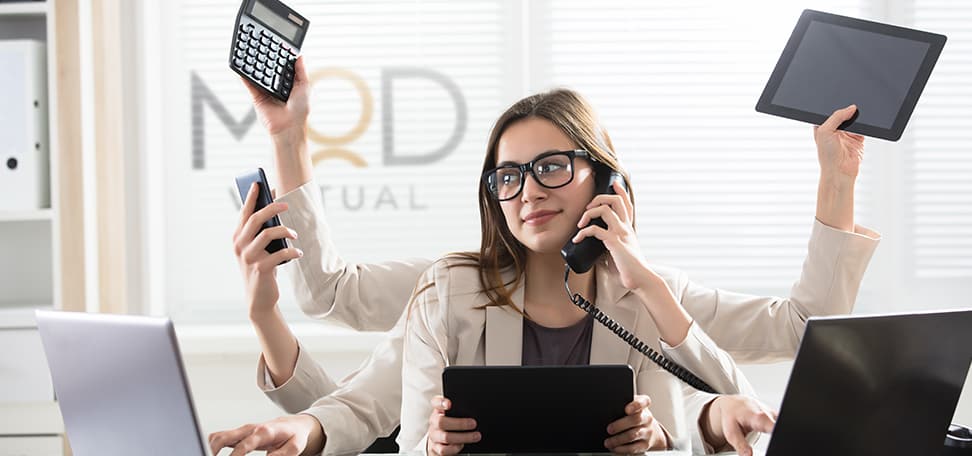 Things a virtual assistant can do? (Specialized roles for scaling business)
Virtual assistants can handle various roles to help businesses scale and grow: assisting with sales, marketing, customer service, and others. Virtual assistants can also provide cost-effective solutions for businesses looking to expand without hiring full-time staff, even for specialized roles including digital marketing assistant, transaction coordinator, and sales development representative.
Trusted by Leaders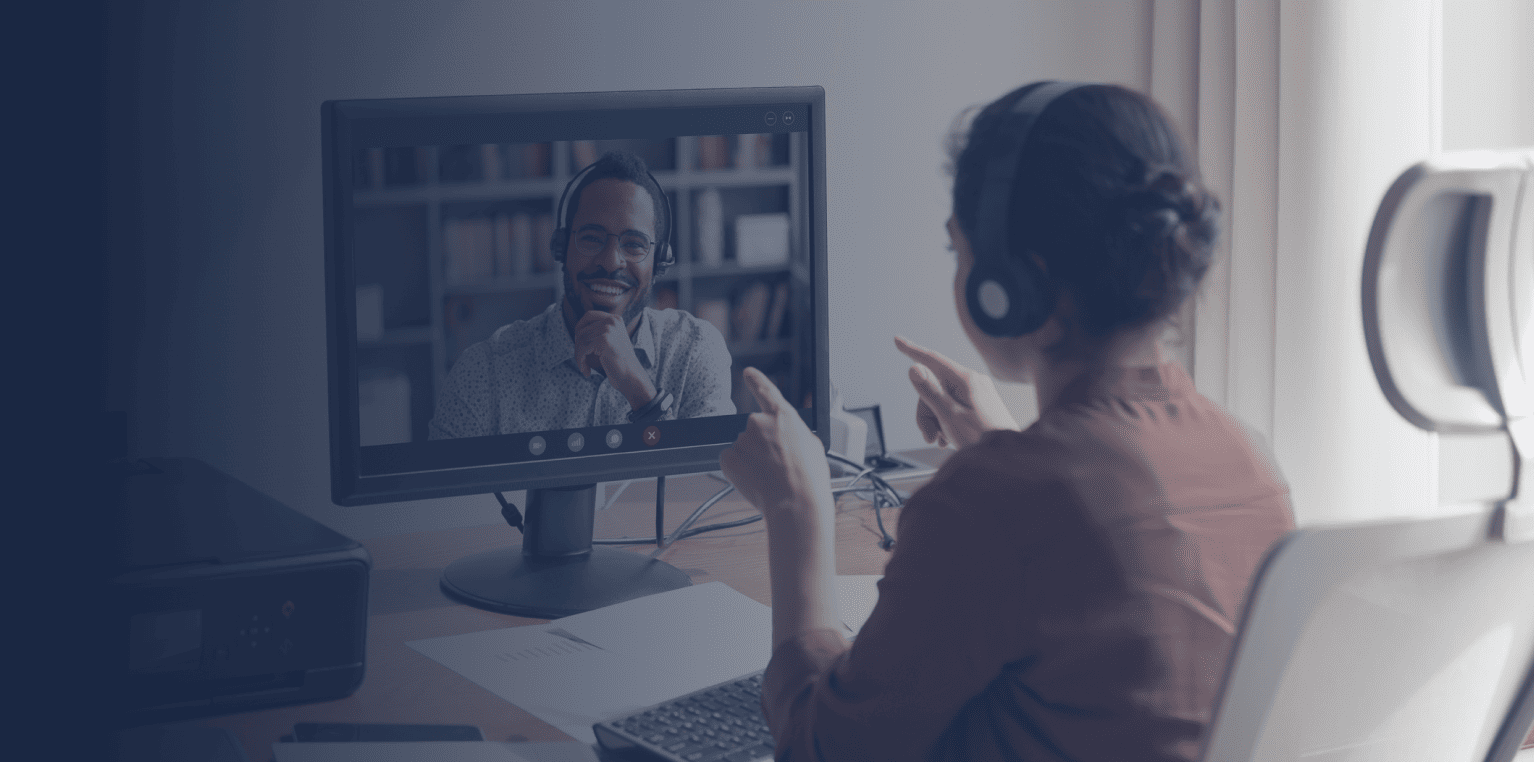 Ready to scale your business?
Find a virtual professional that meets your unique business needs and save up to 70% on hiring costs today.
Frequently Asked Questions
A Sales Development Representative Virtual Assistant (SDR VA) is a remote worker who assists with various tasks related to sales development. This role involves generating leads, qualifying prospects, setting up sales meetings, and performing other tasks to support a company's sales team.
The "virtual" aspect refers to the fact that this assistant works remotely, often from a home office. They might be located in the same city as the company they're working for, or they might be in a completely different country.
A Sales Development Representative Virtual Assistant (SDR VA) is a remote role focusing on several key tasks. These include identifying potential customers using various tools, reaching out to these leads to assess their suitability for the company's services, arranging meetings between promising leads and the sales team, and keeping detailed records of all outreach activities and results to inform future sales strategies.
A Sales Development Representative Virtual Assistant (SDR VA) in real estate can identify potential properties for purchase, reach out to property owners or agents to gauge selling interest, schedule appointments for property viewings or negotiations, and maintain a detailed record of all interactions and potential leads. They can also assist with follow-ups and nurture relationships with prospective clients or partners.