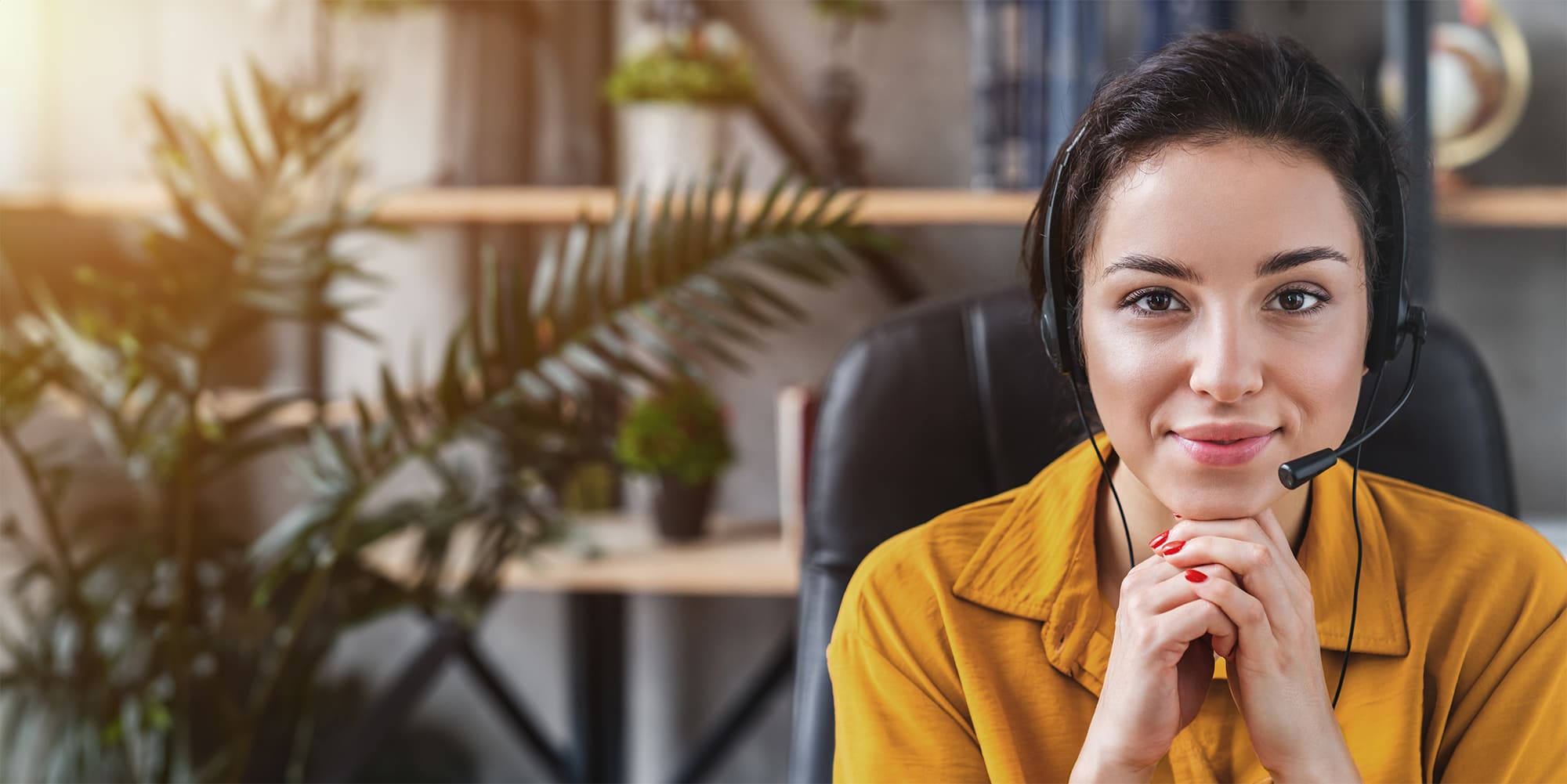 Hire a Qualified
Customer Service Virtual Assistant
Increase customer retention & reduce turnaround time on customer service & support tasks with customer service VA from MyOutDesk.
Scale Your Business With The #1 Virtual Assistant Company
Rated #1 in virtual assistant services by TechRadar & Analytics Insight
Serving 7500+ clients with 800+ verified 5-star business reviews
Longest-running virtual assistant service company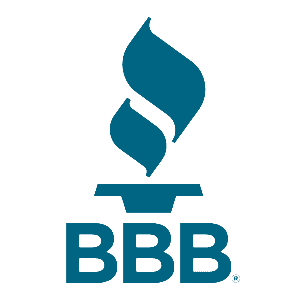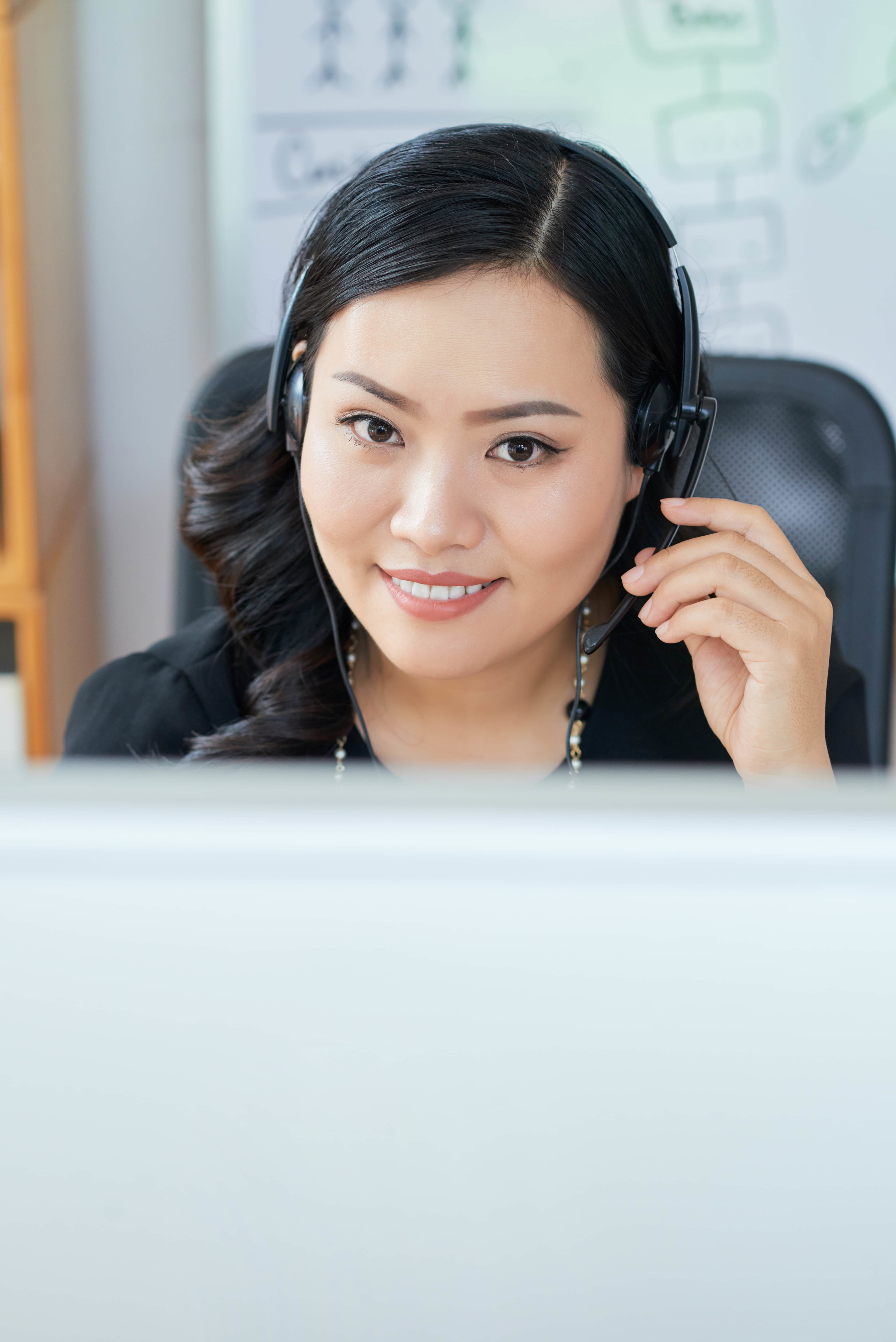 Grow Your Business With 24/7 Customer Service & Support
In business, the more successful you become, the more current & prospective customers you have to support. If you're not careful, your ability to take & respond to all these inquiries can become a bottleneck that slows your growth and leads to a poor customer experience—which can lead to bad reviews & increased churn.
A customer service virtual assistant is a remote employee that handles client communication, trouble ticket management, live chat and email communication and administrative support. From a single VA to department level staffing, our virtual assistants can work within B2B or B2C businesses to provide customer service & support – allowing you to handle as many inquiries as required without letting staffing concerns distract you from your core mission.
At MyOutDesk, we specialize in working with organizations in all stages of the business lifecycle, and we've seen firsthand how being short handed in customer service & support can hold you back. That's why we take pride in delivering the highest quality virtual assistants to handle your customer service tasks, letting you rapidly scale to meet demand.
What a Customer Service Virtual Assistant Can Do For You
Customer Support & Communication
Ticket Management
Customer Feedback
Administrative Support
Schedule Management

Customer Support & Communication
Provide solutions to customer queries and respond to inquiries about products, processes, & warranties, and more
Effectively function as a communications liaison and go-between to ensure that customer communications are rapidly responded to and escalated to the correct stakeholder
Communicate with customers via email, live chat support, SMS and phone communications through online phone systems or VoIP

Ticket Management
Create, update, escalate and/or resolve trouble tickets in your CRM for customer-related issues
Work with the appropriate staff on your team to ensure prompt response, expedite successful resolution & ensure customer satisfaction

Customer Feedback
Collect customer feedback via targeted surveys and other feedback initiatives
Monitor feedback and reviews from customers on social media platforms and review sites

Administrative Support
Screen incoming calls & emails, manage calendars, run reports, update CRM
Assist with customer training & education, issue resolution & prompt customer response

Scheduling Management
Manage scheduling for customer installations, upgrades, start and/or end dates for account services, and upcoming escalation calls as required. 
Assist in maintaining internal schedule to keep customer service on track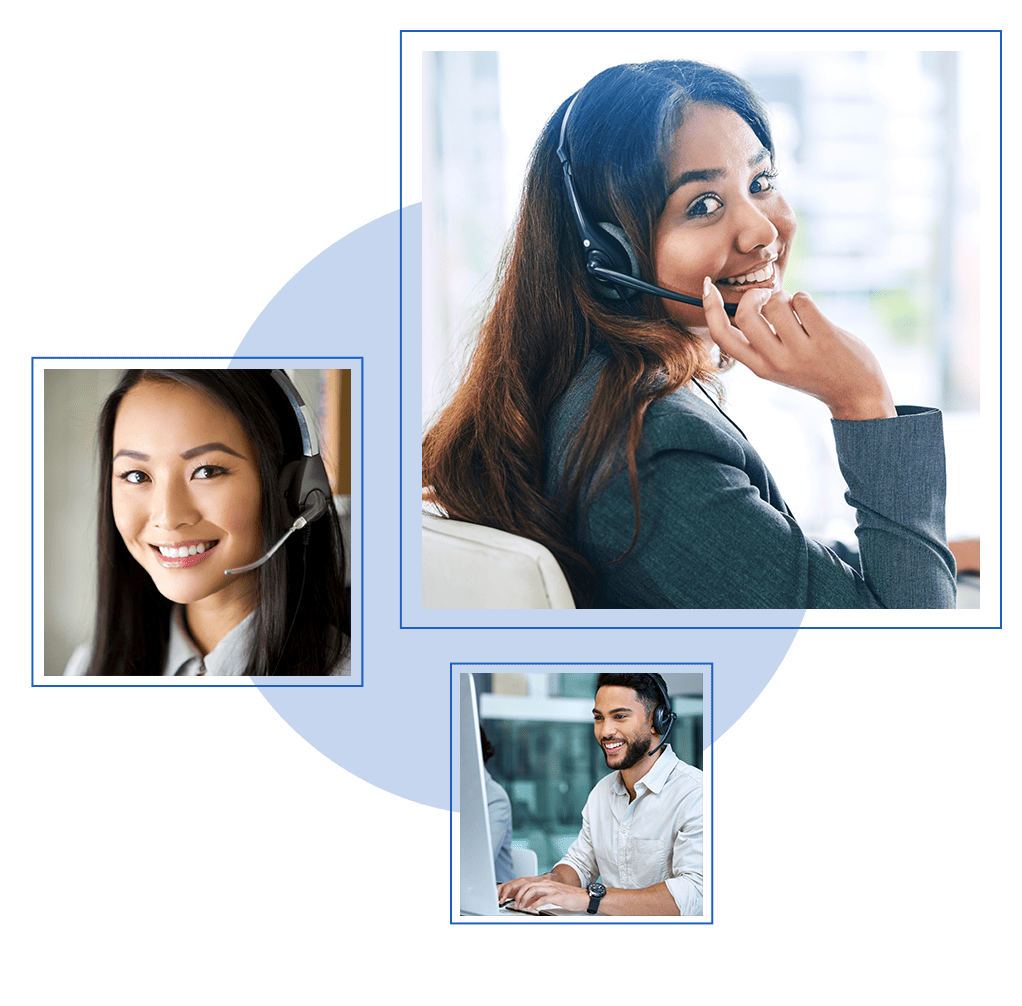 Industry-Specific Expertise
No matter what industry you're in, the day-to-day grind of dull, repetitive busy work of administrative tasks is always a drain on your time & energy. Even worse, it prevents you from focusing on your "one thing" – that unique talent you use to generate revenue in your business. At MyOutDesk, our VAs specialize in their industry to provide you with the most specialized administrative work for your business.
Explore Popular Industries
How It Works
1.

Start Your Free Consultation
2.

Meet With Our Team
3.

Hire Your Virtual Assistant
What Our Clients Are Saying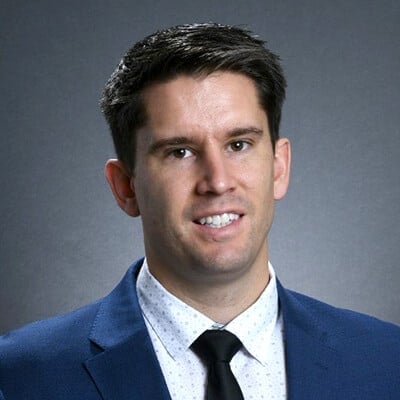 "With our VAs, they've made our local people, boots-on-the-ground, been able to really step up to what they're best at—focus more on projects, and closing deals, buying and selling properties, instead of overwhelming admin tasks. We started adding more and more VAs after my first ISA! Best cost-to-benefit ratio, we're getting at least 5x what we pay them back in return!"
Sean Tagge
Partner & COO
Memphis Investment Properties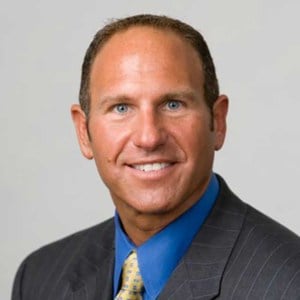 "There's absolutely value in having a real estate virtual assistant – especially on the lead generation & nurturing side of things. For a mortgage broker or loan officer to be able to cultivate & nurture a lead while they build a relationship with the client is very important. There's definitely value in that, especially in today's industry."
Dan Manginelli
CEO, Author & Speaker
South Pacific Financial Corp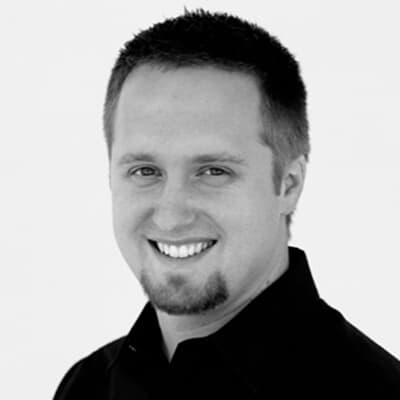 "Our first VA does a lot of the research we need in building our clients storybrand and sphere of connections, providing them with support; while our second VA helps our clients with their processes and inventory-related things. They both assist our copywriters in publishing, along with some website maintenance. They're excellent in all those!"
Cliff Stoltzfoos
Owner
LifeX Marketing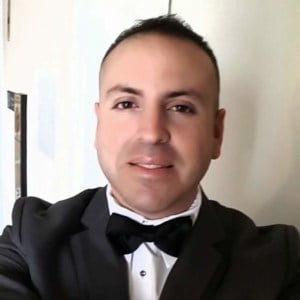 "I've used MyOutDesk for several years now for transaction coordination, lead followup, media & marketing, etc. If it can be done behind a computer or phone, their VA's will rise to the challenge. I highly recommend them to get more done without breaking the budget."
John Maruri
REALTOR®
Home Realty USA, Chula Vista CA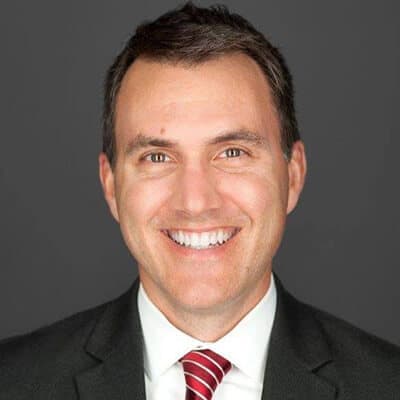 "My business is a full-time agency that helps real estate agents get seller leads — my VAs help with exactly that. They've helped me quintuple my income supporting our turnkey setup for our clients with our system and technology."
John Reh
Founder
Likeable Agent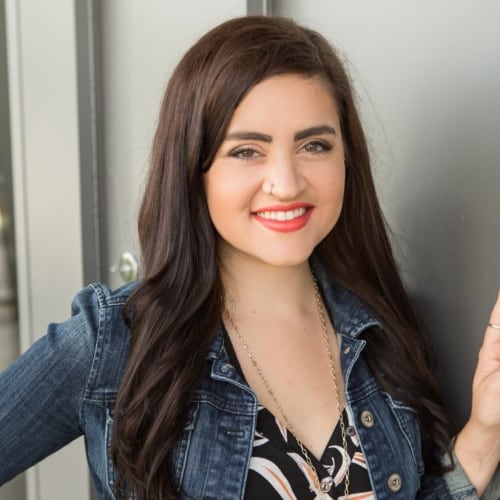 "MyOutDesk is a great option when you need a virtual assistant! They do all the heavy lifting to find the best candidate and assist with management in order to get up and running ASAP."
SheaLyn Anderson
REALTOR® & Operations Manager
The Wehner Group Brokered by EXP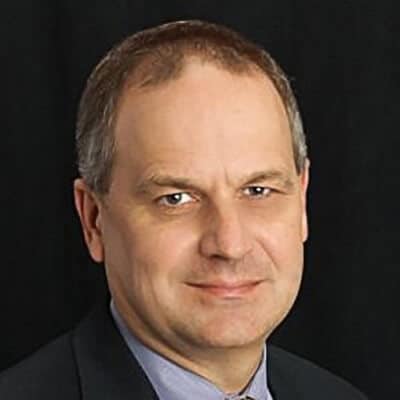 "Because we're in an investments and securities business, our client information and handling needs a US-based person with advanced biometrics access — but our VAs are excellent for tasks that revolve around supplementary data collection and entry. Our VAs take in all the data, plots them in our systems and the systems drop them into our models for underwriting"
David Dahill
CFO and Co-Founder
Realized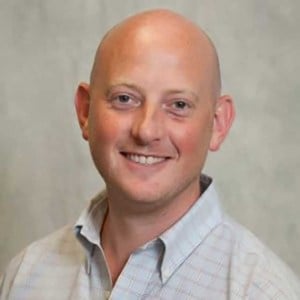 "Working with MyOutDesk has really been a dream. It has allowed me to cost effectively outsource the prospecting part of my business. The investment is nothing compared to the return I am getting from listings, opportunities, and brand exposure they provide me."
Adam Kruse
Broker/Owner
Hermann London REALTORS®, St. Louis MO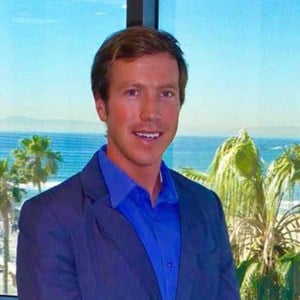 "We hired our first VA about 4 years ago, and they've become an essential part of the business. They do administrative work, ensure quality in our client info & leads, update the CRM, create reports, etc. If they're gone, we start crying – they're really that crucial."
Shane Stanfield
Founder & CEO
Raven & Stanfield Real Estate Group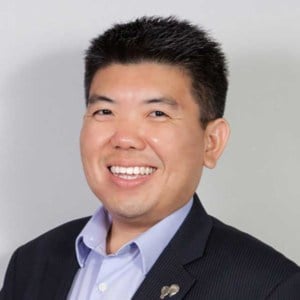 "MyOutDesk adds so much value – they don't just provide the people, they train them! When you add a MyOutDesk virtual assistant to your sales team, that's how people like me grow from being a nobody back in 2007 to making over $10 million in GCI last year."
Rudy Kusuma
Broker/Owner
Team NuVision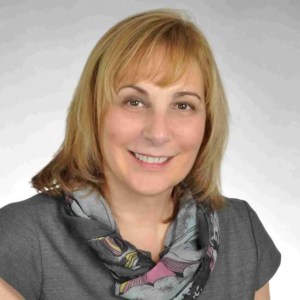 "MyOutDesk is the perfect solution for my overall goals in the REO market. My virtual assistant has a lot of real estate knowledge, and what she doesn't know, she picks up quickly. She has become a real asset to our team. I highly recommend MyOutDesk."
May Aston
REALTOR®
RE/MAX Alliance, Bradenton FL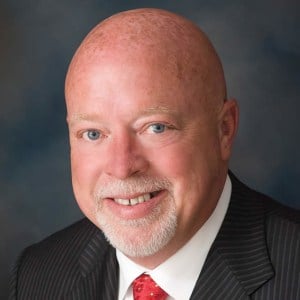 "Make the mindset shift to being your own CEO. Why are you still entering your listings yourself? Our best clients are using MyOutDesk virtual assistants to do all of this. Do you want to make $2,400 a hour prospecting or waste time entering listings? It's all about leverage."
Bob Corcoran
WSJ's #1 RE Coach
Corcoran Coaching & Consulting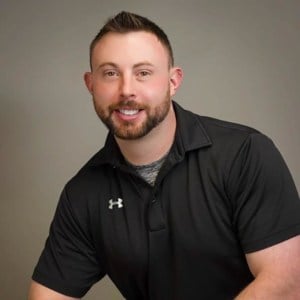 "The value for us is that we're getting more phone calls answered, which means more properties that we're leasing. So we're leasing more properties faster throughout the month. We're commission based, so that's a big benefit to our business."
Wendell Burris
Property Manager
Minnix Property Management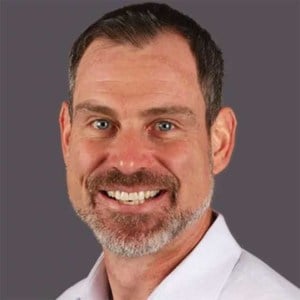 "Our top reps in the USA are getting greater job satisfaction now because they're able to focus more on developing relationships & creating new business with clients rather than repetitive task-work like simply handling claims. MyOutDesk allows us to scale more quickly & be more profitable at the same time."
Mark Schwaiger
Managing Partner
Infiniti HR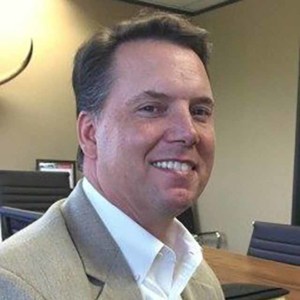 "We've found MyOutDesk VAs to be professional, attentive, very coachable and responsive to instruction. It's been cost-effective, and certainly provides value based on their skillsets. In terms of recruiting, they understand our objectives and they're highly focused on delivering on them."
Scott Yokley
Owner
BrightStar Care, Sugar Land, TX
Trusted by Leaders












Ready to scale your business?
Find a virtual professional that meets your unique business needs and save up to 70% on hiring costs today.
Related Blogs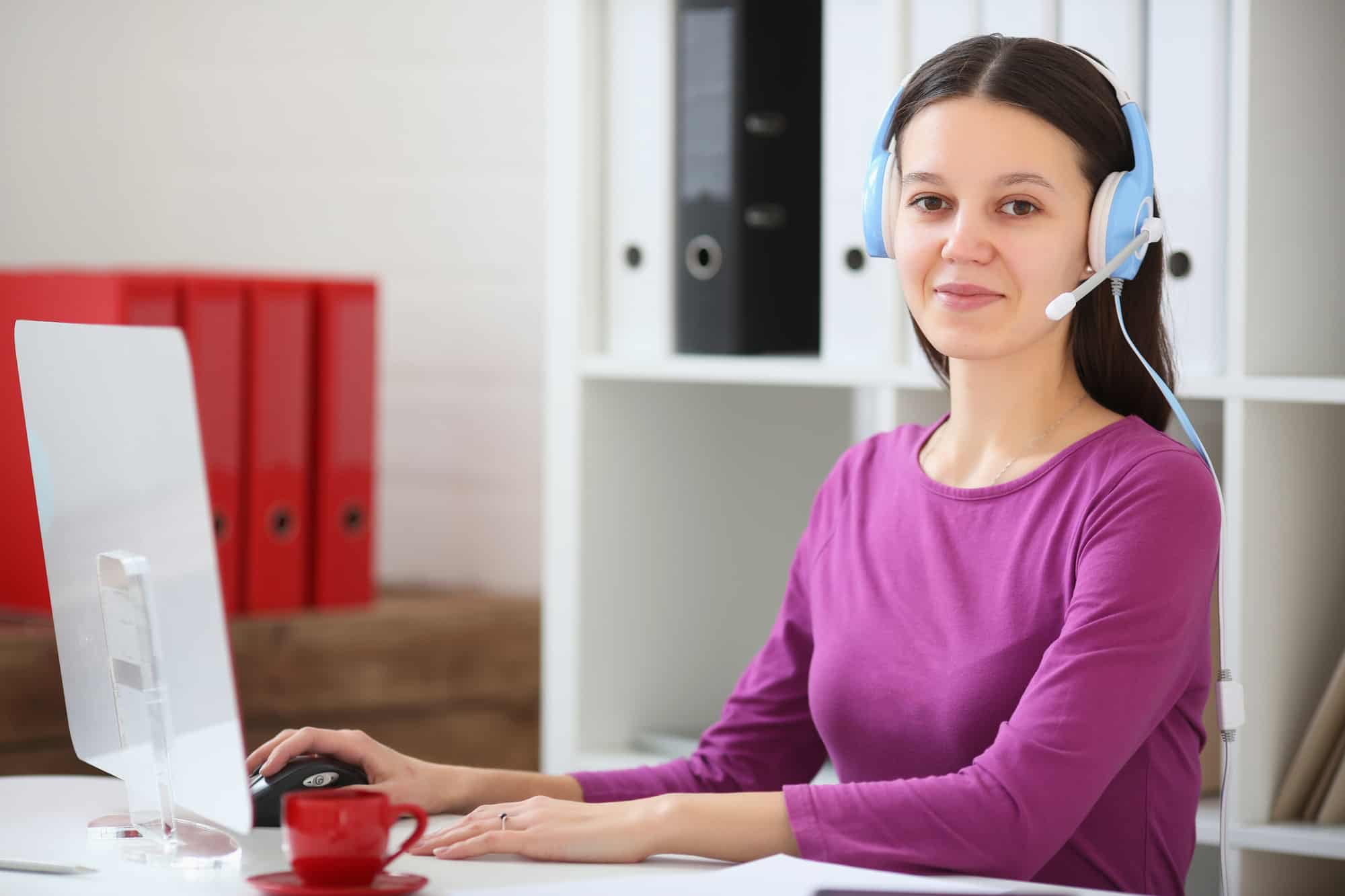 4 Vital Customer Service Tasks You Can Delegate to Virtual Assistants
Here are four essential customer service tasks that can be delegated to virtual assistants to improve efficiency and productivity: phone and email support, appointment scheduling, social media management, and data entry. The article includes tips for selecting and training virtual assistants to handle these customer service tasks effectively.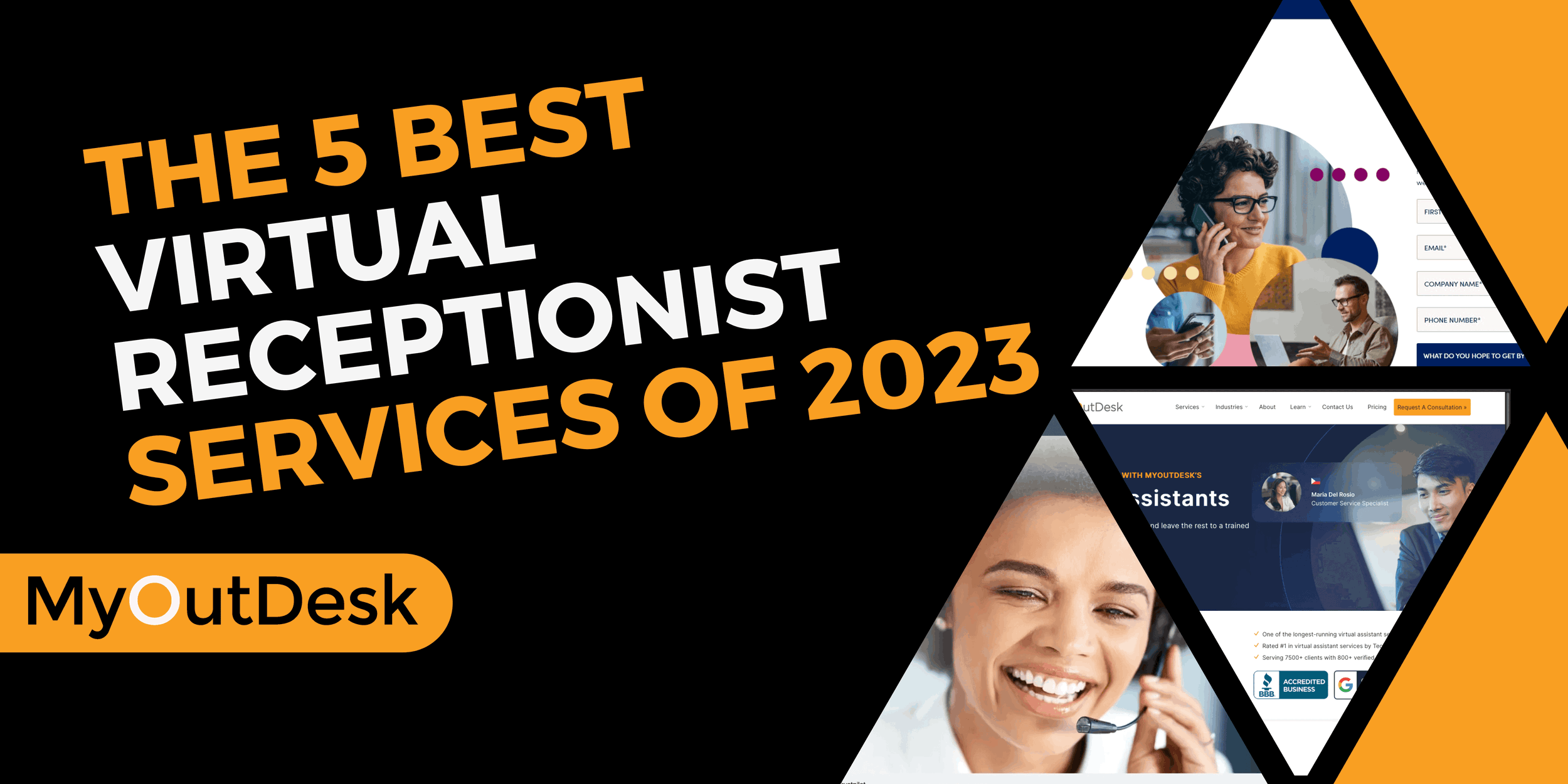 The 5 Best Virtual Receptionist Services of 2023
Discover 5 leading virtual receptionist service options in MyOutDesk's comprehensive guide. Explore how these services can revolutionize your business communication, providing efficiency and professionalism for unparalleled customer interactions.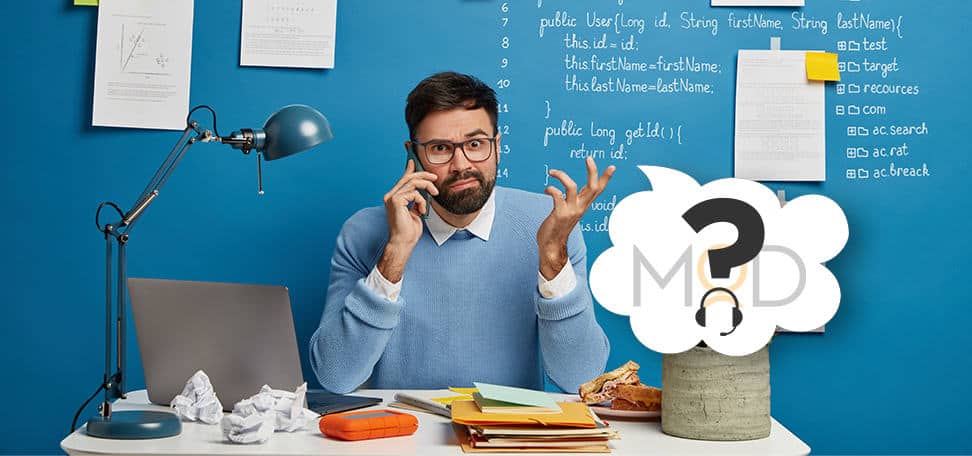 Should I Use a Virtual Assistant Service for My Business?
Key Takeaway Virtual assistant services can benefit businesses of all sizes and industries by providing cost-effective and flexible support. Some factors to consider when choosing a virtual assistant service include …
Frequently Asked Questions
MyOutDesk customer service outsourcing gives you the flexibility to reallocate or reassign valuable personnel within your organization without losing your capacity to take & respond to inquiries – all for a fraction of what you'd pay for in-house staff. We're capable of providing 24/7 coverage for your team, ensuring that you don't miss valuable inquiries regardless of the time of day or day of the week.

Customer service outsourcing lets you work smarter, not harder, and helps you invest your time in dollar-productive activities that matter.
With MyOutDesk you'll pay less than 70% of what you'd pay for in-house labor—and we take care of all the recruiting, background-checks, payroll & benefits for you. We take the risk out of outsourcing your customer service team.