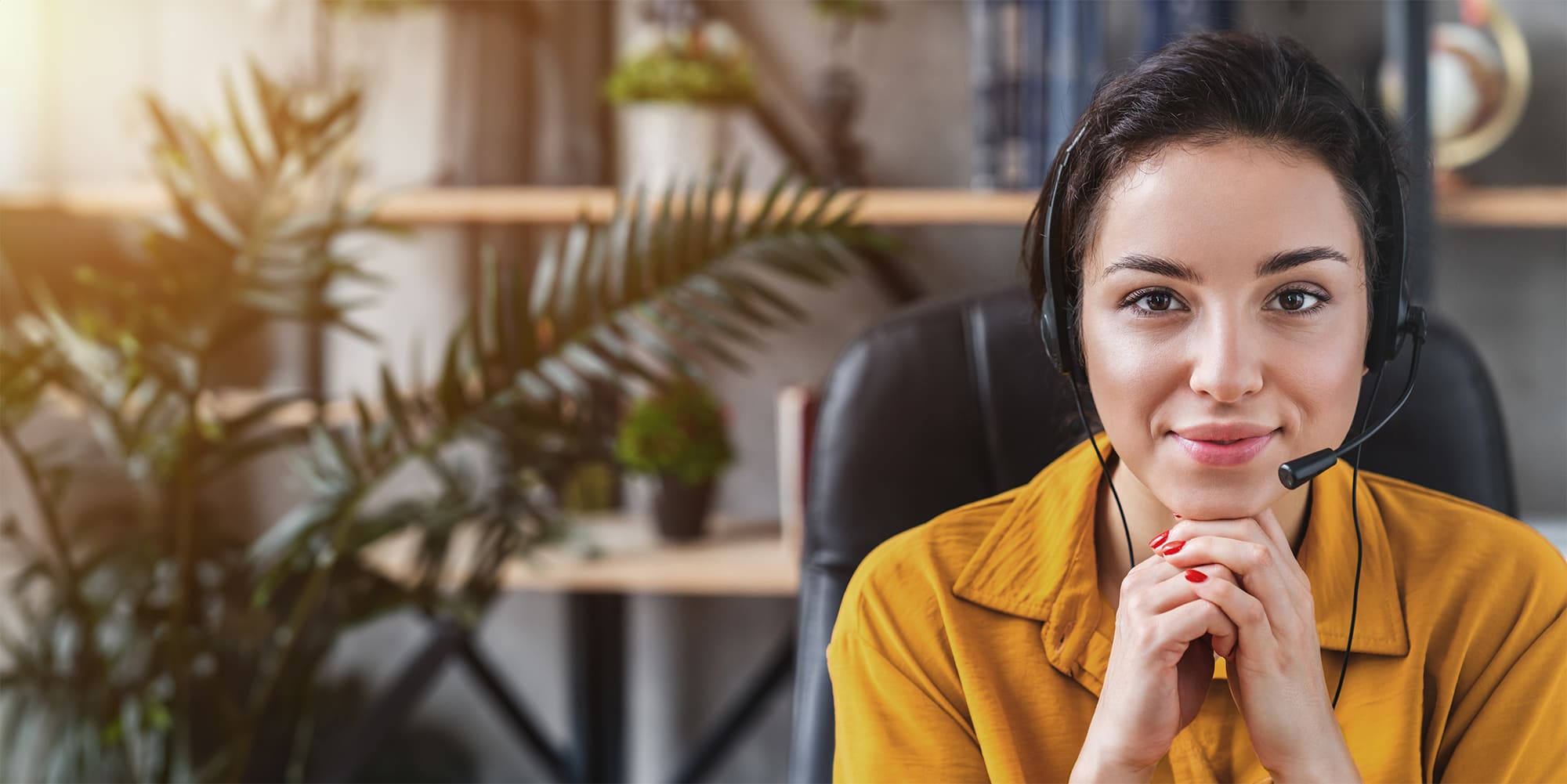 Hire a Qualified
Customer Service Virtual Assistant
Increase customer retention & reduce turnaround time on customer service & support tasks with customer service VA from MyOutDesk.
Scale Your Business With The #1 Virtual Assistant Company
Rated #1 in virtual assistant services by TechRadar & Analytics Insight
Serving 7500+ clients with 800+ verified 5-star business reviews
Longest-running virtual assistant service company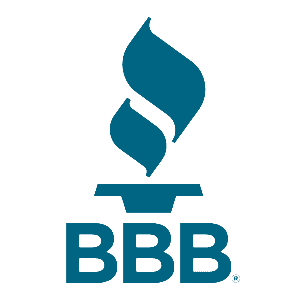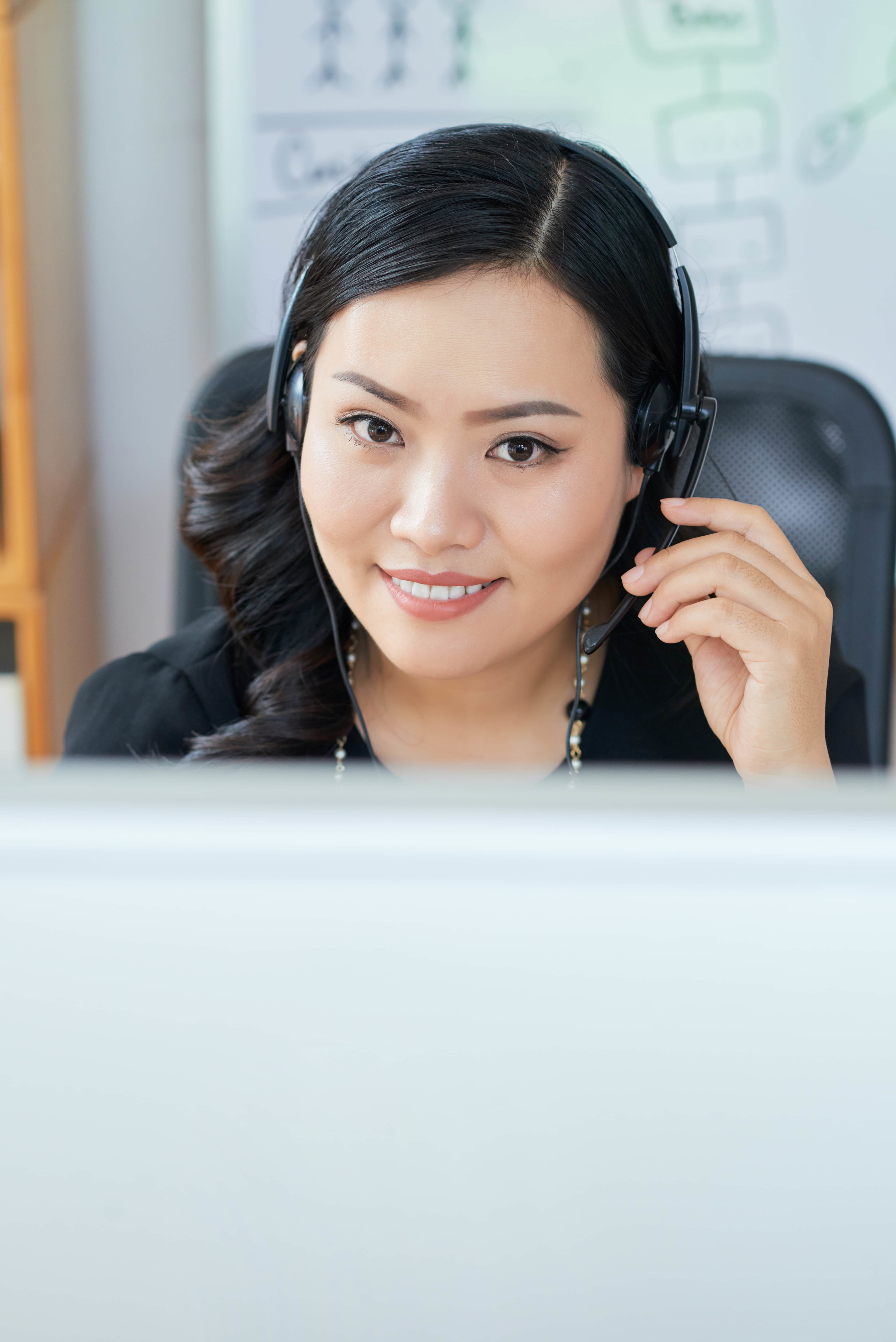 Grow Your Business With 24/7 Customer Service & Support
In business, the more successful you become, the more current & prospective customers you have to support. If you're not careful, your ability to take & respond to all these inquiries can become a bottleneck that slows your growth and leads to a poor customer experience—which can lead to bad reviews & increased churn.
A customer service virtual assistant is a remote employee that handles client communication, trouble ticket management, live chat and email communication and administrative support. From a single VA to department level staffing, our virtual assistants can work within B2B or B2C businesses to provide customer service & support – allowing you to handle as many inquiries as required without letting staffing concerns distract you from your core mission.
At MyOutDesk, we specialize in working with organizations in all stages of the business lifecycle, and we've seen firsthand how being short handed in customer service & support can hold you back. That's why we take pride in delivering the highest quality virtual assistants to handle your customer service tasks, letting you rapidly scale to meet demand.
What a Customer Service Virtual Assistant Can Do For You
Customer Support & Communication
Ticket Management
Customer Feedback
Administrative Support
Schedule Management

Customer Support & Communication
Provide solutions to customer queries and respond to inquiries about products, processes, & warranties, and more
Effectively function as a communications liaison and go-between to ensure that customer communications are rapidly responded to and escalated to the correct stakeholder
Communicate with customers via email, live chat support, SMS and phone communications through online phone systems or VoIP

Ticket Management
Create, update, escalate and/or resolve trouble tickets in your CRM for customer-related issues
Work with the appropriate staff on your team to ensure prompt response, expedite successful resolution & ensure customer satisfaction

Customer Feedback
Collect customer feedback via targeted surveys and other feedback initiatives
Monitor feedback and reviews from customers on social media platforms and review sites

Administrative Support
Screen incoming calls & emails, manage calendars, run reports, update CRM
Assist with customer training & education, issue resolution & prompt customer response

Scheduling Management
Manage scheduling for customer installations, upgrades, start and/or end dates for account services, and upcoming escalation calls as required. 
Assist in maintaining internal schedule to keep customer service on track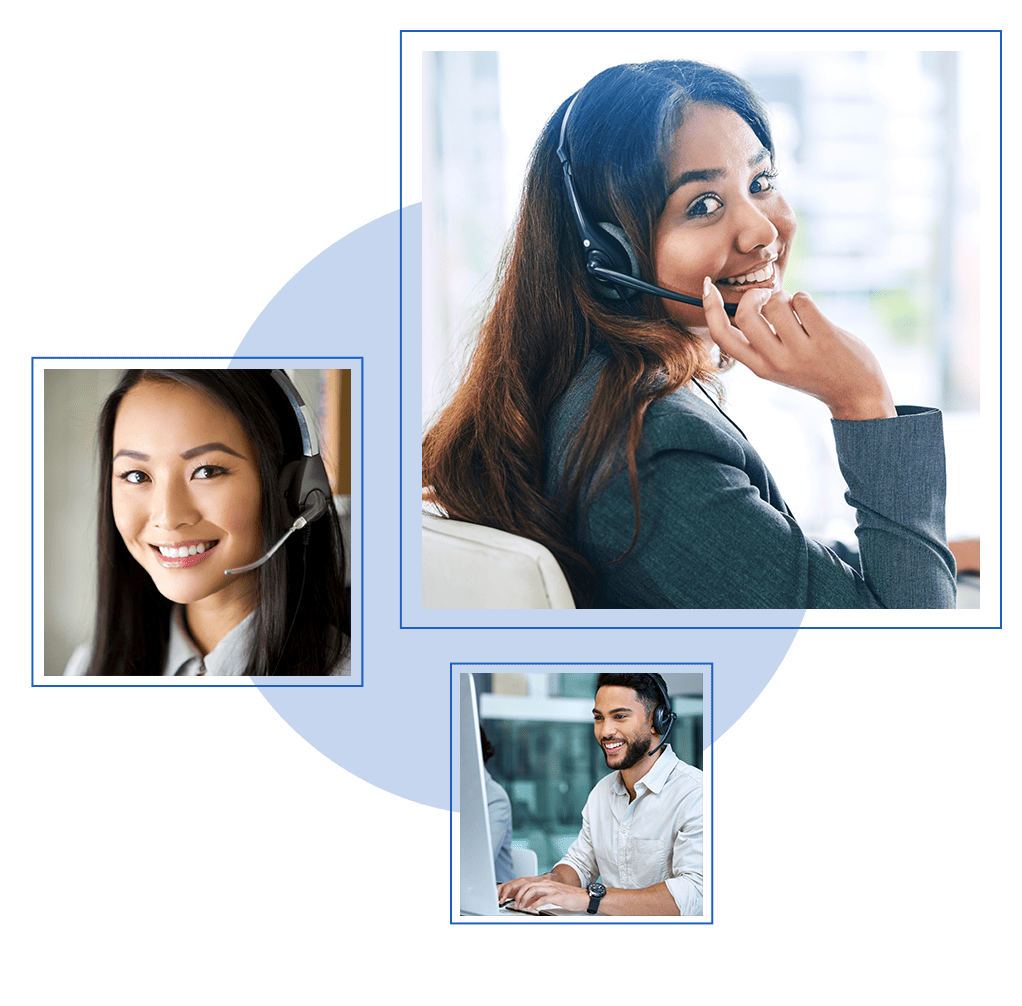 Industry-Specific Expertise
No matter what industry you're in, the day-to-day grind of dull, repetitive busy work of administrative tasks is always a drain on your time & energy. Even worse, it prevents you from focusing on your "one thing" – that unique talent you use to generate revenue in your business. At MyOutDesk, our VAs specialize in their industry to provide you with the most specialized administrative work for your business.
Explore Popular Industries
How It Works
1.

Start Your Free Consultation
2.

Meet With Our Team
3.

Hire Your Virtual Assistant
What Our Clients Are Saying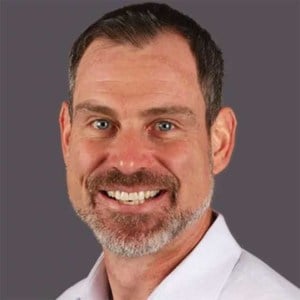 "Our top reps in the USA are getting greater job satisfaction now because they're able to focus more on developing relationships & creating new business with clients rather than repetitive task-work like simply handling claims. MyOutDesk allows us to scale more quickly & be more profitable at the same time."
Mark Schwaiger
Managing Partner
Infiniti HR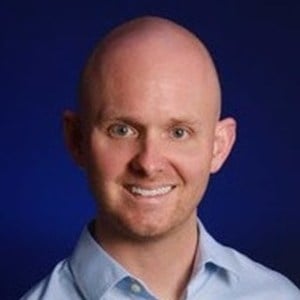 "A virtual assistant allows your team members more time to focus on their "one thing" without sacrificing client satisfaction. In our business, they do lead followup & transaction coordination. Our VA's keep our followup time down and help our executives effectively focus."
Aaron Armstrong
REALTOR®
KW Tennessee / KW Family Reunion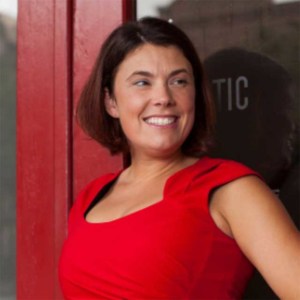 "I've had MyOutDesk virtual assistants for over 6 years now – our virtual assistants take care of the things that naturally slow me down. They're going to make your systems better, and take care of things that you don't see, and help keep you in the zone making money."
Lisa Archer
Real Estate Broker
Live Love Homes International, Charlotte NC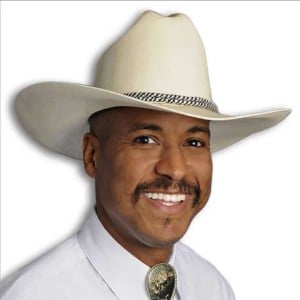 "MyOutDesk has freed up my life! People say that time is money, but time is so much more valuable than money – and with MyOutDesk I've been able to get my time back and my life back. I'm spending less time working and making more money."
Knolly Williams
REALTOR® and Marketing Agency
The Knolly Team, Austin TX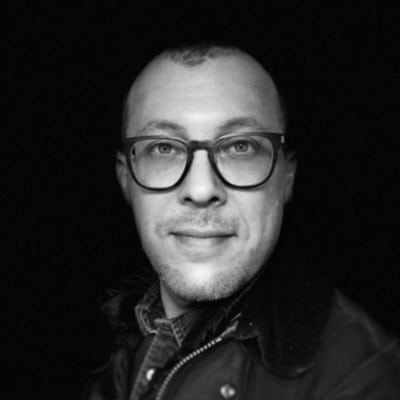 "MyOutDesk has really revolutionized our business. We'd generate rental leads, hand them off to our agents, and have those agents reach out. We needed a better way to use the time these agents were spending to get these leads ready to go out on tour. I can't tell you how many hours you've saved for our agents."
Boots Levinson
Principal
RentPhilly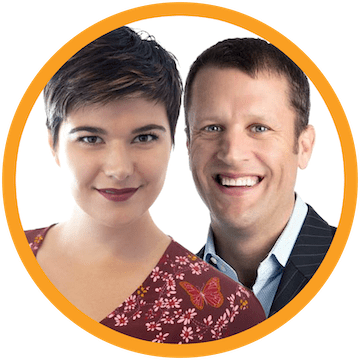 It's more instrumental with our Virtual Assistants — we're able to get more value for the price of what we pay for!
Charles Pulliam & Olivia Cooley
Owners
Olivia Cooley Group, KW Columbia, SC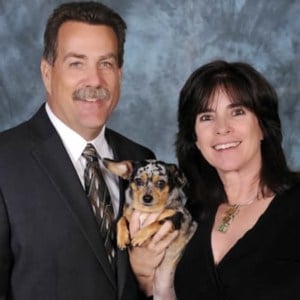 "MyOutDesk has exceeded our expectations! The interview process was super easy and we had very good candidates to chose from. Our VA is outstanding, learns quickly and has great language skills. We highly recommend MyOutDesk to anyone who needs an addition to their team."
John & Michelle Taylor
Broker/Owners
Taylor Group Real Estate, San Diego CA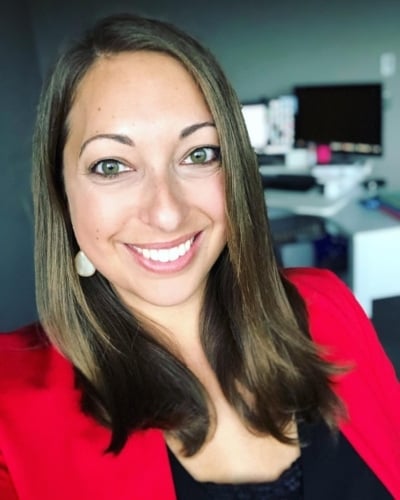 We replaced someone in the office who wasn't the right fit, and our VA's been with us for more than 6 years!
Hallie Warner
Chief of Staff
Adam Hergenrother Companies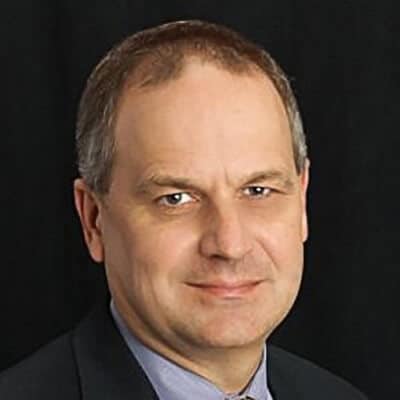 "Because we're in an investments and securities business, our client information and handling needs a US-based person with advanced biometrics access — but our VAs are excellent for tasks that revolve around supplementary data collection and entry. Our VAs take in all the data, plots them in our systems and the systems drop them into our models for underwriting"
David Dahill
CFO and Co-Founder
Realized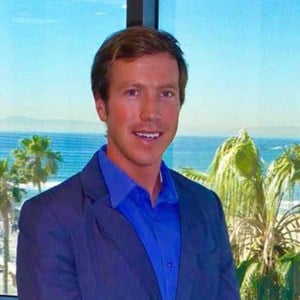 "We hired our first VA about 4 years ago, and they've become an essential part of the business. They do administrative work, ensure quality in our client info & leads, update the CRM, create reports, etc. If they're gone, we start crying – they're really that crucial."
Shane Stanfield
Founder & CEO
Raven & Stanfield Real Estate Group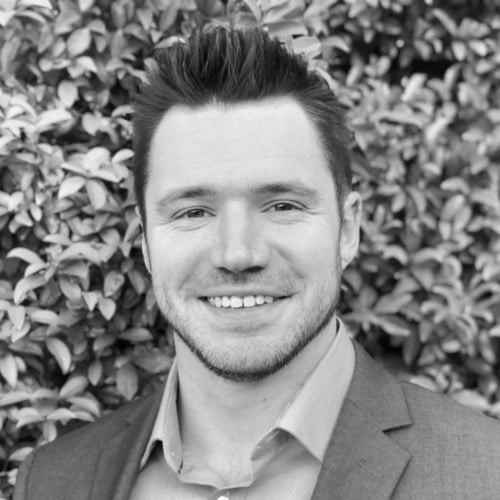 MyOutDesk is the only VA company so far that I've kept someone long-term, I have the last few months, let go of like three or four different short-term professionals there, there was a lot of overpromise, underdeliver.
Jordan Bell
Founder and CEO
Agency Bell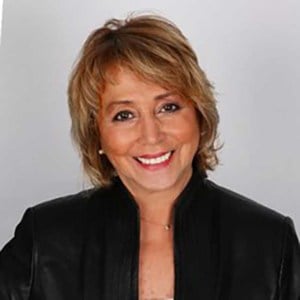 "Once I realized that I needed help in order for my business to grow, I contacted MyOutDesk and the whole process was very smooth. I sent them a list of duties that I needed the assistant to perform. They matched my needs with a couple of candidates. I interviewed them, and then made my decision who to work with. Now, my database is organized, we set up my campaigns, and all my online presence and data research is take care of. I am very happy with the services and the results I realized. Best investment I made this year!"
Miriam Cortazzo
Real Estate Salesperson
Keller Williams, Fort Lee NJ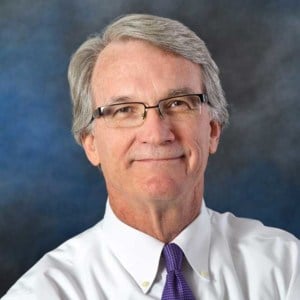 "Anybody who's gone to business school in the last 20 years has had 1 commandment hammered into them: if it's not your core business, outsource it. Security, travel, tech, human resources – it's not your core business, outsource it!"
Pat Cleary
President & CEO
NAPEO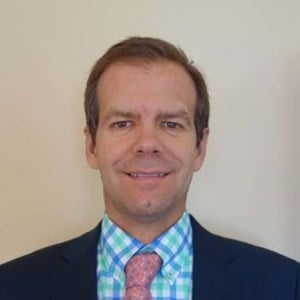 "It's been a very positive experience – easy to setup and get going. We use MyOutDesk VAs for healthcare recruiting – it gives us stability in the role and delivers a constant flow of applicants coming in. Our VA has a healthcare background, she knows the lingo, and she's hungry to achieve! She likes the challenge. It's a beautiful thing."
Chris Miller
Owner
BrightStar Care, Lansing MI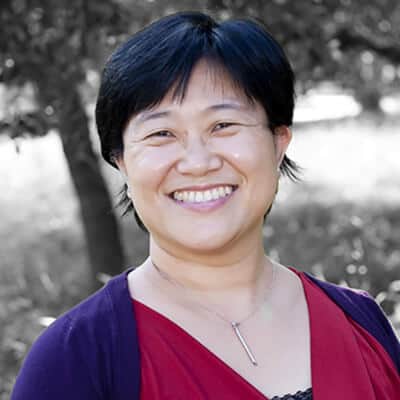 "(Our) VA in the property management side focuses on contracts, credit checks, application verifications, repair coordination, tenant/appointment viewings and vendors— she speaks really well and connects nicely with our tenants and property managers!"
Doreen Tando
Owner, Broker and Certified Negotiation Expert
Austin 101 Realty
Trusted by Leaders












Ready to scale your business?
Find a virtual professional that meets your unique business needs and save up to 70% on hiring costs today.
Related Blogs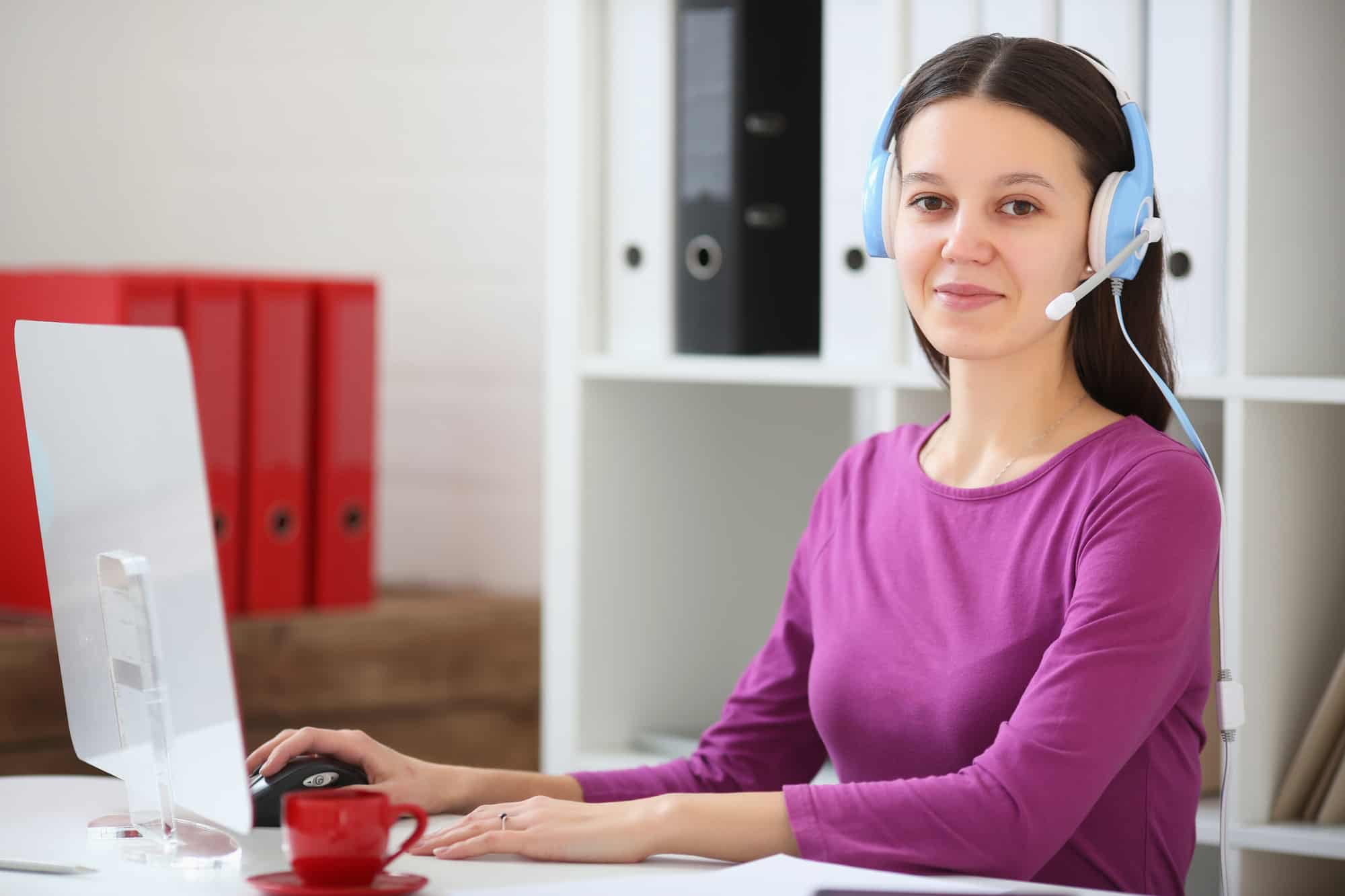 4 Vital Customer Service Tasks You Can Delegate to Virtual Assistants
Here are four essential customer service tasks that can be delegated to virtual assistants to improve efficiency and productivity: phone and email support, appointment scheduling, social media management, and data entry. The article includes tips for selecting and training virtual assistants to handle these customer service tasks effectively.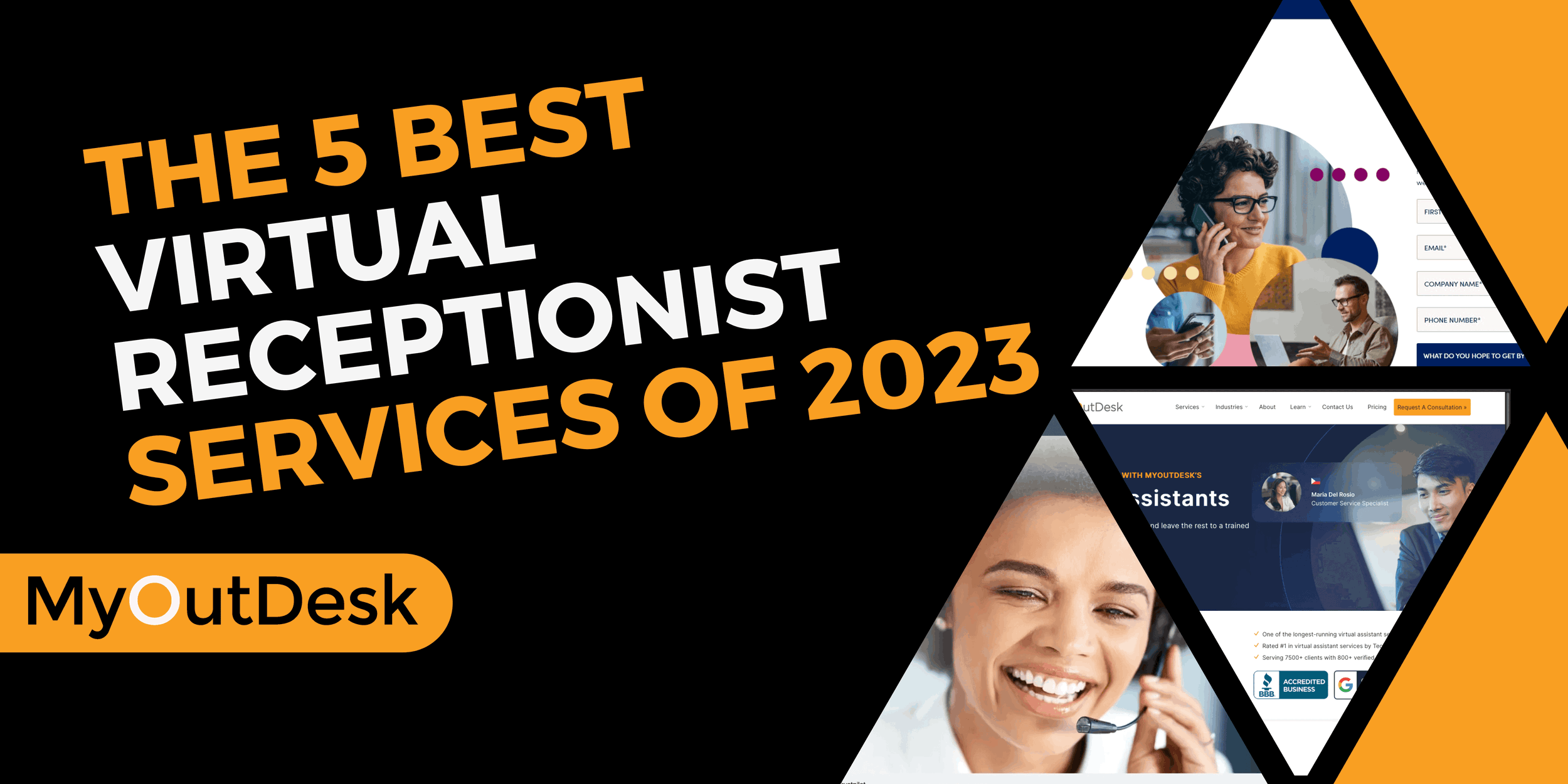 The 5 Best Virtual Receptionist Services of 2023
Discover 5 leading virtual receptionist service options in MyOutDesk's comprehensive guide. Explore how these services can revolutionize your business communication, providing efficiency and professionalism for unparalleled customer interactions.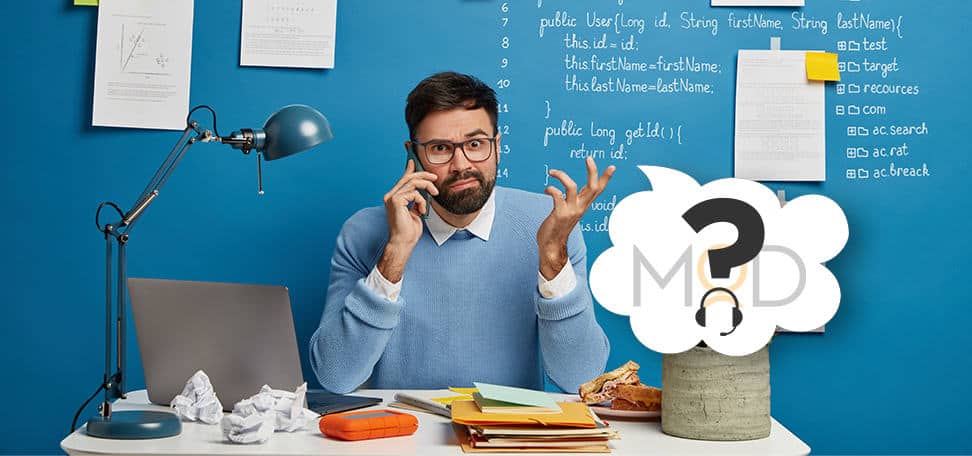 Should I Use a Virtual Assistant Service for My Business?
Key Takeaway Virtual assistant services can benefit businesses of all sizes and industries by providing cost-effective and flexible support. Some factors to consider when choosing a virtual assistant service include …
Frequently Asked Questions
MyOutDesk customer service outsourcing gives you the flexibility to reallocate or reassign valuable personnel within your organization without losing your capacity to take & respond to inquiries – all for a fraction of what you'd pay for in-house staff. We're capable of providing 24/7 coverage for your team, ensuring that you don't miss valuable inquiries regardless of the time of day or day of the week.

Customer service outsourcing lets you work smarter, not harder, and helps you invest your time in dollar-productive activities that matter.
With MyOutDesk you'll pay less than 70% of what you'd pay for in-house labor—and we take care of all the recruiting, background-checks, payroll & benefits for you. We take the risk out of outsourcing your customer service team.