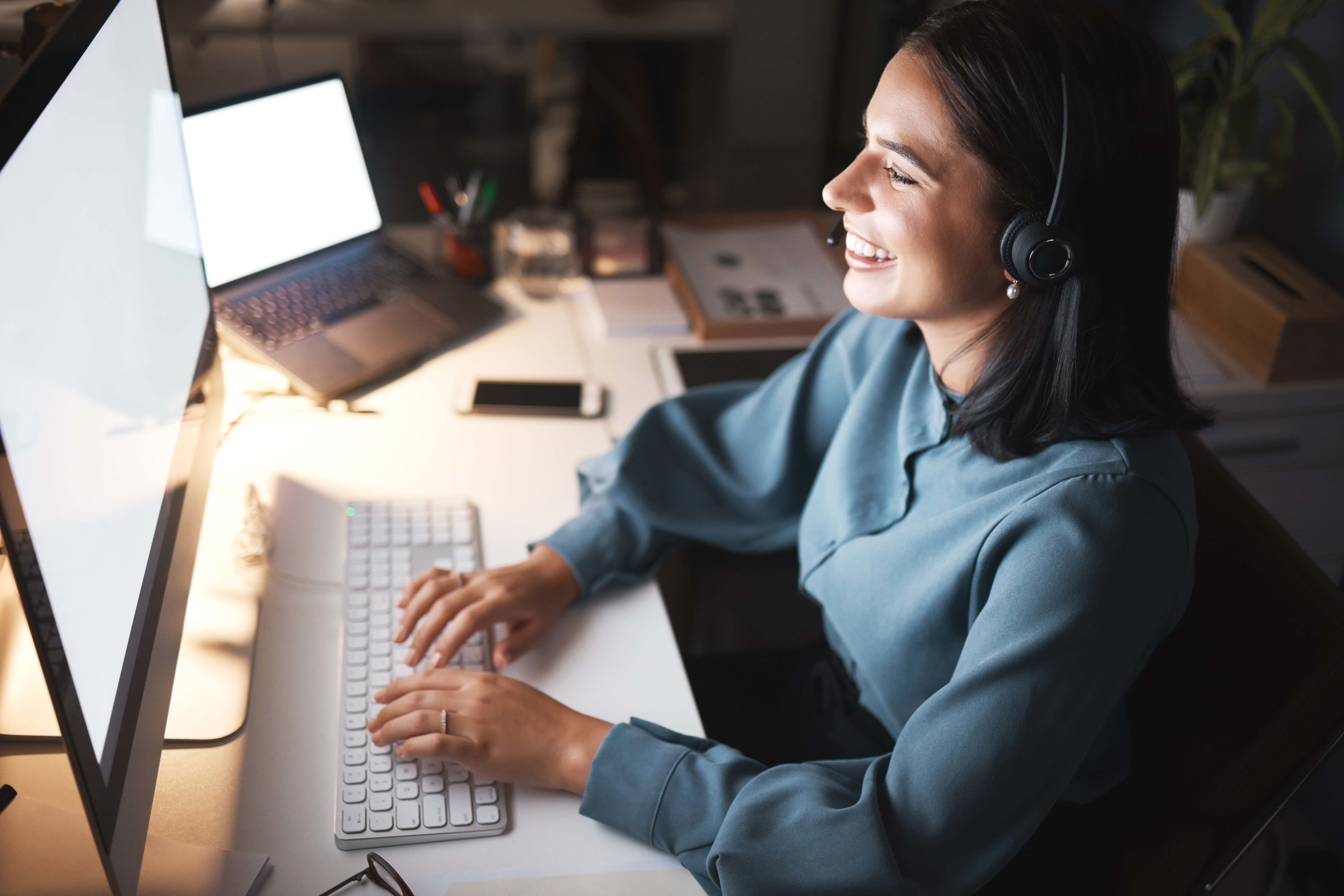 Ready To Start
Scaling Your Business?
Hire college educated, experienced virtual assistants that won't stress your bottom line.
Scale With
Unbeatable ROI
Virtual Assistants can save you up to 70% of the cost of a full-time employee – without the headaches of insurance, retirement, office & equipment costs, and unemployment. We've saved our clients over 55M in 2021.
What's Included:
VA Benefits & Medical Coverage
FBI Grade Background Checks
15 Years Of Experience
Script & Dialogue Library
College Educated + Work Experience
Talent Onboarding & Training Materials
Dual Candidate Vetting Process
Legal Entity in US\PH
Personality Profiling
Secure PCI Compliant Payments
Standardized Office & Equipment Policy
Productivity Tracking Software via MyTimeIn
Calculate Your Savings
With MyOutDesk, you'll be saving thousands. But don't take our word for it: try it.
---
Is a VA right for your business? Watch the video to learn more.
Trusted By Companies You Use












What Our Clients Are Saying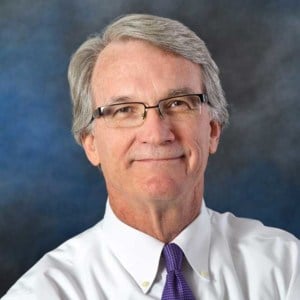 "Anybody who's gone to business school in the last 20 years has had 1 commandment hammered into them: if it's not your core business, outsource it. Security, travel, tech, human resources – it's not your core business, outsource it!"
Pat Cleary
President & CEO
NAPEO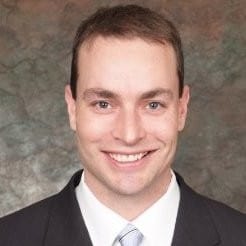 "The whole team at MOD has been fantastic to work with. Very professional from start to finish. We look forward to a long working relationship with them."
Dan True
Chief Financial Officer/Partner
Legacy Property Management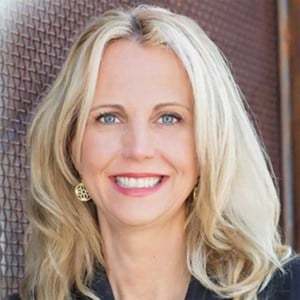 "My experience with MyOutDesk has been great! My VA is responsive, hardworking, motivated, eager to learn & optimistic about prospecting for me. She values her job and appreciates the work. It's a great addition to my business and I highly recommend MyOutDesk!"
Anne Adams
Broker/Owner
Anne Adams & Assoc., Chandler AZ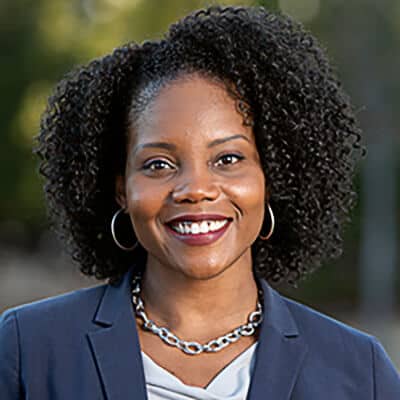 "Our VA focuses on various aspects of the business and frees up time for our office administrator, who is physically in the office and being pulled in many directions that need extra focus and are extremely critical for us. Our VA also helps with our customer relations and support, they're great with taking care of people!"
Shawana Hudson
Partner
Thomas & Gibbs CPAs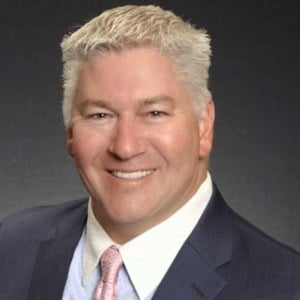 "As a loan officer, I want to create relationships with REALTORS®, and I use my VA to help me acquire the relationship. He setup 51 one-on-one meetings with agents in the first quarter I had him, which is awesome because acquiring the relationship is what acquires the mortgage. My VA is so good that my schedule is booked solid!"
Ryan Yardley
Mortgage Consultant
Ryan Yardley Mortgage Consultant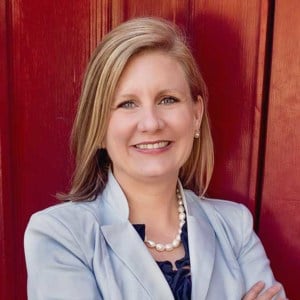 "My experience with my VA through MyOutDesk has been wonderful. I was able to select a VA that fit my team. She responds in a very timely manner to tasks I request she does, works hard, and listens to my feedback. I was thankful for the interview process that took place at the beginning of my time with MOD. It was nice to have the final say in who joined my team."
Carrie Qualters
REALTOR®
Keller Williams, Atlanta GA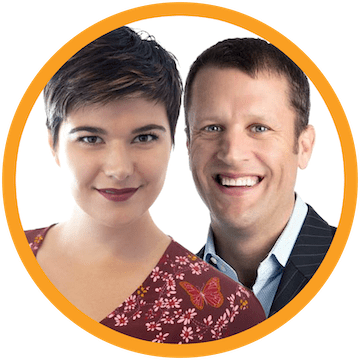 It's more instrumental with our Virtual Assistants — we're able to get more value for the price of what we pay for!
Charles Pulliam & Olivia Cooley
Owners
Olivia Cooley Group, KW Columbia, SC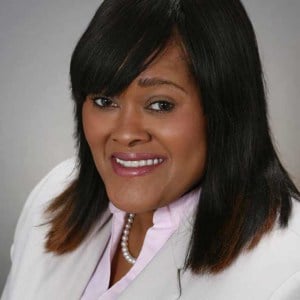 "People ask me how I can afford a virtual assistant. I can't afford NOT to have one! Since hiring a virtual professional, my business has increased 322%. My VA handles my emails, phone calls, transaction work, everything I need help with. She's like my partner."
Wanda Smith
REALTOR®
BHHS Towne Realty, Chesapeake VA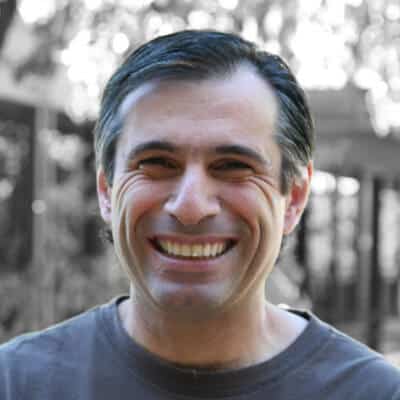 "(With our VAs) We were able to meet the unprecedented demand surge in eCommerce—we needed a lot of staff immediately. We ramped very quickly. They were able to do the job better than the local people, raising the bar! (Our VAs) were more mature, more experienced, more grateful and more committed to what they were doing and raised the bar for all our other employees!"
Mihran Berejikian
President
Belami, Inc.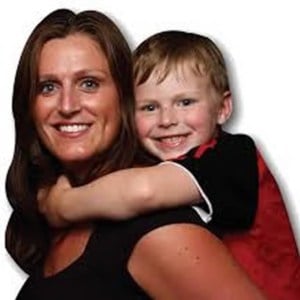 "I have 2 VA's with MyOutDesk. Our VA's are amazing! They help us with BPO tasks, Craigslist, postlets, Facebook greetings, Zillow, IVR, metric spreadsheets, RealPro tasks, listing tasks, price reduction plans, finding comps, etc. I'm grateful for our VA's daily!"
Toril Schoepfer
Broker/Owner
Toril Sells Houses Team, Sumner WA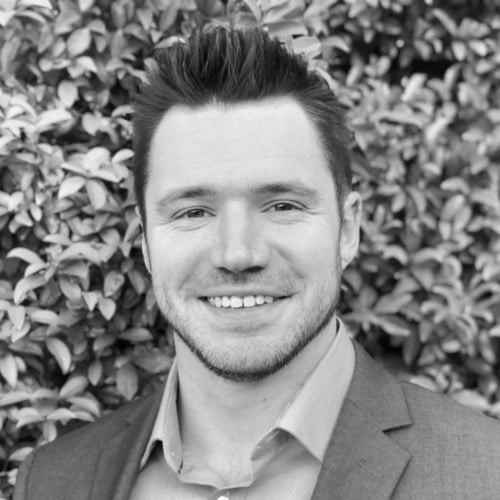 MyOutDesk is the only VA company so far that I've kept someone long-term, I have the last few months, let go of like three or four different short-term professionals there, there was a lot of overpromise, underdeliver.
Jordan Bell
Founder and CEO
Agency Bell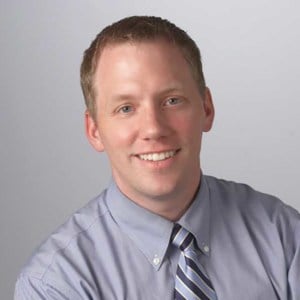 "There are many tasks in real estate that are not dollar productive for a top producing agent—important but not necessarily the best use of my time. I started with some online work and I now have graduated to 3 full time virtual assistants with MyOutDesk. To think that someone half way around the world is a key member of my team is awesome. I'm contributing to our global economy and becoming more profitable at the same time. Simply awesome!!!"
Lars Hedenborg
Broker
RE/MAX, Charlotte NC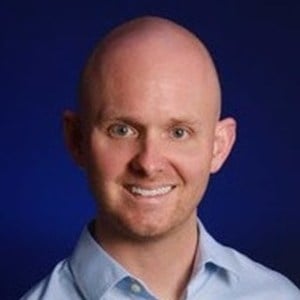 "A virtual assistant allows your team members more time to focus on their "one thing" without sacrificing client satisfaction. In our business, they do lead followup & transaction coordination. Our VA's keep our followup time down and help our executives effectively focus."
Aaron Armstrong
REALTOR®
KW Tennessee / KW Family Reunion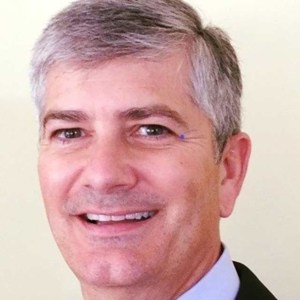 "I wouldn't have expected it was going to be quite this successful. You know, I'm getting 150% of what I used to get and it's less than half the cost of a really good recruiter. It's turned out to be very, very good – the outcomes can't be argued with!"
Robert Massie
Owner
BrightStar Care, Fairfax VA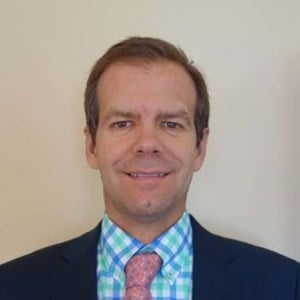 "It's been a very positive experience – easy to setup and get going. We use MyOutDesk VAs for healthcare recruiting – it gives us stability in the role and delivers a constant flow of applicants coming in. Our VA has a healthcare background, she knows the lingo, and she's hungry to achieve! She likes the challenge. It's a beautiful thing."
Chris Miller
Owner
BrightStar Care, Lansing MI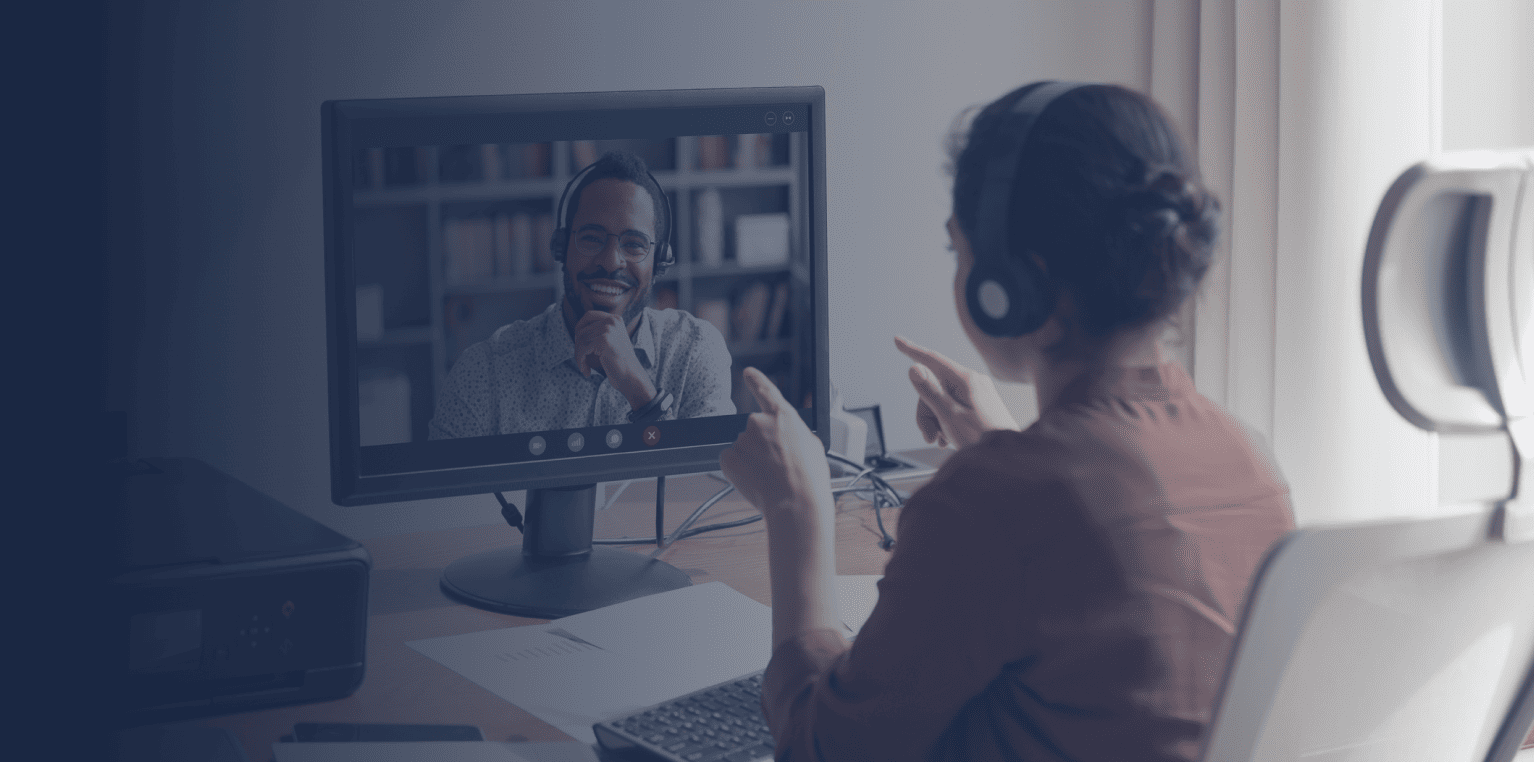 Ready to scale your business?
Find a virtual professional that meets your unique business needs and save up to 70% on hiring costs today.
* Monthly rate is subject to an annual term, and all the terms and conditions as set forth in the Master Services Agreement (MSA).