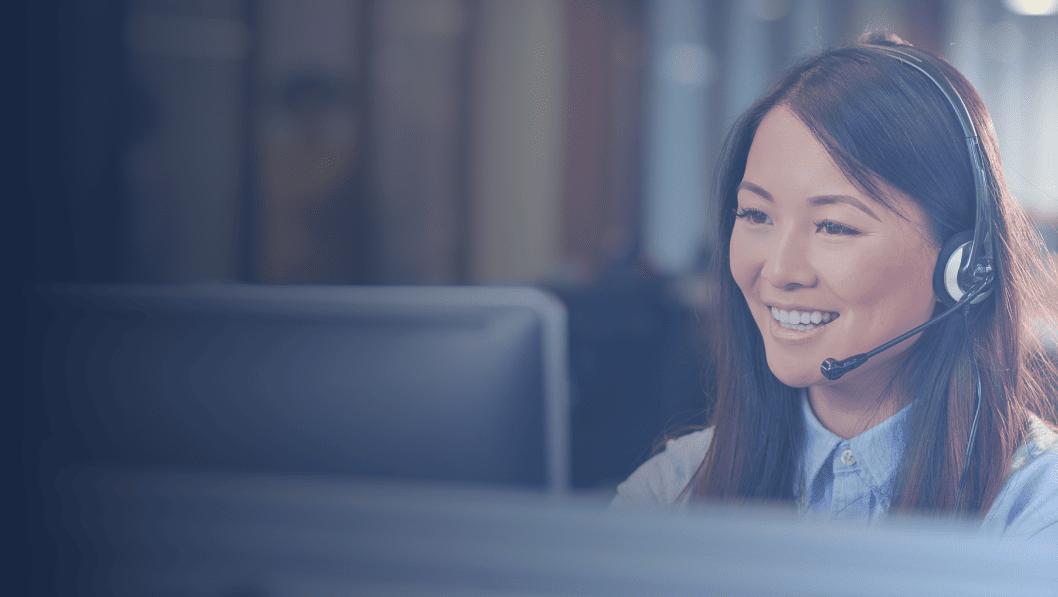 MyOutDesk
Our Services
MyOutDesk helps small business & enterprise clients with administration, marketing, inside sales, service, and support – with over 15 years of experience serving 7500+ clients.
Get Started
Focus On Growth, Not Busy Work
MyOutDesk provides business owners with the flexibility, scalability, and cost-savings to adapt quickly to changing business & market conditions without the cost or commitment involved with hiring local full-time employees.
Our virtual assistants are trained to handle everything from office administration to inside sales, support, marketing, and more. We'll help you reduce time spent on repetitive busy work and administrative tasks so you can focus on growing your company – all while saving you up to 70% of the cost of a local full-time employee.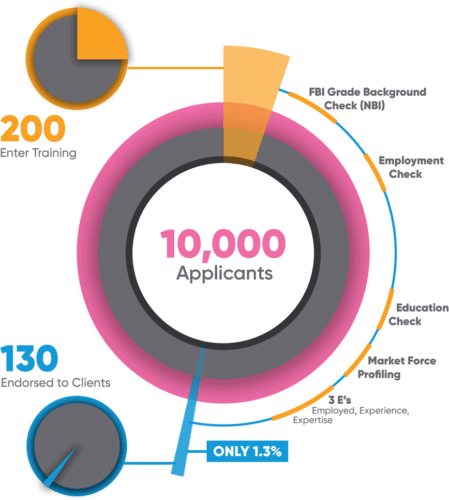 Hire a Virtual Assistant with MyOutDesk
MyOutDesk is rated #1 Virtual Assistant Services Company by Techradar, AnalyticsInsight, and TechJury. Our 15+ years in the Virtual Assistant space has given us the expertise and experience to create long-lasting relationships with positive, measurable outcomes for our clients.
We hire only the top 1% of applicants after rigorous background checks, multiple interviews, and extensive profiling to ensure that our clients receive the talent they need in order to grow and scale their business.
What Sets Us Apart

15 Years Of Experience
Rated the #1 virtual assistant company with 7500+ clients served and 800+ verified 5-star business reviews, we are the leader in virtual assistant services in both North America and the Philippines.

Speed to Hire
Instantly scale your business with an employee who can quickly launch in your business and make an impact today.

Diverse Talent
Our virtual assistants specialize in 8 different  services for a variety of industries. From administrative and marketing tasks to inside sales and customer service – we hire only the most qualified individual for the role.

Extensive Screening & Vetting
All virtual assistants are vetted, FBI-grade background checked and undergo extensive personality profiling to ensure you receive the quality and qualified professional

All-Inclusive Pricing
Pay one flat rate per virtual assistant and let us handle the rest. We provide competitive medical benefits, insurance and paid time off in addition to handling the entire recruitment, interview and onboarding process.

Standardized Work Environment
Our virtual assistants have dedicated work computers, noise-isolated environments, backup power and internet connections, and time tracking software to ensure they're present and focused.
How It Works
Our process is built on 15+ years of onboarding and supporting businesses.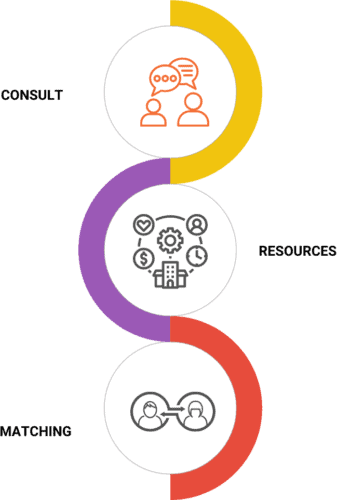 Start With A Consultation
We'll connect you with one of our experts to learn about your business, challenges you're facing, and the results you want. We'll craft a personalized plan for achieving those results and make sure a Virtual Assistant is the right decision for you and your business.
Receive Resources
You'll receive VA Launch Guides, Task vs. Outcome, Training Methodology, and more. We'll also send you blogs, podcasts, webinars, and videos relevant to helping you successfully onboard your VA.
Get Paired With A Virtual Assistant
If you're ready to start saving time, saving money, and increasing revenue like thousands of other business owners already have, just say the word and we'll find the perfect Virtual Assistant for you.
What Our Clients Are Saying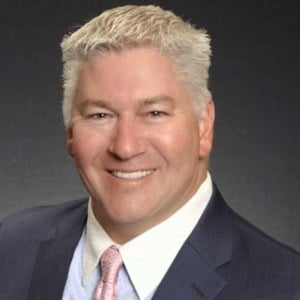 "As a loan officer, I want to create relationships with REALTORS®, and I use my VA to help me acquire the relationship. He setup 51 one-on-one meetings with agents in the first quarter I had him, which is awesome because acquiring the relationship is what acquires the mortgage. My VA is so good that my schedule is booked solid!"
Ryan Yardley
Mortgage Consultant
Ryan Yardley Mortgage Consultant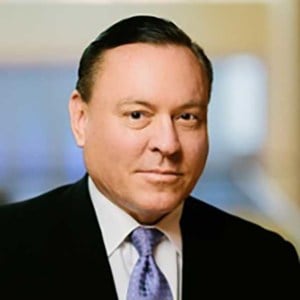 "We've been very pleased with the amount of escrows opened by our MyOutDesk virtual assistants. I really like working with our virtual assistants – its a game changer and massive value to our real estate partners! I strongly recommend hiring a mortgage virtual assistant today, the return on investment you'll see will be absolutely tremendous!"
Ronald Bergum
SW Divisional President
Ameritrust Home Mortgage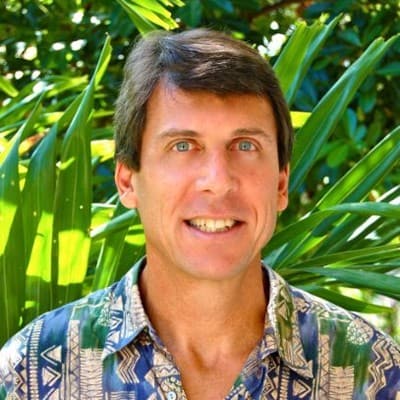 "We have used multiple MyOutdesk Virtual Assistants for several years, primarily in our Marketing department, but also in our Transaction Management department. We consider them one of our strategic competitive advantages that we can offer agents for an unbeatable package of benefits—leveraging these outsourced professionals."
Paul Mayer
Co-Founder & Executive Chairman
Elite Pacific Properties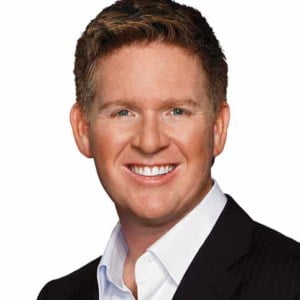 "MyOutDesk is where you'll find real estate trained Virtual Assistants that can do everything that an assistant can do for you, except physically picking up a lockbox or paperwork, because they're located remotely in the Philippines. They work the hours you want, in the timezone you're in – and when you hire them for 8 hours a day, they actually work a full 8 hours a day – without the meetings, calls, bathroom breaks & everything else. They work, work, work, which is why they get so much done."
Tom Ferry
Coach & Trainer
Tom Ferry Real Estate Coaching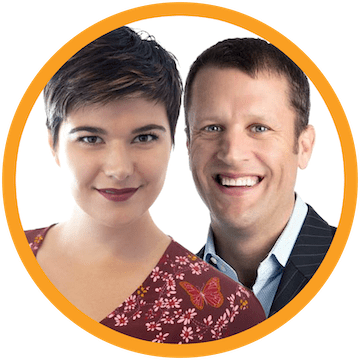 It's more instrumental with our Virtual Assistants — we're able to get more value for the price of what we pay for!
Charles Pulliam & Olivia Cooley
Owners
Olivia Cooley Group, KW Columbia, SC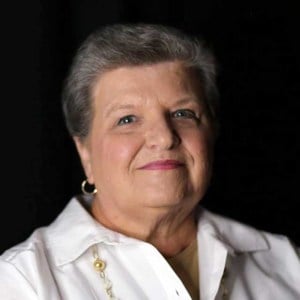 "Our Virtual Assistants are punctual, detailed, consistent, give us superlative work and are an important part of our team. This lets us increase business, frees up agents to go out on appointments and sell homes. We could not be more pleased with the level of work we receive from our virtual assistant team members!"
Beverly Manley
VP Finance
J. Michael Manley Team, Greenville SC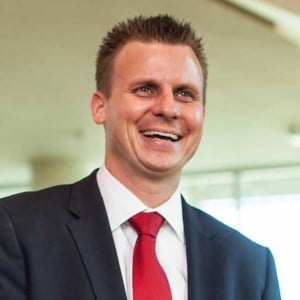 "Our experience with MyOutDesk has been amazing! They have provided us with hard working and dedicated virtual assistants with the skill sets that meet our company needs. We set high standards and they have met them all. They've saved our company time & money."
Mark Spain
Broker/Owner
Mark Spain Real Estate, Alpharetta GA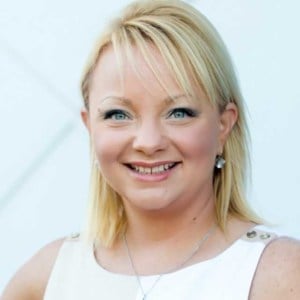 "A MyOutDesk virtual assistant can help your office provide a consistently higher level of service from recognition to communication, to the calendar, to anything you can imagine. Having my virtual assistant has just been transformational for me. I really love my VA, she's fantastic!"
Jessica Fox
Team Leader & Recruiter
KW Clearwater, FL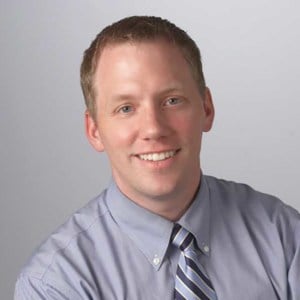 "There are many tasks in real estate that are not dollar productive for a top producing agent—important but not necessarily the best use of my time. I started with some online work and I now have graduated to 3 full time virtual assistants with MyOutDesk. To think that someone half way around the world is a key member of my team is awesome. I'm contributing to our global economy and becoming more profitable at the same time. Simply awesome!!!"
Lars Hedenborg
Broker
RE/MAX, Charlotte NC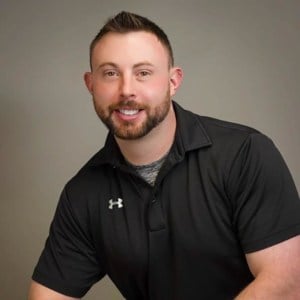 "The value for us is that we're getting more phone calls answered, which means more properties that we're leasing. So we're leasing more properties faster throughout the month. We're commission based, so that's a big benefit to our business."
Wendell Burris
Property Manager
Minnix Property Management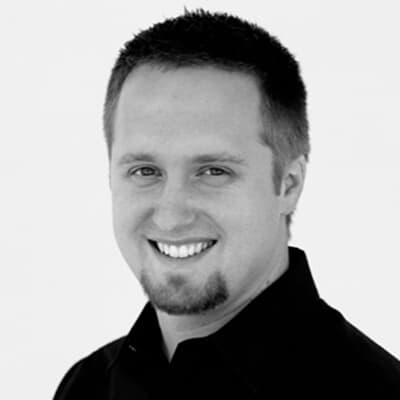 "Our first VA does a lot of the research we need in building our clients storybrand and sphere of connections, providing them with support; while our second VA helps our clients with their processes and inventory-related things. They both assist our copywriters in publishing, along with some website maintenance. They're excellent in all those!"
Cliff Stoltzfoos
Owner
LifeX Marketing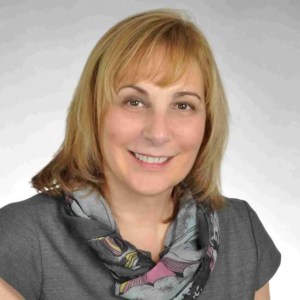 "MyOutDesk is the perfect solution for my overall goals in the REO market. My virtual assistant has a lot of real estate knowledge, and what she doesn't know, she picks up quickly. She has become a real asset to our team. I highly recommend MyOutDesk."
May Aston
REALTOR®
RE/MAX Alliance, Bradenton FL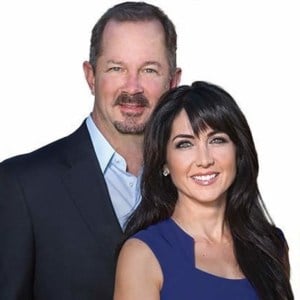 "We currently have 3 Virtual Assistants – they fit perfectly with the rest of our team and have a superior work ethic. Their communication is excellent as well as their ability to problem solve and learn quickly. We highly recommend you give them a try!"
Jacquie Sosa & George Philbeck
Broker/Owners
The Sosa Philbeck Group, Orlando FL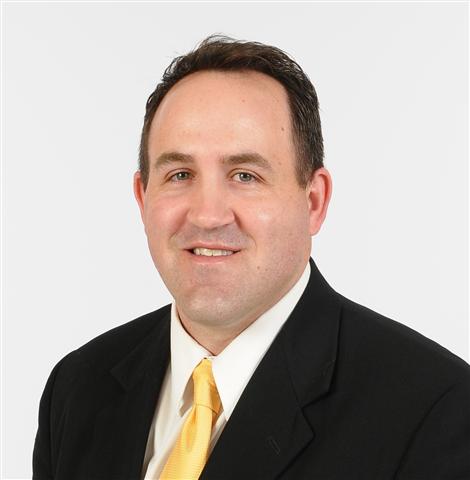 "MyOutDesk has been incredible to work with. The time they have spent with me and helping me has been far and away more than I expected. I can't remember ever working with a company that has been more helpful. I am thrilled to have found them and extremely excited about the opportunity we have in front of us to build our firm and grow profits. [I] highly recommend them."
Aaron Kraft
Managing Broker
Weichert, REALTORS® – Unlimited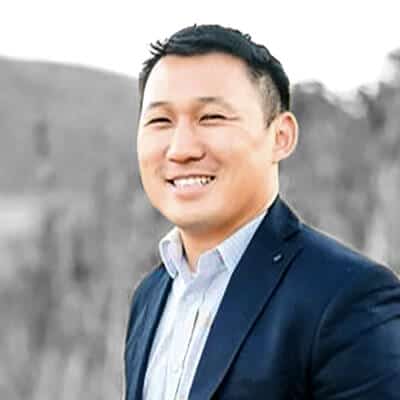 "My VA prepares most of the reports we have: for marketing, for sales, what we need to focus on for the next few weeks, our staff performance, our customer information. (Our VA) They also handle our marketing: our content, our materials, our fliers, the website design, and our templates to move forward."
Tony Trinh
CEO & Owner
Fresh Mint
Helpful Resources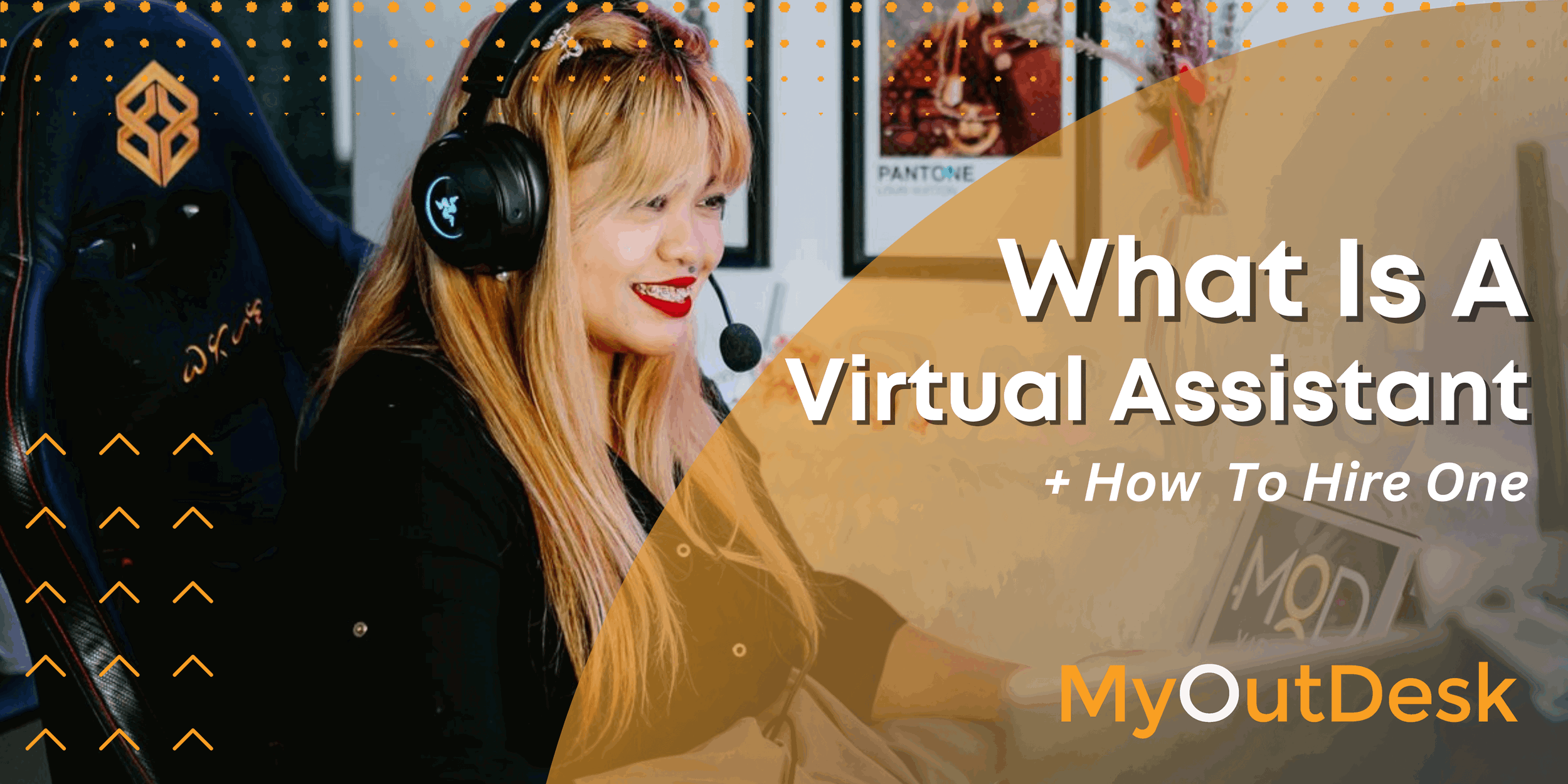 What Is a Virtual Assistant & How To Hire One in 2023
Considering a virtual assistant for your business? — This page has everything you need to help you make an informed decision. Hiring a virtual assistant marks the beginning of a new and exciting time for you, your current employees, and the company. Employing a virtual assistant means that the company is making an investment in your team and looking to achieve the next level of excellence and performance.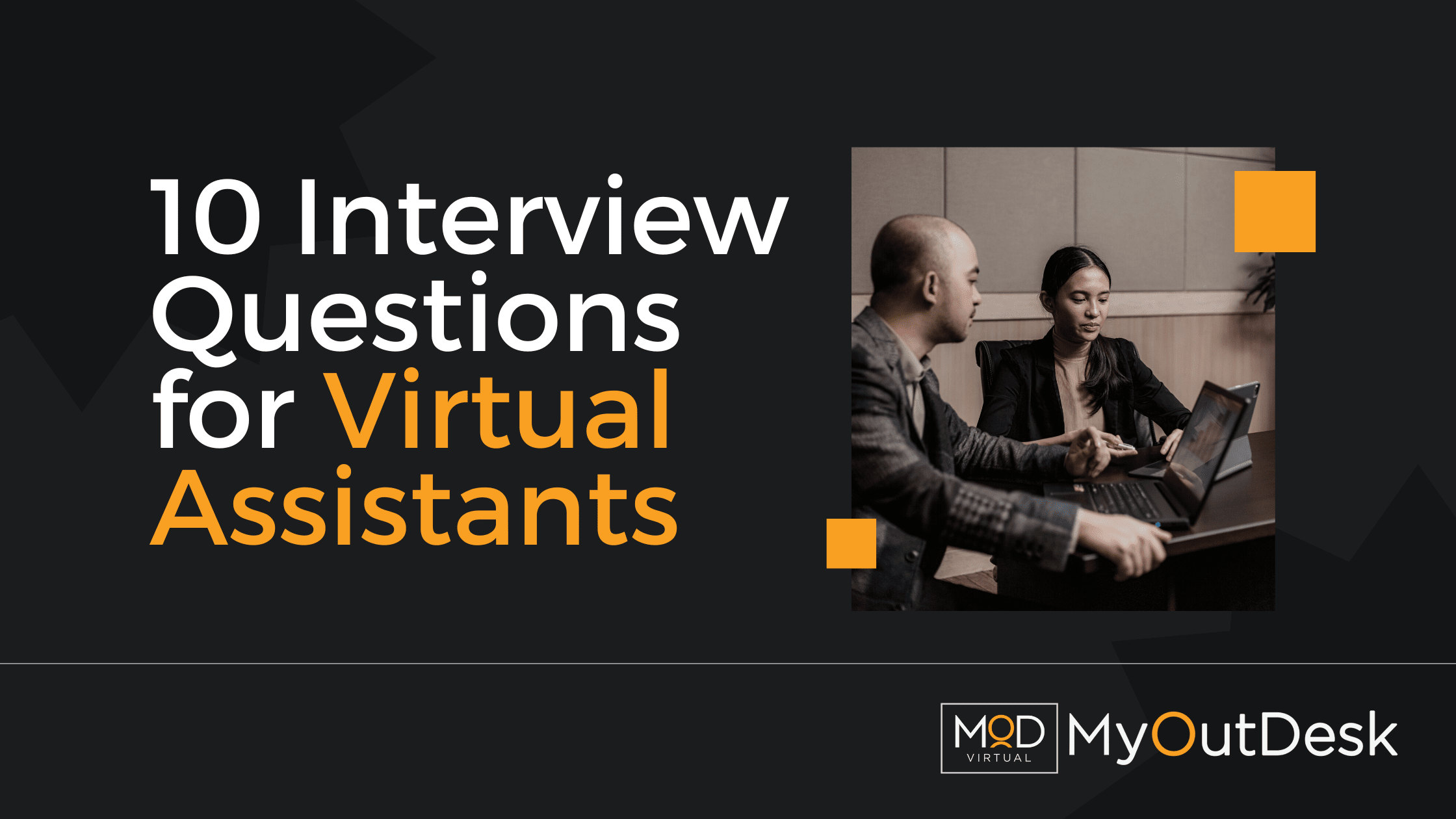 10 Interview Questions for Virtual Assistants
Great news: America's unemployment rate fell to 13.3% as the economy posts surprise job gains! If you're preparing to hire, make sure you have the chance to ask the RIGHT questions. MyOutDesk presents: The Comprehensive Interview Worksheet.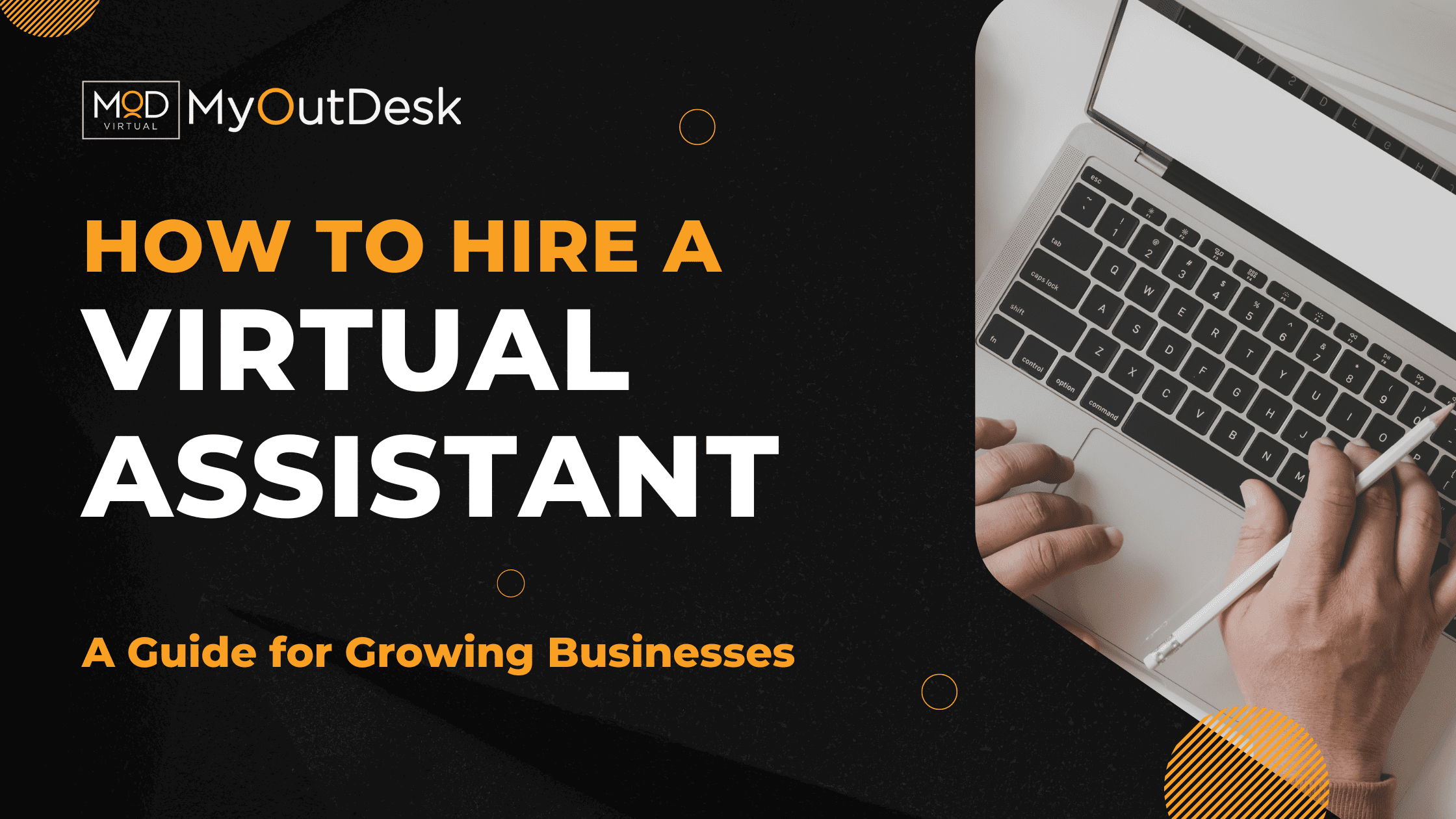 How To Hire a Virtual Assistant [Guide]
The benefits of hiring a Virtual Assistant are vast. From significant savings to enhanced flexibility, this level of support can help you take your business to the next level. If you've already weighed your options and feel as though a virtual assistant can help you reach your business-related goals, then it's time to make your first successful hire—keyword, successful.
Trusted By Known Brands












Ready to scale your business?
Find a virtual professional that meets your unique business needs and save up to 70% on hiring costs today.