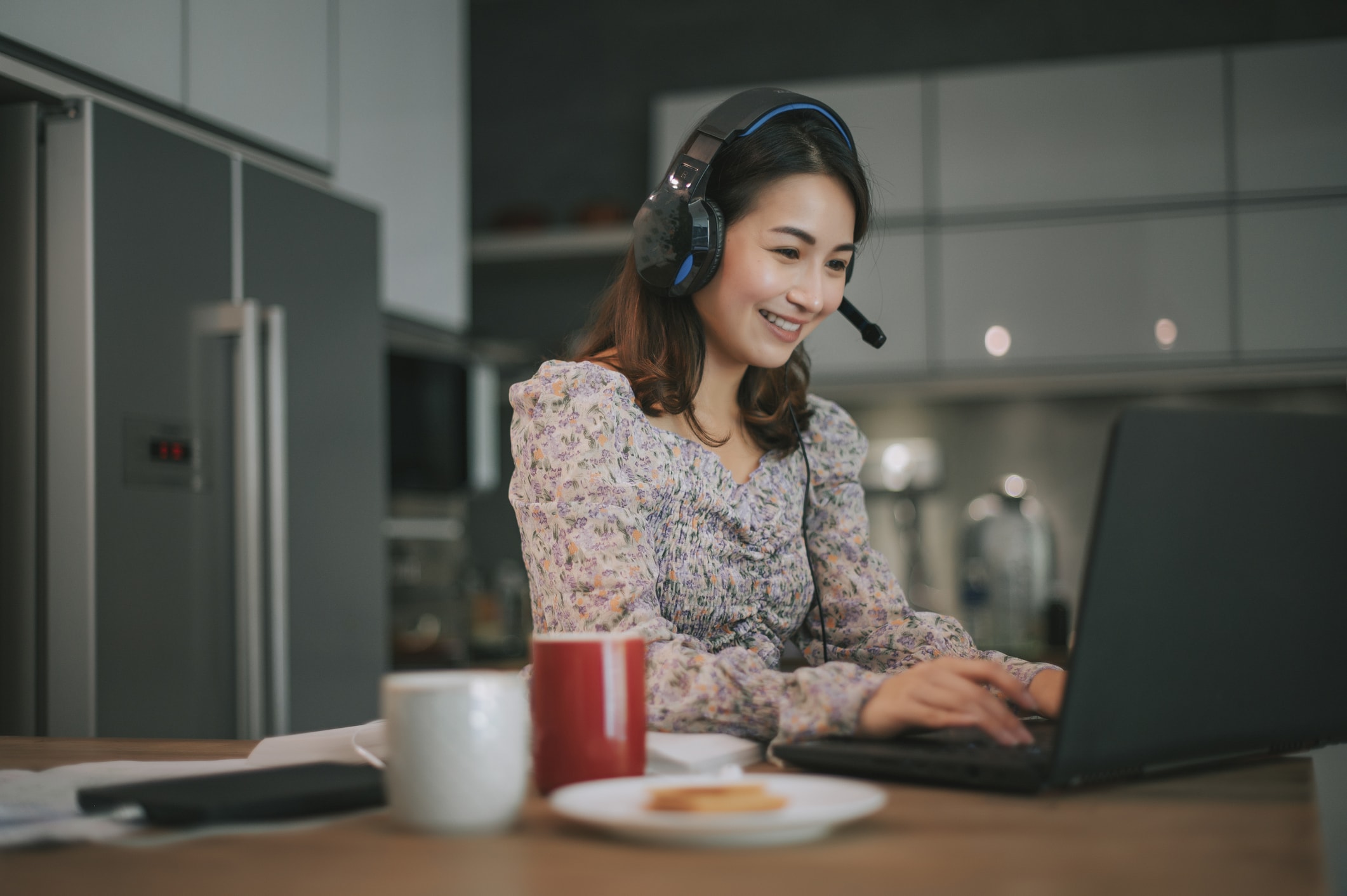 HIRE A QUALIFIED
Insurance Virtual Assistant
Stay focused on building relationships & business – that's why insurance industry professionals trust MyOutDesk, with over 7500 clients across the USA & Canada!
Scale Your Business With The #1 Virtual Assistant Company
Rated #1 in virtual assistant services by TechRadar & Analytics Insight
Serving 7500+ clients with 800+ verified 5-star business reviews
Longest-running virtual assistant service company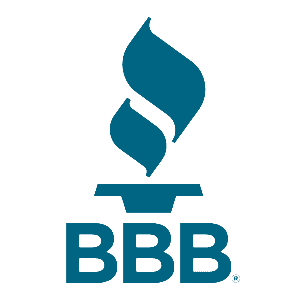 Protect your Productivity With A Virtual Assistant For Your Insurance Agency
A MyOutDesk virtual assistant provides essential support to an insurance brokerage by handling administrative tasks such as data entry, appointment scheduling, and client communication.
Insurance virtual assistants can assist in managing policy documents, processing claims, and conducting research – allowing the brokerage's on-site team to focus on building client relationships, sales, and strategic decision-making, ultimately
An Insurance Virtual Assistant For All Your Needs
Hire An Insurance VA With MyOutDesk Today
1.

Start Your Free Consultation
2.

Meet With Our Team
3.

Hire Your Virtual Assistant
What Our Clients Are Saying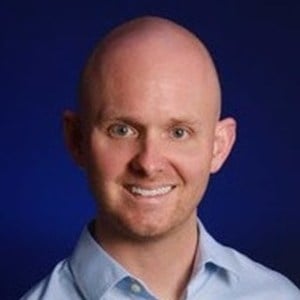 "A virtual assistant allows your team members more time to focus on their "one thing" without sacrificing client satisfaction. In our business, they do lead followup & transaction coordination. Our VA's keep our followup time down and help our executives effectively focus."
Aaron Armstrong
REALTOR®
KW Tennessee / KW Family Reunion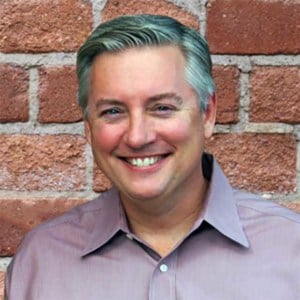 "It's crazy how great MyOutDesk is – you guys go way beyond what I expected! We hired our first virtual assistant, named Mary, and she's simply awesome. It was a tough choice, though, because we interviewed four separate VA candidates, and honestly I wanted to hire all of them!"
Dan Stewart
CEO
Happy Grasshopper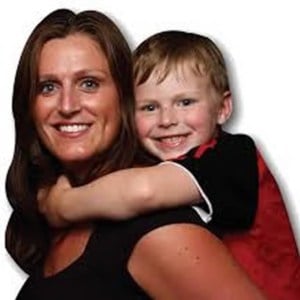 "I have 2 VA's with MyOutDesk. Our VA's are amazing! They help us with BPO tasks, Craigslist, postlets, Facebook greetings, Zillow, IVR, metric spreadsheets, RealPro tasks, listing tasks, price reduction plans, finding comps, etc. I'm grateful for our VA's daily!"
Toril Schoepfer
Broker/Owner
Toril Sells Houses Team, Sumner WA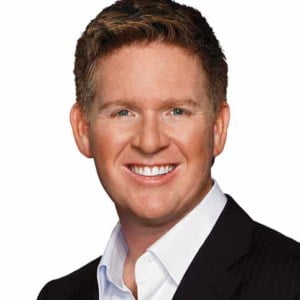 "MyOutDesk is where you'll find real estate trained Virtual Assistants that can do everything that an assistant can do for you, except physically picking up a lockbox or paperwork, because they're located remotely in the Philippines. They work the hours you want, in the timezone you're in – and when you hire them for 8 hours a day, they actually work a full 8 hours a day – without the meetings, calls, bathroom breaks & everything else. They work, work, work, which is why they get so much done."
Tom Ferry
Coach & Trainer
Tom Ferry Real Estate Coaching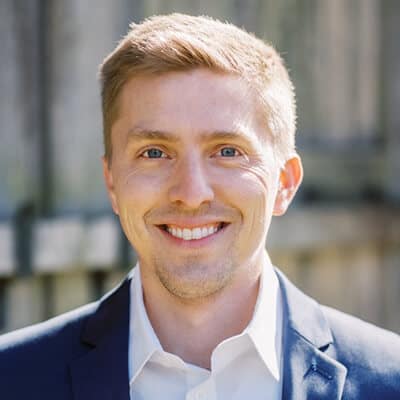 "We kept focusing on the little things, I'm buying our time back—our VA has left me space for higher dollar-per-hour tasks, things only I can do. Our VA is an extension of me, they're really good in administration; ROI-wise, immediately we got back a lot of money we've been missing from warranties, insurance follow-ups and inventory."
Brian Beers
Franchise Owner
Prenelyn Enterprises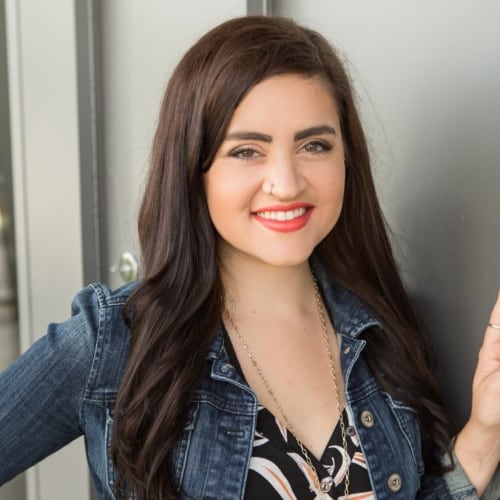 "MyOutDesk is a great option when you need a virtual assistant! They do all the heavy lifting to find the best candidate and assist with management in order to get up and running ASAP."
SheaLyn Anderson
REALTOR® & Operations Manager
The Wehner Group Brokered by EXP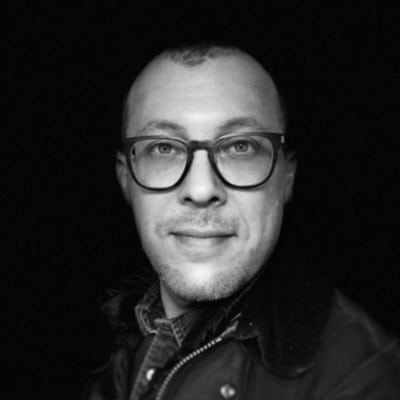 "MyOutDesk has really revolutionized our business. We'd generate rental leads, hand them off to our agents, and have those agents reach out. We needed a better way to use the time these agents were spending to get these leads ready to go out on tour. I can't tell you how many hours you've saved for our agents."
Boots Levinson
Principal
RentPhilly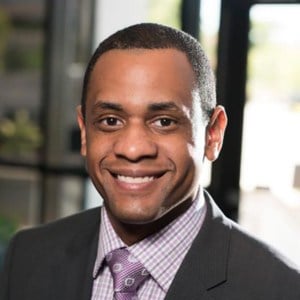 "My virtual assistant made me $43,000 in commissions less than half an hour ago, so if you're still on the fence about hiring one, my advice is: just do it. The ROI on our virtual assistants is amazing – it's definitely going to finish the year over 20x."
Marvin Mitchell
Founder & CEO
Compass Retirement Solutions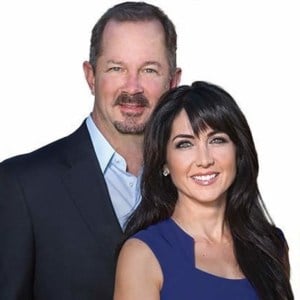 "We currently have 3 Virtual Assistants – they fit perfectly with the rest of our team and have a superior work ethic. Their communication is excellent as well as their ability to problem solve and learn quickly. We highly recommend you give them a try!"
Jacquie Sosa & George Philbeck
Broker/Owners
The Sosa Philbeck Group, Orlando FL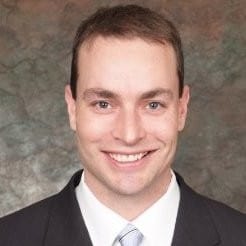 "The whole team at MOD has been fantastic to work with. Very professional from start to finish. We look forward to a long working relationship with them."
Dan True
Chief Financial Officer/Partner
Legacy Property Management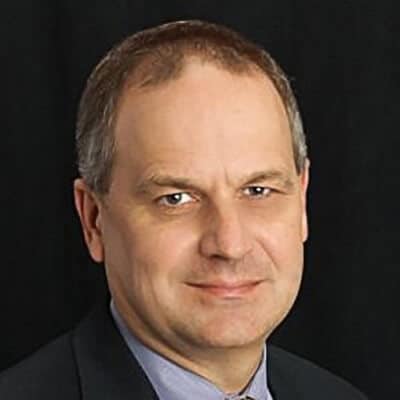 "Because we're in an investments and securities business, our client information and handling needs a US-based person with advanced biometrics access — but our VAs are excellent for tasks that revolve around supplementary data collection and entry. Our VAs take in all the data, plots them in our systems and the systems drop them into our models for underwriting"
David Dahill
CFO and Co-Founder
Realized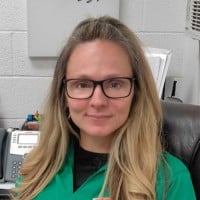 Having the administrative staff stretch so thin, we ended up not finishing a lot of tasks that we needed to — our 6 VAs fit really well filling those gaps, upping our efficiency and productivity!
Shannon Wilson
Owner and Working CEO
SERVPRO® of McLean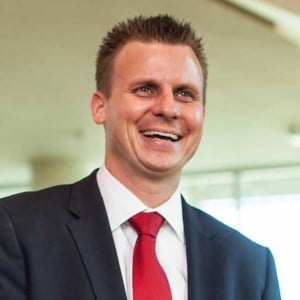 "Our experience with MyOutDesk has been amazing! They have provided us with hard working and dedicated virtual assistants with the skill sets that meet our company needs. We set high standards and they have met them all. They've saved our company time & money."
Mark Spain
Broker/Owner
Mark Spain Real Estate, Alpharetta GA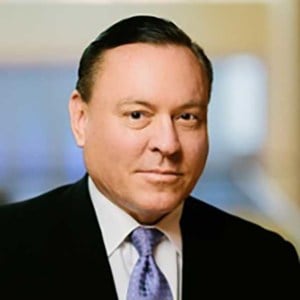 "We've been very pleased with the amount of escrows opened by our MyOutDesk virtual assistants. I really like working with our virtual assistants – its a game changer and massive value to our real estate partners! I strongly recommend hiring a mortgage virtual assistant today, the return on investment you'll see will be absolutely tremendous!"
Ronald Bergum
SW Divisional President
Ameritrust Home Mortgage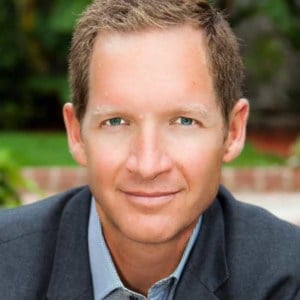 "The truth is that top producers simply don't have the time to follow up with all of the abundant leads that are available, which is why virtual assistants make so much sense, especially considering the cost savings. I have a VA, and it's absolutely a been slam dunk for me."
Patrick Ferry
Broker & Coach
Patrick Ferry Luxury Real Estate
Helpful Resources
Key Takeaway Insurance virtual assistants can help insurance agents and brokers grow their business …
Trusted By Leaders












Ready to scale your business?
Find a virtual professional that meets your unique business needs and save up to 70% on hiring costs today.
Frequently Asked Questions
An insurance virtual assistant is a remote working professional, specializing in tasks related to the insurance industry. They can handle responsibilities such as customer inquiries, policy management, claims processing, administrative tasks, and other support functions for insurance agencies or professionals.
No, MyOutDesk's insurance virtual assistants are not licensed agents. They provide administrative, customer support, and other functions within the insurance industry but may not hold active insurance licenses themselves. If tasks requiring licensure are needed, it's important to ensure compliance with relevant regulations by involving appropriately licensed personnel.
Our insurance virtual assistants can work within a variety of insurance-related systems, including customer relationship management (CRM) platforms like Salesforce, insurance agency management software, document management systems, and communication tools. They can assist with data entry, lead management, policy tracking, administrative tasks, and more.