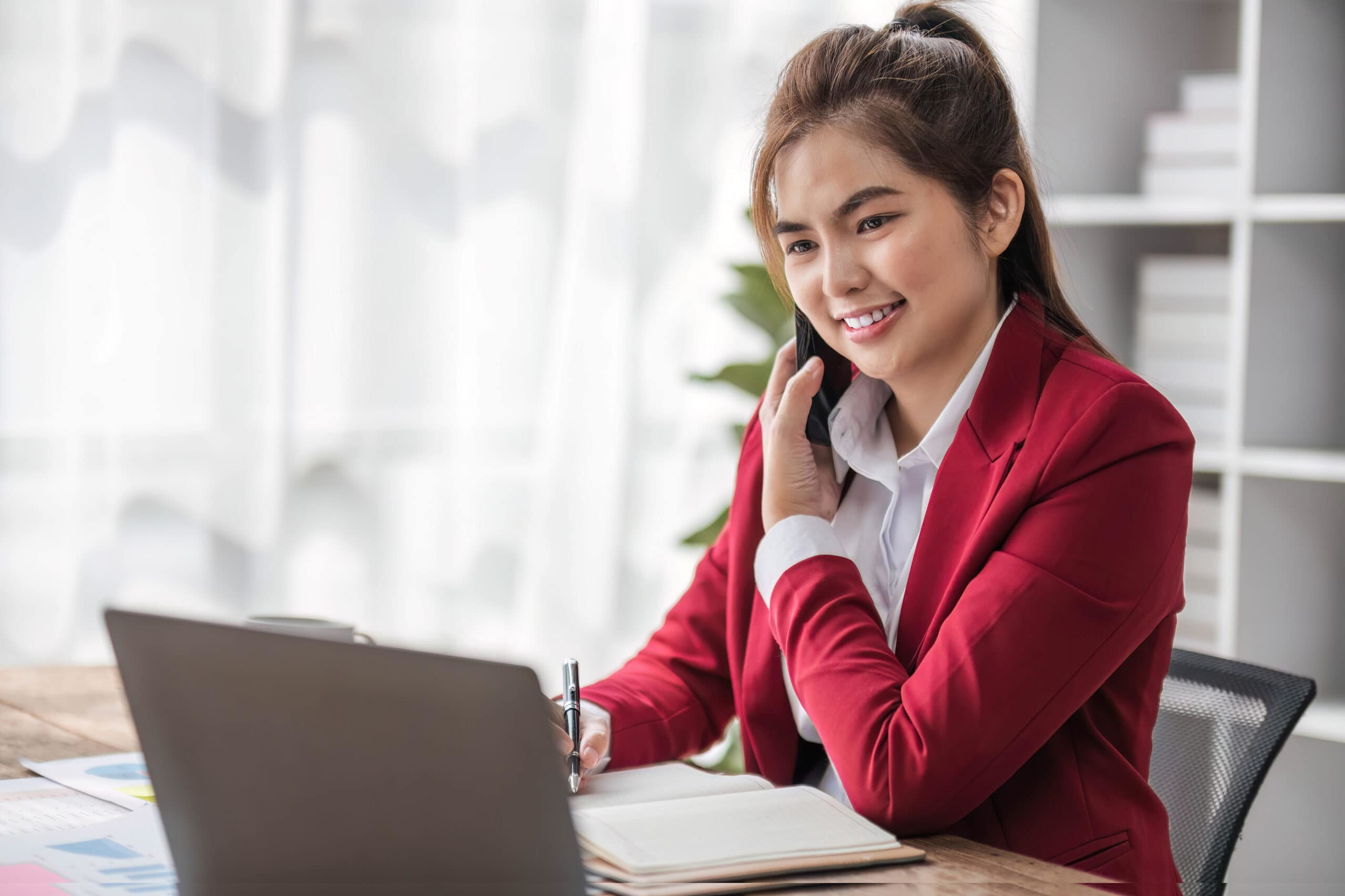 Hire a qualified
Healthcare Virtual Assistant
Rapidly scale your Healthcare organization & elevate your client experience with healthcare virtual assistants from MyOutDesk.
Scale Your Business With The #1 Virtual Assistant Company
Rated #1 in virtual assistant services by TechRadar & Analytics Insight
Serving 7500+ clients with 800+ verified 5-star business reviews
Longest-running virtual assistant service company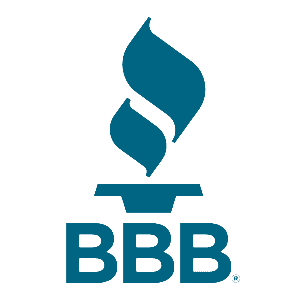 Help More Patients With a Healthcare Virtual Assistant
MyOutDesk specializes in delivering exceptional value to companies operating within the healthcare sector by offering virtual assistants (VAs) at an affordable rate, significantly undercutting the expenses associated with traditional in-house recruitment. Catering to a wide spectrum of healthcare establishments ranging from esteemed dental practices to innovative alternative health facilities.
Our experienced team of medical virtual assistants is prepared to seamlessly blend into your practice, ready to elevate not only your overall productivity but also your entire teams efficiency. Through our tailored VA solutions, MyOutDesk aims to empower healthcare businesses with the resources they need to flourish in an increasingly competitive landscape.
What A Healthcare VA Can Do For You
Virtual Scribe
Virtual Reception
Patient Support
Recruitment
Billing Support
Marketing

Virtual Scribe
Documenting treatment plans, patient appointments, and relevant information
Utilize healthcare software and electronic health record (EHR) systems to streamline billing operations
Transcribe conversations in real time between doctors and patients

Virtual Reception
Handle and route incoming patient calls to the appropriate teams
Follow up with patients for appointment reminders
Interact with clients and patients with care that is consistent with your brand
Patient Support
Offering compassionate customer & patient support and guidance for non-medical concerns
Handle appointment scheduling and rescheduling, ensuring efficient utilization of healthcare resources and reducing no-show rates
Handle administrative tasks such as patient registration, insurance verification, and medical record maintenance
Gather patient feedback and insights, helping the healthcare organization improve its services and patient care
Update common EHR systems, Athena, ResMed, Brightree, etc.

Recruitment
Review incoming resumes and applications to shortlist candidates based on predefined criteria
Provide a summary of qualified candidates to hiring managers for further review
Schedule initial phone screenings or interviews with the hiring team
Assist in scheduling interviews with candidates and coordinate interview logistics, including video conferencing if needed

Billing Support
Record and reconcile payments received from insurance companies, patients, and other payers
Coordinate and enter medical claims into EHR software
Generate and send patient statements for outstanding balances
Address patient billing inquiries, explain charges, and assist with payment arrangements
Utilize healthcare software and electronic health record (EHR) systems to streamline billing operations

Marketing
Develop content that showcases the healthcare organization's expertise, patient testimonials, and success stories
Manage the healthcare organization's social media accounts, including posting regular updates, responding to comments and messages, and engaging with the audience
Monitor and manage online reviews and feedback to maintain a positive online reputation for the healthcare organization
Hire A Healthcare VA With MyOutDesk Today
1.

Start Your Free Consultation
2.

Meet With Our Team
3.

Hire Your Virtual Assistant
What Our Clients Are Saying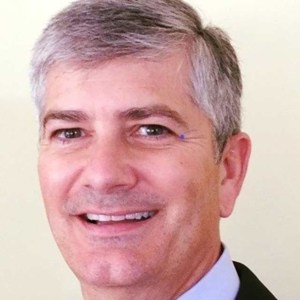 "I wouldn't have expected it was going to be quite this successful. You know, I'm getting 150% of what I used to get and it's less than half the cost of a really good recruiter. It's turned out to be very, very good – the outcomes can't be argued with!"
Robert Massie
Owner
BrightStar Care, Fairfax VA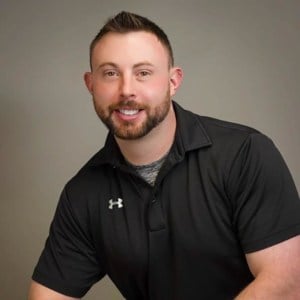 "The value for us is that we're getting more phone calls answered, which means more properties that we're leasing. So we're leasing more properties faster throughout the month. We're commission based, so that's a big benefit to our business."
Wendell Burris
Property Manager
Minnix Property Management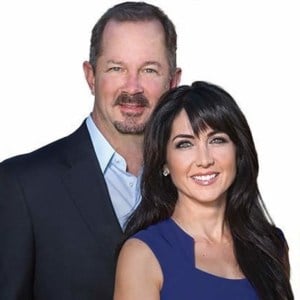 "We currently have 3 Virtual Assistants – they fit perfectly with the rest of our team and have a superior work ethic. Their communication is excellent as well as their ability to problem solve and learn quickly. We highly recommend you give them a try!"
Jacquie Sosa & George Philbeck
Broker/Owners
The Sosa Philbeck Group, Orlando FL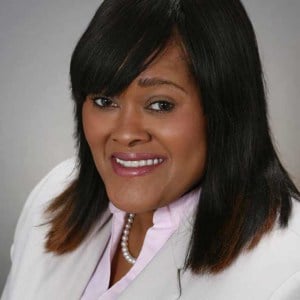 "People ask me how I can afford a virtual assistant. I can't afford NOT to have one! Since hiring a virtual professional, my business has increased 322%. My VA handles my emails, phone calls, transaction work, everything I need help with. She's like my partner."
Wanda Smith
REALTOR®
BHHS Towne Realty, Chesapeake VA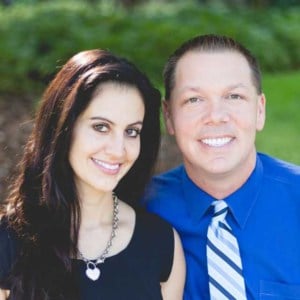 "MyOutDesk has been instrumental in helping us find super talented VAs!" that fit our culture, help us grow our sales and handle our operations. They're a wonderful company that provides great introductory training and we're glad to be in business with them!"
Andrew & Angela Duncan
Broker/Owners
The Duncan Duo, Tampa FL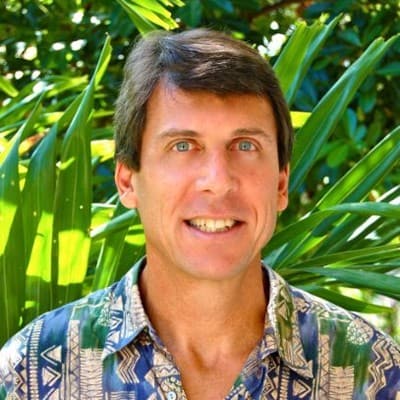 "We have used multiple MyOutdesk Virtual Assistants for several years, primarily in our Marketing department, but also in our Transaction Management department. We consider them one of our strategic competitive advantages that we can offer agents for an unbeatable package of benefits—leveraging these outsourced professionals."
Paul Mayer
Co-Founder & Executive Chairman
Elite Pacific Properties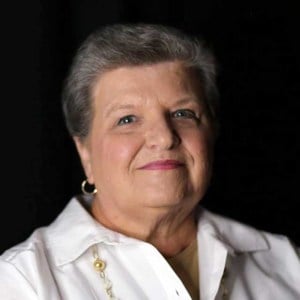 "Our Virtual Assistants are punctual, detailed, consistent, give us superlative work and are an important part of our team. This lets us increase business, frees up agents to go out on appointments and sell homes. We could not be more pleased with the level of work we receive from our virtual assistant team members!"
Beverly Manley
VP Finance
J. Michael Manley Team, Greenville SC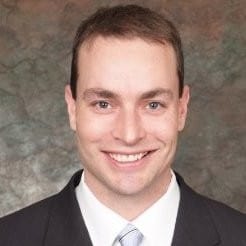 "The whole team at MOD has been fantastic to work with. Very professional from start to finish. We look forward to a long working relationship with them."
Dan True
Chief Financial Officer/Partner
Legacy Property Management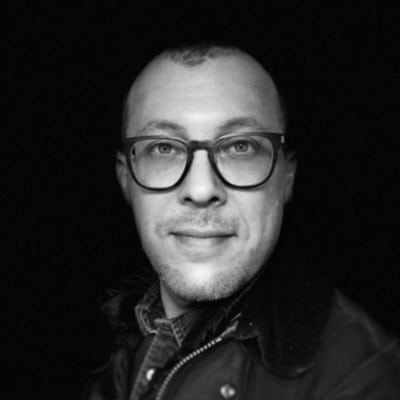 "MyOutDesk has really revolutionized our business. We'd generate rental leads, hand them off to our agents, and have those agents reach out. We needed a better way to use the time these agents were spending to get these leads ready to go out on tour. I can't tell you how many hours you've saved for our agents."
Boots Levinson
Principal
RentPhilly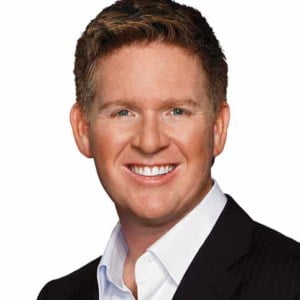 "MyOutDesk is where you'll find real estate trained Virtual Assistants that can do everything that an assistant can do for you, except physically picking up a lockbox or paperwork, because they're located remotely in the Philippines. They work the hours you want, in the timezone you're in – and when you hire them for 8 hours a day, they actually work a full 8 hours a day – without the meetings, calls, bathroom breaks & everything else. They work, work, work, which is why they get so much done."
Tom Ferry
Coach & Trainer
Tom Ferry Real Estate Coaching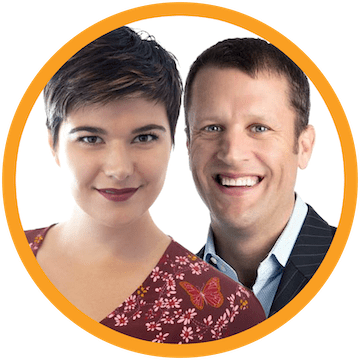 It's more instrumental with our Virtual Assistants — we're able to get more value for the price of what we pay for!
Charles Pulliam & Olivia Cooley
Owners
Olivia Cooley Group, KW Columbia, SC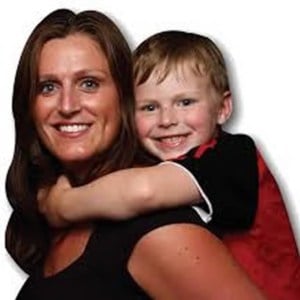 "I have 2 VA's with MyOutDesk. Our VA's are amazing! They help us with BPO tasks, Craigslist, postlets, Facebook greetings, Zillow, IVR, metric spreadsheets, RealPro tasks, listing tasks, price reduction plans, finding comps, etc. I'm grateful for our VA's daily!"
Toril Schoepfer
Broker/Owner
Toril Sells Houses Team, Sumner WA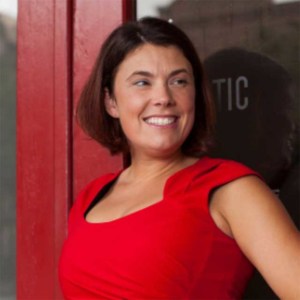 "I've had MyOutDesk virtual assistants for over 6 years now – our virtual assistants take care of the things that naturally slow me down. They're going to make your systems better, and take care of things that you don't see, and help keep you in the zone making money."
Lisa Archer
Real Estate Broker
Live Love Homes International, Charlotte NC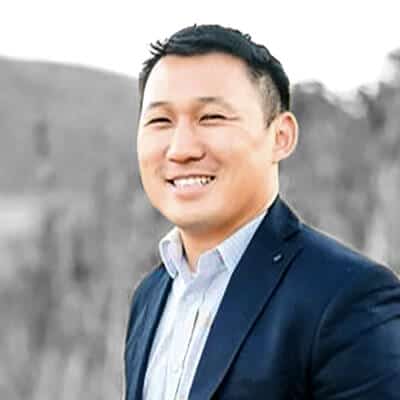 "My VA prepares most of the reports we have: for marketing, for sales, what we need to focus on for the next few weeks, our staff performance, our customer information. (Our VA) They also handle our marketing: our content, our materials, our fliers, the website design, and our templates to move forward."
Tony Trinh
CEO & Owner
Fresh Mint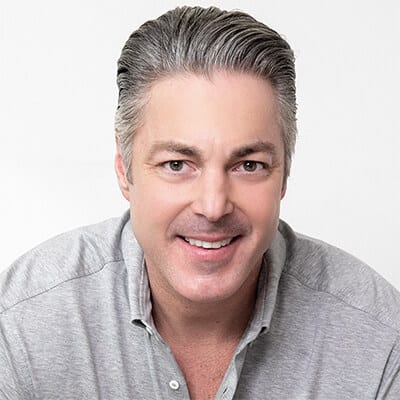 "Our VAs don't just answer the phones and coordinate calendars—they literally create productivity and create packages, streamlining marketing messages and proposals so we can leverage it and build better relationships with our clients"
Joseph Ryan
President
GRA Galligan, Ryan & Associates
Helpful Resources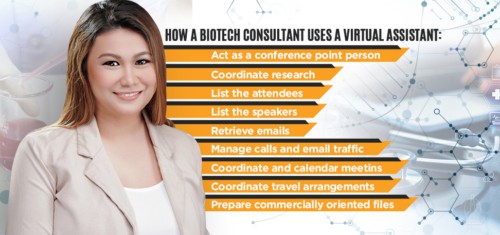 Boost your biotech business with MyOutDesk's seasoned virtual assistants and enjoy savings of 70%. Join industry leaders like Steve Manobianco, who scaled his company by 50%+ with our top-tier talent.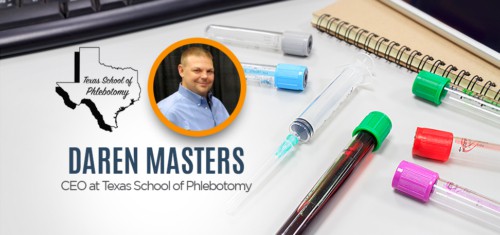 Supercharge your business efficiency like Daren Masters, CEO of the Texas School of Phlebotomy, did with MyOutDesk. Our specialized virtual professionals tripled his call-handling capacity, allowing his expert staff to focus on core tasks. Unlock your win-win solution with MyOutDesk today.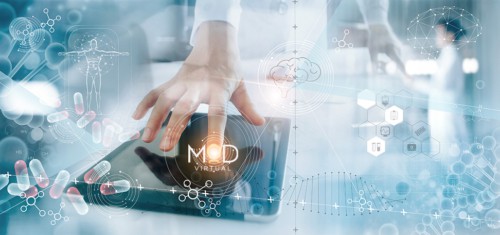 The shifts in 2020 & 2021 are one for the history books. Biotech, laboratories, …
Trusted By Industry Leaders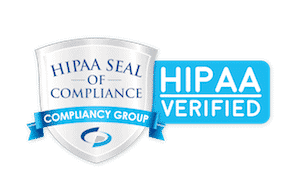 Ready to scale your business?
Find a virtual professional that meets your unique business needs and save up to 70% on hiring costs today.
Frequently Asked Questions
A virtual assistant on a healthcare team can undertake various roles, including medical transcriptionists who convert voice-recorded medical reports into written documents, medical billing and coding specialists who manage billing processes, administrative assistants who handle scheduling and paperwork, and customer service representatives who address patient queries and provide support through digital channels.
Hiring a virtual healthcare assistant offers greater flexibility and cost-effectiveness as they can work remotely, reducing overhead expenses. They can handle tasks efficiently, ensuring 24/7 availability and scalability, enhancing patient support and administrative processes.
Yes, virtual assistants who handle protected health information (PHI) are required to be HIPAA compliant to ensure the privacy and security of patients' sensitive medical information. This includes implementing appropriate safeguards, encryption, access controls, and adhering to HIPAA regulations to prevent unauthorized access or disclosure of PHI.
Our VAs can specialize in a range of medicinal fields, including but not limited to telemedicine support, medical billing and coding, medical transcription, patient support, research assistance, healthcare marketing, and more.